With just 9 months left for the first kickoff of the Rugby World Cup 2015 in England the analysts are already out in the middle and are discussing about which team has a brighter chance to win this edition of the Rugby World Cup. Well, there are many contenders for the top most title of Rugby but there are few teams as well, which we generally call as underdogs and these underdogs certainly has a chance to win the next Rugby World Cup. Let us see which these teams are.
5 Underdog Teams for Rugby World Cup 2015
Wales
This team has never been a contender to win any Rugby World Cup in past and nor for the upcoming world cup either. They did frustrate the New Zealand and South Africa to an extent, this season, but they lack killing instinct and that has deprived them from winning a game. Their coach Warren Gatland is the major hope for changing the fortunes for Wales. The Wales team has been pitted against strong English and Australian team in the group, but they certainly have in them to make some inroads and make it to the next round and if that happens, World Cup should not be a dream anymore.
France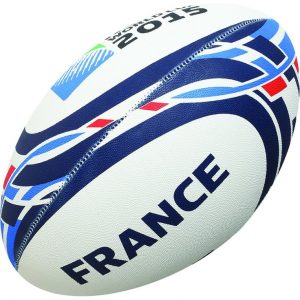 If you are a big time follower of Rugby you would be surprised to see France in this list of underdogs as they were the runners up in the 2011 Rugby World Cup. But since that performance it has been a hard road for them and they have even seen a poor show in three successive Six Nations Tournament. But they only have Scotland to take care of in the group stage and if they do that professionally then France has greater chance to go all the way and bring back their glory days.
 Scotland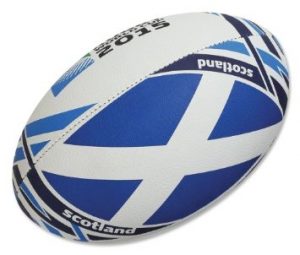 Tommy Seymour, Mark Bennett, Alex Dunbar and Stuart Hogg… this is one of the most impressive lineups in all the Rugby teams and Scotland has it in its team. Scotland is sharing its group with South Africa, Japan, United States and Samoa. It's a tricky group as South Africa is clearly the most dominating part of it along with Scotland, but it cannot take Japan or USA light as well. So they need to play their best rugby to overcome the hurdles and to cross the first round hurdle. They may play Wales, England or Australia in the quarters, but then it becomes 'my good day, your worst day' stuff and if that happens Scotland can see the Cup back home.
Japan
One of the most improved sides in international rugby since the last world cup held in New Zealand in 2011 is undoubtedly Japan. The former England Captain Steve Borthwick has joined them as forwards coach in May this year and it is expected that this will improve them further. They are in the same group as our previous contenders Scotland and if they shock them, then Japan can surprise many by winning the world cup. Yes, they still have lots to improve upon, but one can safely say that Japan has in them to go a long way in the 2015 Rugby World Cup.
Argentina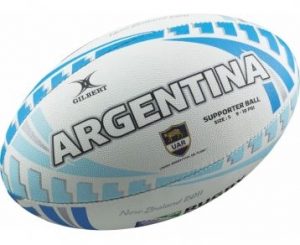 This team has always won many fans around the world and they have even won a Rugby Championship last year, but the story of the Rugby World Cup could be totally different. They have defeated Australia in the final round of the Southern Hemisphere tournament this year and what they need is the consistency from now in. The only tough team they have in their group is the All Blacks and with their current form Argentina can see no major difficulties in Georgia, Namibia and Tonga and if they qualify for the quarter finals then it will be anybody's game.