MotoGP has been one of the oldest motorcycling and sporting events and thus it bound to have some of the greatest and the best riders ever. So Sportycious is bringing some of the best MotoGP Riders ever witnessed by the fans of MotoGP just for you.
Best MotoGP Riders:
Giacomo Agostini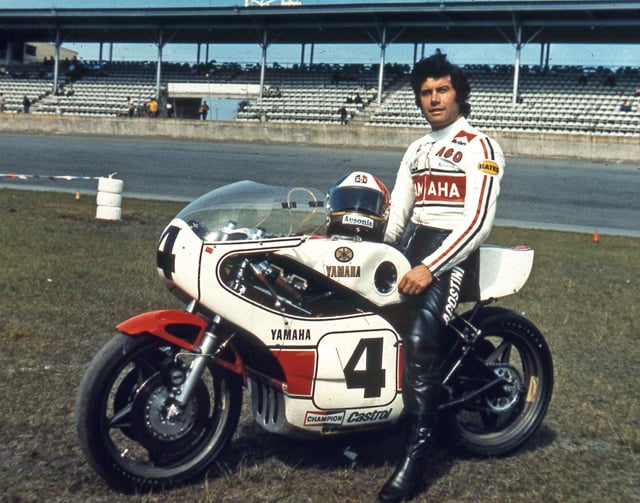 Another gem from the MotoGP who had won not less than 8 Grand Prix and he has been a multi-time champion. His 7 Grand Prix wins came with MV Augusta and 7 with Yamaha, spread between 17 long years. He has also registered 15 Grand Prix World Championships and the record number of 122 Grand Prix victories. In the year 200 the FIM rightly named him the 'Legend'. Giacomo Agostini still remains the most successful rider in the top class MotoGP.
Valentino Rossi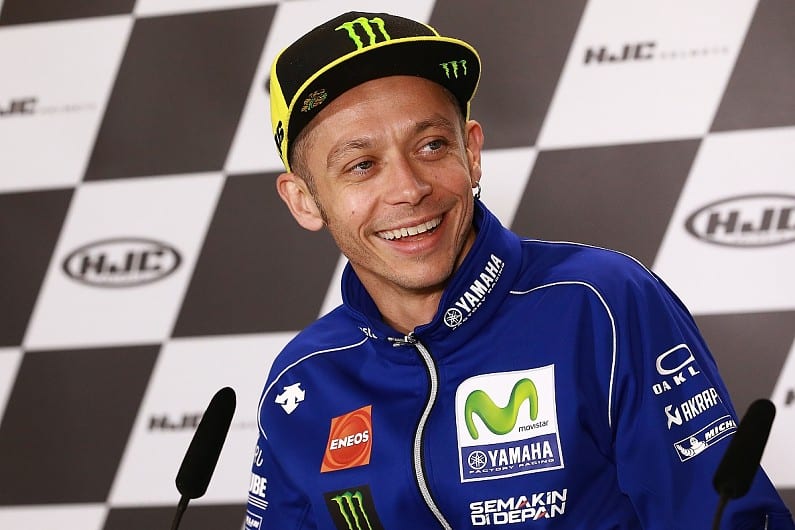 This Italian MotoGP rider is considered to be one of the greatest riders this sport has ever witnessed! He has won 7 Grand Prix on his own. Once the reputed sports magazine, the Sports Illustrated considered Rossi as one of the highest earning sportspersons of the world. In the year 2007 he earned approximately US$ 30 million! Rossi changed his bike from Honda to Yamaha but that did stop him winning the races back to back from 2001 till 2005. This proved how greater rider Valentino Rossi is.
Michael Doohan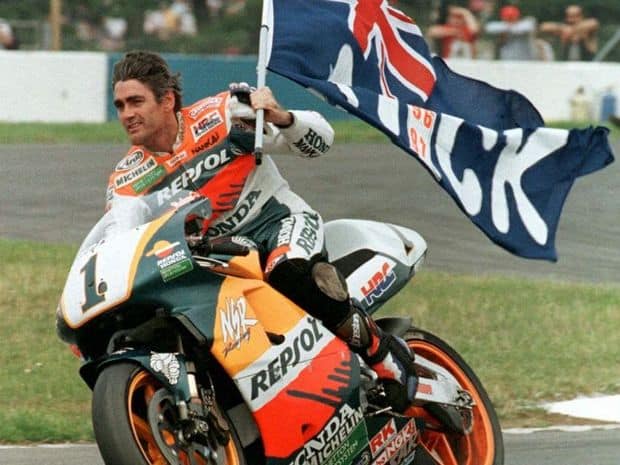 The Australian who's feat of winning 5 Grand Prix was equaled by Valentino Rossi. Doohan won the final 500 CC world championship, which was later replaced by the MotoGP. He is considered as one of the best riders of MotoGP in its long history. Michael Doohan won the 5 Grand Prix between the year 1994 and 1998. The best thing about Doohan was that because of his ability to win more Grand Prix his teammates from Honda too benefited and they too excelled in their racing.
Mike Hailwood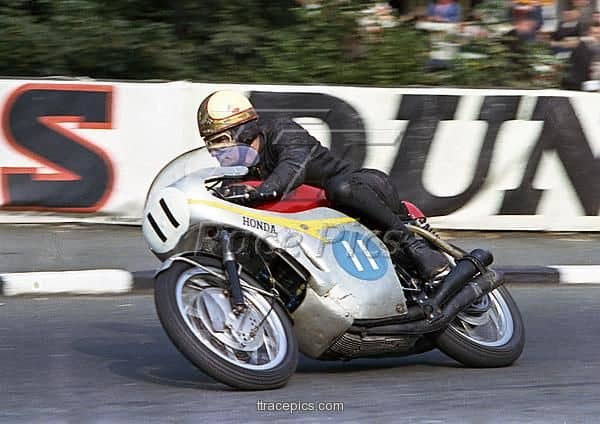 Mike Hailwood was so natural with his riding style he got the nickname of 'Mike The Bike'. At one point of his career, he was also went on to compete in the Formula One Racing and became one of the few MotoGP riders to compete in two forms of auto racing. Mike Hailwood started his racing career with MV Augusta in 1962 and then went to Honda and won four world titles in 1966 and in 1967 in two categories, the 250 cc and the 350 cc. He later also became the rival of the great Giacomo Agostini, this proves Hailwood's talent.