Indian Premier League (IPL) is a yearly cricket tournament hosted in India every year. It has witnessed 13 seasons to date. There have been only two occasions during which IPL was organized outside India; one was in 2009, the second edition of IPL was shifted to South Africa because of the security concerns posed by general elections held in India. The second was in 2020, the thirteenth edition of the tournament was hosted in Dubai (UAE) due to COVID-19. 
IPL is said to contribute a large amount to the Indian economy. The noticeable reason for this fact is that many big Bollywood celebrities and Business Giant's names have been associated with IPL and their presence is seen on stands during the tournament as they travel to cheer their teams.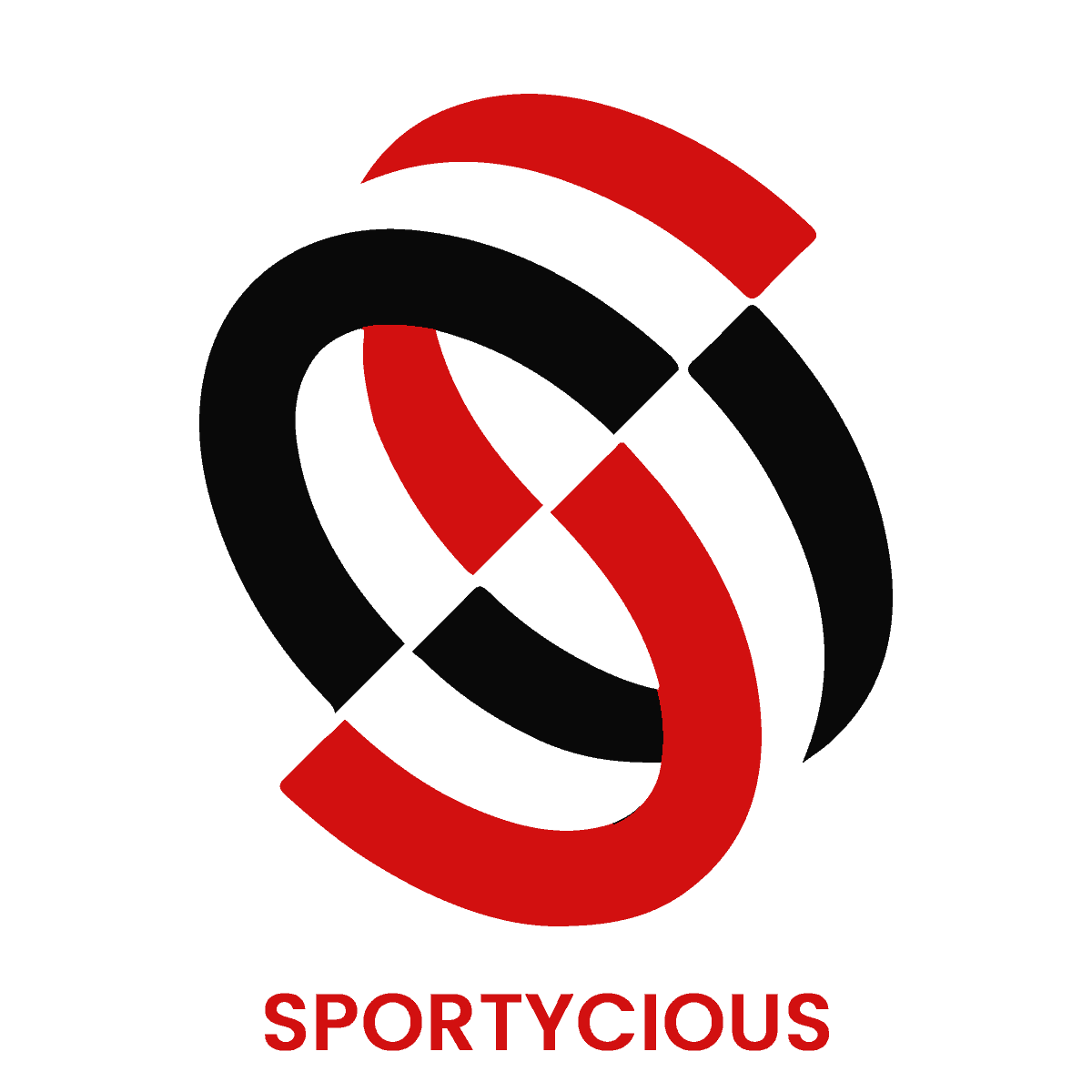 Who owns Indian Premier League (IPL)?
IPL is managed by the Board of Control for Cricket in India (BCCI). It is set up by IPL governing council to monitor the richest T20 tournament in the world. Brijesh Patel is the chairman of IPL, 8 teams play against each other in the IPL tournament and each team is owned by a different franchise.
List of IPL team owners:
The following table mentions the name of IPL team owners:
| | | | |
| --- | --- | --- | --- |
| S.No. | IPL Teams | Owners | Results |
| 1. | Chennai Super Kings | N Srinivasan | Winners (2010,2011,2018) |
| 2. | Delhi Capitals | Gandhi Mallika Arjun | Runners up (2020) |
| 3. | Kings XI Punjab | Karan Pal | Runners up  (2014) |
| 4. | Mumbai Indians | Neeta Ambani | Winners (2013,2015,2017,2019,2020) |
| 5. | Kolkata Knight Riders | Shah Rukh Khan | Winners (2012) |
| 6. | Sunrisers Hyderabad | Kalanithi Maran | Winners (2014) |
| 7. | Rajasthan Royals | Manoj and other investors | Winners (2008) |
| 8. | Royal Challengers Banglore | Mahendra Kumar Sharma | Runners up (2016) |
Overview of latest IPL Team Owners
Chennai Super Kings
Three times IPL winners CSK is owned by former BCCI president N. Srinivasan's India Cements. India Cements were the initial owners of CSK and later they became a separate entity, owned by the same person, named Chennai Super Kings Cricket Ltd.
Mumbai Indian
The most successful team of IPL and 5 times winner, Mumbai Indians is owned by Neeta Ambani and Akash Ambani from Reliance group industries. They are an active part of the team even during the off-seasons.
Royal Challengers Banglore
The team led by Indian skipper Virat Kohli is currently owned by Indian alcoholic beverage company United Spirits Limited. Because of a few unfortunate turn of events, the incredibly followed IPL team forced Kingfisher's Vijay Mallya to drop ownership.
Sun Risers Hyderabad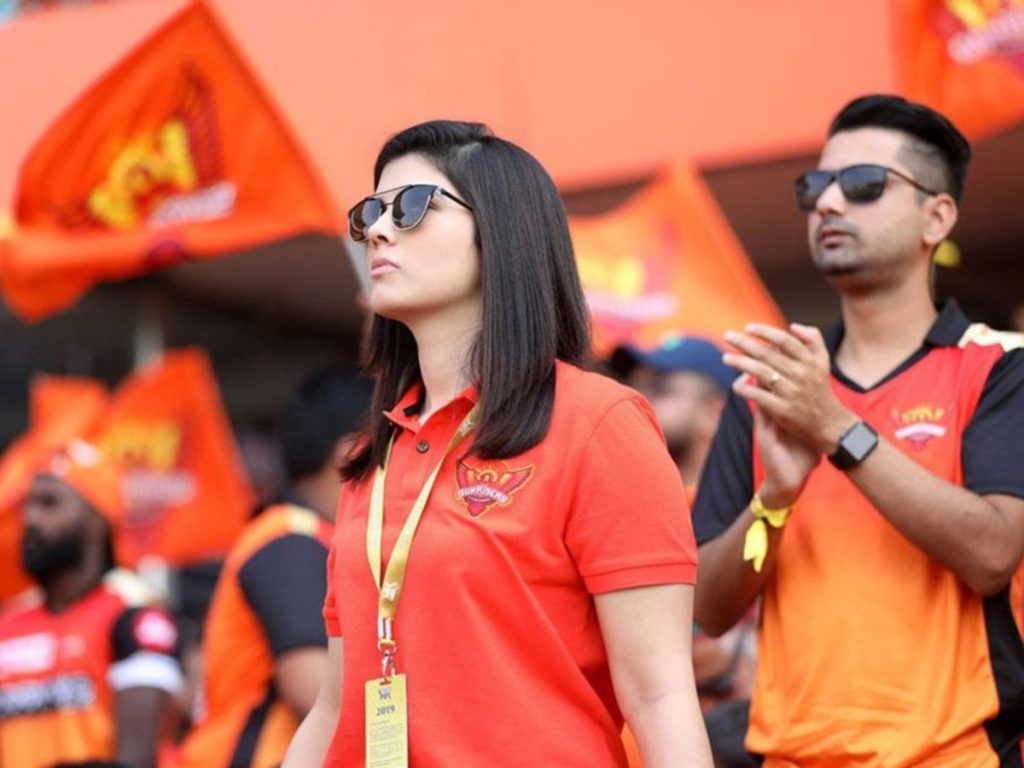 Kalanithi Maran of Sun Network owns the Hyderabad-based franchise since they have changed from Deccan Chargers to Sunrisers Hyderabad in 2013. The team has won one title as Deccan Chargers and then their second title after changing it to SRH. Kalanithi's daughter Kaviya Maran seems to have taken over the operations of the team from 2020.
Rajasthan Royals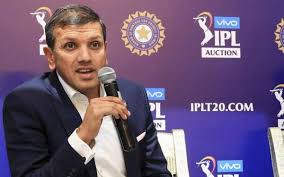 RR has a total of six co-owners. They are Amisha Hathiramani from Tresco International Ltd, Manoj Badale from Emerging Media (IPL) Ltd, Lachlan Murdoch from Blue Water Estate Ltd, Raj Kundra and Shilpa Shetty from Kuki Investments Ltd, and Shane Warne from Spinners. The brand ambassador of the team is their title-winning captain and now a co-owner, Shane Warne. The face of the franchise is Bollywood actress Shilpa Shetty who has taken a bit of bashing after the scandalous two-year ban RR received for alleged match-fixing.
Kolkata Knight Riders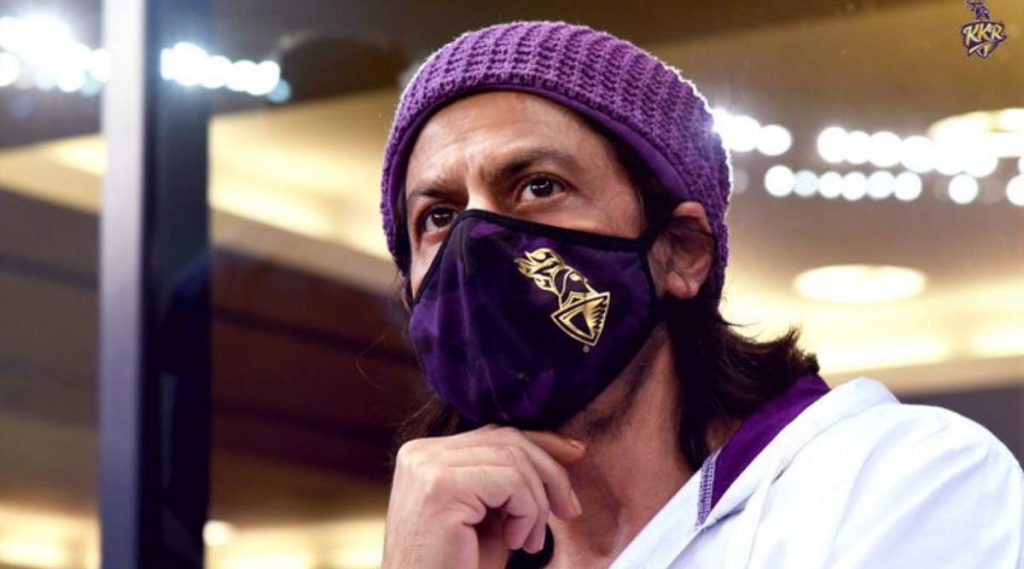 Two times title winner KKR is owned by a Bollywood actor Shahrukh Khan (Red Chillies Entertainment) businessman Jay Mehta and Juhi Chawla (Mehta Group) combine with 55% and 45% shares respectively. Bollywood actor Shahrukh Khan is the face of the team but the management and auction operations are mostly taken care of by the duo from the Mehta Group. Actor Juhi Chawla is also seen supporting the team in various matches. 
Delhi Capitals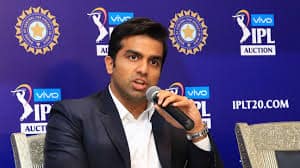 GMR Group (Grandhi Mallikarjuna Rao) and the JSW Group (Jindal South West) are equal shareholders of Delhi Capitals. These are the infrastructure and steel company respectively. Parth Jindal, the director of JSW Sports is the director of the franchise and handles team operations including participation in the IPL auction.
Kings XI Punjab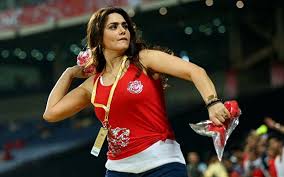 Kings XI Punjab has multiple owners. The co-owners are Bollywood actress Preity Zinta, Ness Wadia of Wadia group, Mohit Burman of Dabur India Ltd, The Oberoi Group, and Karan Paul of Apeejay Surrendra group. Preity Zinta is the face of the management group as she is present at every auction and is seen cheering the team from the stands.