What if I say, there is an amazing sport to play on a curved table?
Sounds exciting, right!! 
But do you know what this game is called?
It is none other than "Teqball."
Now that you know what it's named let's get to know what it is actually…
What is Teqball?
The term 'Teqball' refers to a sport based on football and Table Tennis. It is played on a curvy table known as the Teq Table. This game is becoming a center of attraction among the younger generation of amateur teqers who wish to improve their concentration, stamina, and technical skills. 
Teqball has its roots in Hungary. This sport was founded back in 2012 by Two Football admirers, Gábor Borsányi, who has been a professional player himself with Viktor Huszar, a computer scientist. This game consists of two (singles) or four players (doubles). Surprisingly, Teqball is a gender-neutral game. Now, this game sounds interesting. Isn't it?
The scoring format for Teqball – points-based. Besides, it can be played on several types of surfaces like acrylic, sand, and indoors. Teqball is considered to be the most authentic use of a football. 
You'll excel at Teqball if you have the talent of juggling a football three times. Furthermore, there is a restriction on physical contact among the players/ team and the table to avoid the risk of injuries.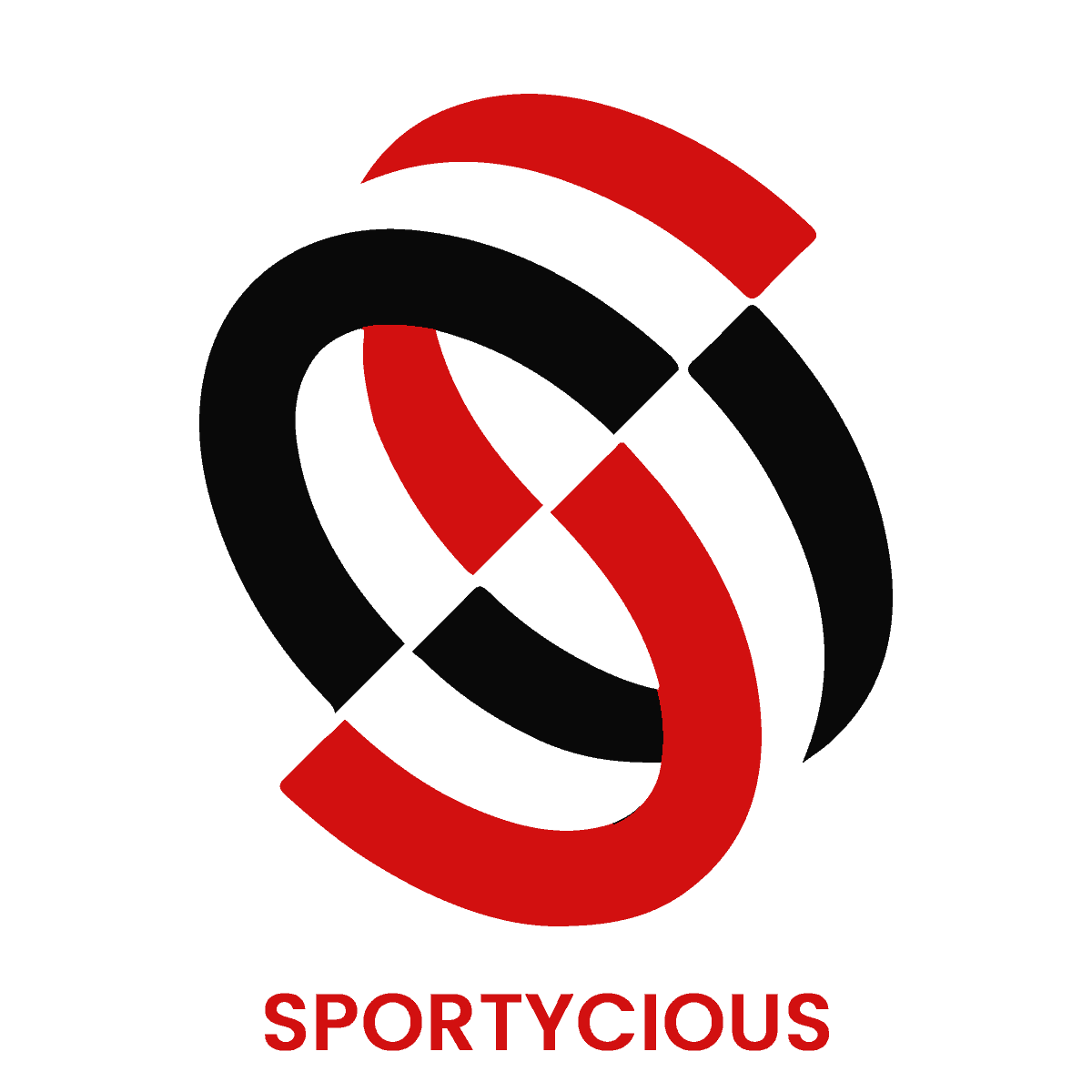 Teqball has been recognized by the Continental Olympic associations (OCA, ANOCA) as a sport. There are almost 250 FITEQ trained referees in 48 recognized National Federations of teqball. The number of world championships organized for Teqball totals to Three. Last but not least, this sport is played in 200 countries by almost 2000 teqball players.
Teqball Rules
Teqball is generally played with the ball used in football that is of size five. This is the official ball size recommended by the officials. 
Teqball is played in the format of best of one or best of three sets. Each of the sets is played until the player reaches 20 points. The winner has to win the decisive set by at least 2 point margin.
The players are meant to switch their sides after each of the sets. There is only a minute break between two sets. 
The player or team has two attempts to achieve a successful service; the points start post service.
Post the starting off points in the game; the player has to return the ball to the opponent's side by touching the table three times. One can use their hands or arms. 
The player/team is not allowed to touch or return the ball by using the same body part successively. 
Post every four points, the player/teams have to change the service. 
The point is to be repeated if there arises a situation of edge ball. 
Types of Teqball Table:
TEQ ONE
TEQ SMART
TEQ LITE
All of these Teq tables are made in order to meet the quality and durability standards of the International Teqball Federation. These tables can also be used for playing many sports besides Teqball, such as Teqpong, Teqvoly, Para-Teqball, Para-Teqvoly, Teqis, and ParaTeqis.
Teq ONE Table
Teq One Table can be considered as one of the most modern sports equipment. It took almost two years of tests and research to develop this innovative and sophisticated designed table.
The structure of Teq One Table lines up with the rules of this sport and lets players count on their skills and abilities.
Teq SMART Table
Teq SMART Table is just an advanced version of Teq ONE Table with foldable sides. This feature makes it easy to use.
This table can be shifted to any location, be it indoor or outdoor. Teq SMART Table is bliss for someone who wishes to practice or play alone as it can act as a rebound wall by folding one of its sides.
Teq LITE
Teq LITE Table is considered to be the game-changer. The reason behind this is its affordability for regular users. This table can be folded easily while taking only a bit of your storage space. 
The Teq ONE and Teq SMART Tables are considered to be perfect sports equipment for Hotels, Parks, Schools, fitness centres, etc.
Teqball Table Measurements
Table Measurements
The table is almost 3m long, with a width of 1.7 m, including the net and has a height of 0.9m from the topmost of the net. 
Net Measurements
The net is almost 1.7 m wide with a thickness of 0.2 m. When measured from the surface of the Teqball Table, the height is 0.14m.
Teqball World Championship
The first edition of the Teqball World Cup hosted almost 20 nations starting from Brazil, Japan, Portugal, The Netherlands, etc. It was back in 2017 when Romania and Hungary celebrated the launching edition of the Teqball World Cup.
The second edition of the Teqball World Cup was held in Reims in October 2018. One of the famous ex-footballer Robert Pires was the notable guest at this event. He has won several titles such as the Fifa World Cup in 1998 and the UEFA European Championship in 2000.
The third edition of the Teqball World Cup was held in Budapest in December 2019. This year was a milestone for the Teqball world as it was the first time when a total of 158 athletes from 57 different countries took part in this world cup.
Wrapping Up
Teqball is a fantastic blend of two different sports. One of the best things about this game is the option of playing it indoors or outdoors. Due to this, Teqball is becoming one of the fastest-growing sports in the world. 
With its growing popularity, it is soon going to take its place in the Olympics, which will bring this sport on the world map. We hope this information on Teqball will be helpful in knowing about the sport and will inspire you and your family to take up this sport.
If you have any suggestions or feedback, feel free to share it in the comment section.
Who made Teqball?
Teqball has its roots in Hungary. This sport was founded back in 2012 by Two Football admirers, Gábor Borsányi, who has been a professional player himself with Viktor Huszar, a computer scientist.
What ball is used in Teqball?
Teqball can be played with balls used in football, with size five being official and recommended.