Weightlifting is better known as Olympic Weightlifting or Olympic Style Weightlifting or just Weightlifting. It is considered to be one of the toughest athletic sport in the world, not only in the Olympics. In this sport the athlete or the weightlifter tries to attempt a maximum weight in a single lift of a barbell which are loaded with weight pates on each side. There are two categories in weightlifting, one is the snatch and the other is clean and jerk. Each weightlifter gets three attempts and the combined total of the highest two attempts decides the result. There are also categories within the body weight as well and the athletes compete in their weight categories only.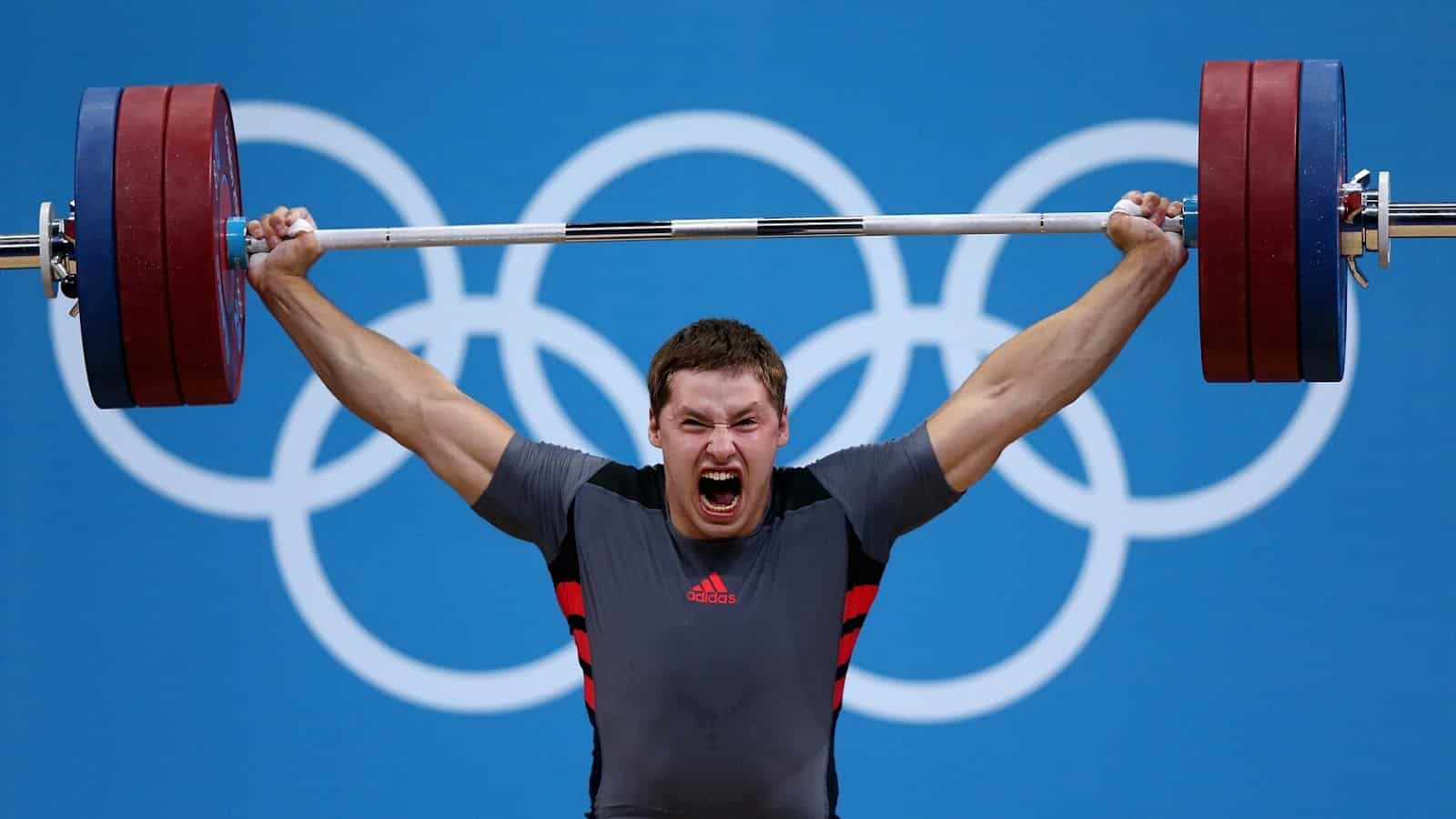 The body weights differ between men and women. A weightlifter who fails to attempt at least a single attempt out of given 3 either in a snatch or clean and press, is considered to be 'failed to achieve the total' in the weightlifting terms. The clean and press category was discontinued because of the difficulties in judging athletes' proper form. There are no lifting aids allowed in Olympics hence it checks the strength of the athlete more than in any other strength related sports around. It also tests the human ballistic limits or in other words the explosive strength and that is why speed has given more importance while executing an attempt of weightlifting.
As we have mentioned above there are different categories or classes of weights for both men and women in weightlifting. Here they are.
Men's weight categories

56 kg – 123 lb
62 kg – 137 lb
69 kg – 152 lb
77 kg – 170 lb
85 kg – 187 lb
94 kg – 207 lb
105 kg – 231 lb
105 kg plus – 231 lb +

Women's weight categories

48 kg – 106 lb
53 kg – 117 lb
58 kg – 128 lb
63 kg – 139 lb
69 kg – 152 lb
75 kg – 165 lb
75 kg and over – 165 lb+
Weightlifting is one of the most watched Olympic sports when there is an Olympic event going on. Apart from Olympics a World Weightlifting Championships too is being organized. There is another category called Powerlifting too exists and Weightlifting is also a part of the Paralympic games as well.