Athletics is one of the biggest attractions of the spectators in the Olympics. Along with the Olympics, Athletics is played at different sporting championships and competitions as well, plus Athletics has been played since late 1980s, so there are bound to be records made and broken. Here we are going to have a look at the most impressive records taken place in Athletics.
10 Most Impressive Records in Athletics
Yelena Isinbayeva (Pole Vault)
Yelena Isinbayeva is one of the best female pole vaulter world has ever seen. She had set plenty of world records and 9 of them came in 2005 only. In 2005 Yelena first set a record of 4.60m which was4.23m previously and then took it to 5.01m in the same year.
Uwe Hojn (Javelin)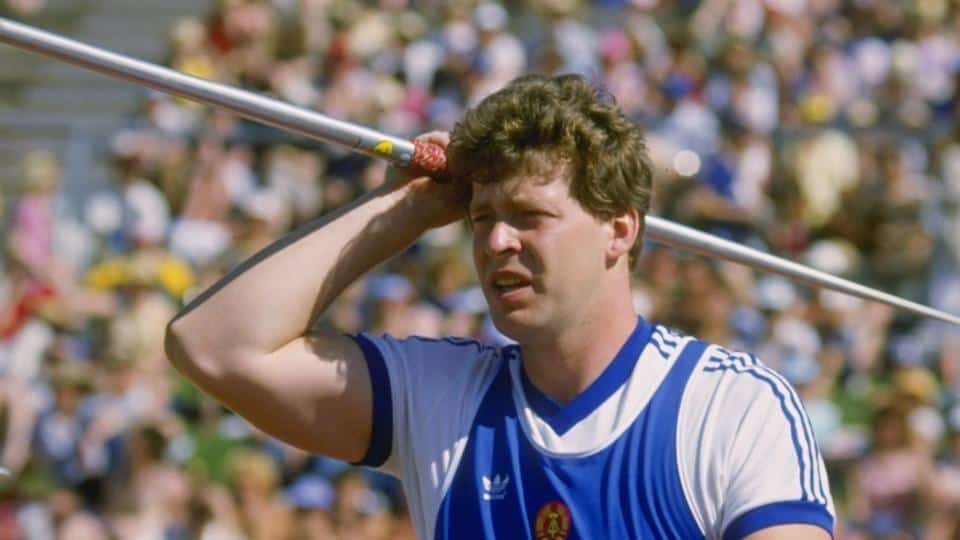 Uwe Hohn threw a javelin at 104.80m on a windy day in 1984. He thus became the first Javelin thrower who has crossed 100m plus limit. The best part of it that his javelin had nearly crossed the entire field and that forced the regulator IAAF had to change the design!
Florence Griffith-Joyner (100m Race)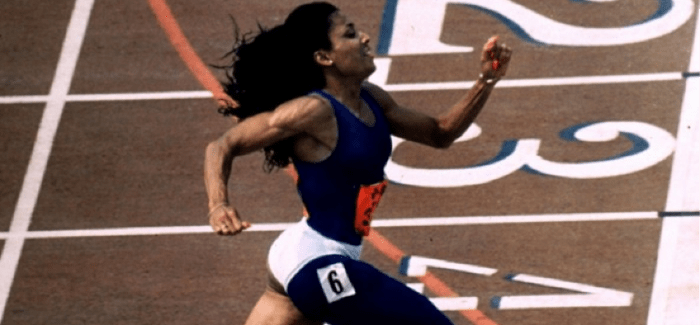 In the 1998 Olympics Florence Griffith-Joyner stunned the world by winning 3 gold medals in 100m, 200m and in 4 x 100m relay. She won the 100m by setting a new world record of 10.49 in the quarter finals of the US Olympic Trials. She was though better known for her 200m race.
Sergei Bubka (Pole Vault)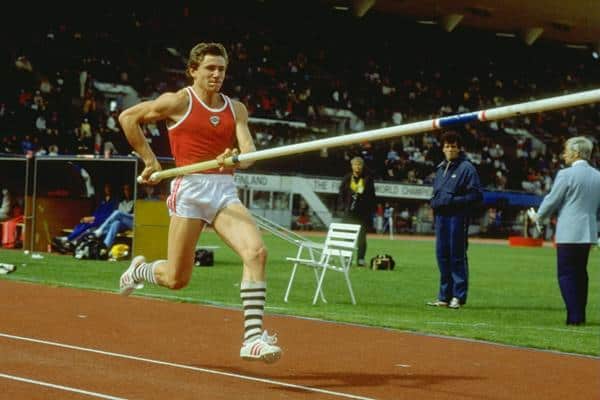 Sergei Bubka had a habit to break his own records in Paul Vault. He has broken his own record for not less than 35 times during his career. He was the first man to clear 6m and the only man to clear the 6.10m. He set the new record of 6.14 in 1994. Bubka retired in 2001.
Roman Sebrle (Decathlon)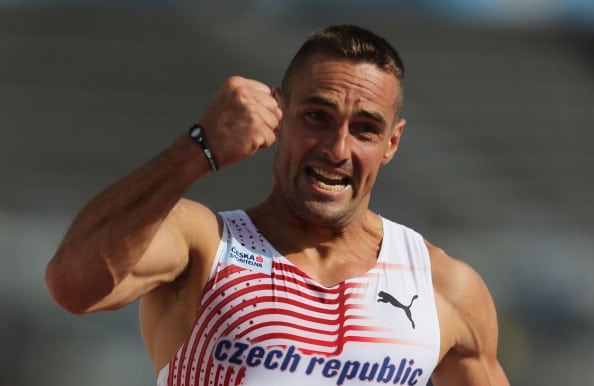 As a kid Roman Sebrle had to struggle a lot to become an athlete. But then he became the first person to score over 9000 points in the decathlon event. He even went on to score 9026 in 2001.
Paula Radcliffe (Marathon)
The best marathon runner in the history is none other than Paula Radcliffe. Sh has won seven marathons in all and set a new record in five of them. Out of those she run four the fastest than any other. In 2003 London Marathon, she set a new record of 2hr15m25s which was incredible because the next runner was 3 minutes late.
Jarmila Kratochvilova (800m Race)
The best part of Jarmila Kratochvilova was that despite living in the shadows of her rival from East Germany Marita Koch, she kept on fighting and peaked at the age of 32 when she broke the world record in 800m runner by setting the time of 1hr53m28s. 10 days later she won both the 400m and 800m with a new world record of 47.99 in 400m.
Bob Beamon (Long Jump)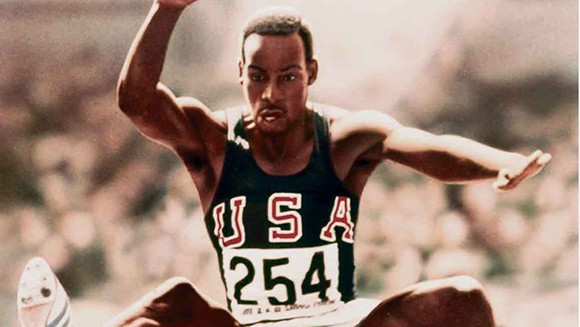 In the Mexico City Olympics of 1968 Bob Beamon did which was not expected from him. He became the world record holder by jumping 8.90 which was 55cm more than the previous record.
Jonathan Edwards (Triple Jump)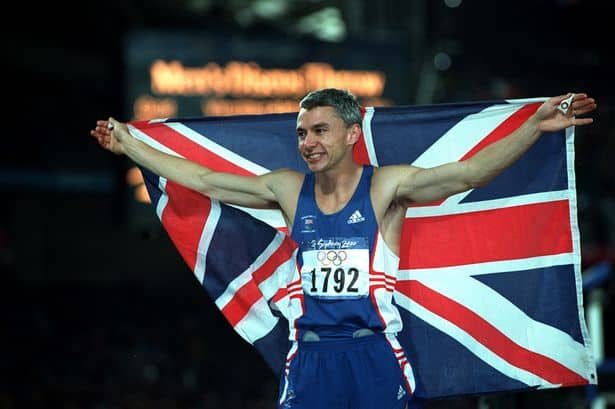 At the Gothenburg World Championships the British Superstar Jonathan Edwards cleared 18m with a jump of 18.16m but after 20 minutes he broke this record and created a new record of 18.29m!
Roger Bannister (Mile)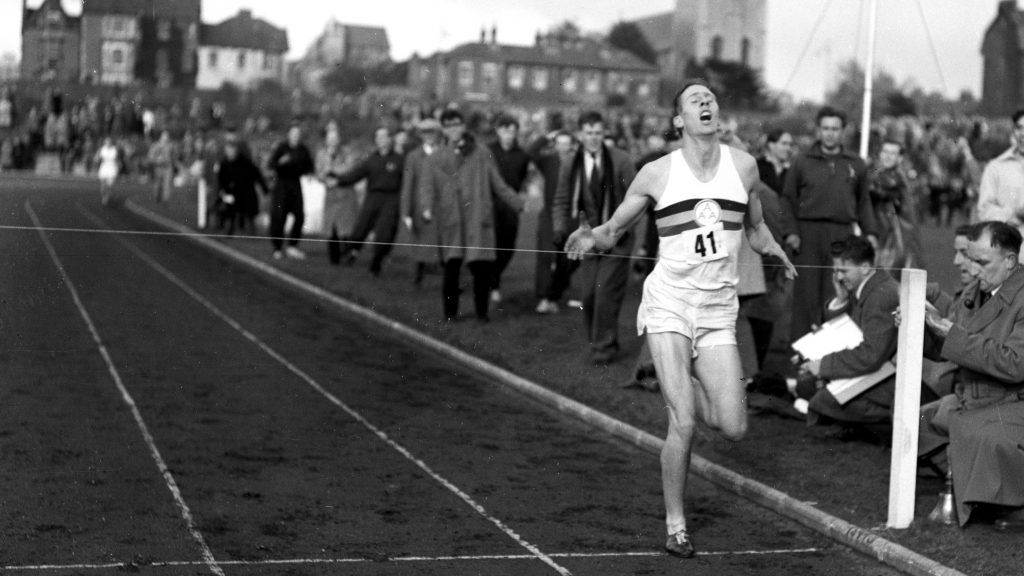 At one point of time Roger Bannister was chasing the record of 4:03:6 and set a new one of 4:02:0. Then in 1654 during British AAA set a new record of 3 mins 59.4s. 21 days later Bannister broke this record too and brought it down to 3 min 58.0s.