The game includes a long list of rules and various kinds of clubs, plus lingos like birdies, bogeys, and bump-and-runs. Beginners or uninitiated golfers may find the game complicated.
The excitement of hitting that perfect drive, iron approach, or pitch in golf is one of the sweetest things a player can experience. Golfers know that they can never be satisfied with perfecting their drives, putts, chips, or any other swing in their game. AdeptGolf has some great things stored for all you enthusiastic golfers.
Here are some quick steps to help you play golf better.
Steps To Play Golf Better
Step 1: Always Make Sure That You Have A Perfect Posture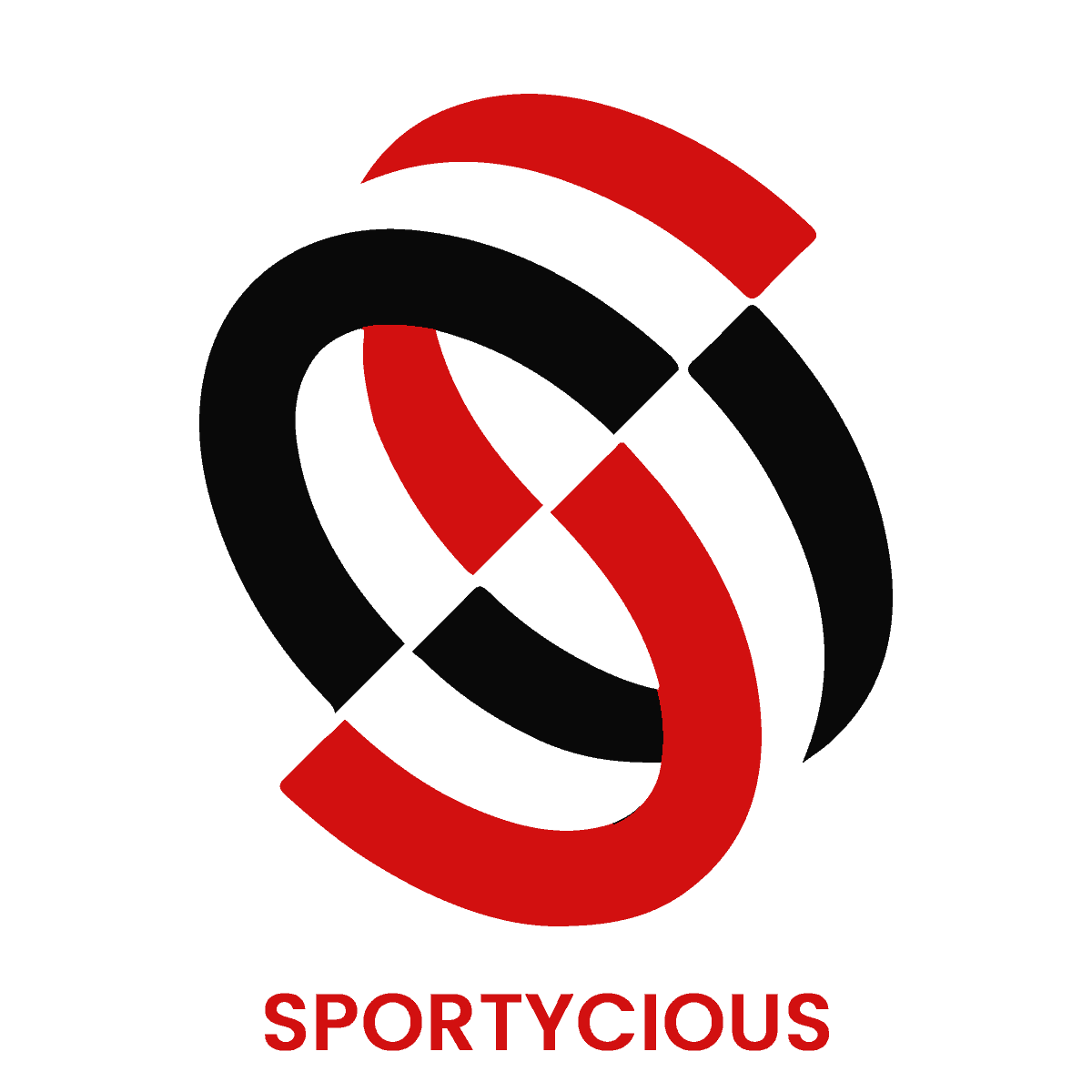 There are a lot of things to get right before you even attempt to hit the ball from the tee so you have the best chance of getting it where you want it. Your knees should be bent a bit, your arms should hang freely in front of you, and your feet should be about shoulder-width apart. When setting up your golf ball, move towards the ball a few inches closer. Move back a few inches if you feel cramped or too close to the ball.
STEP 2: Always Make Sure To Position The Ball In Your Stance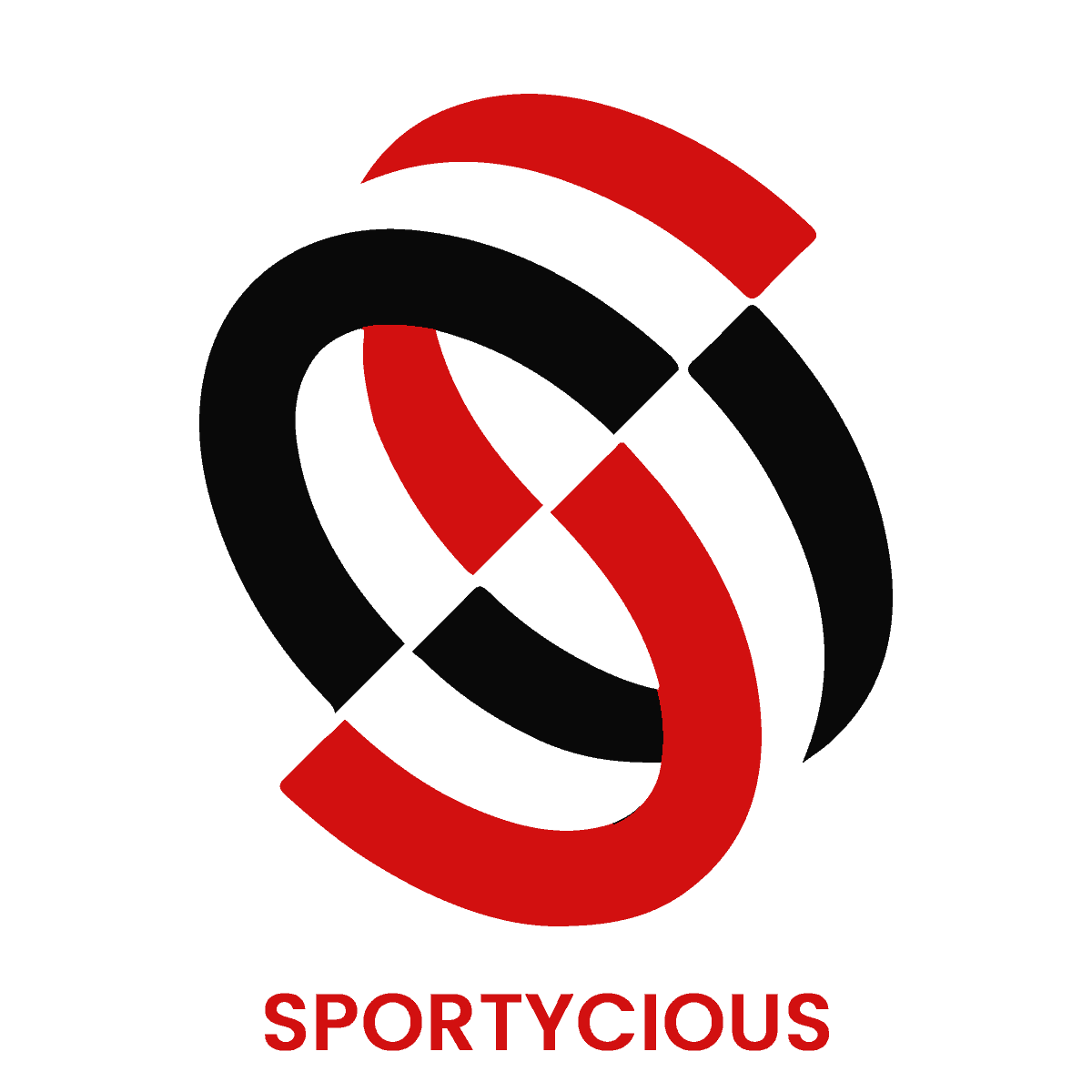 It is common for players to hit bad shots due to poor alignment. A swing's timing is as important as when the ball is struck. If you swing the club too far forward, you won't make meaningful contact, and if you swing it too far back, you won't get the loft you need. Place the ball closer to your front foot when you use your driver, and more centrally when you use your irons. 
The angle of the spine, distance to the ball, and the width of your stance can differ slightly, but in general, how you stand over an iron should not be far off t from how you stand over a driver.
STEPS 3: Always Keep Your Head Down
This is a very common mistake most golfers commit. Refrain from following your ball down the fairway before you hit it. Keeping your eyes down on the ball until your follow-through is complete is crucial. You'll be wasting almost all of your hard work to perfect your posture and swing if you move your head too early. You will develop this habit with practice. 
Step 4: Rotate Your Torso Along With Your Arms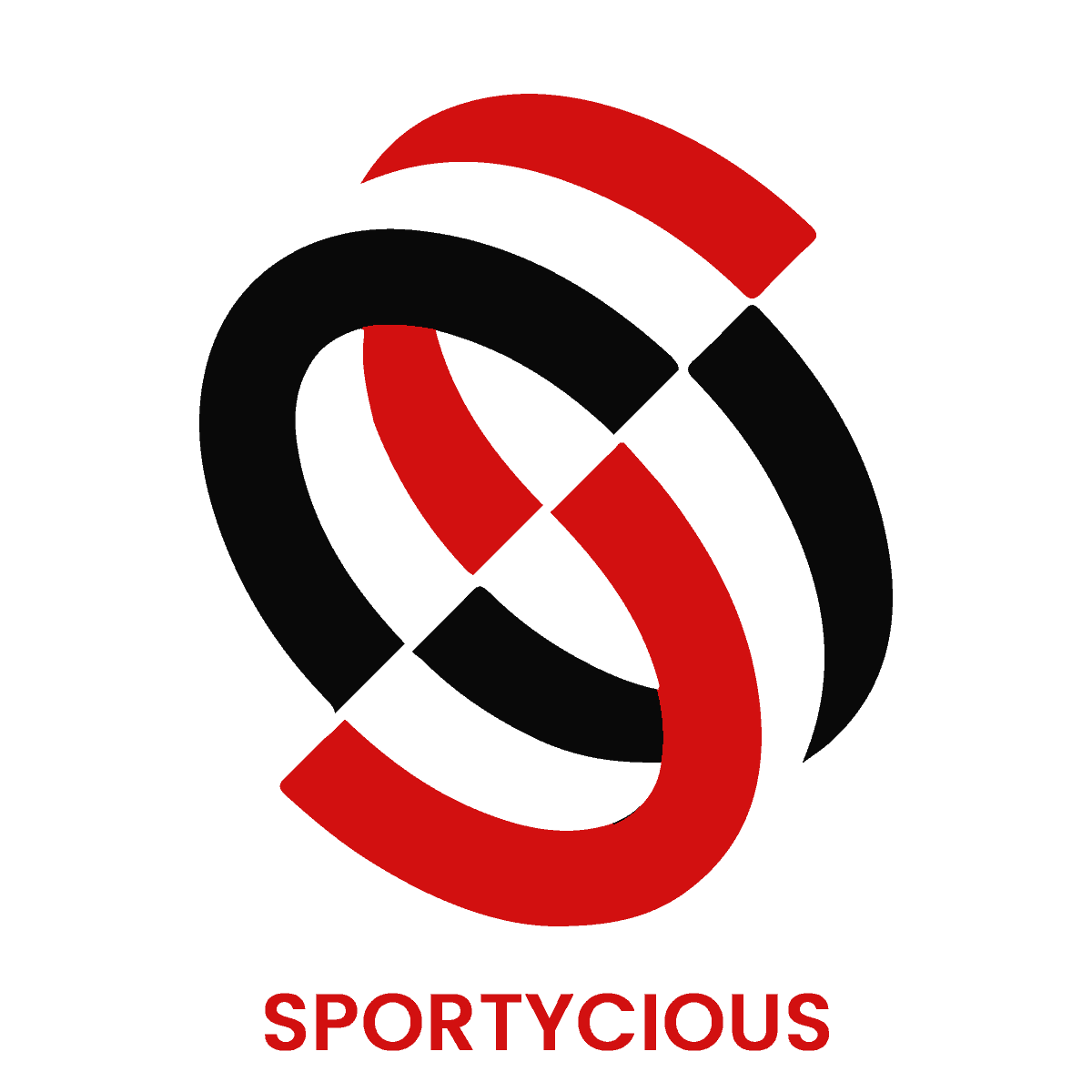 It is the torso that powers golf swings. A good golf swing generates power from the whole body by rotating your torso along with your arms. Inefficient golf swings are caused by too little body rotation. During the backswing, your left shoulder needs to rotate around so that it's almost above your right foot. On the downswing, your left shoulder needs to rotate so it's almost above your right foot. If you follow these steps, you will be putting surfaces in no time.
Step 5:  Keep A Track Of Your Progress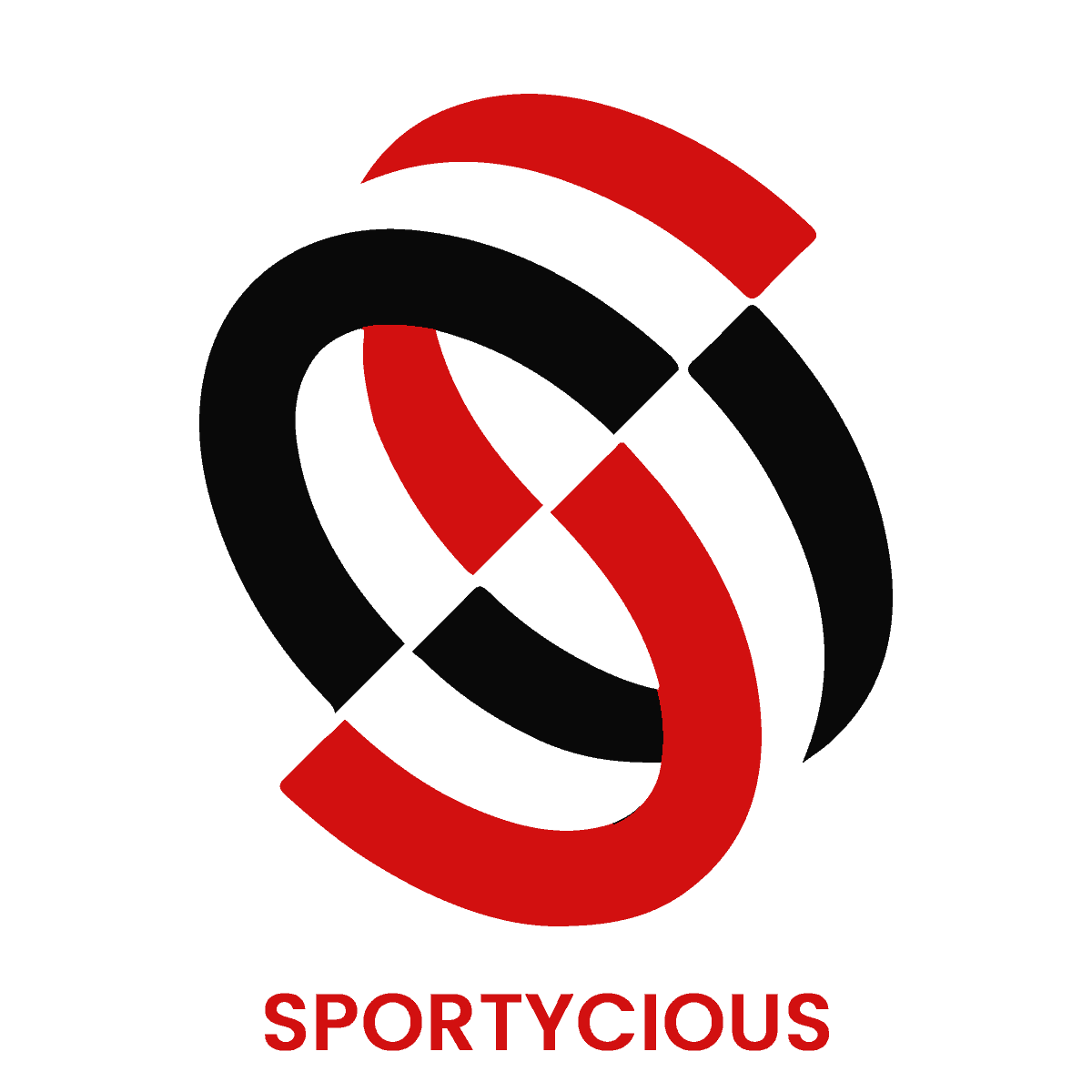 It is important to track your round-by-round performance regardless of how often you play. Identify areas of improvement and what needs the most attention. Keep track of the number of fairways you hit from the tee, the greens-in-regulation you got, and the number of times you took 2, 3, or more putts once you got onto the green. Keep track of these statistics, your overall score, and your performance so you can improve over time. Your game is sure to improve when you practice with a more focused plan.
Step 6: Focus On Fitness Too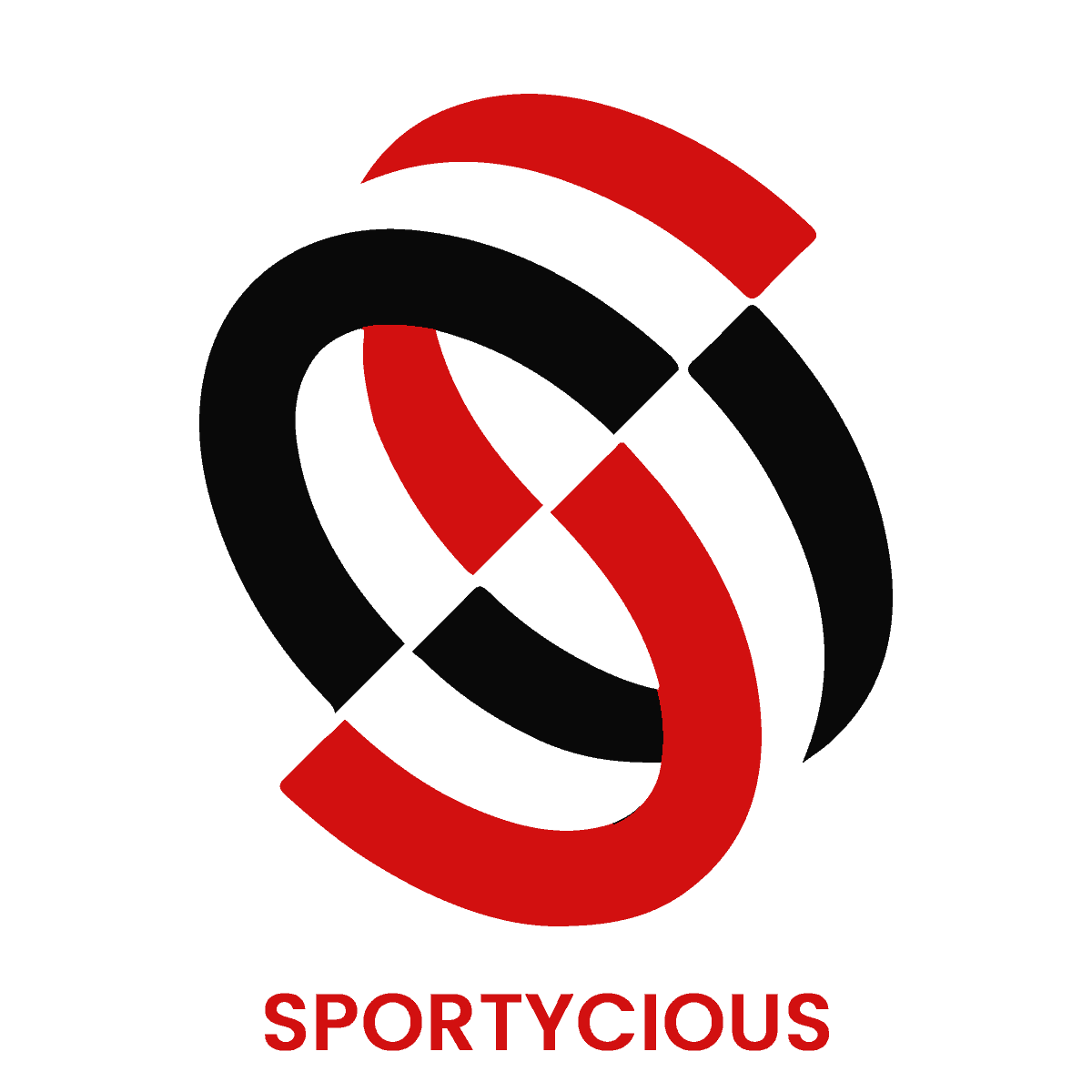 You're likely to become fatigued by the time you make it to the 16th or 17th hole. Golf swings can be negatively affected by this, so it's crucial to work on your fitness outside the golf course. Building strength will not only boost stamina. It will add power to your drive and improve accuracy.  Golf swings require a lot of power from your legs and core. So, prioritize your fitness too.  Don't forget about the importance of stretching, specifically your hamstrings.
Additionally, having the right equipment can make a big difference in your game. Even though golf can make you think too much, it's still an amazing sport. You can become a better player by following these simple steps. Practice them and watch yourself get better at the same. Sure, practice to perfect your game but don't forget to have fun out there.