Baseball is a game that is played all over the USA and is loved by everyone. It is like the national sport of the country with a huge fan following. An ardent baseball fan will always want an outfit which is trendy yet it has a baseball theme and feels. Most of the younger generation people want to feel cool and trendy and want to wear the outfits of the sports that they are a big fans of. Baseball jerseys and baseball pants are one such clothes which make you look trendy as well as give you the satisfaction of wearing the clothes of the sports that you are in love with. Let us have a look at some of the coolest baseball pants that are available in the market.
How to choose the perfect baseball pants?
If you love playing baseball then you know how important it is to choose the appropriate baseball pants. It should not only have an aesthetic appeal but should also have a thick material that protects your legs and knees while you slide down the baseball pitch. Baseball pants are made to withstand pressure without tearing, straining, or ripping. Baseball belts keep the baseball pants in place. Baseball belts come separately. But, it is better that you buy it along with the baseball pants because the pants have loops of different sizes. Here are a few things that you should keep in mind.
Reinforcement
Sliding down the baseball pitch can take a lot of toll on the player's knees. Good baseball pants come with reinforced fabric on the knees. The fabric is thick enough to reduce the impact as well as general wear and tear which reduces the impact and makes the pants last longer.
The Hem
There are two types of hems that you can choose from i.e. open and closed. The open style sits on the cleats and is perfect for a casual player. The popular style is just below the knees which is possible with the latter one. The latter is made from a stretchable material which is good for a professional player.
Types of baseball pants
Baseball pants are an essential piece of equipment for any player, and they come in a variety of different types to meet the needs and preferences of different individuals. Here are some of the most common types of baseball pants
Traditional Baseball Pants
These are the classic baseball pants that have been worn for decades. They typically have a loose fit with elastic at the ankles, and they are made from a durable fabric that can withstand the wear and tear of sliding and diving.
Piped Baseball Pants
These pants have coloured piping or stripe down the side of each leg. The piping can be in the team's colours or a contrasting color for a more stylish look.
Knicker-style Baseball Pants
These pants have a shorter length, usually stopping just below the knee. They are often worn with high socks for a classic look.
Open Bottom Baseball Pants
These pants have a straight leg with no elastic at the ankle. This type of pant provides a looser fit and can be more comfortable for some players.
Compression Baseball Pants
These pants are made from a stretchy, form-fitting material that helps to improve blood flow and reduce muscle fatigue. They are popular with players who prefer a tighter fit and want to stay cool and dry during games.
Youth Baseball Pants
Designed specifically for younger players, youth baseball pants typically have a more relaxed fit and come in smaller sizes to fit the younger player's body.
When choosing the right type of baseball pants, players should consider their position, the team's dress code, and personal preferences. The right type of pants can help players feel comfortable, confident, and ready to perform their best on the field.
Baseball pants that are available in the market.
Here is the list of some of the baseball pants that one should think of buying.
Under Armour Men's utility relaxed baseball pants
It is a lightweight, comfortable, durable fabric built for game-day comfort. The material absorbs sweat very easily and can dry out really fast. It has seven belt loops and double front exposure. The dual layer knee protection delivers added durability. It has a stretch-engineered waistband for superior mobility and insane comfort.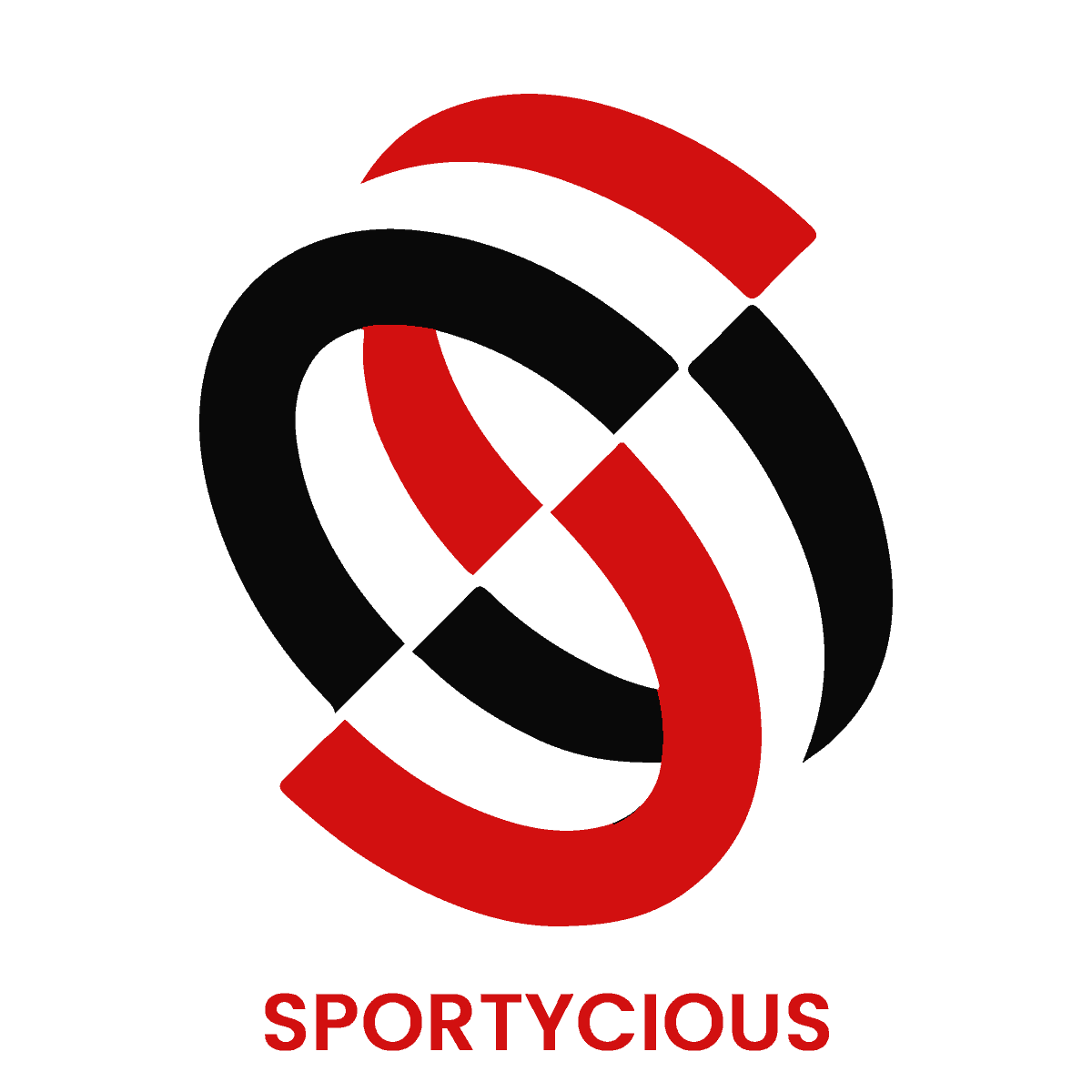 Youper Adult men's elite Belted relaxed fit baseball pants
It is made of 100%  polyester. These pants are the ideal weight and length for baseball fast pitch and have a perfect grip and fit. These pants are the best in the market while providing comfort with breathable and moisture absorbent material. These baseball pants are made from lightweight, durable, and comfortable fabric for game-day comfort. These baseball pants have seven belt loops, a working fly, and a double front enclosure. Dual layer knees deliver added durability and protection to the knees. The pants also have accurate sizing. 
Champro Men's Standard Adult triple crown knicker
The modern knicker-style pants have elastic leg openings just below the knee. It creates a gentle but secure fit for a comfortable feel and easy movement. It is made of 100% high abrasion-resistant TEK-Knit polyester. The pro-weight fabric adapts to the wearer's movements. Has a sliding seat and knees reinforced with double-ply fabric. The 2.5-inch knit waistband includes a super grip gel strip that keeps jerseys tucked in and has a 7 pro-style tunnel belt loop. It has all the sizes that are available in the market. 
Sale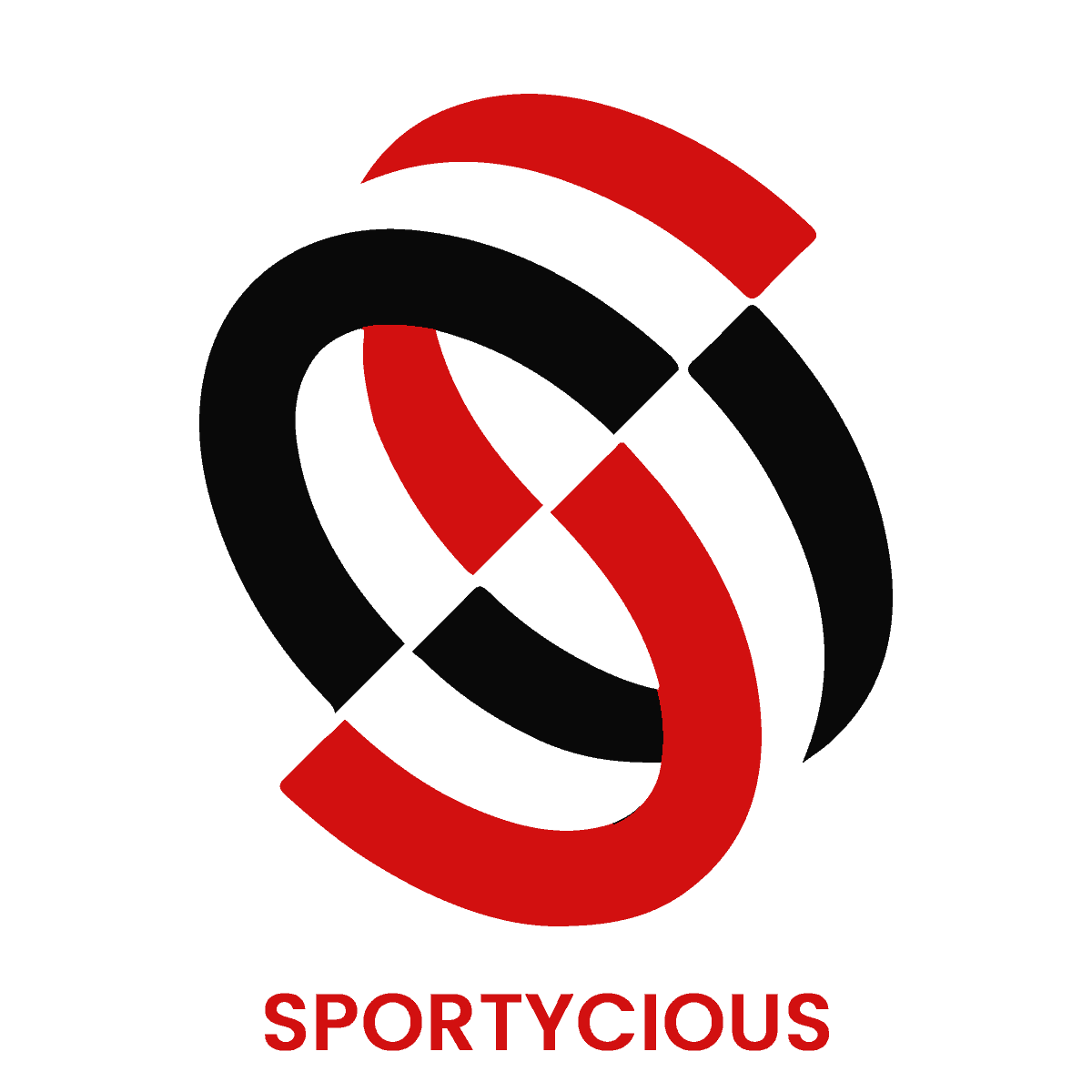 Adidas diamond king elite knicker pants men's baseball
The product has an articulated and tailored cut for optimal fit and performance. Has a traditional tunnel belt loop construction. It has double knee reinforcement to protect your knees from any kind of injury. Also has the Adidas logo embroidered on the back left pocket of the pant. 
Easton Rival+ Baseball pant 2021
It has a modern athletic fit design with double metal snap zipper closure. Has a 7-belt loop system with double back well pockets. The bottom hem opening is 7 ¼ inches. The Easton branded elastic waistband allows your jersey to stay in place. It is made up of 100% polyester knit fabric which provides maximum comfort. It has double layered reinforced knees adding protection, durability, and an extended lifespan. 
Sale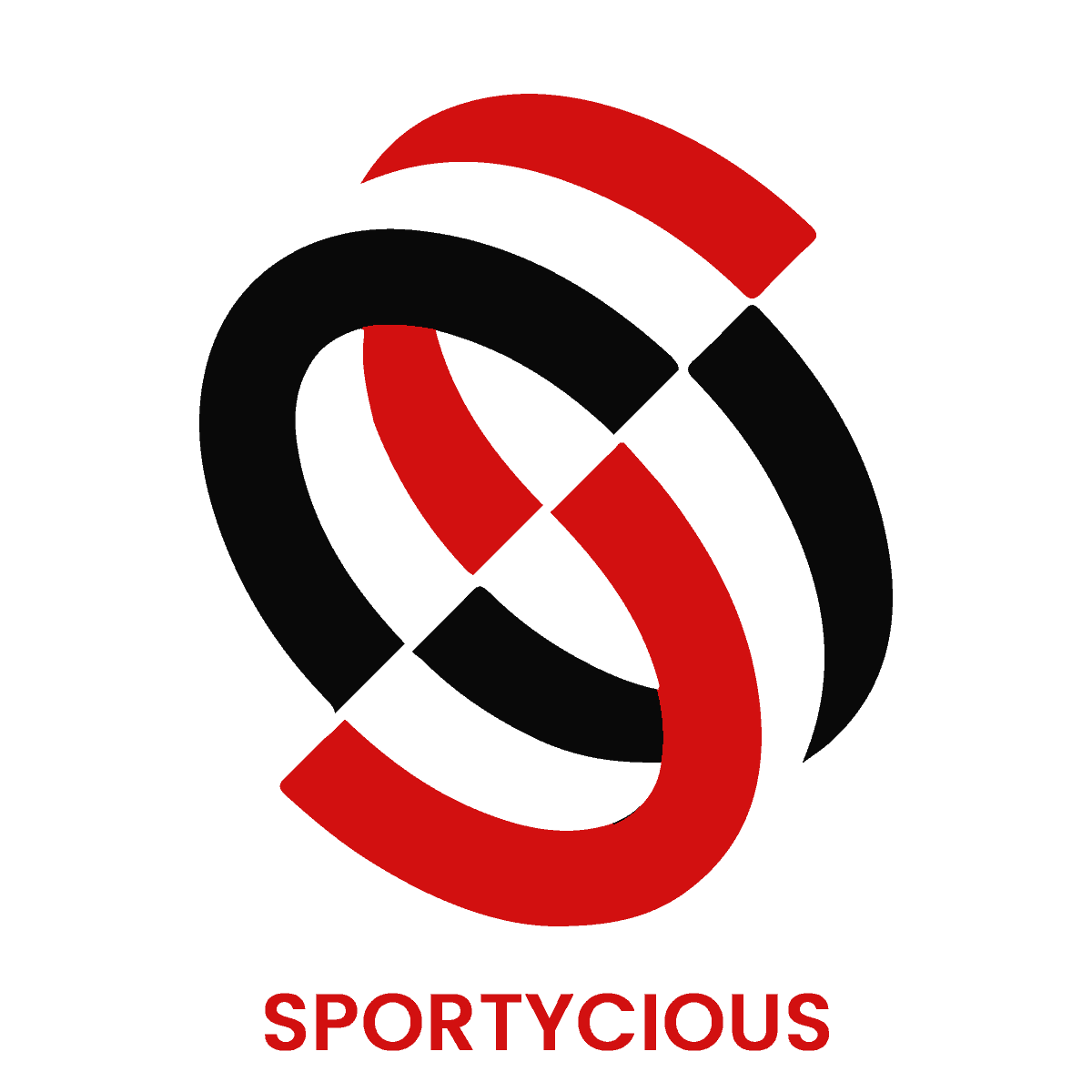 Easton mens Rival+ Baseball Pants, White, Large
MODERN ATHLETIC-FIT DESIGN | with double metal-snap/zipper closure, 7 belt loop system, double back-welt pockets, and 7 ¼" bottom hem opening
EASTON BRANDED ELASTIC WAISTBAND | allowing your jersey to stay inplace and tucked in
100% POLYESTER KNIT FABRIC | to provide maximum comfort
DOUBLE-LAYER REINFORCED KNEES | adding protection, durability and extended lifespan
YOUTH & ADULT SIZING | available in all youth and adult sizes allowing you to find the perfect fit
In conclusion, baseball pants are an essential part of any baseball player's uniform. Choosing the right pair of pants can make a big difference in how comfortable and confident players feel on the field. With a wide range of options available on the market, players should consider their personal preferences and the specific requirements of their team when selecting their baseball pants. Factors such as material, fit, durability, and style should all be taken into account. Ultimately, investing in a quality pair of baseball pants can help players look and feel their best, and perform at their highest level on the field.