What is Motocross?
Motocross is nothing but another form of motorcycle racing, which is organized on the enclosed off road circuits. The motocross is the advanced version of the motorcycle trials competition, which used to hold in the United Kingdom. This sport is extremely demanding towards its players.
Brief History of Motocross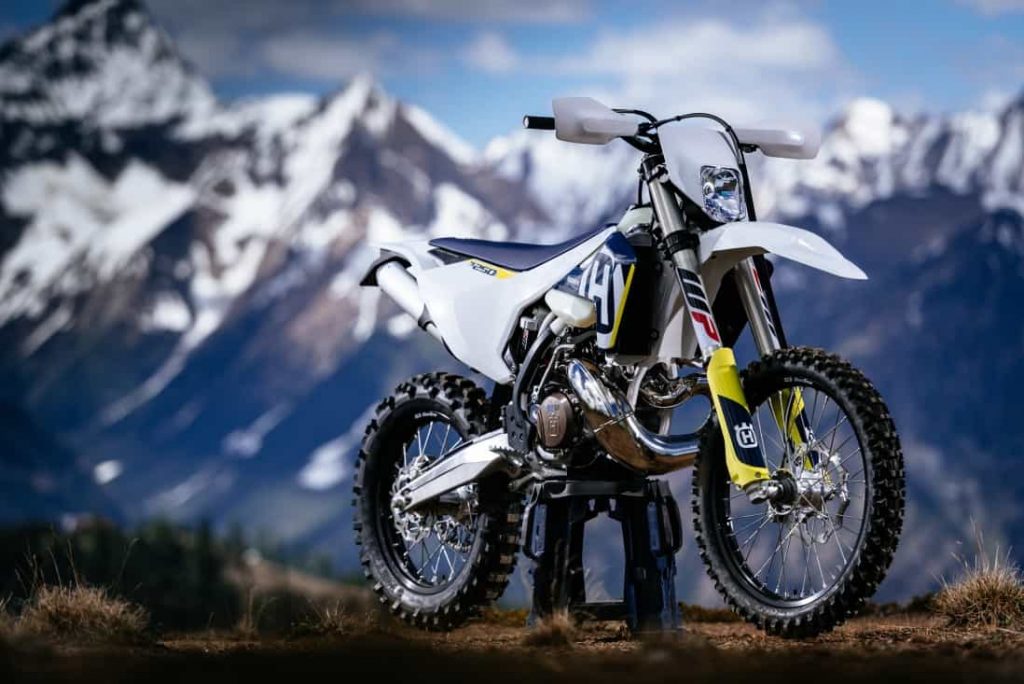 As we have mentioned above the sport of Motocross has been evolved from the United Kingdom's motorcycle trials competition in the early 1900s. Such competitions were Auto Cycle Club's trials and the Scottish Six Days Trials. In these trials, the competitors had to balance delicately through out the race on rough and uneven surface. Sometimes this was also called as 'scrambles racing' as well in the UK. Slowly it grow popularity and even the French got attracted to it and had their own, 'motocyclette' soon. By 1930s, its popularity zoomed in Britain and many more competitions were organized. After the second World War the Federation Internationale de Motocyclisme or FIM which is the international governing body for the motorcycling started an individual European Championship in the year 1952 in which only 500 cc engine bikes were allowed to participate. During this part the Swedish and Belgium riders started to dominate the sport. By this time the Motocross had already spread its wings to the United States as well.
Not only the players from the different countries started to participate, but the auto companies from outside Europe too started to manufacture the bikes for the sport and the huge competition erupt between the European and the Japanese auto company by the 1970s.
Popular Motocross Equipments
Honda – Japan
Kawasaki – Japan
KTM – Austria
Suzuki – Japan
Yamaha – Japan
These are the five major manufacturers, there are other few notable Motocross equipment manufacturers around the world as well and they are…
Aprilla – Italy
Benelli – Italy
Beta – Italy
BMW Motorrad – Germany
Cobra – USA
CCM – UK
Derbi – Spain
Demak – Malaysia
GPX Racing – Thailand
Gas Gas – Spain
Husqvarna – Originally from Sweden, manufactured in Italy owned by KTM
Husaberg – Austria
Polini – Italy
Mojo Motorcycles – Australia
Cagiva – Italy
Pitster Pro – USA
Montesa – Spain

Ossa

– Spain
TM – Italy
Stallions – Thailand
ATK – USA