Best Golf courses are not only chosen because of their beauty, but also taking the facilities and other golfing related matters in mind. We have chosen five of the best golf courses in the world. Take a look.
5. St. Andrews (Old Course)
St. Andrews, Scotland, UK
Par 72 – 7, 279 yards
One of the most famous golf courses of the world and even the golfers won't mind the heavy golf clubs on their shoulders and moving around the St. Andrews golf course in Scotland. The golf course is situated there since 15th Century. Apart from the main course, there are four more courses available at St. Andrews which allows golfers to test their skills. The Course is surrounded by the North Sea, which often throws gusts and golfers have to take this challenge in their mind. One of the most picturesque golf course in the world for sure.
4. Pebble Beach Golf Links
Pebble Beach, California
Par 72 – 6, 737 yards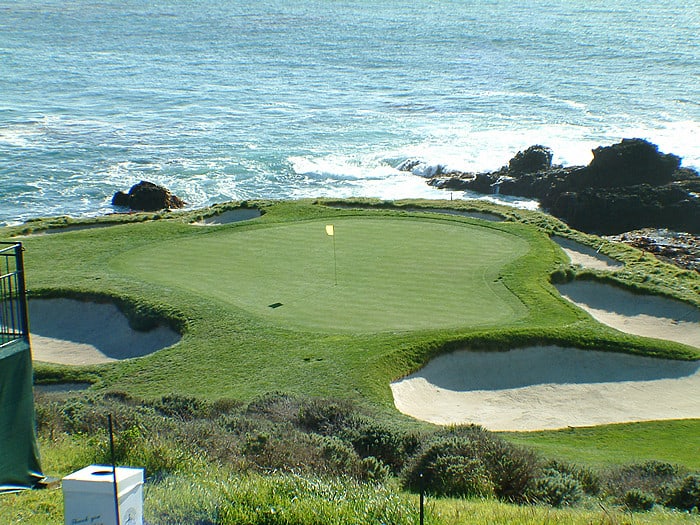 Just adjacent to the California's Pacific coast, the Pebble Beach Golf Link is on the rocky shores. The golfers often like to pause for a drink while they are walking through narrow fairways and take a look of some of the most beautiful backdrops. The 18th hole is a special one because it is just touching the sea itself, choosing the right club is a must to conquer the wind factor.
3. Cypress Point Club
Pebble Beach, California
Par 72 – 6, 536 yards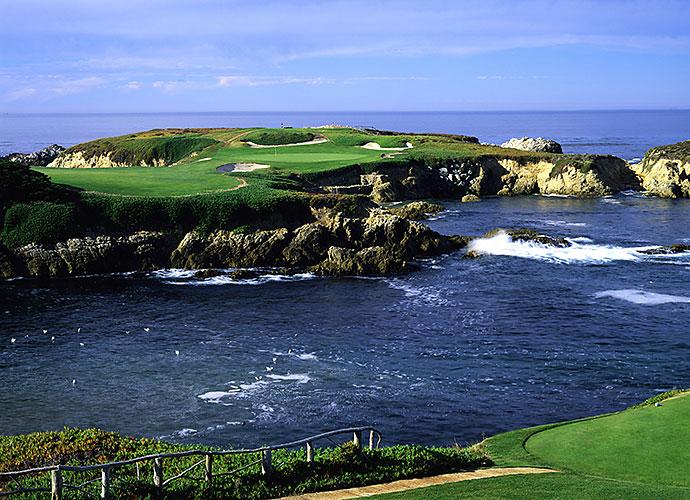 One more Pebble Beach golf course just touching the sea, but the only difference is that it is a strictly private golf course and of course only the members can use it. It is located on the south of the Pebble Beach in California's Big SurCounty. It is an eighteen hole course with rolling fairways. The architect of the Augusta golf course, Dr. Alister Mackenzie has designed the Cypress Beach golf course as well.
2. Muirfield Village Golf Club
Gullane, Scotland, UK
Par 71 – 7, 221 yards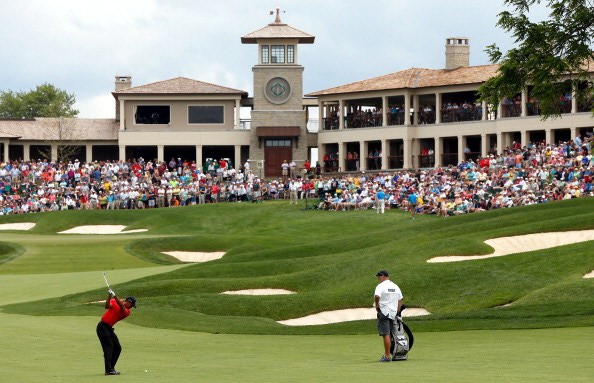 One of the oldest golf clubs of the world which was founded in 1744. The golf course is situated on the storied greens near Edinburgh. Most of the golfers have admitted that this golf course certainly tests your ability and it is very demanding as well.
1. Pine Valley Golf Club
Clementon, New Jersey
Par 70 – 6, 765 yards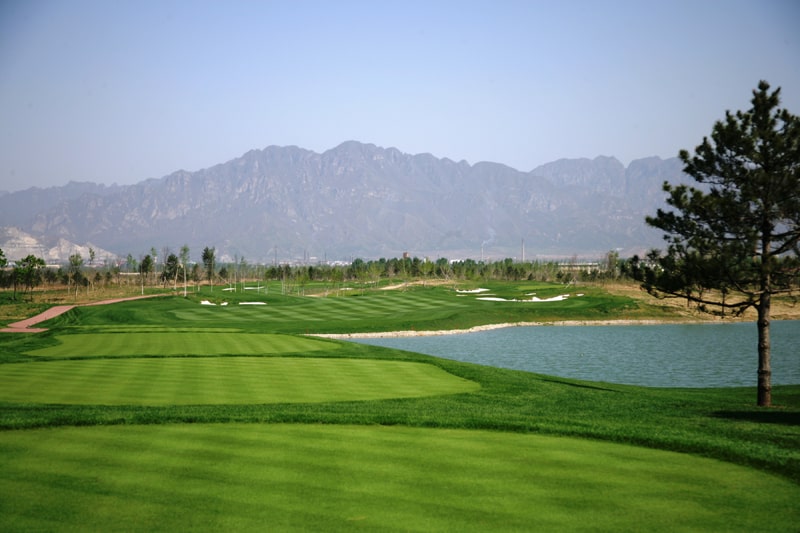 Having the picturesque Vrigin Woodlands as a background Pine Valley Golf Club certainly is one of the most beautiful golf course of the world. It is situated in New Jersey's lonesome Pine Barrens. The golf course is so open that one can't find anything extremely private