The Brief Introduction to Figure Skating
Theoretically meaning of the Figure Skating is a sporting activity which involves individuals, couples or groups. Figure Skating is a sport where you can find dual qualities of sports and arts, mixed or gelled with each other really well. Figure Skating keeps the performers to excel in their sporting abilities where it is soothing to the eyes of the spectators if it is performed really well.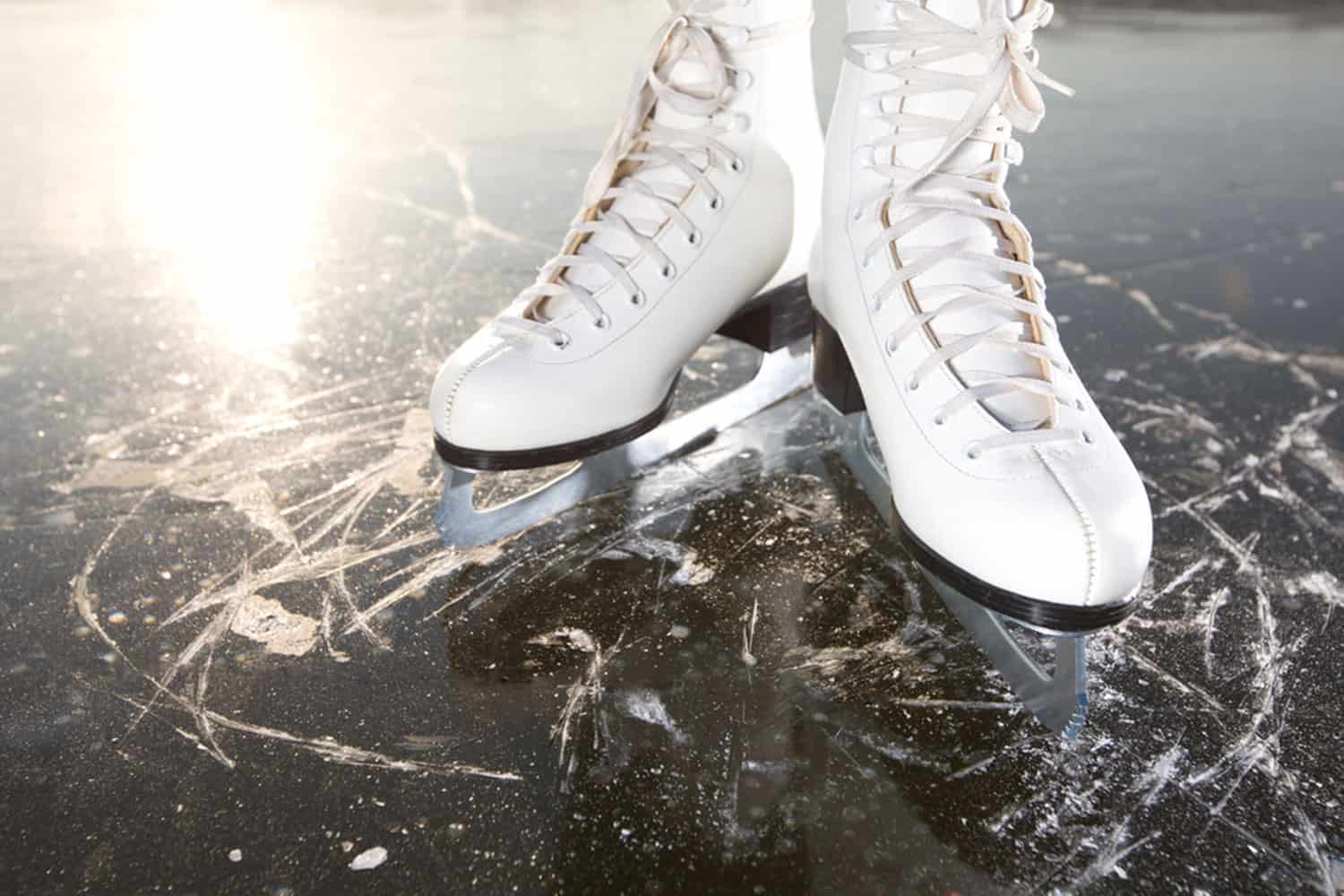 Figure Skating is also an Olympic event where both men and ladies participate in singles, pair skating and ice dancing. If figure skating is performed in non – Olympic discipline than it also includes synchronized skating and four skating. Most of the figure skaters at a senior level competition perform two programs which are called short and long programs. Many of these short and long programs include lifts, throw jumps, jumps, spins, move in the field, death spirals and other elements of moves.
ISU or the International Skating Union is the regulating body of Figure Skating. ISU also provides the judges in the events like the Winter Olympics, the World Championships of Figure Skating, The European Championships, the Four Continents Championship, the Senior and Junior Grand Prix and the World Junior Championships.
Who are the 'Professional Figure Skaters'?
Normally in other sports we find that as a player increases his or her skill level and then he or she crosses the barrage of amateur and becomes a professional in that particular sport. But in Figure Skating it is not the skill, but it is the competitive status makes a Figure Skater professional from being amateur. It is surprising to know that the players who perform at the highest level of the Figure Skating are actually not called 'Professional Skaters' by the ruling body ISU. It is those skaters who perform in a sponsored show to earn money are called the Professional Figure skaters!
Main Disciplines of Figure Skating
Olympic disciplines of Figure Skating
Singles Competitions where individuals take part.
Pair Skating where both men and women form a pair and take part.
Ice Dancing where couples take

part but

they perform with music.
Other Figure Skating Disciplines (or Non – Olympic Figure Skating Disciplines)
Synchronized Skating
Fours
Special Figures
Theater on Ice
Adagio Skating
Acrobatic Skating