It is a myth that since the game of Rugby is not that popular around the world, its players do not earn that big as the soccer or tennis players or even golf players earn. Apart from the test matches which involve countries, there are many franchise based rugby tournaments around the world and players are earning in millions. Here are some of the rugby players who are earning plenty.
Highest Paid Rugby Players in the World
10.  Matt Giteau
Plays for Toulon Club, France 
Net Worth: US$ One Million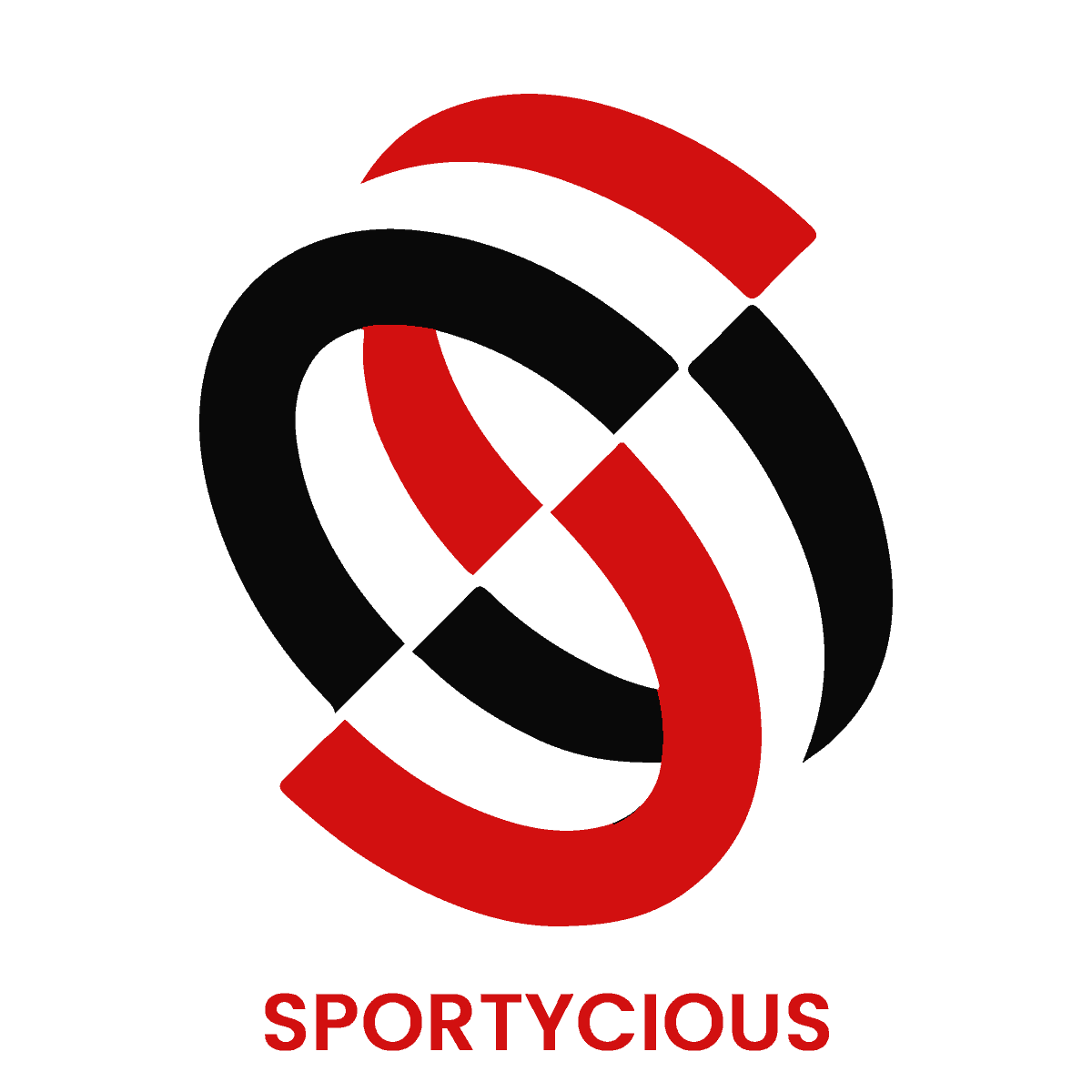 Matt Giteau is an Australian Rugby Union player and he plays for France's top 14 side called Toulon. He was nominated for the International Rugby Board Player of the Year Award in the year 201.
9. Jamie Roberts 
Plays for Racing Metro Club, France
Networth: US$ 42 Million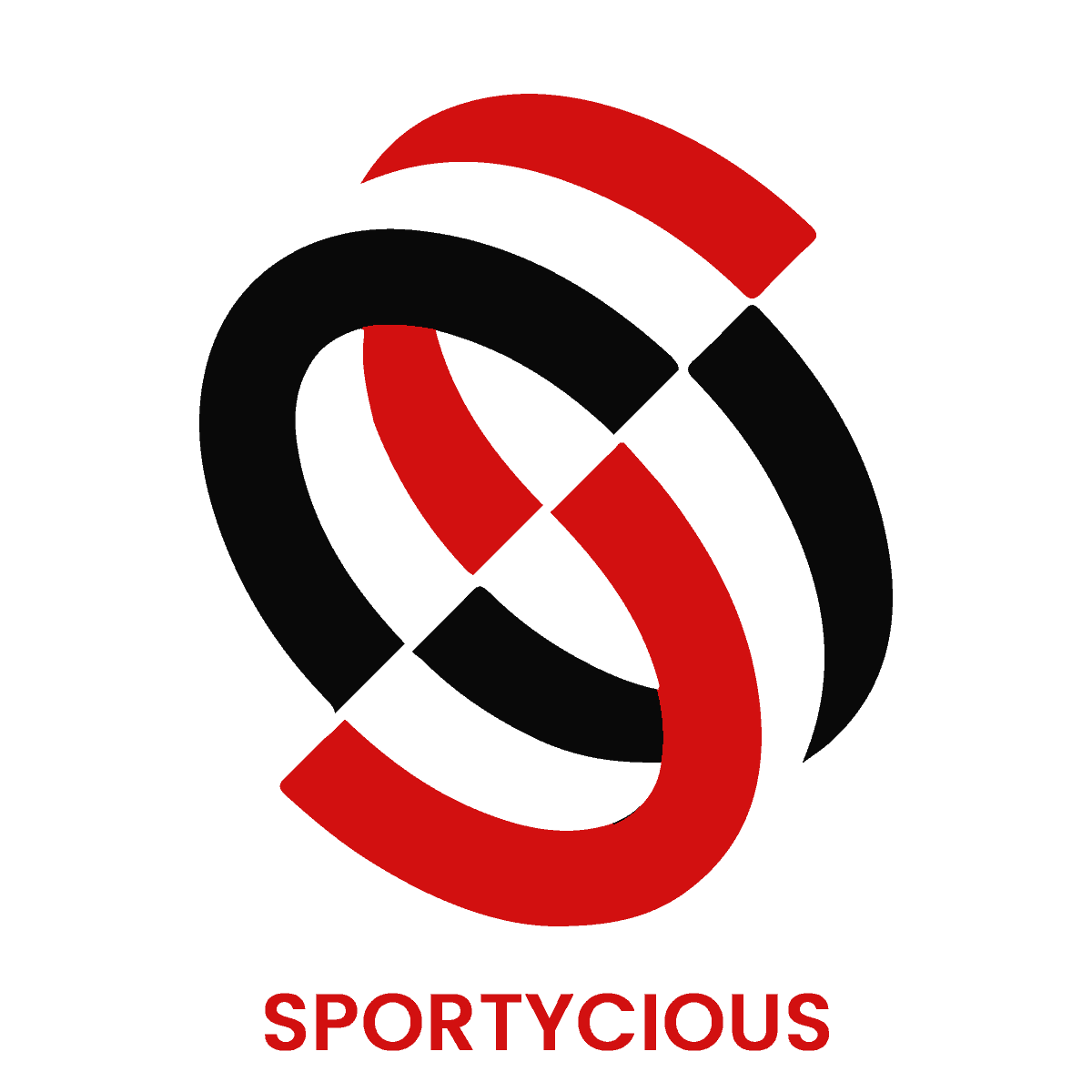 Jamie Roberts is a Welshman who plays for the French club Racing Metro. He was part of the Welsh team who won the 2012 Six Nations Championship. Roberts has also been awarded with Cardiff Blues Most Promising Player Award in 2007/08.
8. Bakkies Botha 
Plays for Toulon Club, France
Net Worth: US$ $1 Million – $5 Million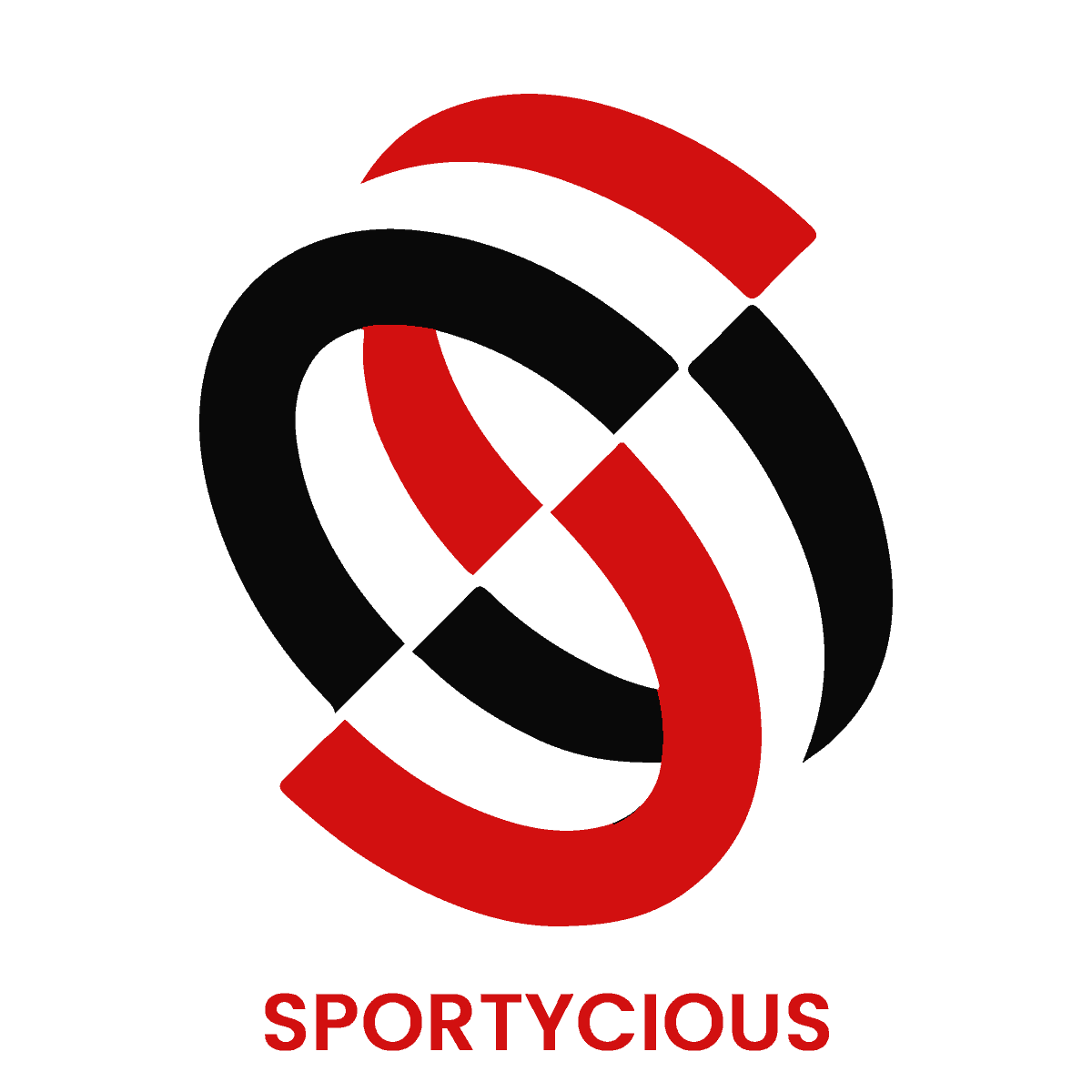 Bakkies Botha Bakkies Botha represents South Africa in the international Rugby Union matches. He was part of the winning team of 2007 Rugby World Cup. He was also part of the teams which won Vodacom Cup and Currie Cup in 2002,2004 and 2009. Botha is one of the most important parts of the Team Toulon and was also crowned with the Heineken Cup European Champions in 2013.
7. Carl Hayman 
Plays for Toulon Club
Net Worth: US$ 4 Million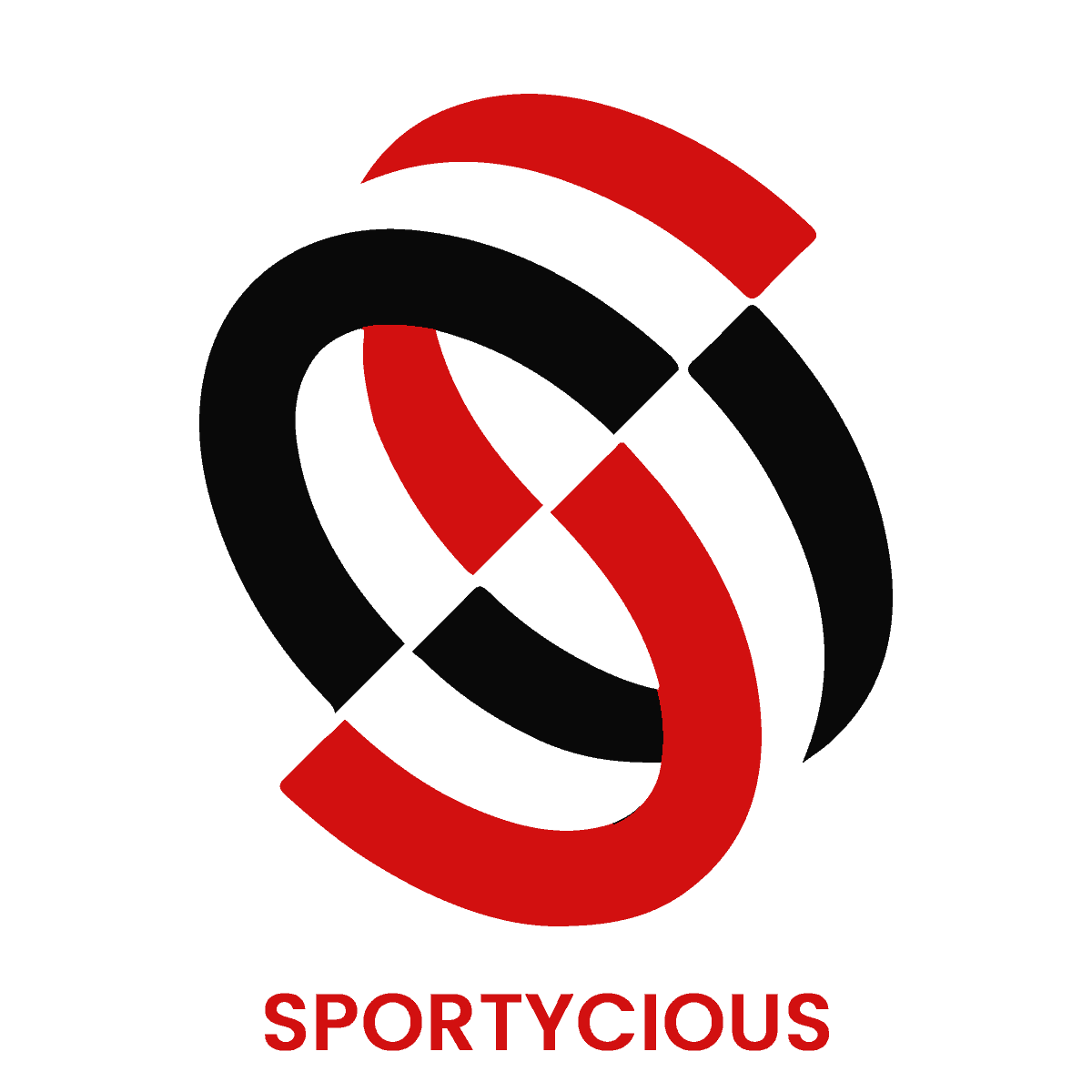 Carl HaymanCarl Hayman is from New Zealand and plays for Otago in New Zealand's regional rugby, but he is also a part of Toulon Club. There was a strong rumor a few years back that Carl Hayman may leave Toulon to join the Newcastle Falcons but that proved to be wrong. He has been highly regarded among the all European Clubs.
6. Dimitri Szarzewski 
Plays for Racing Metro
Net Worth: US$ 14 Million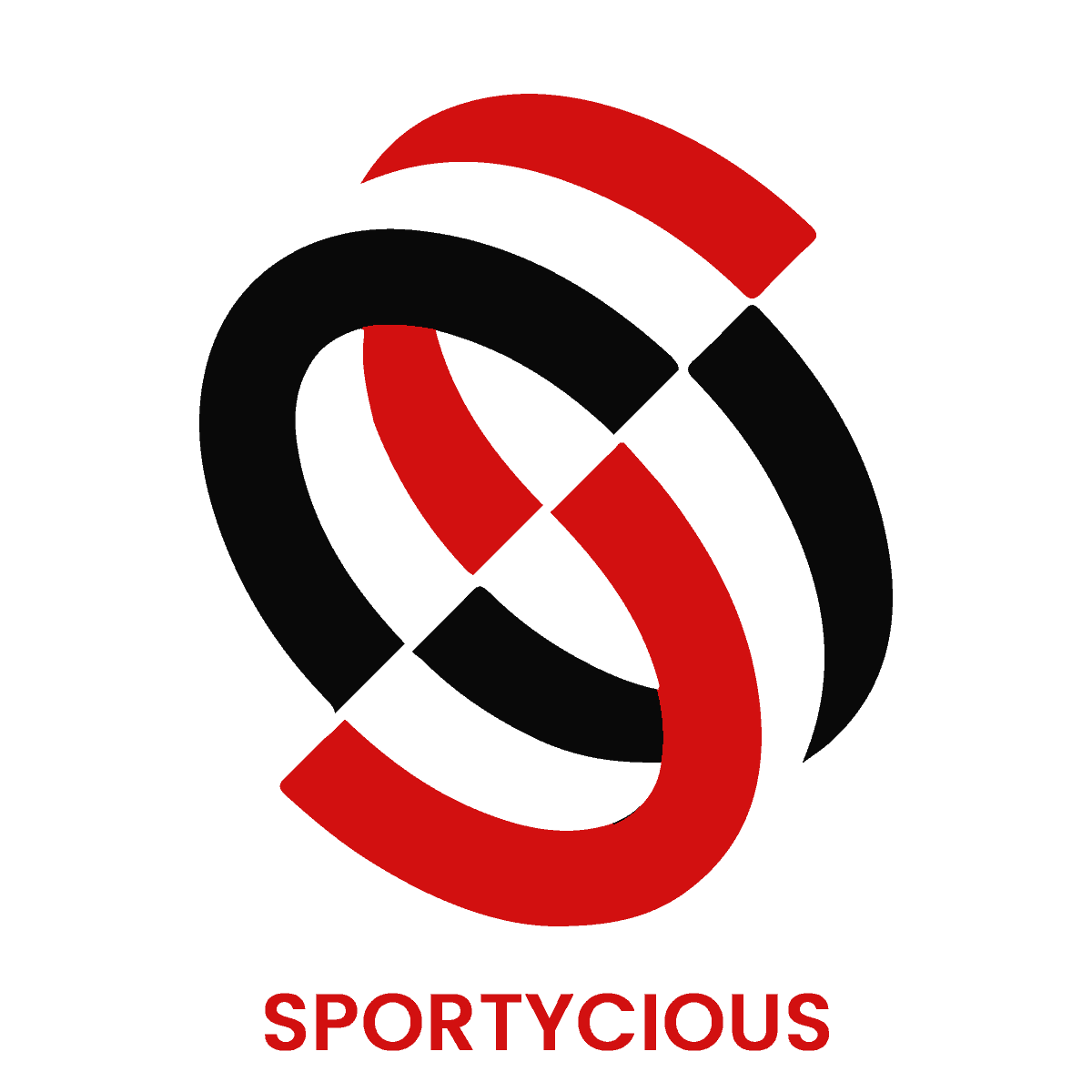 iDimitri Szarzewski is a French Rugby Union player and made his debut for Beziers Herault in the year 2002. He made his international debut for France in July 2004. He has been part of many great victories for France.
5. Thierry Dusautoir  
Plays for Toulouse Club, France
Net Worth: US$ 2 Million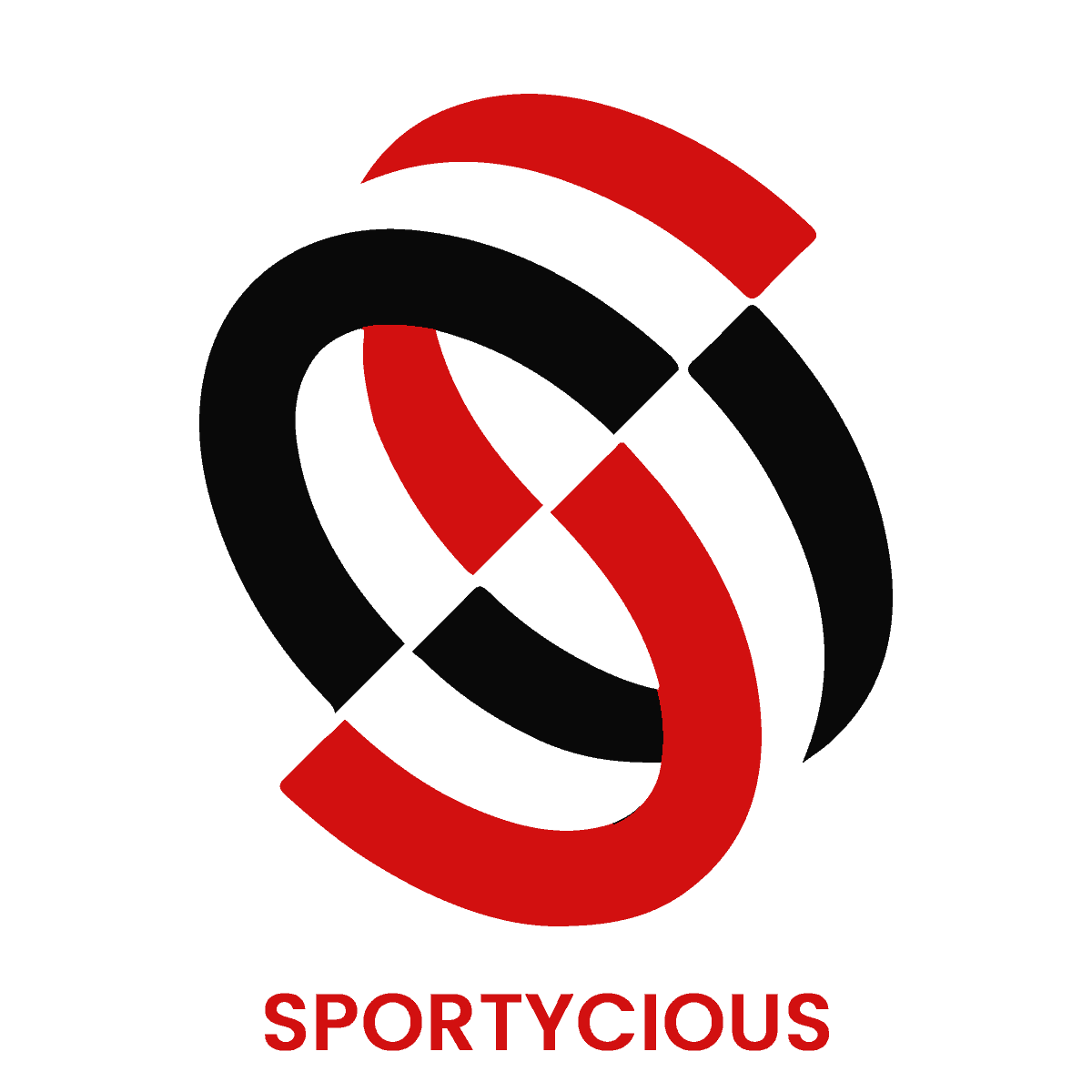 Thierry Dusautoir is a French Rugby Union player and plays for Toulouse Club. He started his professional Rugby Union Career when he was just 16. But he wanted to be a Judo player before that. He is known for good speed and strength to break tackles.
4. Morgan Parra  
Plays for Clermont Auvergne, France
Earns US$ 100K-1 Million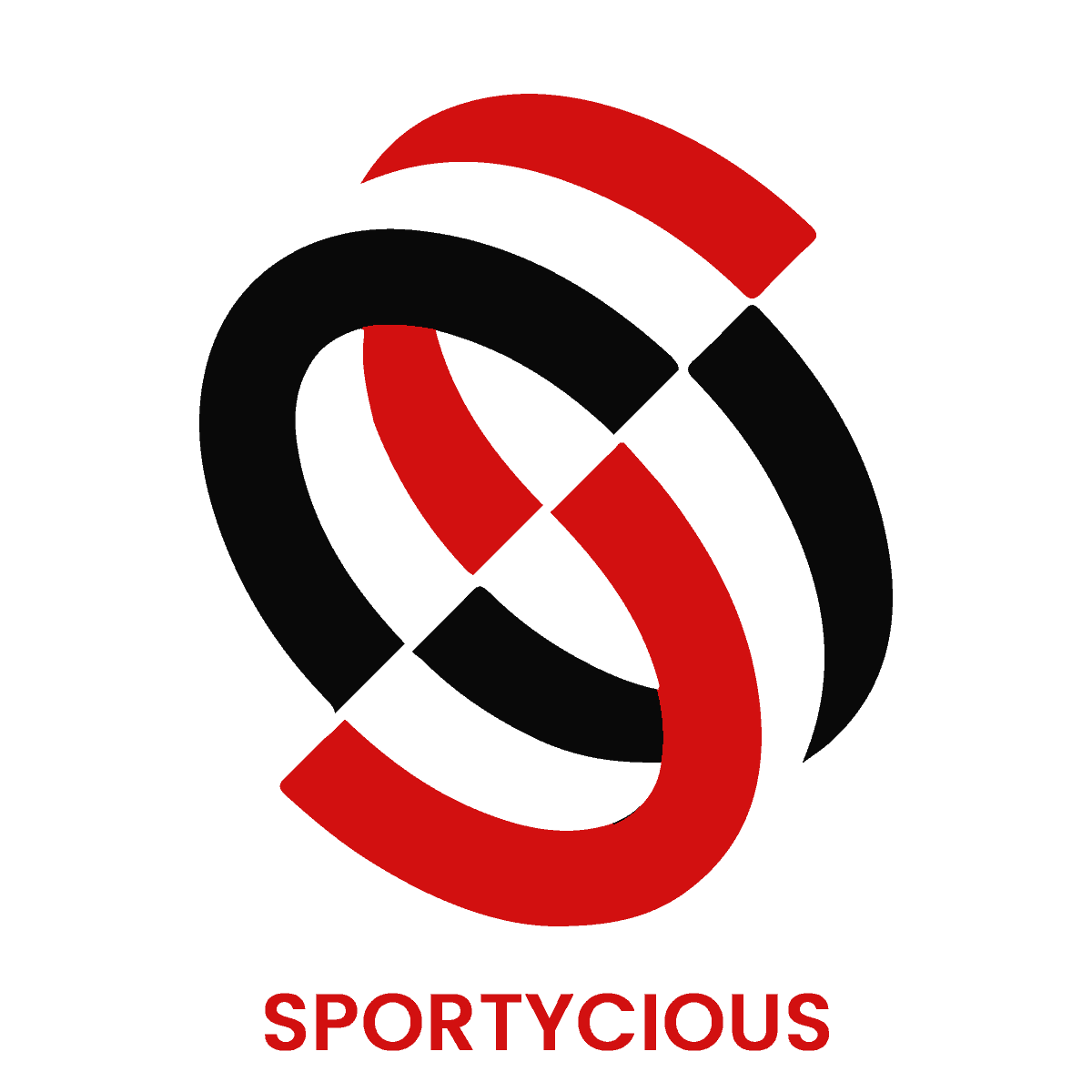 Another French International in the list. He made his debut for France at the age of 19 against Scotland during the 2008 Six Nations Championship. Parra is famous for his vocal way to lead the pack and he is lovingly called Petit General in French.
3. Bryan Habana  
Bryan HabanaPlays for Toulon Club, France
Net Worth: US$ 100,000 – 1Million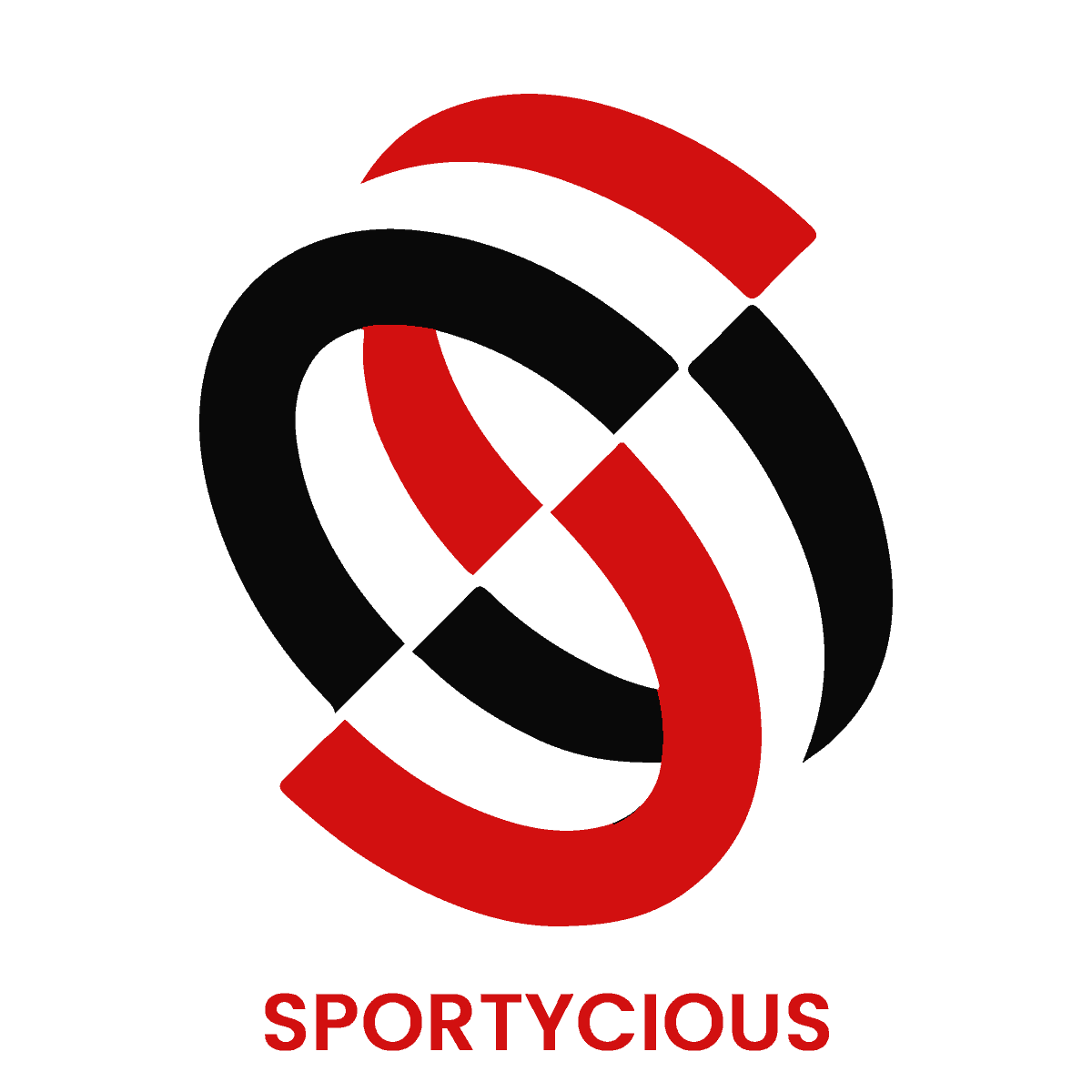 Brayan Habana plays for the South African Springboks and was part of the 2007 IRB World Cup winning team of South Africa. He made his debut in the 2003-04 Rugby World Sevens series. He was also named IRB Player of the Year in 2007.
2. Jonathan Sexton
Plays for Racing Metro Club, France
Net Worth: US$ 4 million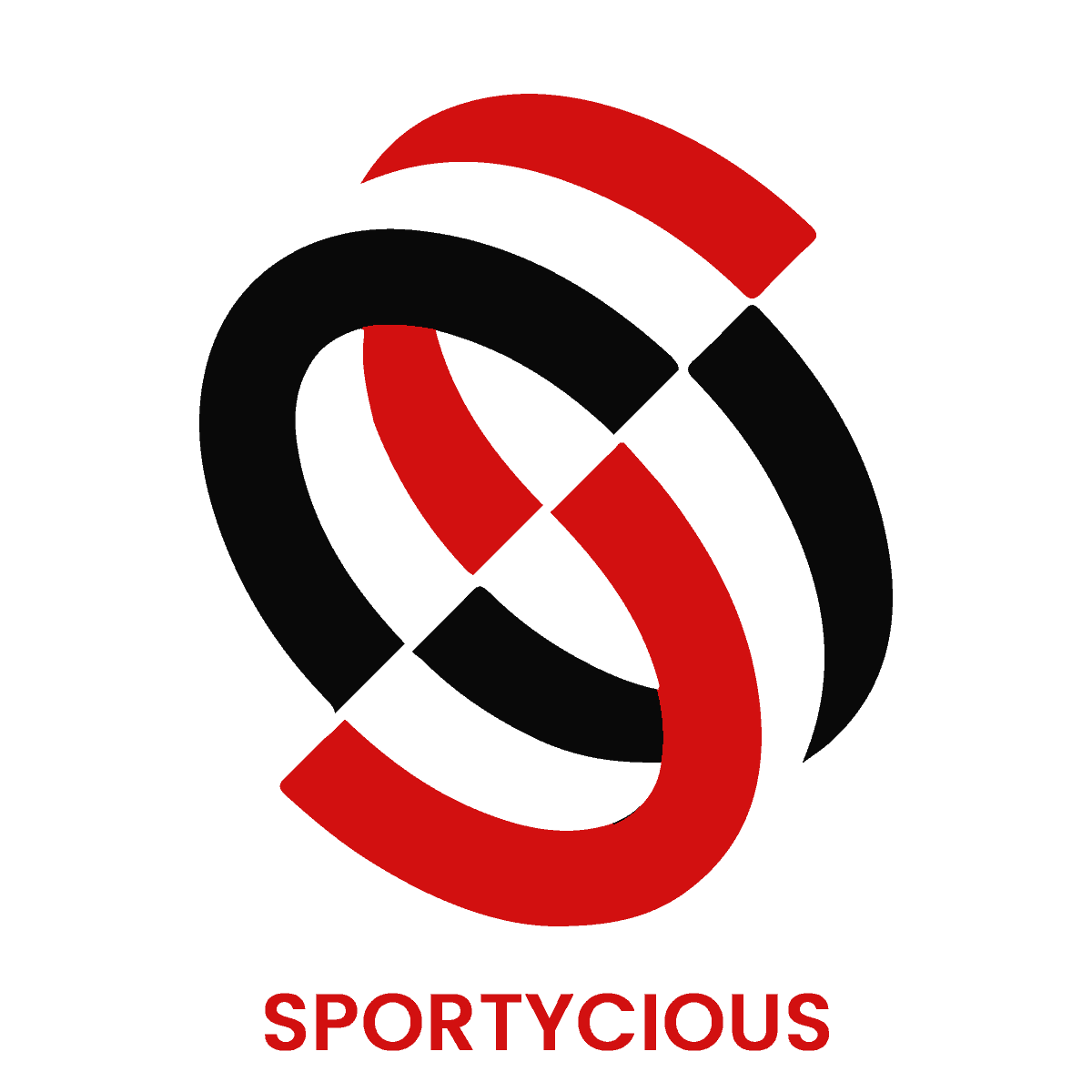 The Irishman Jonathan Sexton plays for Racing Metro side and he has been one of the most intimidating figures on the Rugby ground. He has often been referred to as a class act with hardly any weakness. He is one of the second highest paid player for the Racing Metro.
1. Jonny Wilkinson
Plays for Toulon Club, France
Net Worth: US$ 21 Million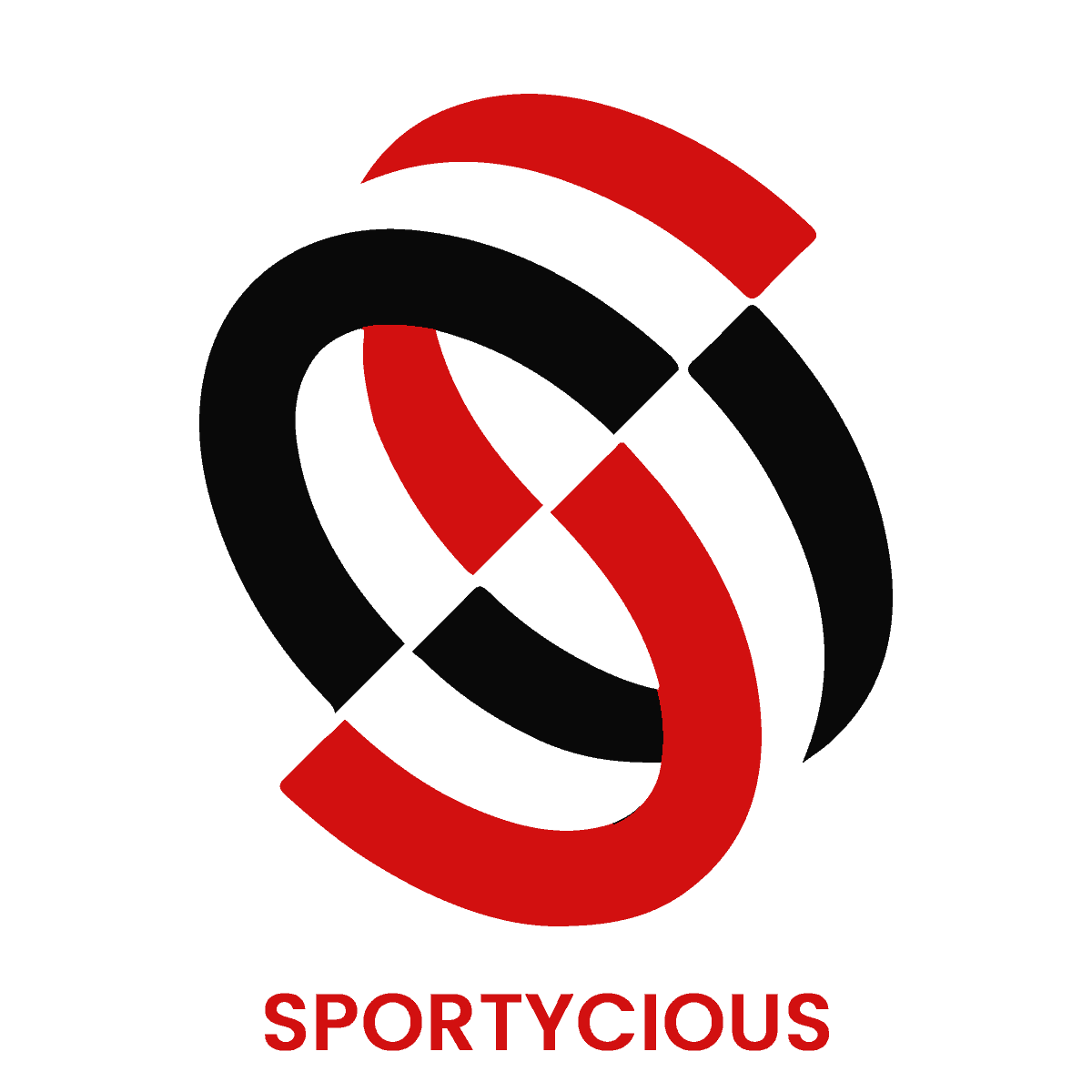 The only Englishman in our list and he is topping the list as well. He is referred to as one of the best players of Rugby today. He was instrumental in England's march towards the 2007 IRB Rugby World Cup.