The Australian Open is one of the big annual golfing tournaments on the PGA Tour list of Australasia. The tournament is also part of the OneAsia Tour which was formed in the year 2009. The 2014 Australian Open will be held in the Australian Golf Club of Sydney, New South Wales.
The Australian Open for golf was established in 1904. The format of the tournament is Stroke Play. The total prize money as per the 2013 Australian Open is AUD 1, 250, 000. The Australian Open for golf normally takes place in the month of December during the Australian summer.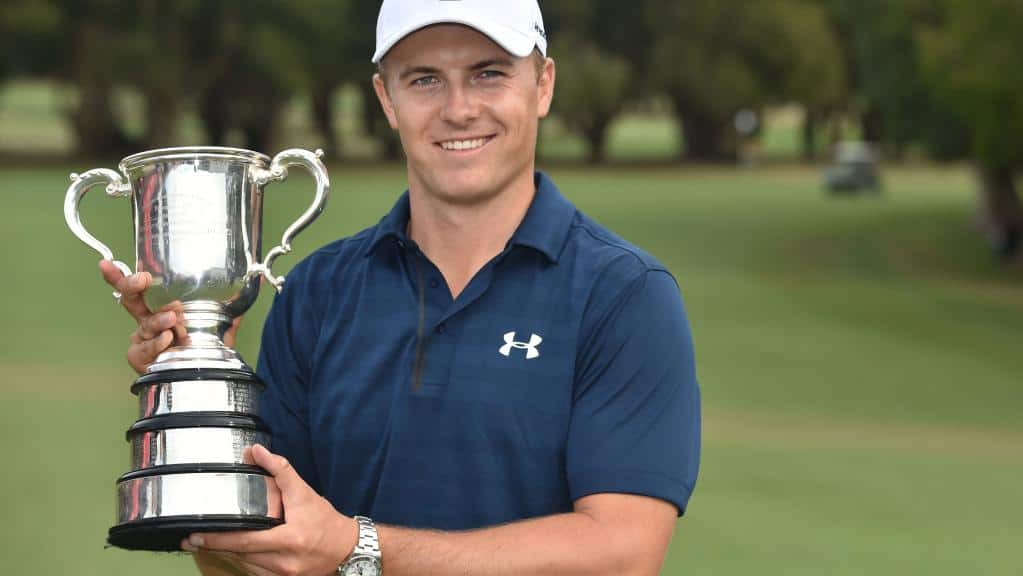 Garry Player holds the record scores both for aggregate and par scores in the Australian Open. Garry Player has the highest tournament of 264 strokes and also -28 which he achieved during the 1965 Australian Open. The first ever Australian Open was happened in 1904 and the tournament is owned by the Golf Australia. The Australian Open is considered as one of the 'national opens' and thus it carries a special status in the golfing world. Because of this special status the Official World Golf Rankings too considers the performances in the Australian Opens and adds the points in the professional golfer's rankings.
The winner of the Australian Open gets minimum 32 points because of the tournament having a national open status regardless of the strength of the players in the tournament. The trophy which the winner of the Australian Open golf tournament gets is called the Stonehaven Cup.
Although the prize money distributed in the Australian Open looks good, but it is considered to be modest if you compare the prize money with some of the big tournaments of PGA Tour or the European Tour. But golfers across the world likes to play the tournament as it is one of those traditional tournaments in the golfing calendar.
Of late the Australian Open golf has been won by the Australians, but golfers from the United States and South Africa too have a fair part of their share. Lee Westwood and Rory McIlroy are the only British golfers who have won this tournament.
Gary Player has won the Australian Open golf for 7 times with Jack Nicklaus sitting next to him with 6 wins and Australian golfing great Greg Norman with 5 wins along with Ivo Whitton.