Meet 5 of the Gen Next Superstars of Tennis right here. According to an article published in the bleacherreport, these 5 men and women tennis stars carry a burden of taking the game of tennis to the next level according to their talent and recent performances. Let us see if they are ready to replace, Federer and Nadal or Serena Williams and Maria Sharapova or not?
Meet 5 of the Gen Next Superstars of Tennis
Garbine Muguruza, Jack Sock, Elina Svitolina, Dominic Thiem and Madison Keys are the 5 upcoming tennis players who have shown their metal already. So let us have some brief introductory information about them.
Garbine

Muguruza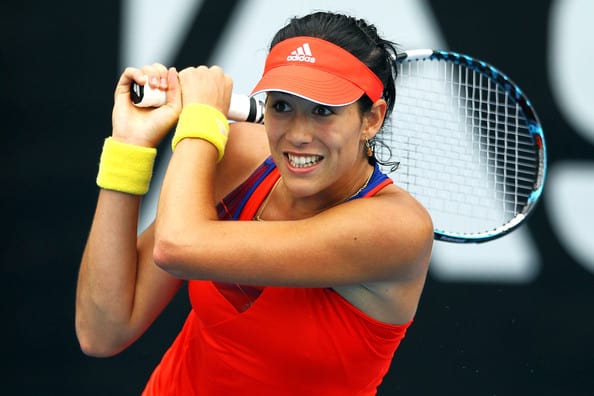 A 6ft girl from Spain who is just 20 years old is already having a WTA ranking of 26! But recently, she grabbed the attention when defeated Serena Williams, her idol, in the second round of this 2014 French Open. This was not it, she marched on to the quarterfinals of the tournament where the eventual champion Maria Sharapova defeated her. Hard hitting tennis is the biggest plus for Muguruza. She even plays doubles with Carla Suarez Navarro, another girl from Spain, where she is ranked 21.
Jack Sock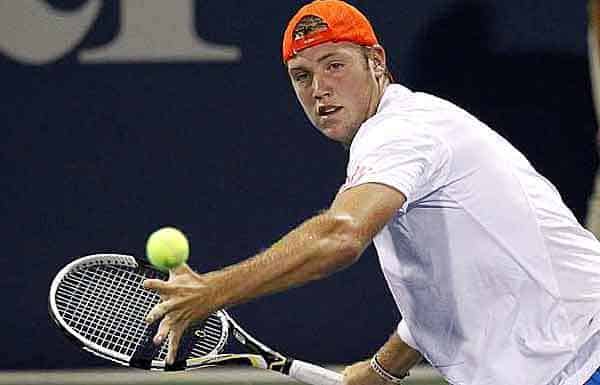 Young man from the USA who is just 21 years old and already on the brink of breaking the top 50 tennis players in the ATP rankings is finally arriving at the center stage. He clearly had two very difficult years in the ATP circuit. According to some of the pundits of tennis, Jack Sock has in him to finish the draught of having US male players in the top 3 of the ATP Rankings and to re-establish the legacy of Andre Agassi and Pete Sampras. Although recently Jack Sock had more success in doubles than in singles,  but he certainly has in him to reach the top if he plays according to his potential says bleacherreport.
Elina Svitolina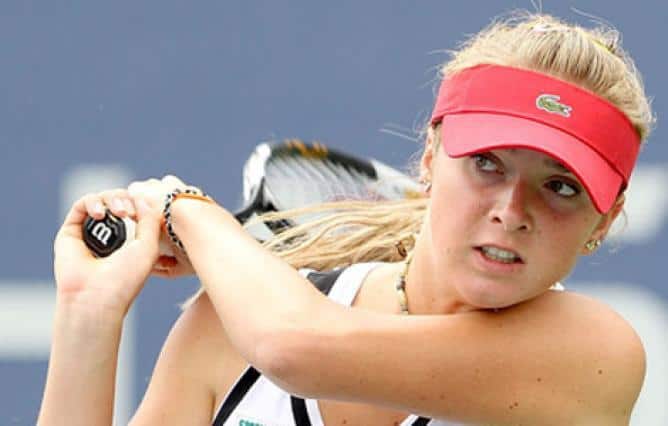 This teenager is from Ukraine but is already having a WTA Ranking of 35. Svitolina has already tasted the blood when she defeated the Wimbledon Champion Petra Kvitova in the recently finished Western and Southern Open. Prior to this win Svitolina had never won against any top 10 players in the WTA tour. Svitolina has won juniors French Open when she was just 15.
Dominic Thiem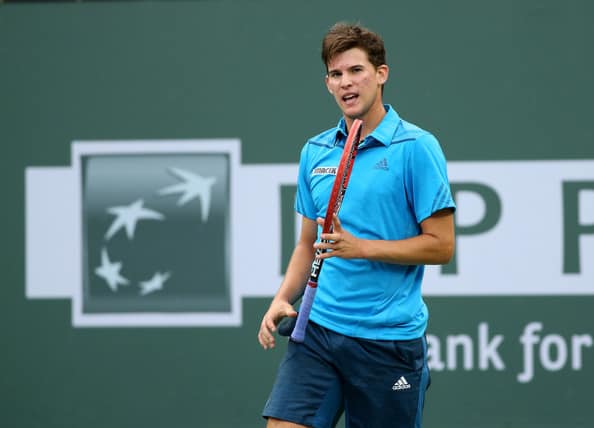 Popularly known as 'Dominator', Dominic Thiem has nothing much to show as a giant killer, but he has certainly surged up the ATP rankings in a hurry. This 20 year old talented boy from Austria was at No. 303 in early parts of 2013 and climbed to No. 139 in one year and currently he is ranked 45! He targeted to be in the main draw of the Australian Open of 2015 but he is already in the main draw of the US Open 2014.
Madison Keys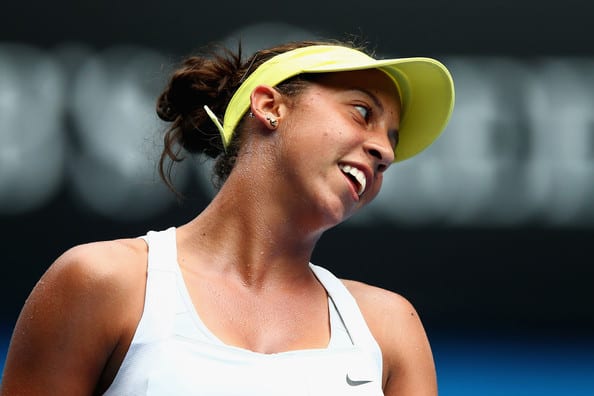 According to many this 19 years old girl from the USA is the replacement of the Williams Sisters, when they call it a day. Currently Madison Keys enjoys WTA Ranking of 27 but this isn't going to remain her highest ranking at all. She will certainly improve on her game and will reach the Top 10 soon, as per many expecting American Tennis pundits.