Baseball players are the people who are always on the move. Their feets are rarely at a standstill as they are always ready to track down the flying balls. In order to play at such a pace, there is a dire need for proper footwear. While playing baseball, you definitely need to have baseball cleats. These shoes help you to move in the right direction by adding the right amount of stability and security to it.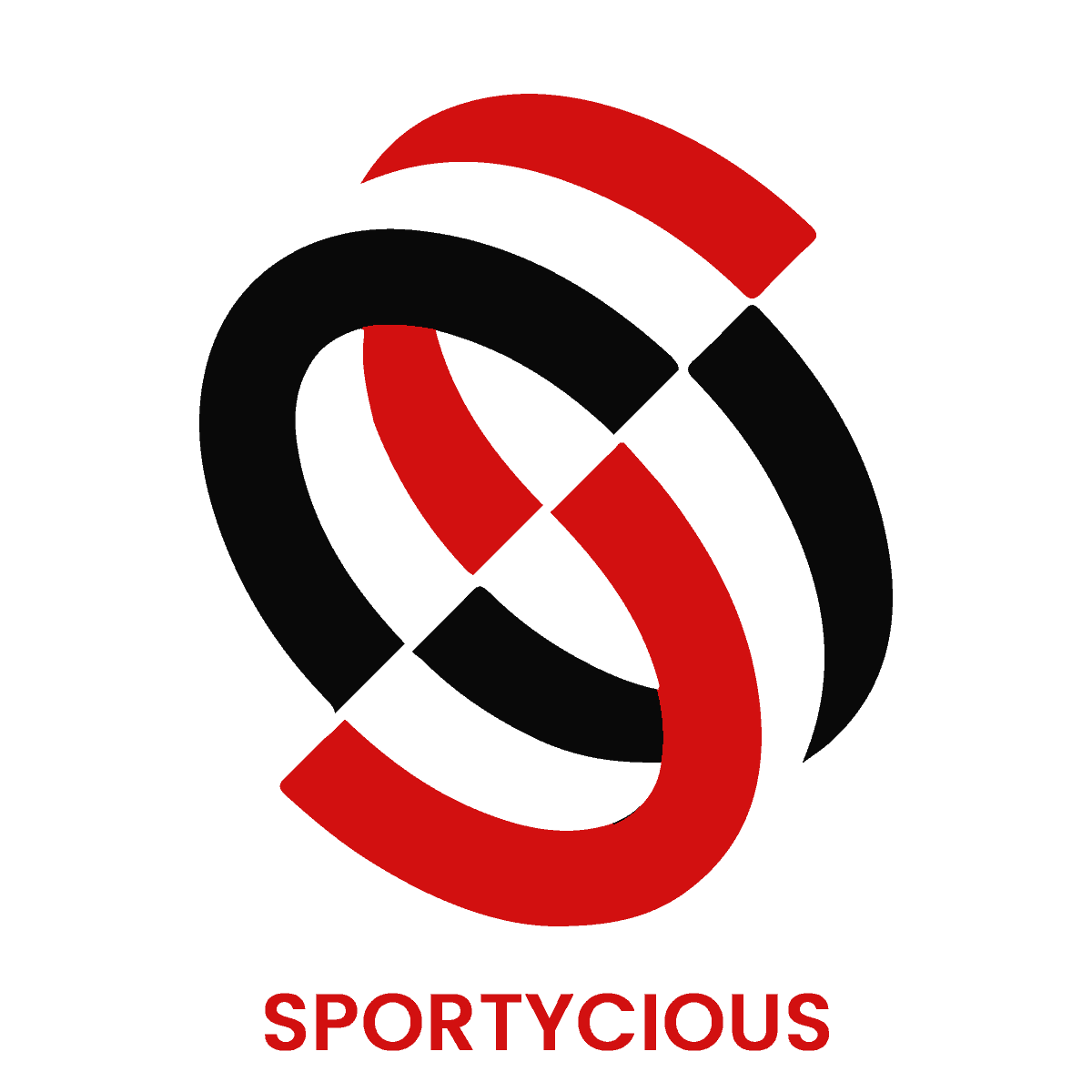 The performance of a cleat is heavily based upon its material, height and type.  If you're looking for the best baseball cleats for your upcoming season, then you should definitely have a look at our blog. Here, we list an important point that you must consider before buying your next baseball cleats. Once you understand these factors, it will be easier for you to buy quality shoes for your next baseball match. 
What Are The Different Types of Baseball Cleats Available in the Market?
The major types of baseball cleats available as as follows:
Metal Cleats 
Molded Plastic Cleats
Turf/Fitness Shoes. 
Metal Cleats
Metal cleats are known for their amazing durability and traction. With this, they have the ability to dig into hard dirt infields and grass. These types of shoes provide you with the grip needed for taking off and slowing down. Not only that, but it works great at digging a toe and holding it in the batter's box.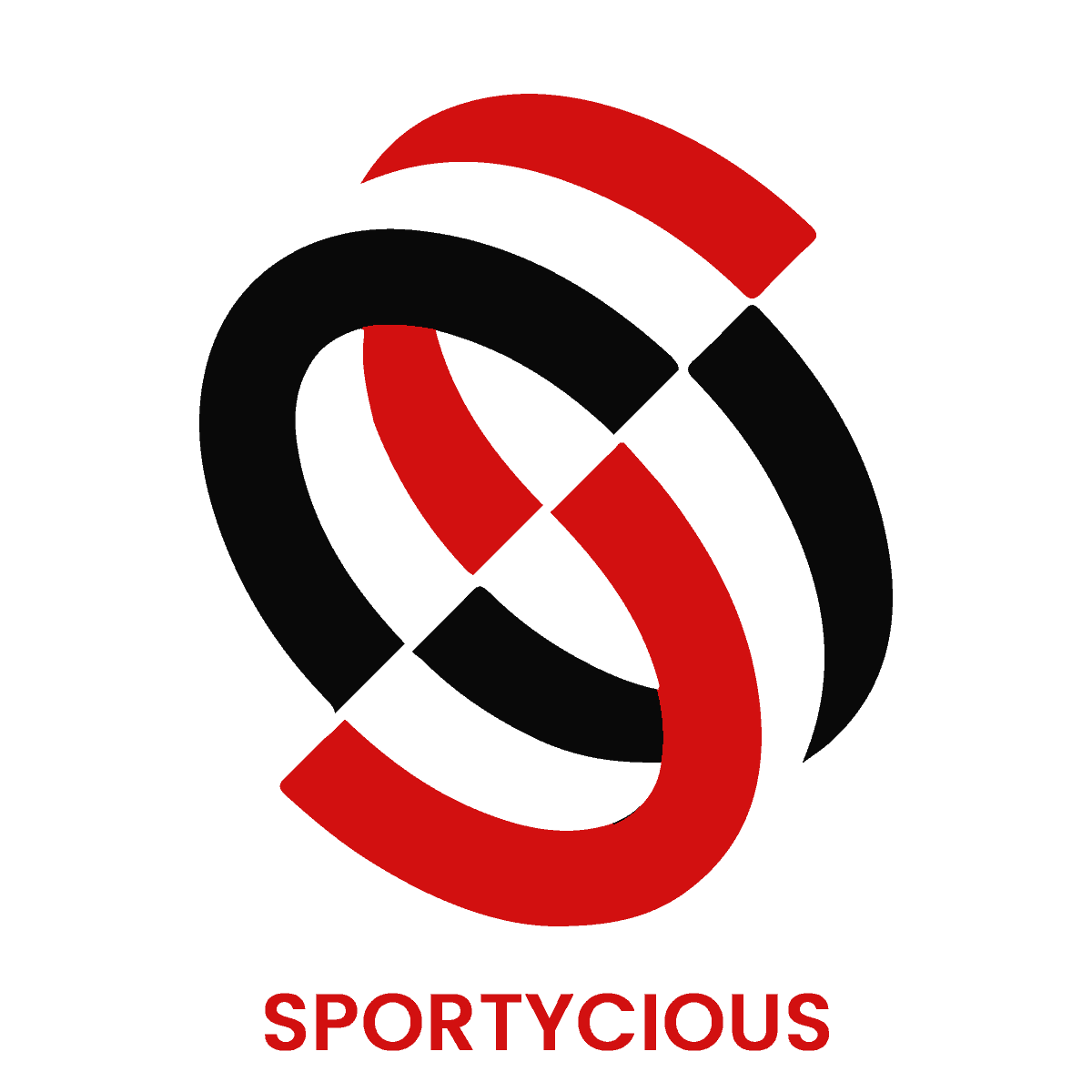 Metal cleats are strong but are also known for causing injuries to athletes when they are about to change direction. Metal spikes are mostly worn on various surfaces other than grass and dirt. 
Molded Plastic Cleats
Generally, rubber cleats are stuck to the sole of the shoe. These shoes are durable and stable, which means they can be worn on all types of surfaces. You don't have to worry about them being worn out. When compared to metal cleats, the plastic cleats are relatively less expensive and are long-lasting.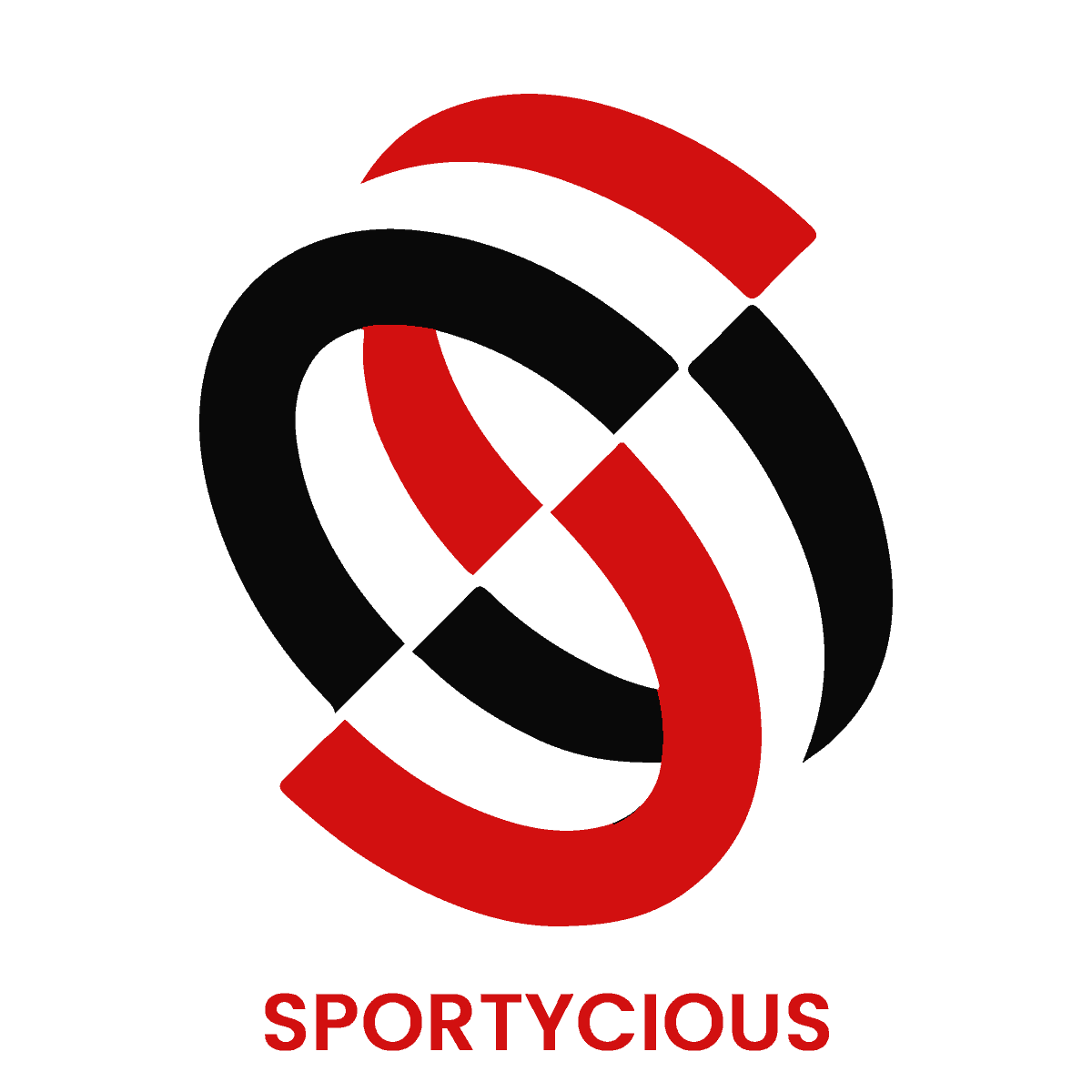 This particular reason makes them the best choice for muddy conditions. These shoes will get stuck in mud rather than bounce off from the ground.
Turf/Trainer Shoes
Most of the time, you'll spot baseball players wearing turf shoes during practice or training. If you don't have any plans of practicing on the field, then you should opt for turf shoes. These shoes are more comfortable and won't wear out so easily as the metal ones.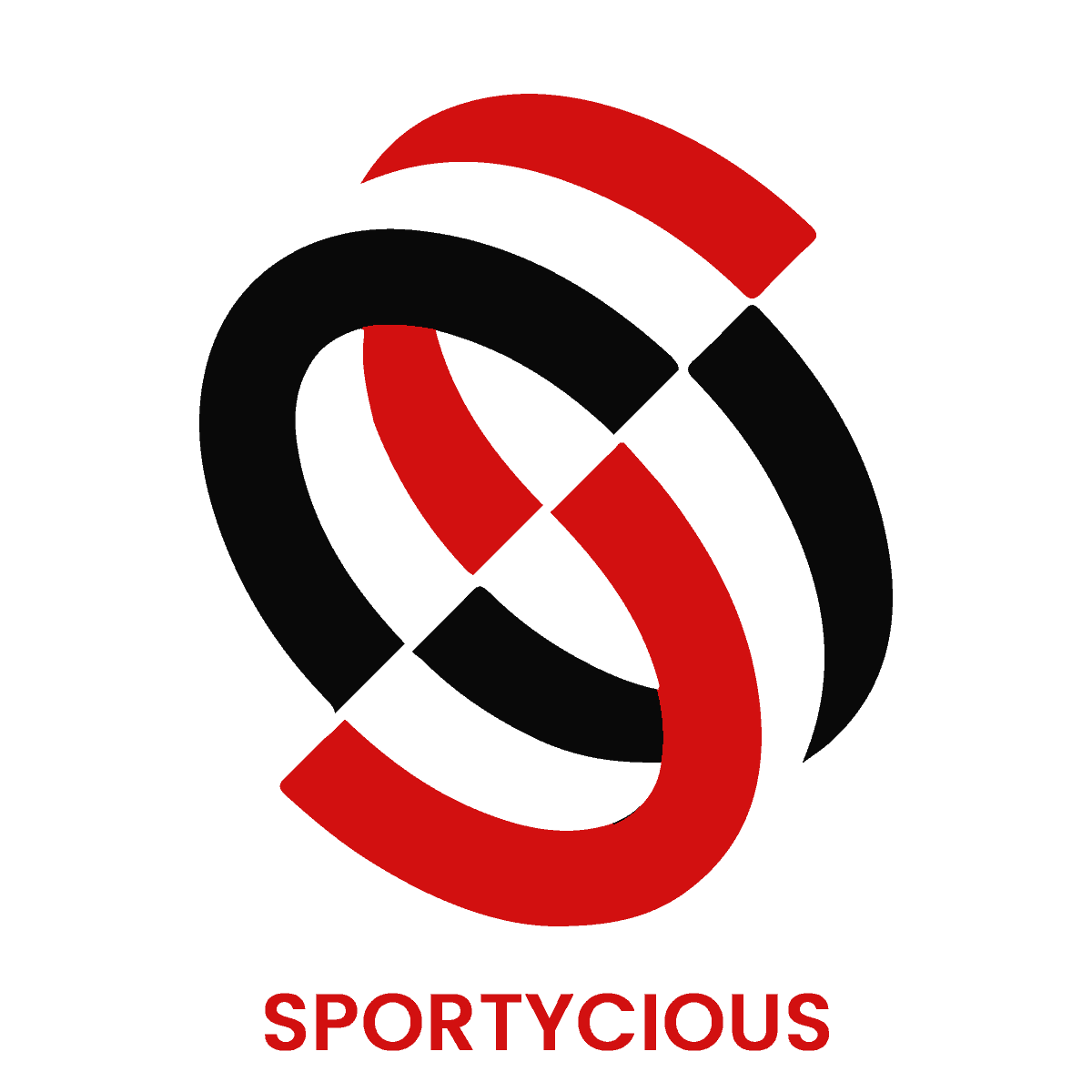 One can also wear turf as the artificial ones. They would provide you with a perfect amount of grip for such hard surfaces. These shoes also come with the maximum traction which helps you avoid any kind of big injury. 
Always remember to not wear plastic spikes on artificial turf. If you do so, there are chances that you might not be able to get any traction. As the spikes will be unable to grip the surface, leading to the likelihood of injury.
How to Choose Which Type of Baseball Cleat is Right for You
Construction
Generally, Baseball cleats are made up of synthetic or genuine leather. When compared to synthetic leather, genuine leather ones are more breathable and durable. But they are also quite expensive when compared to synthetic leather. 
When it comes to synthetic leather, they are more supportive at the front and middle of the foot and ankle. The best part about synthetic leather is that it is relatively inexpensive. You must buy the cleats that are best for you. But remember that inexpensive cleats that don't feel comfortable are no bargain.
Material 
Most of the baseball cleats are made up of mesh or synthetic leather materials. These materials ensure the durability of the shoes. The ones made up of synthetic materials are water resistant and are great for muddy or rainy game days. Most importantly, you must always pick the cleats that are comfortable on your foot.
Ankle Support
Baseballs are such that they can be put into three categories such as high, mid and low tops.  Talking about the high tops, they extend up to the ankle and are made for providing extra support. These shoes might restrict your movement but are essential for keeping your ankles healthy. 
The low tops are the best for you if you're looking for speed and not stability. These shoes will be quite helpful in making quicker lateral movements. Last but not least, the mid tops are for the ball player looking for easy movement while still having moderate ankle reinforcement.
Difference Between Baseball or Softball Cleats vs. Football and Soccer Cleats?
One of the biggest differences between baseball and softball cleats in comparison to football and soccer cleats is the cleat pattern. The soccer cleats come without any kind of toe spike as here the player has to kick the ball around the field. These spikes are quite essential for baseball and softball players. They need these spikes for running. Talking about football cleats, they are a bit heavier when compared to others. 
Generally, new players are under the impression that they can make use of any cleats for each of these sports. But the case differs a bit in baseball and softball. The actions and movements are a bit different on a diamond that the cleats made for the sport help with. The only cleats that can be used for two sports are football and baseball. But it is not recommended to use them as they might slow your game. 
To have a great game, you need to have a proper and well-fitting baseball or softball cleats is something that can't be ignored by any player looking to excel in the sport.
Conclusion
Baseball is a great sport to play but you can ace it only when you pick the best cleats for yourself. We hope this blog will give you a proper knowledge on baseball cleats and topics surrounding it.
If you have any questions or queries regarding this topic, please feel free to share them in the comments.