The 0-2 defeat against Germany in the finals of the recently concluded Champions Trophy was a conspiracy by the Indians as per the Pakistan hockey team coach Shehnaz Sheikh. As per Shehnaz Sheikh India put immense pressure on his players and that is why his team lost in the finals. Two Pakistani players Amjad Ali and Mohammad Taousiq were banned from playing in the finals for their obscene gestures towards Indian crowd and also removing their jerseys as well after Pakistan beat India in the semis by 4-3.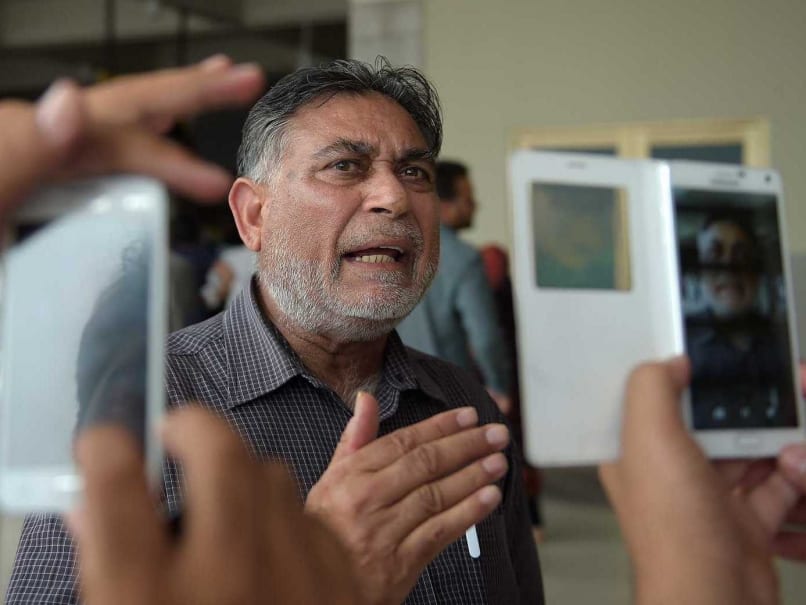 Shehnaz Sheikh who is also a former Olympian alleged this as a foul-play by India and also said that what his players did was a small incident and it was blown out of proportion. As per him this put pressure on his team before the final against Germany and it is a confirmation of Indian conspiracy as the Indians did not want Pakistan to win the title.
Sheikh also went on and complained that his team did not got enough security when their bus crossed the Wagah Border at the time of their return. As per Sheikh its bit strange that there was no security escort when their team was moving to the border as in past their buses were stoned and harassed on this rout. More importantly, soon after we beat India the entire attitude of the organizers changed and that added an extra pressure on us before the finals.
Sheikh who condemned the Pakistani players' actions and called it regrettable as soon as the semi final got over, now he is saying that it was a natural reaction by his players after an important win and it wasn't done with any wrong intentions. Sheikh even compared Indian celebrations of Asian Games final with this and said that at that time the Pakistanis took it in a sporting spirit because that helps to spur any tournament and not to convey any ill message.
In the end Shehnaz Sheikh said that he would like to see the Pakistan Hockey Federation to take this matter to the FIH, because the Indian officials after the semifinal was over bullied them and that forced the match officials to ban two players and that made all the difference in the final.