It can be said that this era is wrestling's golden age. It is the combination of decades of growth and a time when there seems to be little difference between an athlete and an entertainer. The wrestling crowds these days are unforgiving of gimmicks, it is more than just picking a trend and riding it to fame. Wrestlers today have to be able to connect with the crowd, and there are a number of wrestlers that have been able to consistently do that without having to resort to gimmicks or tricks.
This piece aims to identify the professional wrestlers that are at the peak of their careers. That aim does beg the question "what parameters are used to determine who is in the peak of their careers?" The parameters taken into account include skill, personality, hard work, and crowd-pleasing ability.
Below are the professional wrestlers at the peak of their career and constantly making wrestling news:
Asuka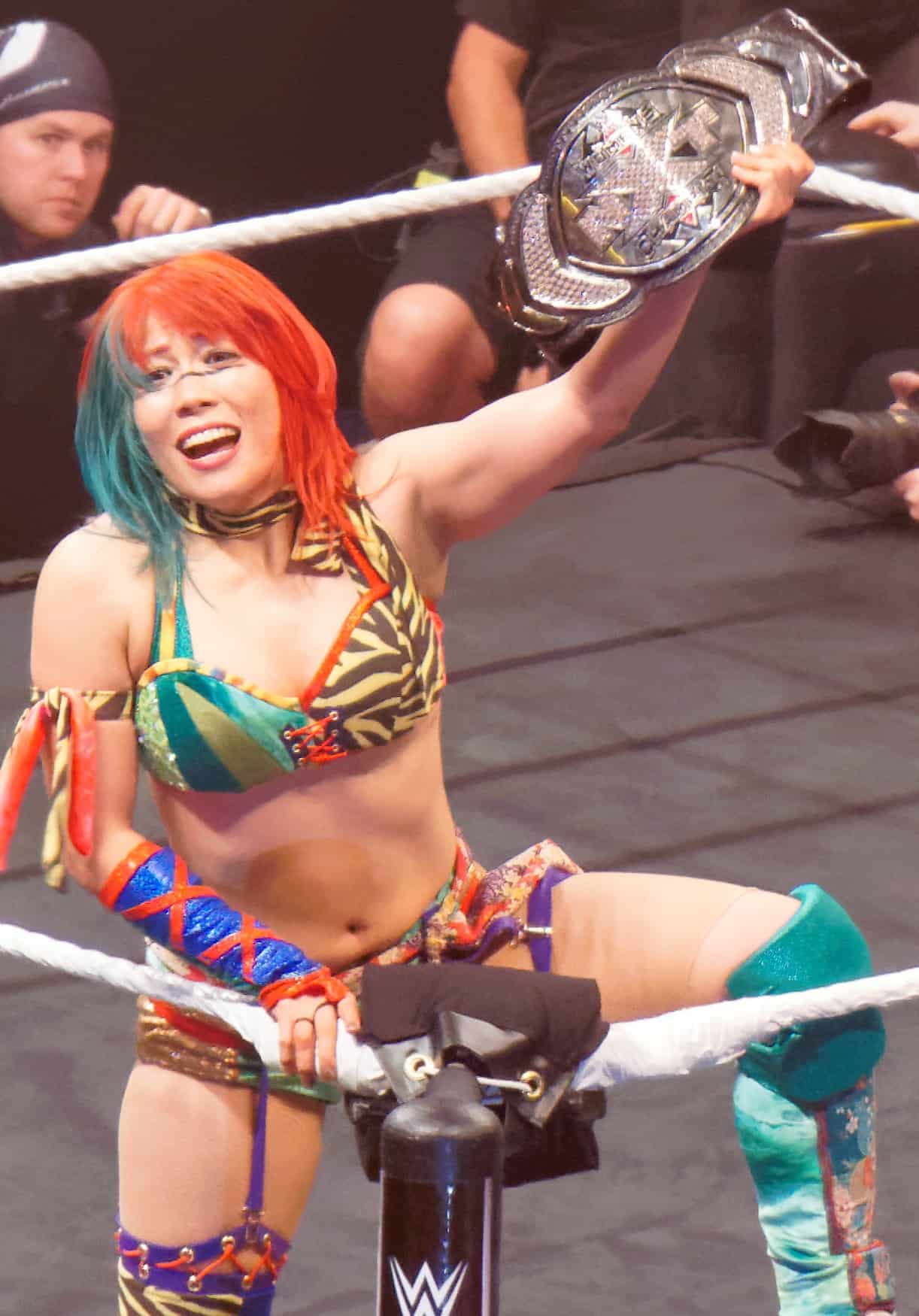 It has been said that Asuka is one professional wrestler that embodies what most refer to as the IT Factor. She is regarded as a force to be reckoned with. There are a couple of things that work in her favor, a style and attitude that is uniquely hers. Her ring wardrobe is exceptionally colorful, coupled with an entrance segment that has been designed to rouse the crowd. She has an unleashed and wild attitude that never gives up. She might be one of the reasons the Women's division of the WWE is stronger and has been able to rid itself of the stigma of the Diva era.
Roman Reigns
There is a lot to say about Roman Reigns; however, one thing that cannot be denied is his work ethic as WWE's new face. Not only is he extraordinary in the ring, his work rate and signature moves also have him exciting the crowd. This, however, does not mean he hasn't had his share of criticism, especially when it appeared that the WWE foisted him onto audiences. Well, the simple fact is, they were onto something. There are quite some detractors, but they are without a doubt outnumbered by those who support him. It has been spoken in certain circles that he could be the new Hulk Hogan and John Cena, a hero that WWE fans have learned to emulate
Alexa Bliss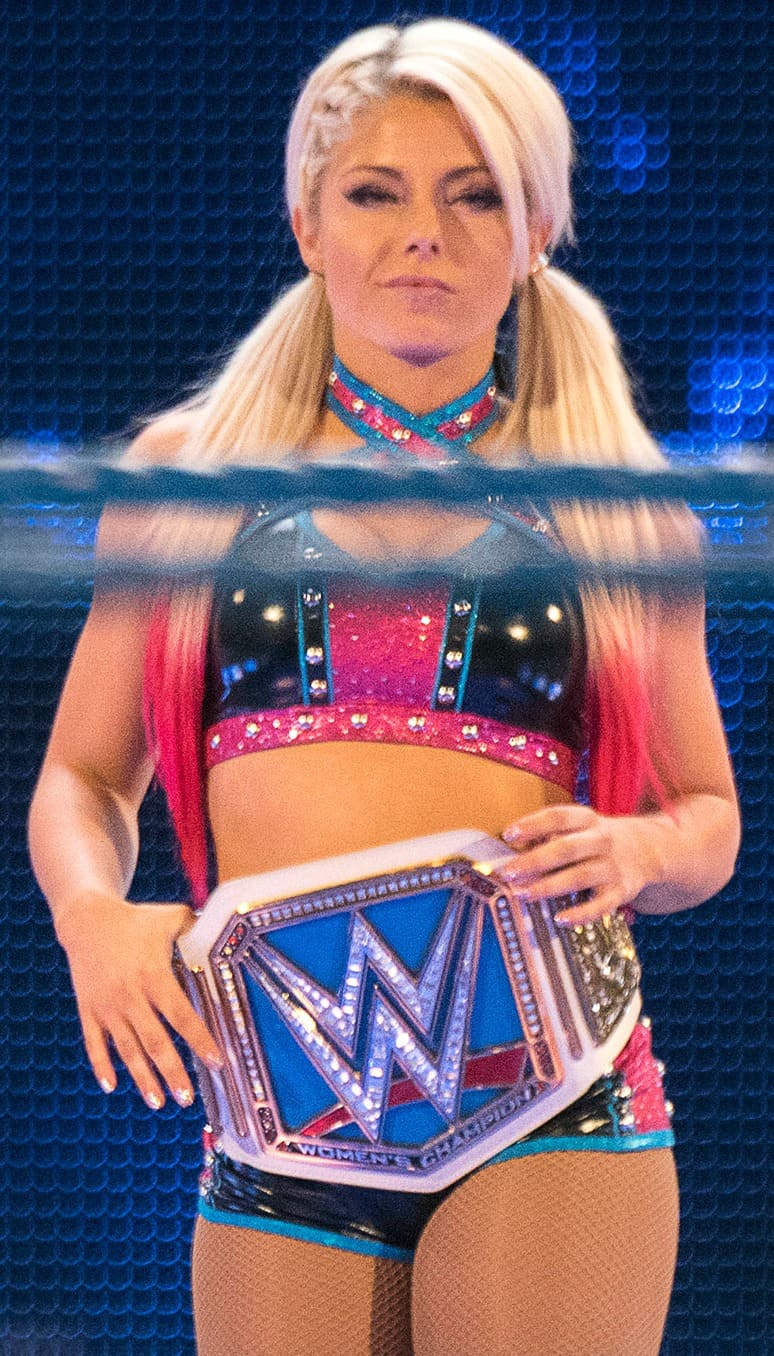 When it comes to wrestling, villains are almost as important as, if not more than heroes. And one antihero that many fans in the wrestling world love to vie against. Alexa plays her role as the manipulator, the villain, and the dirty playing challenger well. The simple fact that she has been able to stand out in a women's division that is extremely strong is a credit to her work ethic and ingenuity. To get the fans onto her side in the ring, she makes use of a list of cunning attacks and is extremely capable of winning a match even when it appears all but lost.
Shinsuke Nakamura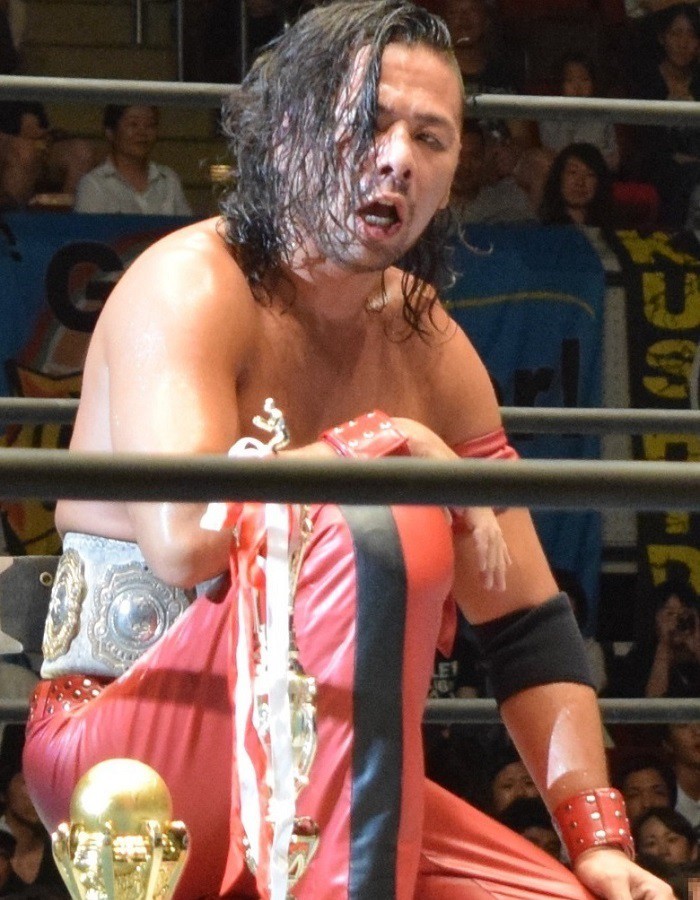 The Japanese national has been a breath-taking change in WWE, as he brings with him a different attitude to what was already available. Shinsuke Nakamura can be referred to as an eccentric as he can bridge the gap between his nation's daredevil spirit and the safer yet high-risk moves system associated with WWE. Since his introduction, he has been able to introduce an aura of mayhem, delivering a strong style which belies logic. He is the perfect villain and seems to be the perfect foil for AJ Styles. Fans love his maniacal style which is half risky business and half crotch shots.
Braun Strowman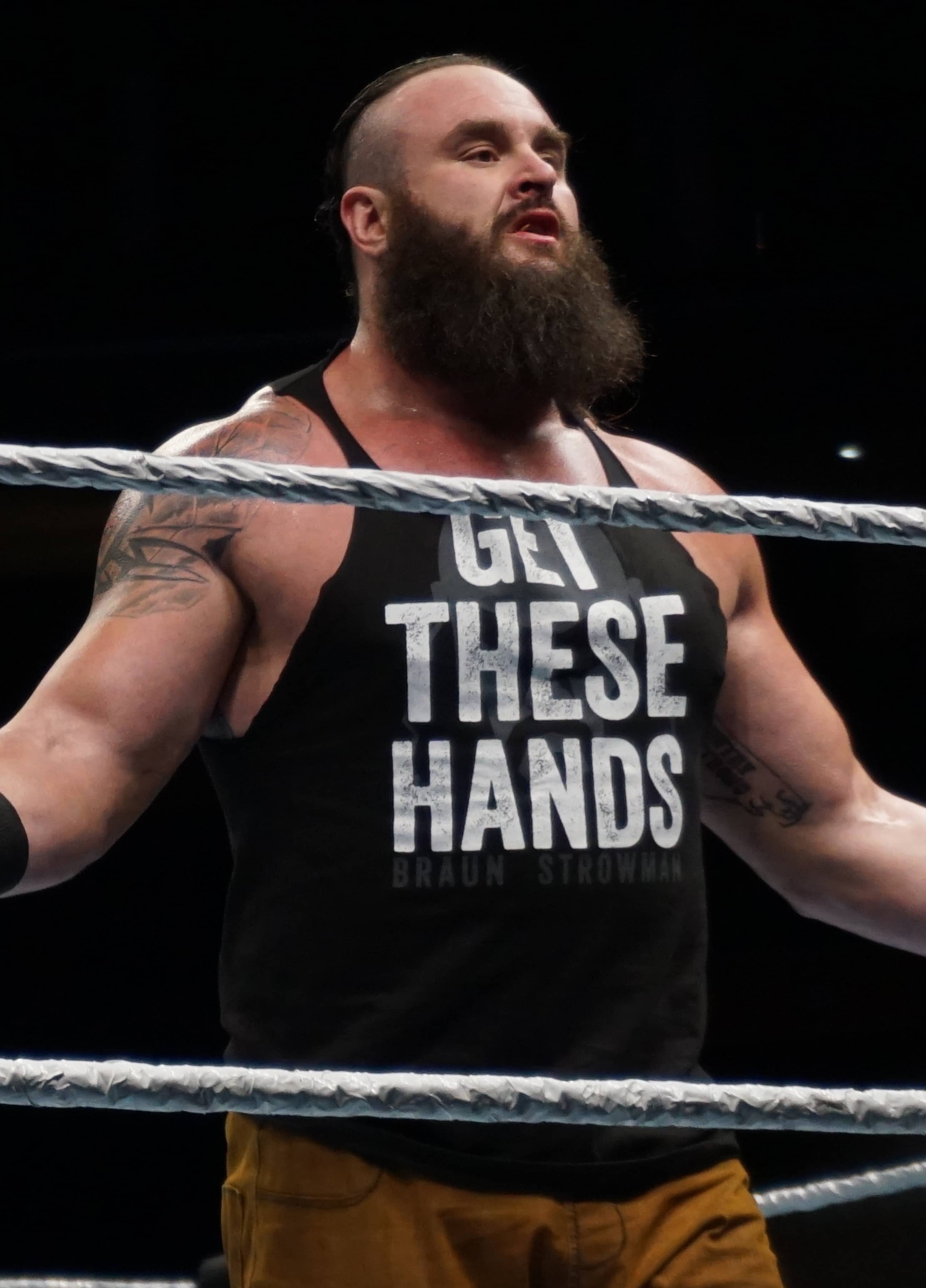 A professional wrestler has to be even more versatile these days; however, he has to be an absolute monster to achieve great things. Braun Strowman can be described as a monster with a blessing of destruction amongst men. He is a bit of a throwback to a wrestling era that was dominated by big mean monsters; however, there is more to him than a menacing presence. He is extremely agile and quick for someone of that stature.
The Miz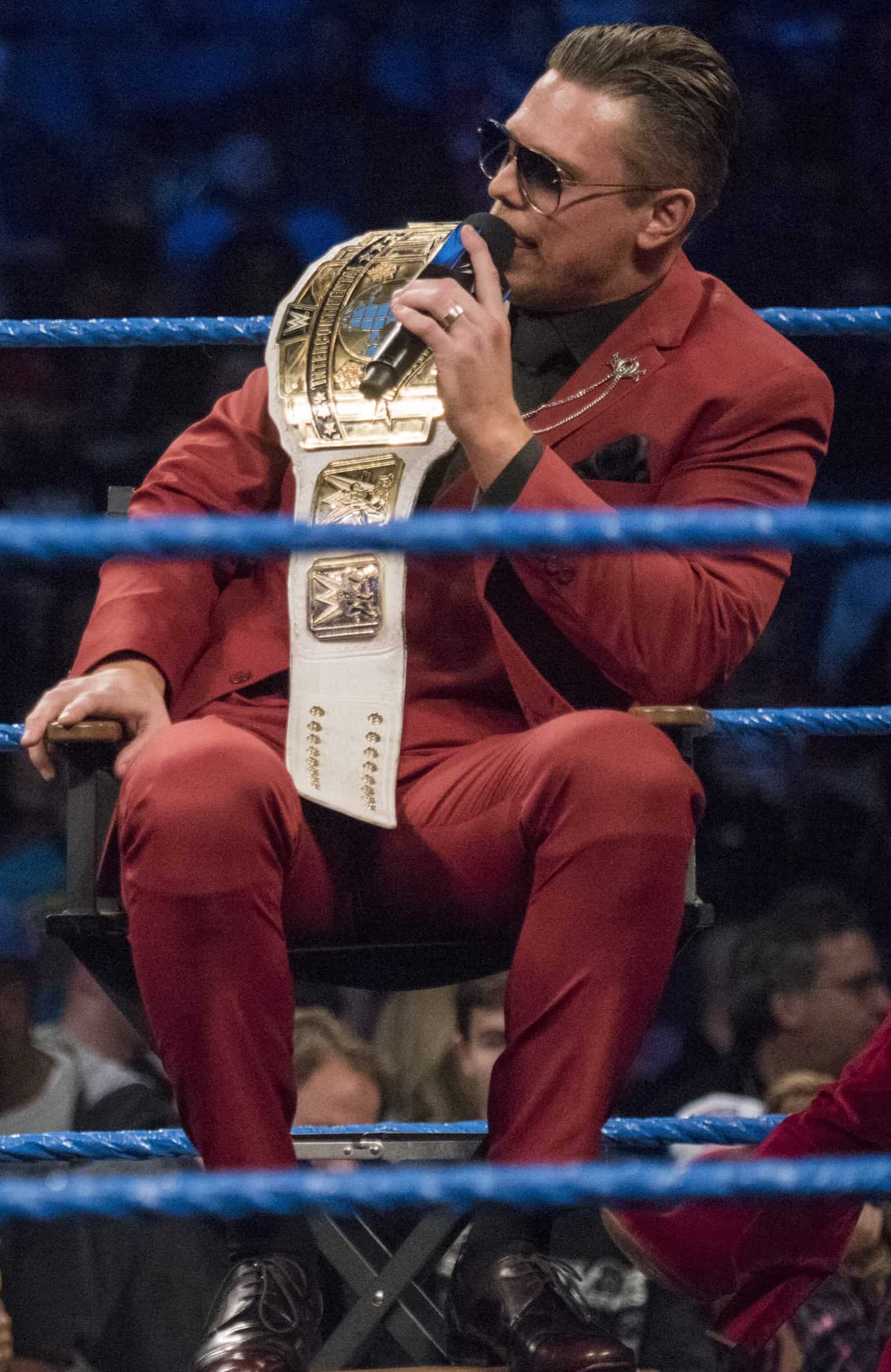 When fans of wrestling news think of one act that has perfected being a villain, one name that first comes to mind is The Miz. He is a veteran wrestler, but he is still able to play the role of the guy you despise. He is a cunning tactician, an individual with an attitude and a plan bigger than his ego. The Miz oozes smugness, and he has the ability to beat any other wrestler that steps in the way. He might be detested, get booed, but all that is down to the fact that he is excellent as his role and job.
Brock Lesnar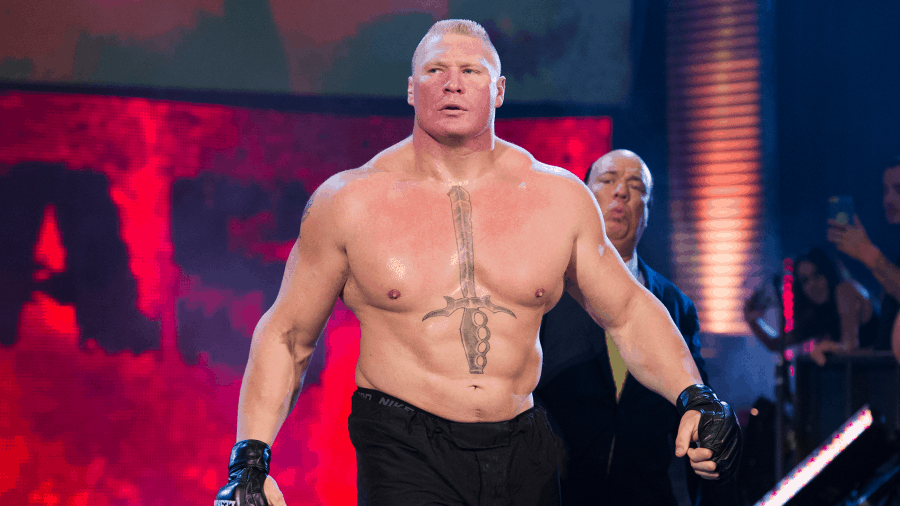 Everyone knows there is more than just one monster, one force of nature when it comes to professional wrestling, and Brock Lesnar is all that and more. He is an unyielding entity that has mastered how to make so little appearances yet keep the crowd interested in him. The anticipation is palpable when Brock Lesnar is billed, as fans can be sure his opponents are going to be conquered and destroyed in the ring.
Elias
When wrestling fans think of Elias, they see a younger version of The Miz. He has been heralded as the one to take the Villain throne from The Miz in the future. He has been able to establish himself as being adept at controlling and performing for the crowd. This is embodied in segments called Walk With Elias. His ringside persona is something that most professional wrestlers attempt to emulate but fail to. It doesn't seem to matter what he does, the crowds will still cheer him on, and that shows how much of a personality he is, even when he is playing the villain.
These are just a couple of professional wrestlers that have been in recent wrestling news and are at the peak of their careers.