The Six Nations Rugby Tournament explained here and what all you should know is mentioned here. Just take a look.
Six Nations Rugby Tournament Explained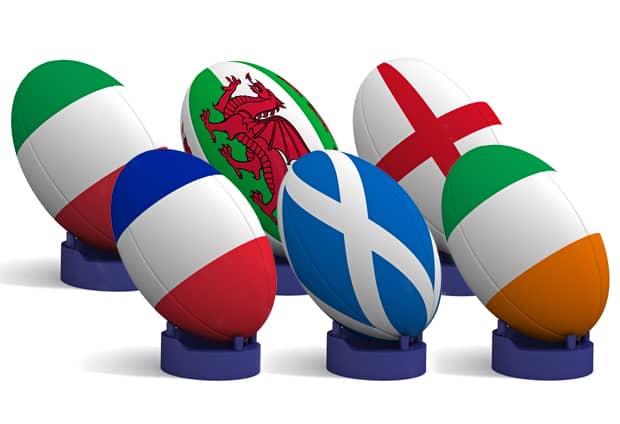 Brief Information
Sport: Rugby Union
Started in: 1883
Previous Names: the Home Nations Championship or Five Nations Championship
Current Name: Six Nations Championship
Number of Teams: 6 – England, Ireland, Wales, Scotland, France and Italy.
Current Champions: Ireland
Most number of Championships won by: England – 26 times.
Official Website: rbs6nations.com
History of Six Nations Tournament
The Six Nations Championship is an annual international Rugby Union tournament which involves six top European nations like England, Ireland, Wales, Scotland, France and Italy. The tournament has been sponsored by the Royal Bank of Scotland and thus it is called RBS Six Nations. This is also one of the oldest rugby union tournaments which were founded in 1883 and at that moment of time it used to be called as the Home Nations Championships. Later it used to be called the Five Nations Tournament. In the year 2000 Italy was also included and thus it became the Six Nations Championship. England has the honor of winning most number of titles which is 26. The current champions are Ireland who defeated France in the 2013 finals. Since the inclusion of the sixth team in 2000, Scotland and Italy have never won this championship.
Format of the Six Nations Rugby
It is simple and understandable format on which the Six Nations Rugby is played. Winner of the each game will get 2 points, 1 for a draw and nothing for a loss. Each team plays with each other once. Winner of all the matches in the tournament is awarded the title of 'Grand slam title'. England has won most of the grand slam titles which is 6. The bottom listed team gets the 'wooden spoon' award, although there is no such trophy is given. Italy has been awarded the wooden spoon award for the most number of times.
Six Nations Trophy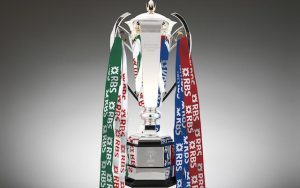 All the six participating teams play for the Six Nations Championship Trophy, which was originally conceived by the Earl of Westmorland. It is s sterling silver trophy which was designed by the James Brent-Ward and was made by a team of eight silversmiths from William Comyns, London. This trophy although was presented for the first time to France after they won the 1993 Championship.