Motocross has become so popular that today other sports have also derived from the motocross as well. They actually are not the motocross but they do have the similarities with it. Not only that, but they have become as popular as motocross and the original sport, motocross still keeps its popularity going, which is amazing. Let us have a look at those sports
Other Sports Derived from the Motocross
Freestyle Motocross
Freestyle Motocross or FMX is relatively a new entry into the Supercross it was first introduced in the year 1999 and it doesn't involve any racing like motocross but Freestyle Motocross is an exhibition of the acrobatic stunts while jumping on the motocross bikes. The winners are chosen by the judges.
SuperMoto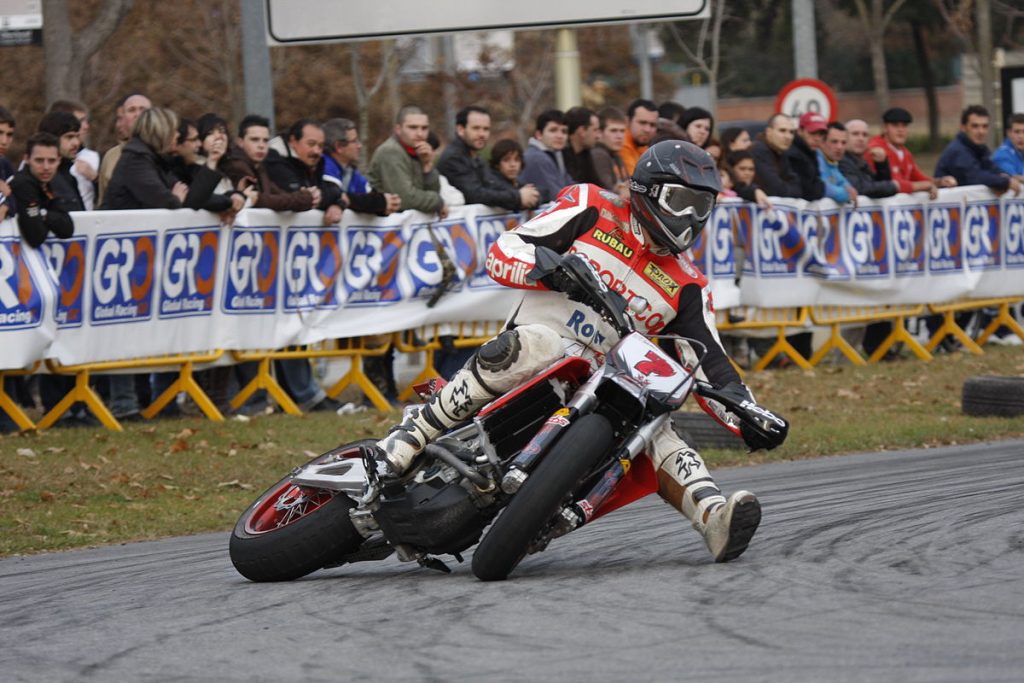 The Supermoto is meant to drive the motorbikes off road and then converting it to race on tracks in which the dirt taken from the off road racing is also involved. The bikes and the tyres for the Supermoto racing are specially made so that they can co-op with both the dirty roads, race track and the pavements too. Supermoto was first introduced in the late 1970s and since 1980s the 'Superbikers' racing involving Supermoto is very popular in the USA.
ATV or Quad Motocross

This version of motocross is popular throughout the USA and UK, and there are many Quad Motocross clubs exist in these two countries. The first ever ATV/Quad Motocross was organized on or around 1980.The other version of this is ATV mud Racing! Since 2008 every year there is a mud racing organized in USA and UK.
Supercross
Supercross is a version of motocross in which the racers are specialized in the off-road motorcycling on the artificially made dirt tracks. They have to do away with obstacles by steep jumping. It is interesting to know that Supercross is held inside various baseball and football grounds. The Supercross championships are usually held during the springs.
SideJeep's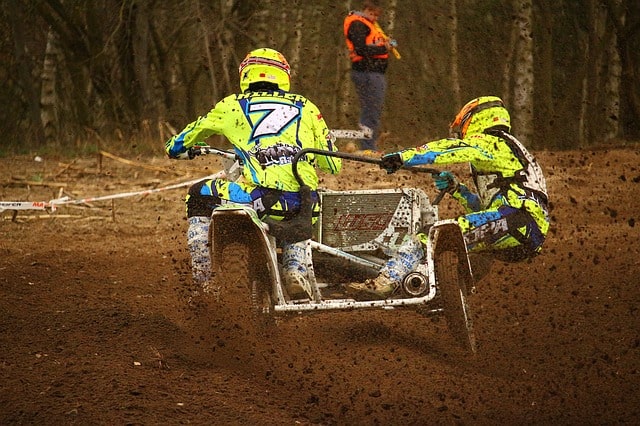 A different kind of bike is used for this style of motocross in which a sidecar is attached with the bike and along with the biker one more player also is involved who sits in that sidecar. It was popular in the 1950s, but then its popularity decreased and it made a comeback in the 1980s and now it has fans and followers in Europe, United States, Australia and in New Zealand.