Ryder Cup is an intense tournament of golf in which players play for their respective teams and not for self. Playing in a team as a team member or a team leader requires plenty of patients and big ears as he is going to make decision for his team and not for himself as he normally does as a professional player at any other competition. Since the Ryder Cup was changed to USA Vs Europe from USA Vs United Kingdom, the entire table has been turned. The game has been more intense and more competitive. So let us have a look at some of those Top 5 players from the European side ever to play in Ryder Cup.
Top 5 Europe Players in Ryder Cup Ever
No. 5 Nick Faldo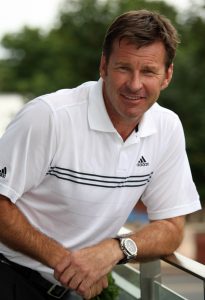 Sir Nicholas Alexander Faldo (MBE) is one of the legends of the game because of his single minded dedication to the game of golf. He even captained the European Team in the 2008 Ryder Cup and defeated Team USA by 16 ½ points to 11 ½ points. Despite personally not being the best at the Ryder Cup he can still make it to the list with his total 23 wins at the tournament.
No. 4 Bernhard Langer
One of the top German golfers ever who was twice Masters Champion and also amongst the leading golfers throughout the 1980s and 1990s is none other than Bernhard Langer. His record wins of 21 makes him second to Nick Faldo. His saddest moment of the tournament came in 1991 when he failed to win the final hole and gave team US the Ryder Cup win.
No.3 Seve Ballesteros
One of the greatest of the game, but even greater in Ryder Cup. Ballesteros was not only regarded as one of the best golfers, but also one of the leading sports personalities of the world as well. With 22.5 Euro points he is the fourth best European player ever in the top leading players according to points.
No. 2 Jose Maria Olazabal
With most impressive records of 18 wins against 8 losses and only 5 draws Jose Maria Olazabal was the perfect team man for every European Ryder Cup team he played for. Not only that he even captained the 2012 European team of Ryder Cup, which his team won with slim margin of 14 ½ to 13 1/2  points. One of the legends for sure.
No. 1 Colin Montgomerie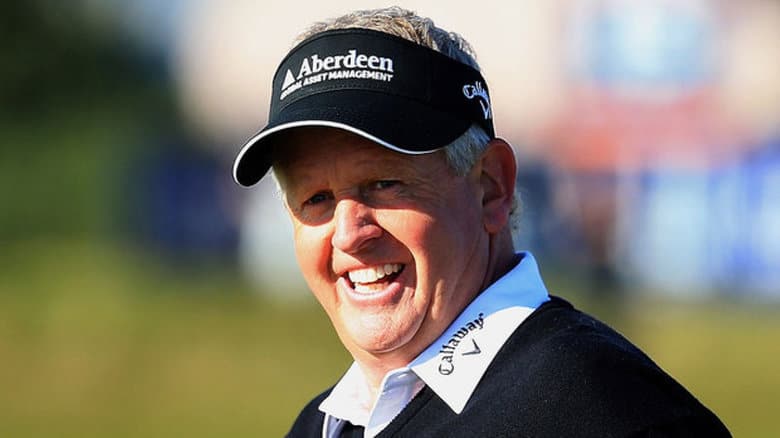 One of those great players who could never win a major, but was near perfect when it comes to Ryder Cup. With one of the best records of 20 wins, 9 losses and only 7 draws Colin Montgomerie is surely one of the best who has ever played the Ryder Cup. When he captained the Team Europe in 2010 at the Celtic Manor he gave his team a victory by the margin of 14 ½ to 13 ½ points.