To spin a cricket ball is not every one's job and leg spinning is one of the most difficult arts of the world. But yet there are few leg spinners in the world who have mastered this art and today we are going to talk about the top 5 leg spinners of the world.
The Top 5 Leg Spinners of the World
These 5 leg spin maestros may have come from the different era, but they certainly have made the leg spinning more attractive than ever before. As we have said above, leg spinning is an art and it is not everyone's cup of tea or even coffee for that matter. So let us know about those great artists who have made the art of leg spinning more popular.
5. B.S. Chandrasekhar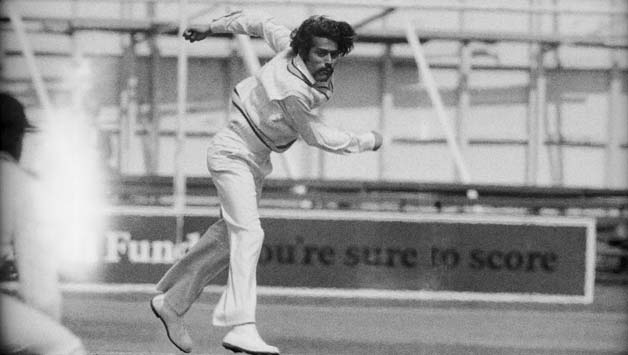 One would be highly amused to know that B.S. Chandrasekhar was hit by polio when he was a kid, but he turned this disability to ability and took 242 wickets from just 58 tests he played with an impressive average of 29.74. He was probably the first bowler before Anil Kumble, who was relying more on accuracy than on spin. He played his cricket when India was yet to be recon as a force in world cricket, but his performances against England in 1971 and then against Australia in 1978 helped India win  their first ever test wins in these two countries.
4. Richie Benaud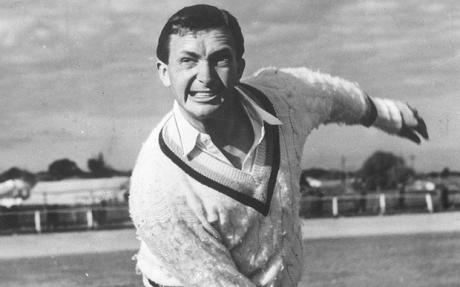 The man who started it all, yes for the new generation Richie Benaud is probably the most popular face on the television, but he is the man who first made the leg spin popular across the glob. Despite having a bad start in his test career which lasted for almost 5 years Benaud was responsible for an unlikely win against England at Manchester in 1961 with the figures of 6/70 and from then on he became one of the legends of cricket. Richie Benaud has taken 248 wickets from 63 tests with an impressive average of 27.03.
3. Abdul Qadir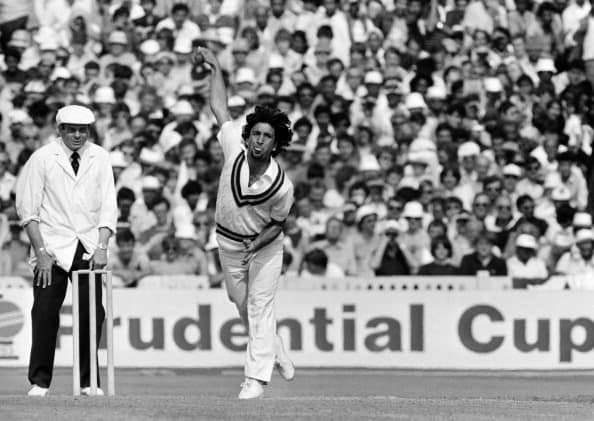 The 'leggie' with one of the most unusual bowling action one could ever see or even imagine, but Abdul Qadir was sure a legend of International Cricket. Qadir was perhaps the best exponent of googly probably after Shane Warne and that made his bowling more lethal than any other bowlers during that point of time. Abdul Qadir has 236 wickets from 67 tests he played with the best bowling figures for Pakistan till date of 9/56 against England, which he took in 1987.
2. Anil Kumble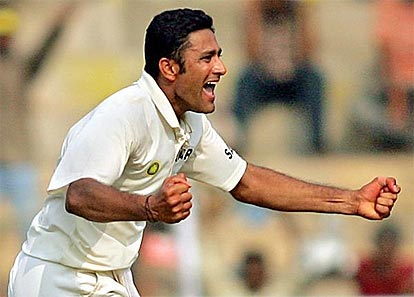 One would definitely doubt whether Anil Kumble can really be called a leg spinner or not? But he certainly was as he was more depending on accuracy rather than on spinning the ball from leg to off stumps! The way Anil Kumble used to get the bounce on slow-low Indian and other subcontinent pitches was exceptional. Taking 619 wickets from just 132 tests is no joke. Anil Kumble has his name in the history for being the only second bowler after Jim Laker who has taken all 10 wickets in an innings of a test match. Anil Kumble achieved this feat against Pakistan in 1999 at Delhi's Firozshah Kotla Ground.
1. Shane Warne
The undoubted 'King of Leg spinners', Shane Warne is responsible to revive the leg spin when it was in the ICU during the early 1990s. His debut against India at the Sydney Cricket Ground was a forgettable affair as he took 1/150 in that test match, but then a match winning spell of 7/52 against the West Indies at the Melbourne Cricket Ground which was his 5th Test in all he announced himself. With a career spreading over 15 years 145 tests and 708 wickets Shane Warne rules the pack of leg spinners.