In cricket making runs away has more importance than making runs at home so we are giving you the top 5 test batsmen with more away runs in the history of the game. These figures were updated on 09th September, 2014 hence they are as fresh as an apple.
Top 5 Test Batsmen with More Away Runs
Although four of the players mentioned here have already retired but then the generation next can certainly aim at what these five players have done while playing away from their home. Making runs in alien conditions is certainly tough work even if you have been at a particular venue many times before, a fresh test match always brings fresh challenges. All these five great players of the test match have proven their strength again and again by making tons of runs on foreign soils. So let us have a quick look at them.
Shivnarine Chanderpaul (West Indies)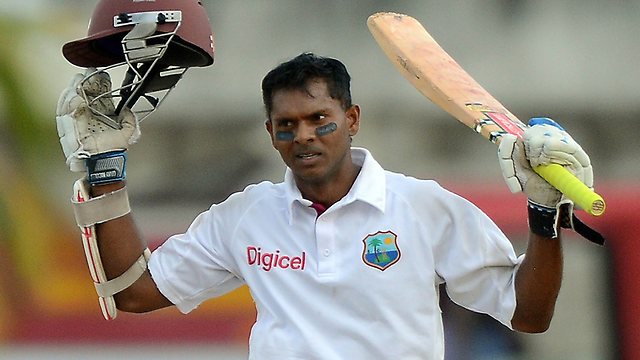 78 Away Matches
5488 Runs
11 Centuries
203* Best Score
47.31 Away Average
Few batsmen are born to play test match cricket only and Shivenarine Chanderpaul is certainly one of them. He belongs to the old school of test match where patient and spending time at the crease were the main tools of earning runs. Chanderpaul has been the mainstay for the West Indies middle order and the team heavily rely on him, actually West Indies batting revolves around Chnderpaul who takes care of one end always. Over 5000 runs away is certainly the success story of Shivnarine Chanderpaul.
Brian Lara (West Indies)
66 Away Matches
5736 Runs
17 Centuries
277 Best Score
47.80 Away Average
One of the legends of International cricket and certainly this tag was earned by Brian Lara by playing equally well at away too. Brian Lara was part of the great fall of the West Indies team during the 1990s, but yet he used to score heavily as and when it was required of him. Lara has saved many blushes for his team by playing away, especially in Australia and in England.
Jacques Kallis (South Africa)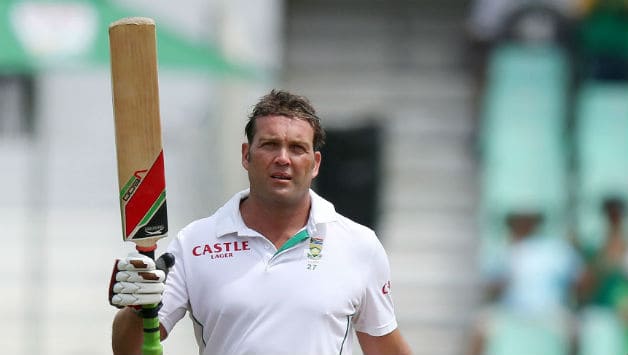 74 Away Matches
5919 Runs
20 Centuries
189* Best Score
53.80 Away Average
After looking at the batting statistics for Jacques Kallis in away tests, we must remember that he was an all rounder, so if you add 126 away wickets with a bowling average of 34.24 makes him even better away player than probably the rest of the four players in this list. But we are strictly talking about batting statistics and Jacques Kallis was not at all mug with the bat. He was equally good player of both spin and pace.
Rahul Dravid (India)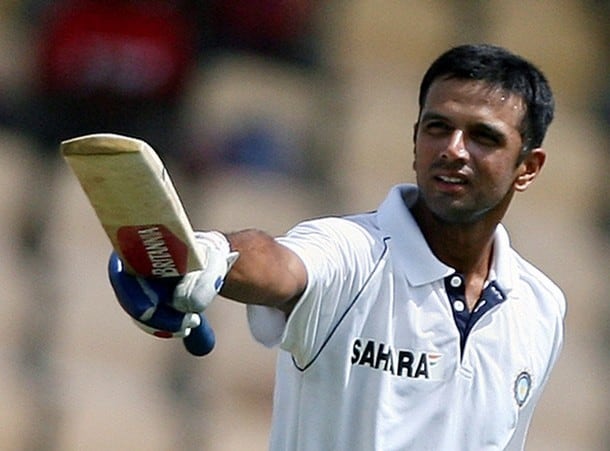 94 Away Matches
7690 Runs
21 Centuries
270 Best Score
53.03
One of the bests in test crickets is certainly this man. His statistics given above in the away games are although self explanatory, but yet we would like to add one more dimension of his regarding away games which will make him even greater away batsman. Rahul Dravid averages more in away matches rather than at home, this is really a great feat. He averages 53.03 in away games compared to 52.31 at home games. Do we need to say more about this man's greatness?
Sachin Tendulkar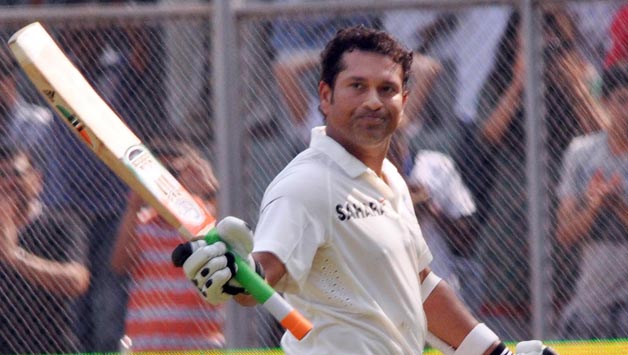 106 Away Matches
8705 Runs
29 Centuries
248* Best Score
54.74 Away Average
One more cricketer having more away average than at home is none other than the great Sachin Tendulkar. Not only this, but he has top score of 248* both at home and also at away. It is always difficult to write about Tendulkar because no praise is going to match his greatness. He was the best player at home or away, against pace or spin!