After knowing what Cave Diving is all about and what kind of hazards and security, we must know and also about knowing the skills and equipments now its time to know about the popular venues for the Cave Diving.
Top Venues for Cave Diving
We are furnishing only information about these sites and we do not have any first hand knowledge about the hazards or rules decided for any of these venues. So the reader is advised to get all the information on his or her own before deciding the venue for his or her adventure.
The Grand Bahama Island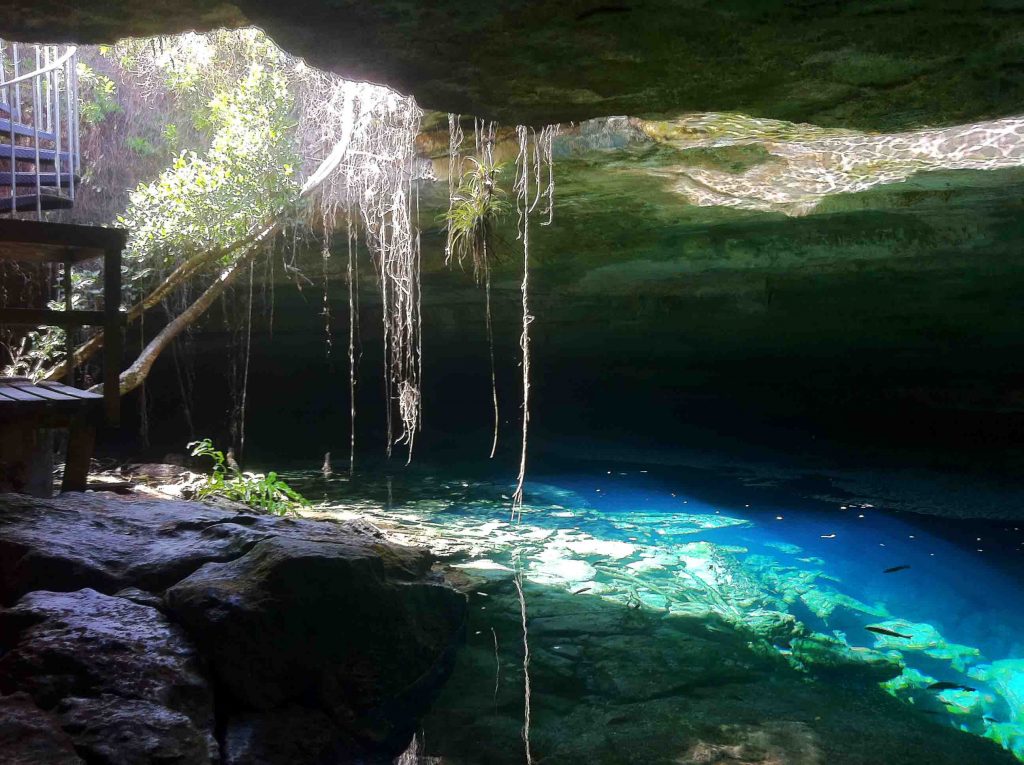 The entire island is on the seabed and the underground is full of caves which are submerged into long tunnels and these caves are not rich with life. These caves are there for centuries now and thus every minuet knowledge about the caves is must.
Central and Northern Florida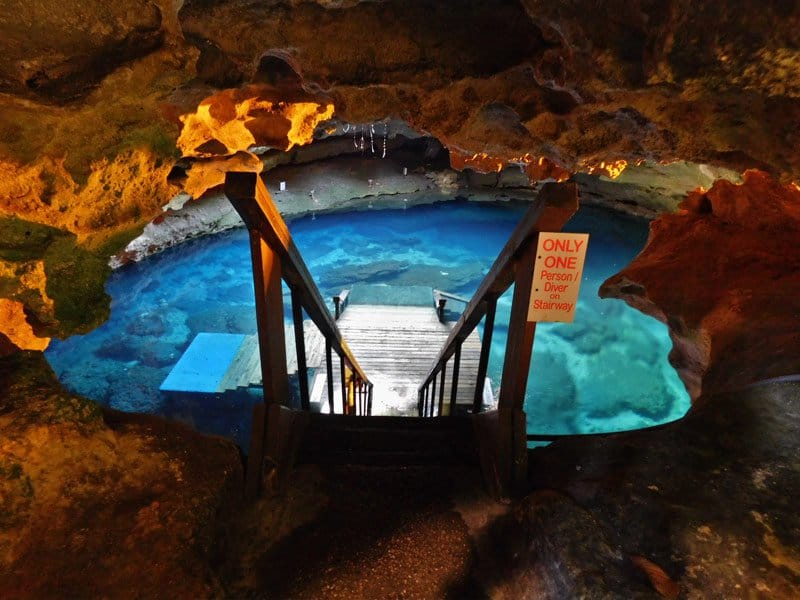 This part of the US is having the longest cave system underground. It is called the Leon Sinks Cave System. You can find it near Tallahassee in Florida. These caves are in big numbers and they are interconnected as well. Remember the water at this place do have few springs inside them as well, so take care.
Australia
One can find Caves deep inside the sea in Australia is in the Lower South East of the South Australia state. Cave Diving was started here way back in the 1950s. With the natural mix the divers here need reels and re-breather equipments as well.
Apart from all these Cave Diving venues, venues like Chapada d Diamantina, Bonito, Mariana and Mina da Passagem are some of the popular venues in Brazil. In Italy there are places like Porto Conte Bay, Alghero Territory, The Nerero Caves, Gennargentu Mountains, Cala Golone, Bue Marino are the places where you can have adventure of Cave Diving.
There are more such places where you can find Cave Diving venues are in the West Timor region of Indonesia, where you may not require to have the cave diving certificate. If you go to Dominican Republic  then you should check the certified stores and guides as per the rules laid there because of past bad experiences happened there.
Last but not the least in Philippines too, you will find some cave diving sites in Mactan Island near Cebu along with Bababu Lake in Dinagat Island and Pamutuanan Cave in Linga, Surigao del Sur.