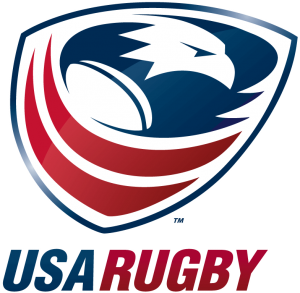 Rugby in USA is as old as probably the game of football (or soccer as it is called in this country) is. Although the USA Rugby Union was founded in 1975 but it got affiliation from the IRB in 1987. USA Rugby is the soul authority to govern any rugby event happens in the country. It also maintains the quality of the game as the country is still young in this game plus it has some serious competition from NFL which is a look alike sports of rugby. USA Rugby also promotes the game across the country and also takes care of the team's international participation. USA Rugby is also a full time member of the United States Olympic Committee.
Out of 115, 000 strong membership numbers of the USA Rugby, 32, 000 members are from the USA colleges. The USA Rugby looks after over 1200 high school and 900 college teams along with 700 senior professional clubs spread across the country. USA Rugby also promotes the game of rugby among the youth hence it has also decided to look after some 400 youth teams.
There are National teams for both men and women along with a separate Rugby Sevens teams for both men and women and Under 20 national teams for both men and women as well. With their efforts the NCAA has recognized the women's rugby as an emerging varsity sport since 2010-11. The Rugby Super League is the main and the major rugby tournament in the USA which is played between the clubs of the country.
The USA rugby has been divided in to geographical unions which are…
Capital
Carolinas
Empire
Eastern Penn
Florida
Mid-America
New England
Northern California
Pacific Northwest
Southern California
Texas
True South
The headquarters of the USA Rugby is in Boulder, Colorado. The current Chairman of the USA Rugby is Kevin Roberts where Nigel Melville is the President of the body. Mike Tolkin is the coach for the USA Men's Rugby Union team and Mike Friday coaches the Sevens team for USA men. The USA Rugby union team is fondly called as 'the Eagles'. The official website for the USA Rugby is usarugby.org
'The Eagles' are yet to play an IRB Rugby Union World Cup, but when that happens one can expect them to play their best rugby.