The city of New York is buzzing again with tennis and thousands are flocking into the US Open as it has begun its 2014 edition yesterday. Hundreds of professional tennis players, including the likes of Roger Federer, Novak Djokovic, Serena Williams and Simona Halep are among them. One of them will surely get their name engraved on the 2014 Tiffany & Co Trophy.
US Open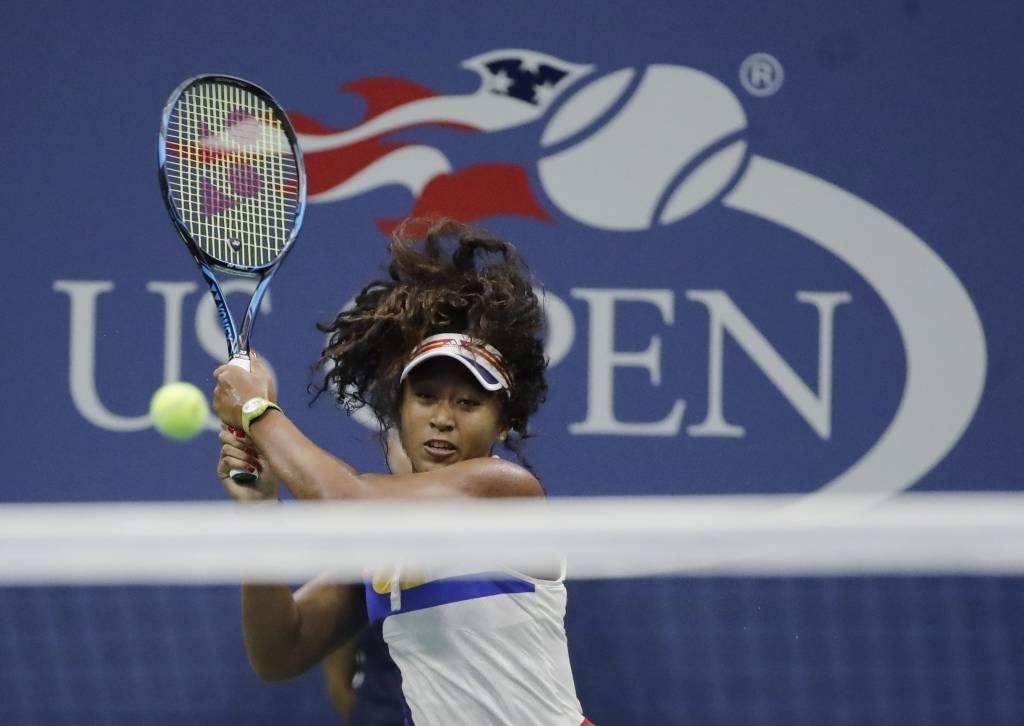 As we all know that the US Open is the last Grand Slam of the year after the Australian Open, French Open, and the Wimbledon. US Open is hosted by the USTA (the United States Tennis Association) and it is played at the Billie Jean King National Tennis Center in New York. The crowd at the US Open is the most vocal amongst all four Grand Slams.
According to an article published on the US NEWS website, the dollar amount of the average annual income of a tennis fan is US$ 150, 000 according to the USTA. Surprisingly, it is much higher than those of football fans (US$ 94, 000) and of baseball and basketball fans (US$ 92, 000). This only means that those who love Tennis certainly can earn more than anything else!
One of the most astounding figures coming out is that total 713, 026 people attended the US Open in 2013 which made the event the most attended annual sporting event in the world! An estimated 82, 529 people have attended the Super Bowl this year. Even if we consider it a two-week tournament, then to the numbers are really astonishing.
Since 1973 both the male and the female champion of the US Open takes US$ 3 million home along with the trophy. US Open became the first Grand Slam tournament to give an equal amount of prize money to both the male and the female champions in 1973.
On average, a ticket of US Open costs a fan US$ 755. The ticket price ranges from US$ 98 to US$ 1500. The fan who carries a US$ 98 ticket has to sit up there in sunshine whereas the US$ 1500 ticket holder who often turns out to be a celebrity, gets a courtside seat.
Novak Djokovic has appeared thrice in the US Open finals out of which he has been successful only ones in the year 2011.