Canicross is a trail that runs with the dog. Its origin lies in Europe where they do this in order to keep the sled dogs active and trained out of season, and quickly caught on around the world. 
Generally, the participants of canicross adorn a waist or hip belt attached to their dog's special harness via a bungee line. This clearly means that the running part is completely safe and hands-free. You have the choice to either take part by yourself or maybe as a part of the local group.
Most of the time people take part in groups in canicross, whereas some of them choose to participate in events, even competing for coveted championship titles.
Canicross is one of the best methods to get both human and dog fit. Not only that, but it also helps the dog's mind to work. Talking about the breed, well it doesn't matter, what matters is that your dog must be fit, healthy, of the right age and able to run, you can really canicross with any dog.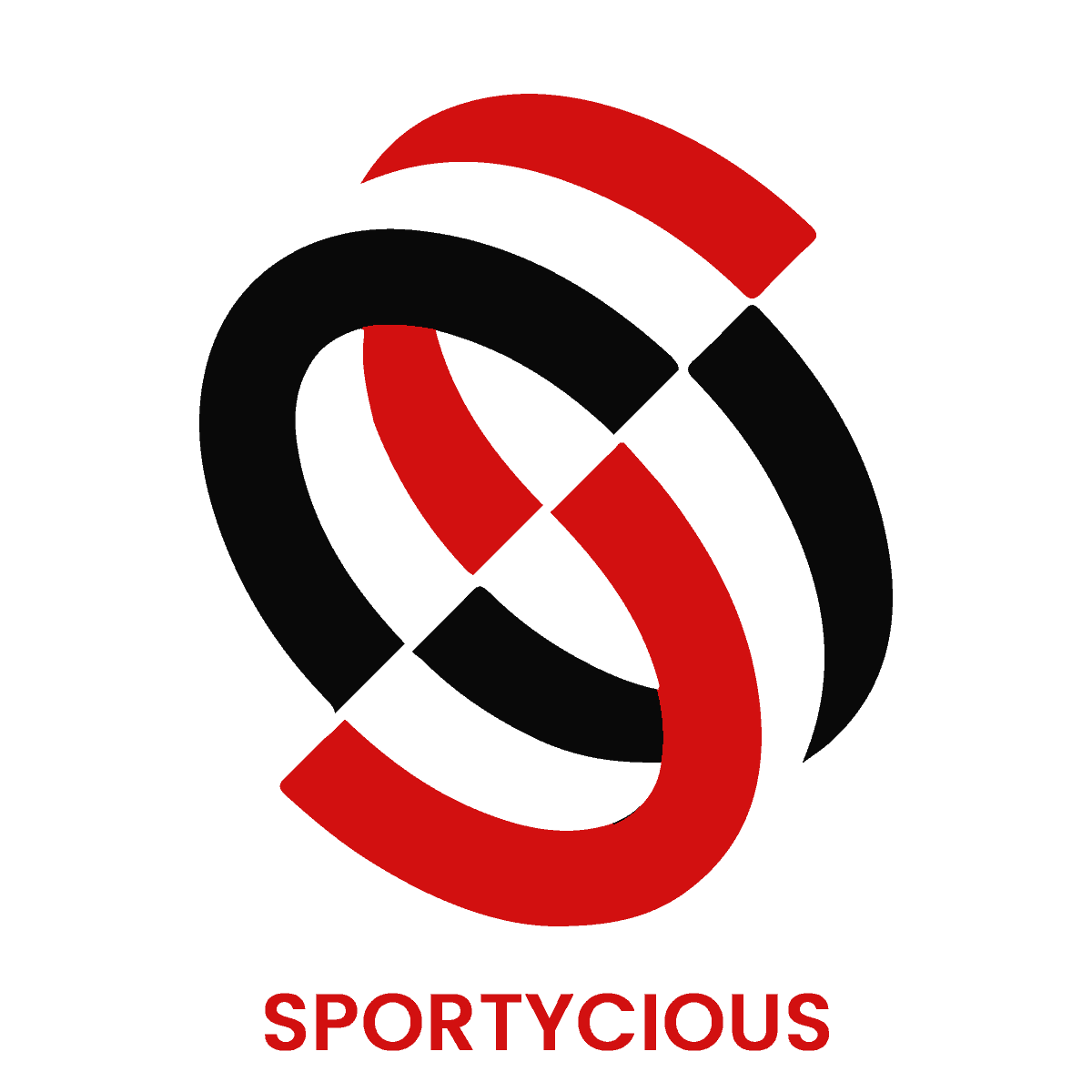 How To Train Your Dog For Canicross Events?
If you're looking forward to participating in canicross, then your dog must have some skill like obedience and also should be able to feel comfortable on a leash. Once both your dog and you have found comfort in walking together, then you must pick up the pace from a jog to a run.
It is extremely important to make sure that your dog is comfortable enough in walking or running past strangers. There is hardly anyone who would want their dog to pull you off course at every distraction. In order to avoid that, you must ensure that your dog has a solid base in obedience and can handle passing people and other dogs without being reactive. In these times, you should know you can control your dog in those situations.
Now, you must start teaching some of the dog movements such as "speed up" or "slow down." You can also opt for different words that may mean different things or actions. Furthermore, you can also pick the commands that you wish to choose for 'forward', 'stop', 'slow', 'left', and 'right',".  Ensure to train them in the similar way as you train any other types of command."
A bit of training with some equipment will make your dog ready for canicross. There are no sure short tips for canicross because every dog is different and so their moods. All you need is some practice and teamwork with your dog to improve. 
How Safe Is It? Pros & Cons Of the Sport
Talking about safety, Canicross is quite a safer sport for dogs as the speeds are moderate and the movements are also controlled. 
If your dog isn't suffering from any kind of health issues, then canicross is a safe sport for him/her. Dogs of all ages and sizes can participate in canicross as long as you respect the limits of your dog.
Canicross is considered to be highly beneficial for more than your dog's physical health. It can also be a good form of mental stimulation. It is quite natural for dogs to be active and physical exercise can help address problems, such as separation anxiety, stress, destructive behavior, and boredom.
Canicross can be extremely helpful for dogs that have gained too much weight. Apart from that, it also helps in strengthening muscles for other dog sports, and it can simply improve your dog's overall health. 
There are times when canicross can also help dogs with a mild form of hip dysplasia by strengthening muscles around the hips.
The Benefits of Canine Cross-Country Running
There are several health benefits of canicross for both the owner and dog. The major benefits are for the physical and mental health of the body. This activity will not just get you and your dog out of your couch but also provide you both much-needed physical and mental stimulation.
The time you and your dog will invest in working as a team is definitely going to give you a chance to deepen the bond between you. Not only that, but it will also happen to be a fun activity for both of you. Last but not least, exercising regularly will keep you both healthy to enjoy a long and happy relationship.
Several other benefits are as follows:
Physical activity and mental stimulation
Fun activity
Fresh air
Bonding
Exercise
Beneficial for dogs with behavioral issues
Conclusion
We are sure that canicross is something that you might have heard for the first time. We hope that our detailed blog on canicross has given you a fair idea about canicross and its benefits for dogs and their owners too.
If you have any questions or doubts regarding the blog, please feel free to share in the comments.
FAQs for Cani-Cross Runners
What things should one remember before starting canicross?
All you need before starting canicross is:
– A waist belt for yourself
– A harness for your dog(s) 
– A bungee line. 
There are several other  brands and styles out there that are doing a great job
Can any dogs perform canicross?
If your dog is of the right age and is healthy, fit, able to run then any of the dogs is eligible to canicross. Well, working breeds are a much more popular breed for this sport whereas for larger breeds it is important to wait a bit longer to build up greater miles.
At what age can one start canicross?
Most of the dogs must not initiate canicross until they are between one and two years of age, depending on their size and breed. So, generally, the larger dogs are meant to take more time to reach maturity, and so they shouldn't participate in canicross until a bit later.
When was the first event of Canicross?
The very first event of Canicorss was staged in UK and it took place in 2000.