If you are a follower of sports, then you must have come across this terminology called 'WAGs'. If you are not aware of what exactly the WAGs mean then probably you would have felt yourself out of the situation. But we have not only the meaning but also the important details about some famous sports WAGs in sports in this article, so just read this article carefully and know what exactly the WAGs mean in sports.
What are Wags In Sports?
WAGs or Wags in sports is actually a short form of two different words, 'wives' and 'girlfriends' of high profile sportsmen. To mention a specific person the team can also be used as a WAG. In an article published in the Sunday Telegraph on 19th May 2002, the term WAGs was first used for David Beckham's then-girlfriend and now wife Victoria.
But then the usage of this term was pretty less, but then during the lead-up months to the 2006 FIFA World Cup, the term started to be used by one and all, whether it is print media or broadcasting media in the UK. Even in the annual 'Language Report' of the Oxford University Press the word WAG or WAGs is used.
During the 2006 FIFA World Cup, the acronym WAGs were used for Victoria Beckham (David Beckham), Cheryle Cole (Ashley Cole), Melanie Slade (Theo Walcott), Abbey Clancy (Peter Crouch), Alex Curran (Steven Gerrard), and Elen Rives (Frank Lampard) by the British media. Victoria Beckham was called the 'super WAG' or the 'Queen WAG' by a few tabloids.
WAGs in Other than Football:
Slowly the usage of this term increased and spread like a wildfire and even other footballers, girlfriends, and wives of other sportsmen too started to be mentioned as WAGs, not only that the UK politicians to get their own dosage of WAGs by the British media.
After football, it was Golf who attracted few WAGs and Nick Faldo and Tony Jacklin got the first-ever tag of WAGs. Next was Tiger Woods and Elin Nordegren in the list as Elin became the famous WAG. During the 2002 and 2004 Ryder Cup the term WAGs was used very often by the media.
In cricket too the English and Australian players WAGs became famous such as Jessica Taylor (Kevin Pietersen), Minki van der Westhuizen (Graeme Smith). The Australian team too gave its fair share to the term WAGs and nowadays even Indian cricketers take their wives and girlfriends with them when they are playing abroad, Sakshi (Dhoni) and Anushka Sharma (Virat Kohli) are famous Indian WAGs.
Football WAGs
Antonella Roccuzzo
She is the wife of the Argentine football legend (well, almost), Lionel Messi. She deserves to be in this list not because she is the wife of Messi but also for her looks and the way she has been followed by the world media. The couple also have three cute sons and they are often seen in the stadiums when Messi is playing.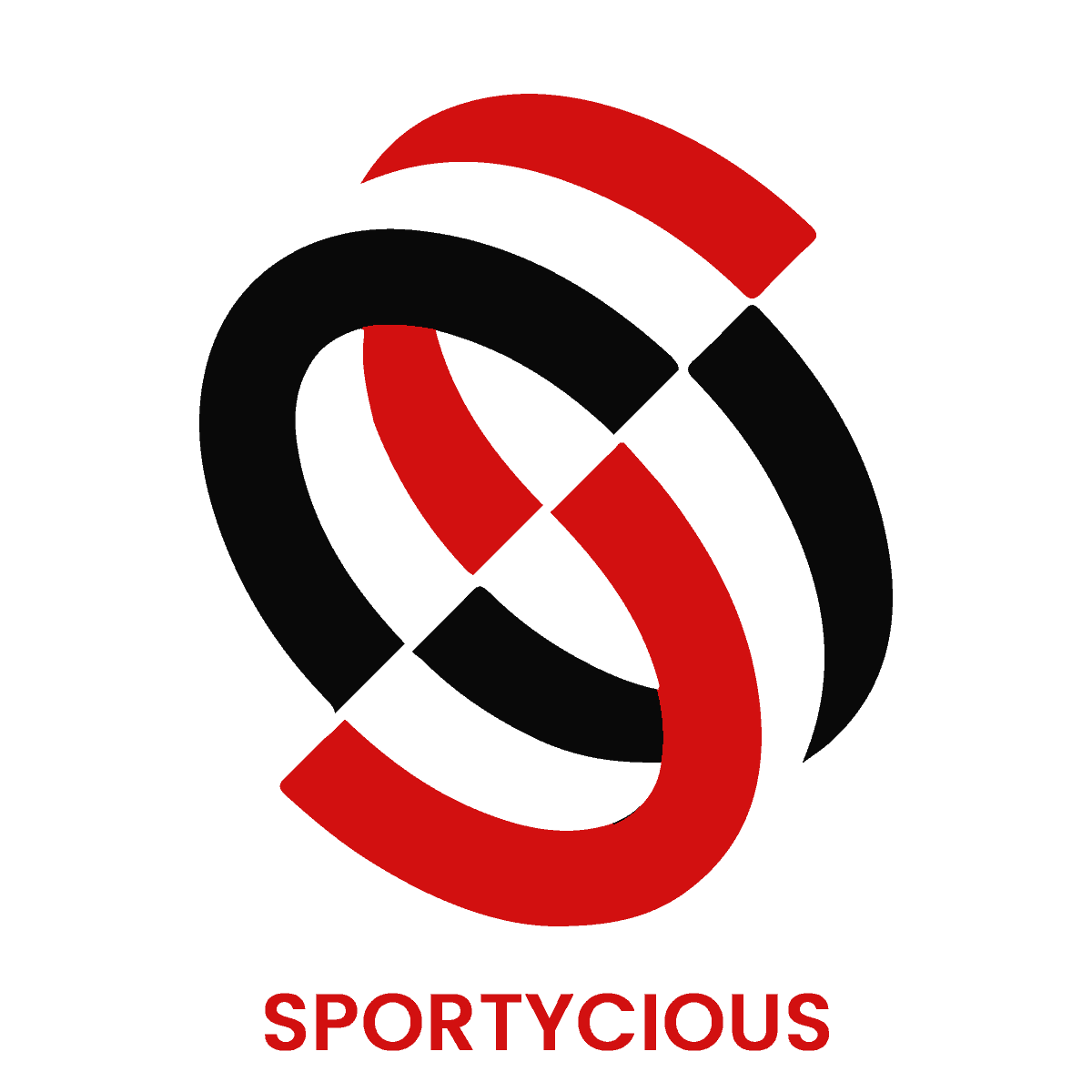 Kelly Hall
The Detroit Lions' quarterback Matthew Stafford's girlfriend and now wife, Kelly Hall is known to all the SEC fans as she was previously doing the cheerleading job at Georgia. Although both Matthew Stafford and Kelly Hall are engaged now some of the controversies erupted in 2013 when Kelly produced a drunk video when both were enjoying their vacations at Costa Rica. Kelly Hall did not stop there, she even posted that video on various social network platforms.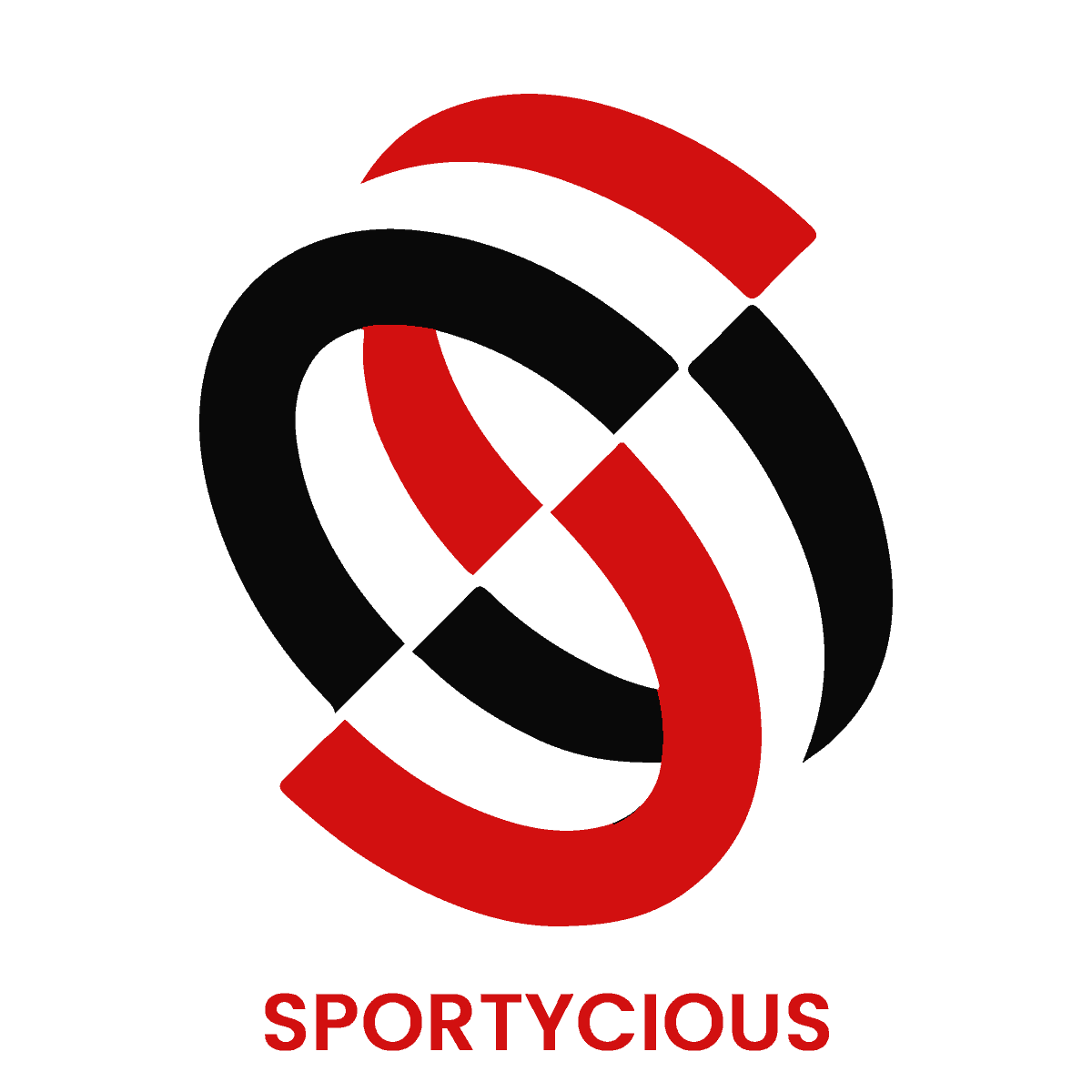 Back in April 2019, Kelly was going through some episodes of vertigo. But when she consulted a doctor, only then it was discovered that she had a brain tumor. Once the tumor was removed, Kelly was declared cancer-free. 
Georgina Rodríguez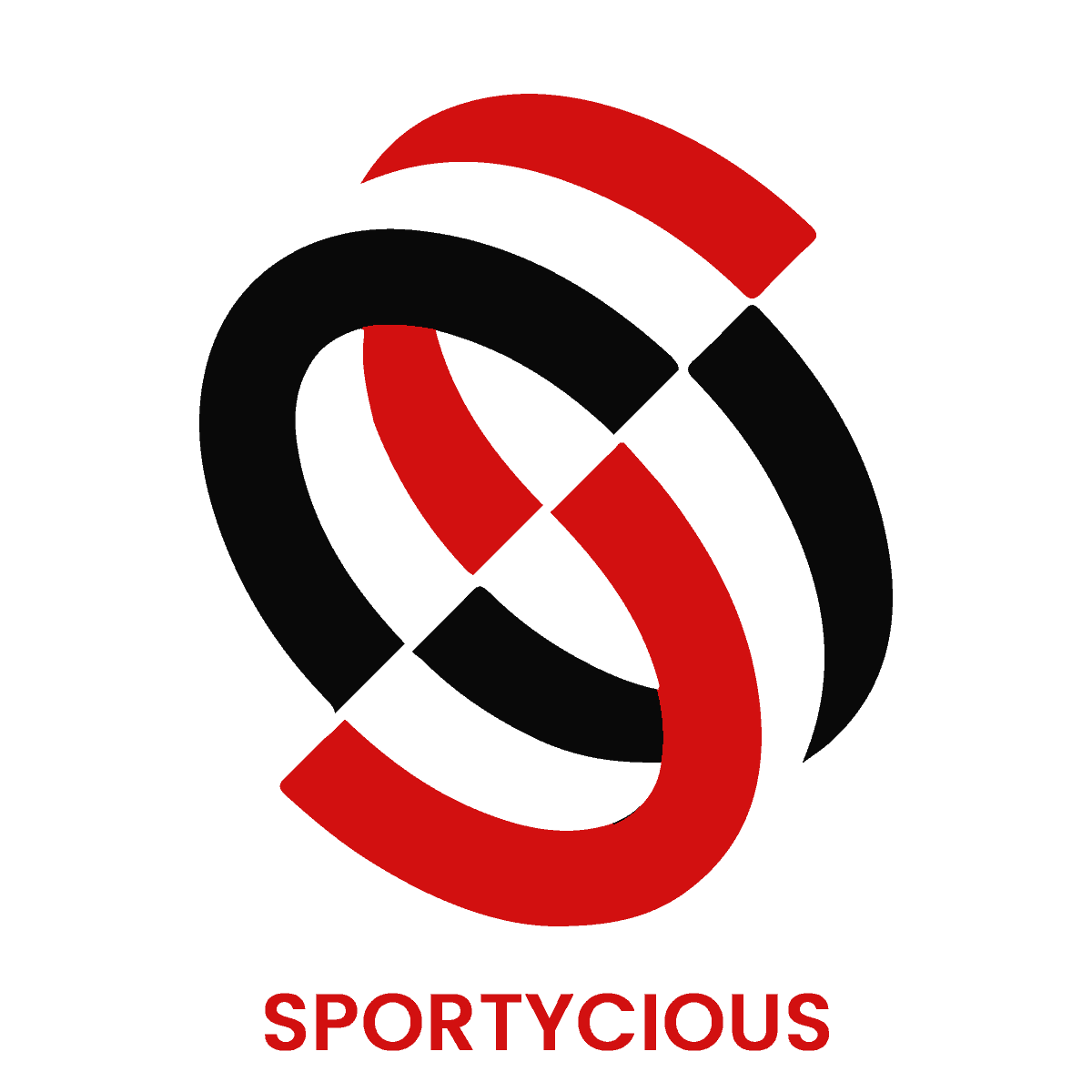 When you are a girlfriend of one of the most famous and popular footballers around the world, Christiano Ronaldo, you got to be famous as well. But mind you, Georgina Rodreiguez was already famous even before she met Ronaldo. She is a popular model and dancer who enjoys a humongous followership. She is originally from the northeastern Spanish city of Jaca.
Lindsey Duke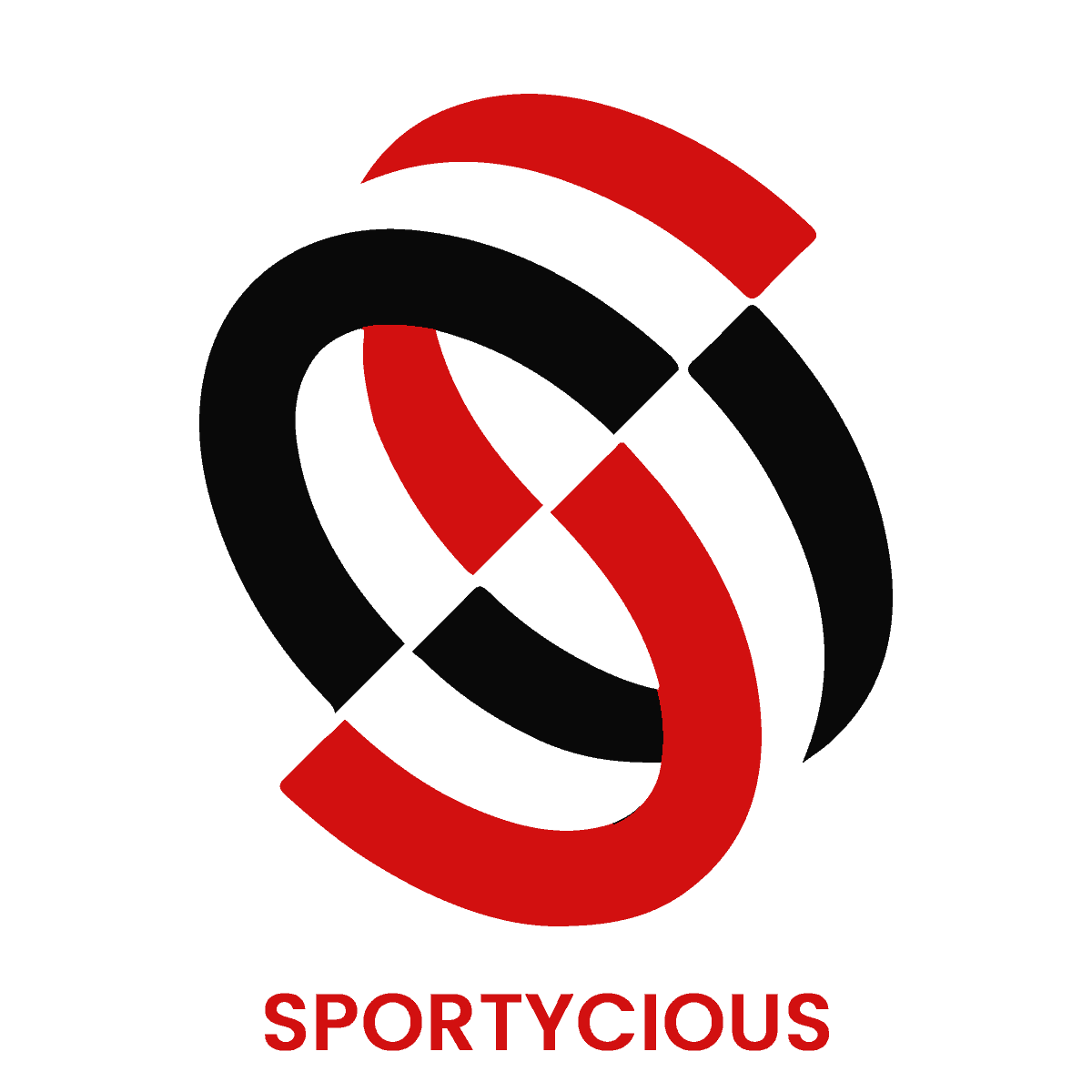 She is the girlfriend of one of the most underrated UCF Knights players Blake Bortles. Even though Blake is underrated but having a lovely girlfriend as Lindsey Duke is, it is a matter to feel proud about it also. On her 22nd Birthday last year Lindsey Duke received a special gift from Blake Bortles. Lindsey is also a big supporter of her boyfriend and she keeps on tweeting about him regularly. It also seems that Lindsey is emotionally attached with UFC too as she shows her emotions with their wins and defeats on Twitter.
Sara Carbonero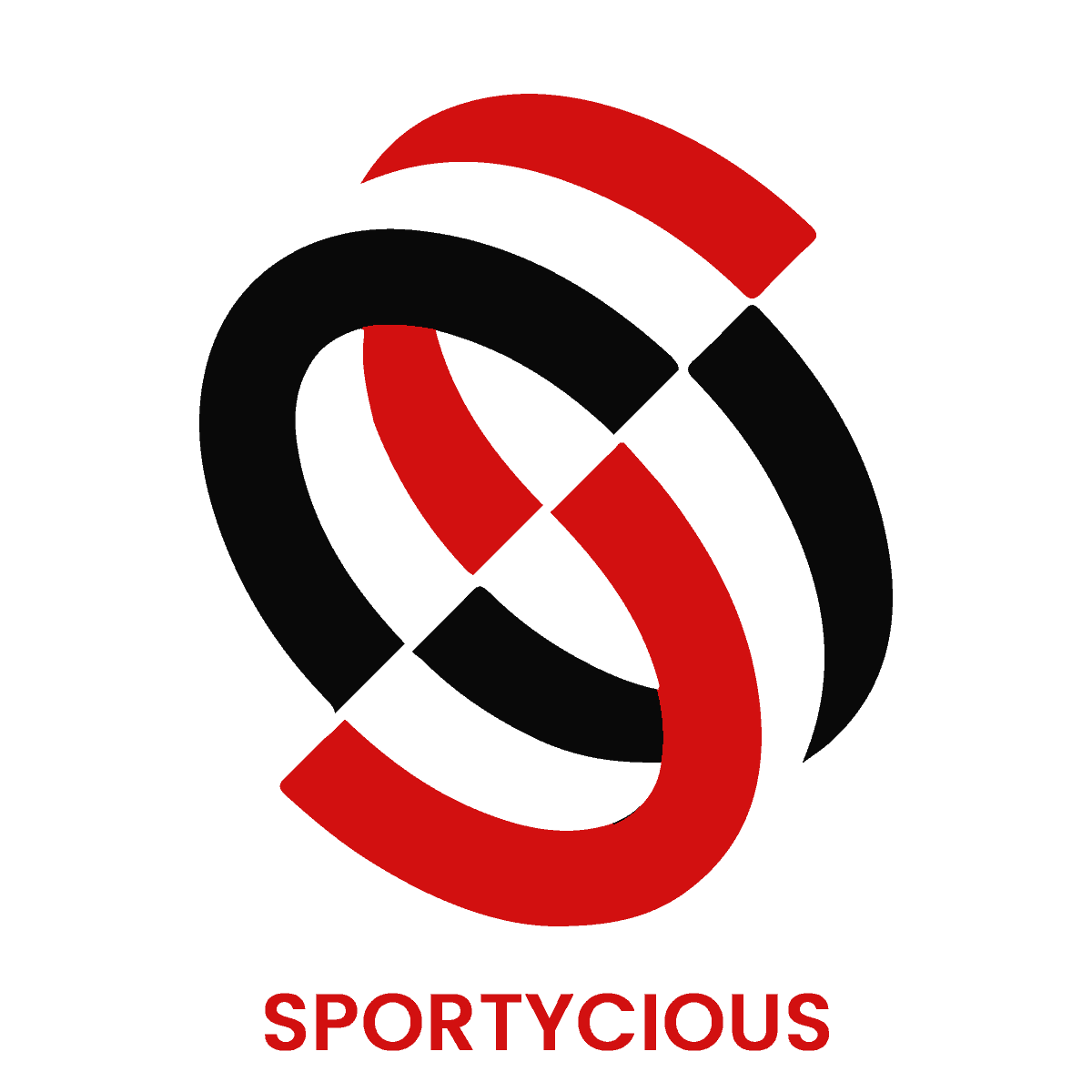 Sara Carbonero is one of the famous TV presenters on Spanish Television. She is also the girlfriend of Spanish soccer player, Iker Casillas and already had a fair share of controversy when she was present at the 2010 world cup game between Spain and Switzerland, in which Casillas allegedly lost concentration because of it. After that Sara Caronero became one of the most photographed people of the 2010 World Cup. They both got married in the year 2016, but got separated in 2021.
Erin Drewes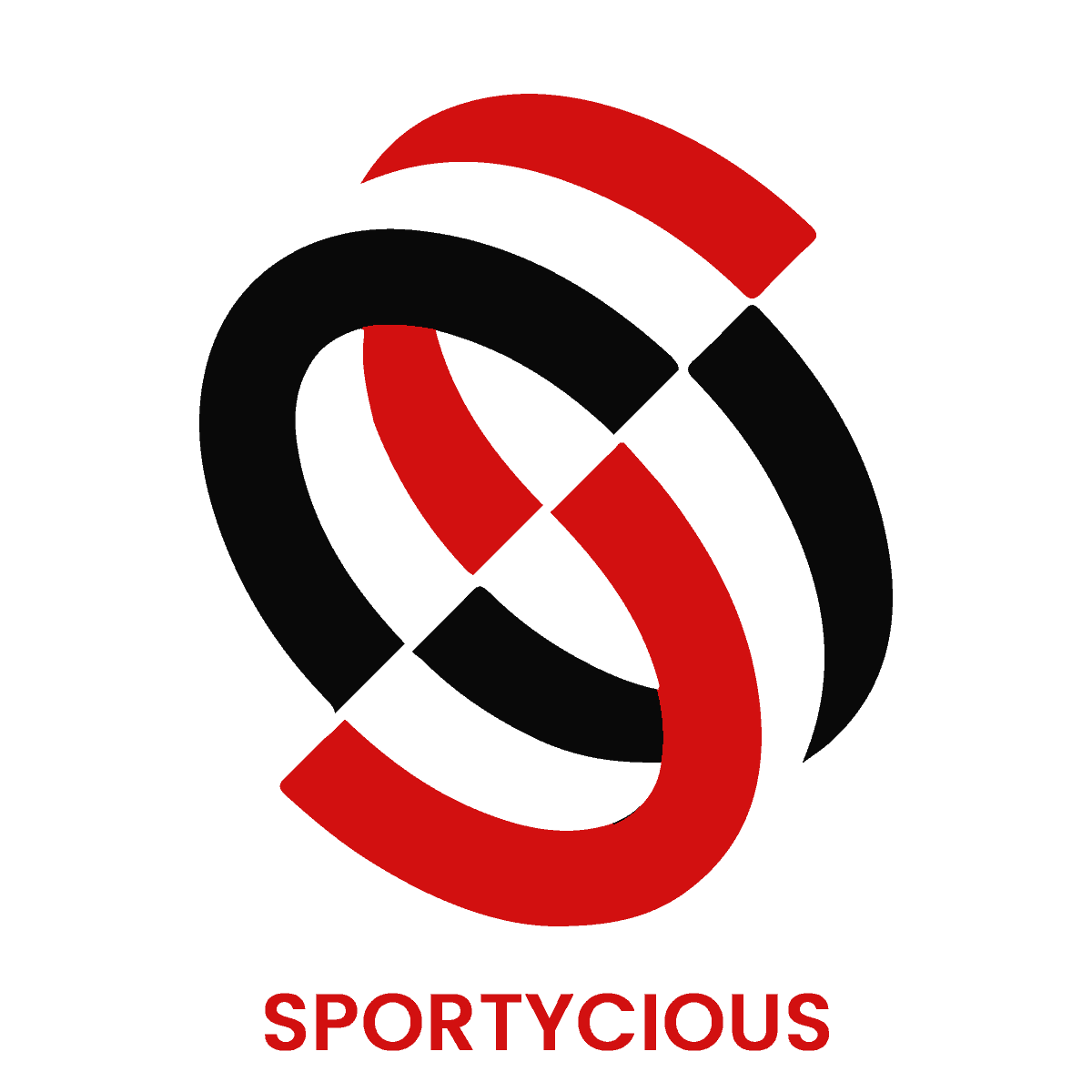 The case of Erin Drewes is certainly a curious one. It is really hard to decide whether she really should be called a WAG or not? Feeling curious? Well, let us explain. Actually, Erin Drewes shared her photos with Tim Tebow the Denver Broncos, New York Jets and New England Patriots Quarterback some 8-9 years back. There were strong rumors that both Erin and Tim Tebow are in a serious relationship because neither has denied them at that point of time. But suddenly Erin Drewes revealed after almost a decade that the pictures are old and she hardly knows Tim personally! What a shame! 
Melissa Satta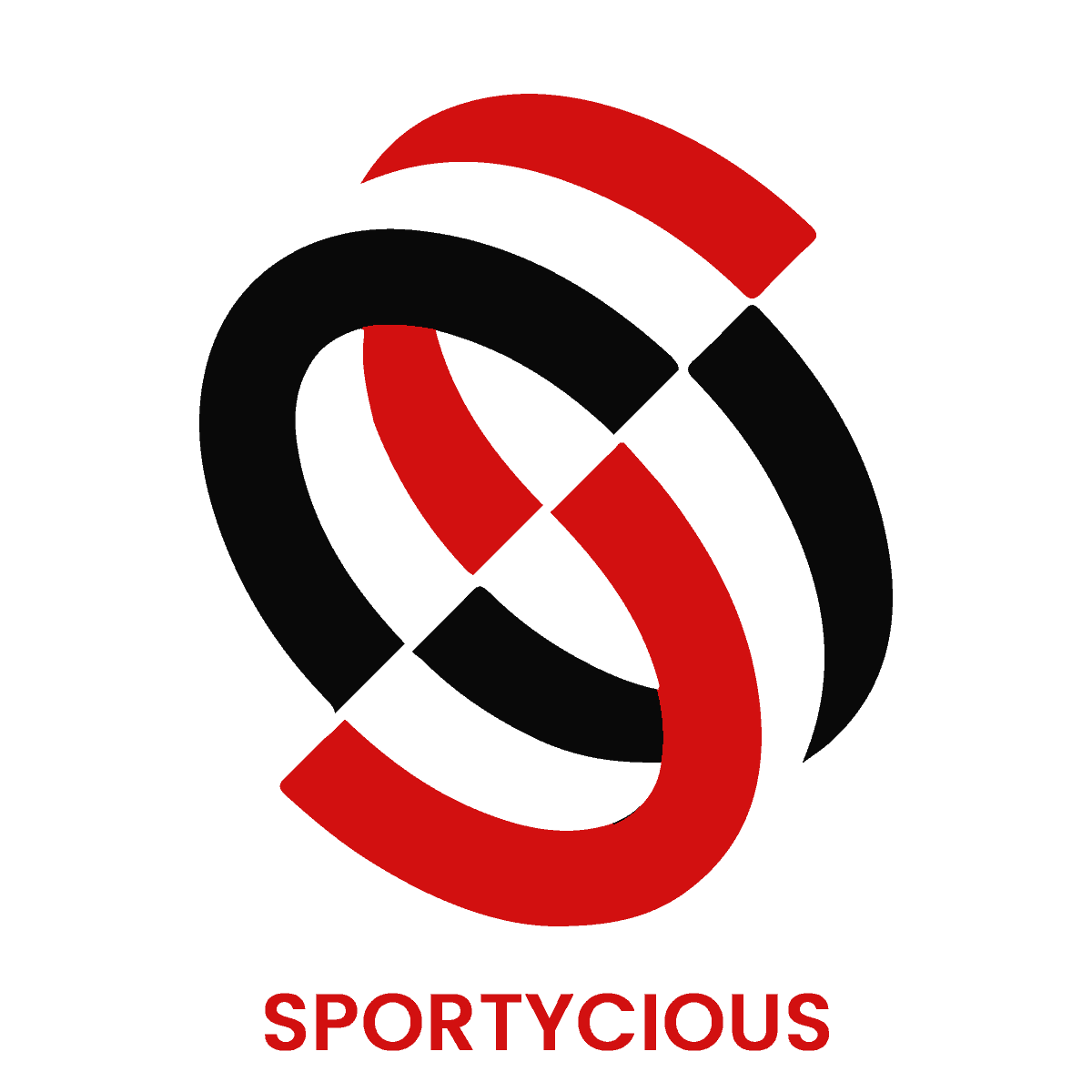 Melissa Satta is an American born turned Italian model and presenter. She has been married to the Ghanian national Kevin – Prince Boateng. There was kind of an outrage in the USA when USA played against Ghana during the 2014 FIFA World Cup. Many USA fans could not cope with the fact that Melissa Satta is married to a Ghanaian national. Melissa and Prince Boateng got married in 2016 but their marriage couldn't stand the test of time and  ended in 2020.
Leila Lopes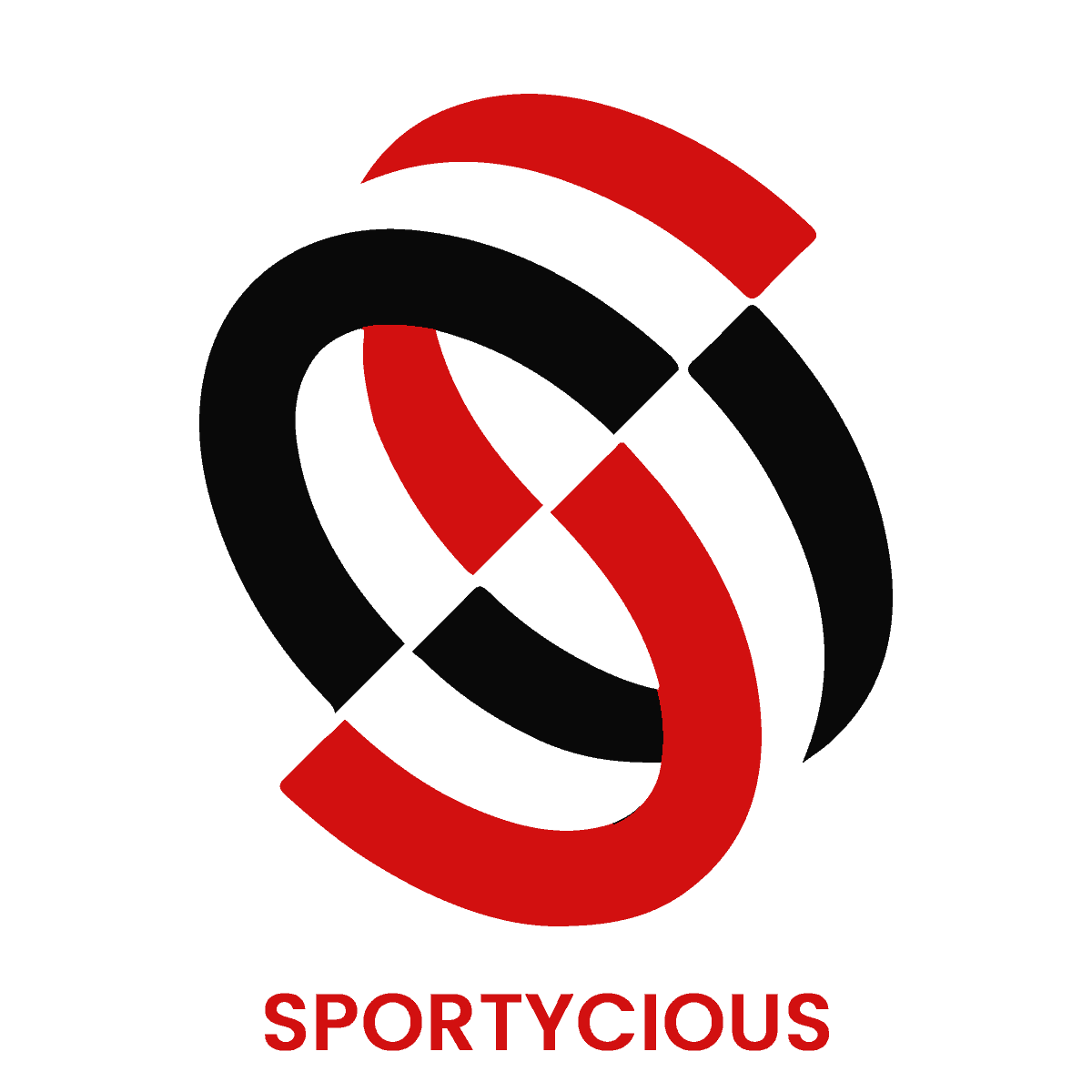 The Miss Universe of 2011 Leila Lopes was dating the New York Giants defensive Osi Umenyiora for quite some time and in February, 2013 Osi Umenyiora proposed to Leila Lopes at a personal dinner in Atlanta and she happily accepted that proposal. Both of them got engaged soon after and immediately they went for a trip to Europe. Osi Umenyiora having a girlfriend and a fiancée like Leila Lopes was considered to be 'quite a catch' by the US media. Both of them tied the knot in 2015.
Jessie James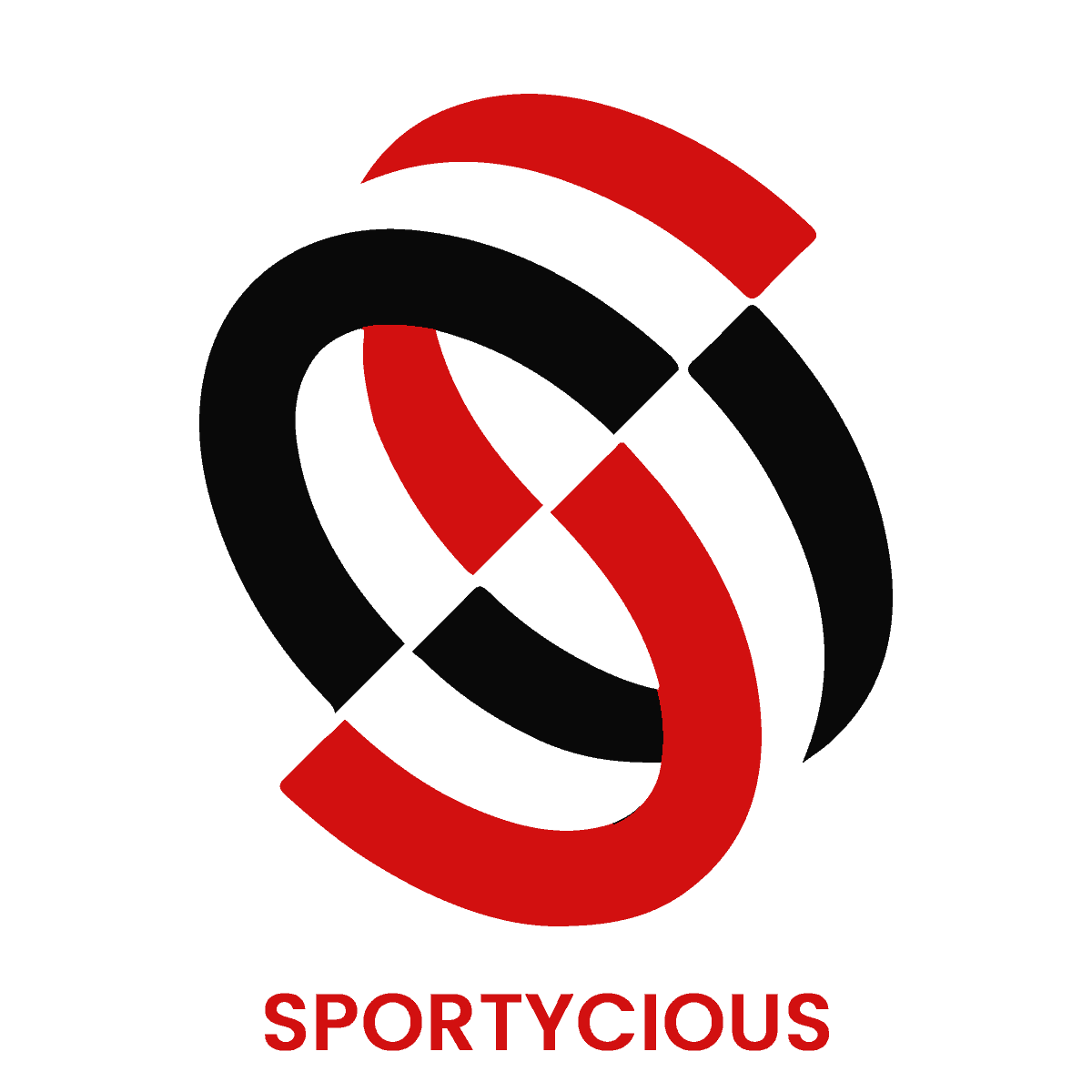 Even today Jessie James is considered to be one of the hottest WAGs in sports. Well, but she was not until she decided to tie knots with the NFL player Eric Decker who plays for the Denver Broncos side. After dating for nearly two years both of them got married last year. It took very less for them to become one of the most popular sports couples on social media. Both of them keep on tweeting about each other regularly as well with all the funny pinch.
Katherine Webb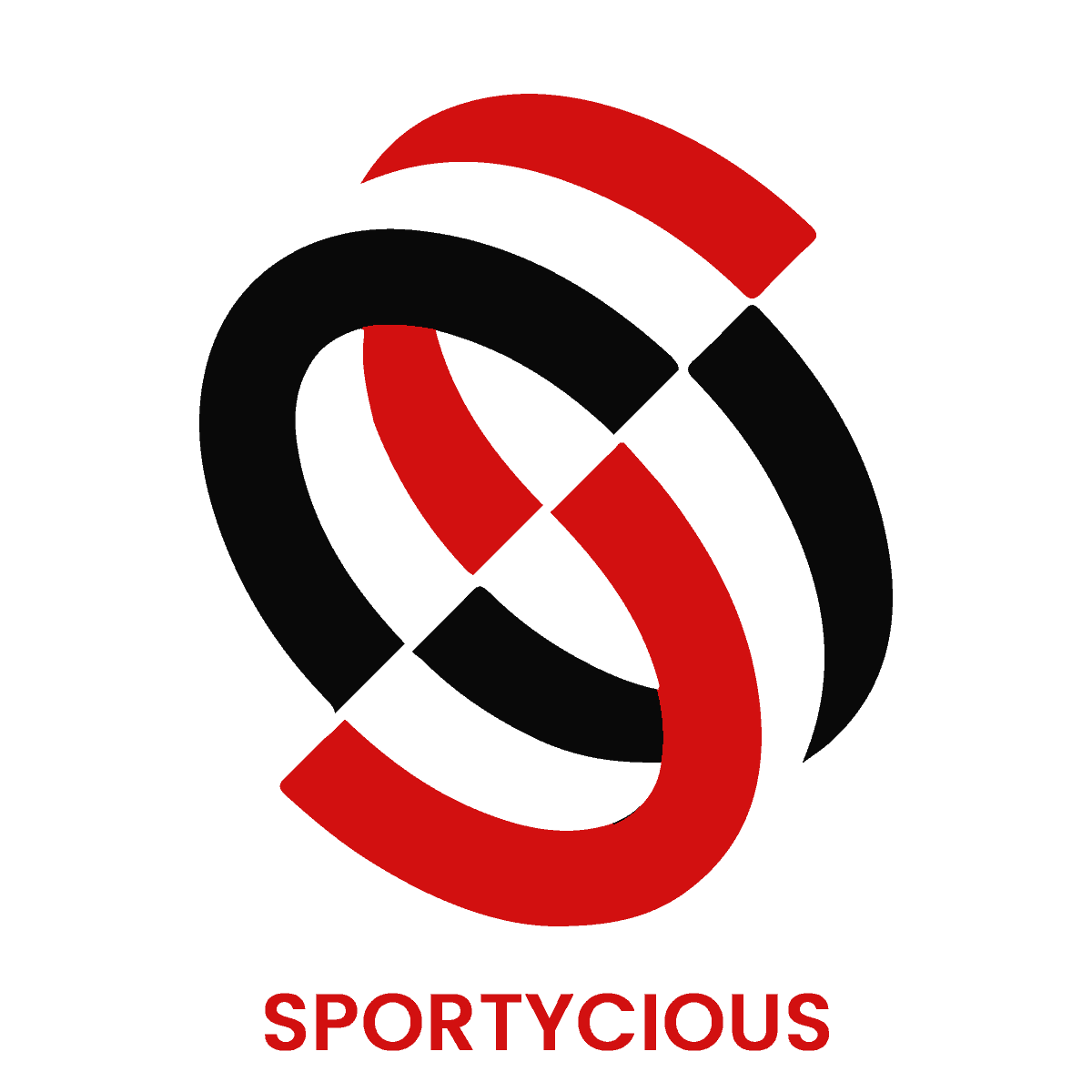 She was dating the American football quarterback for the Cincinnati Bengals, Raymond Anthony McCarron or AJ McCarron and somehow they managed to keep their wedding plans secret from the entire media fraternity. Katherine Webb slowly but surely released their wedding pics, wedding invitation cards and then posted wedding pics on Instagram and kept on making surprises after another. Their wedding even became a point of discussion on various talk shows around the USA as well. It was back in 2014 when they were pronounced as man and wife. 
Sydni Paige Russell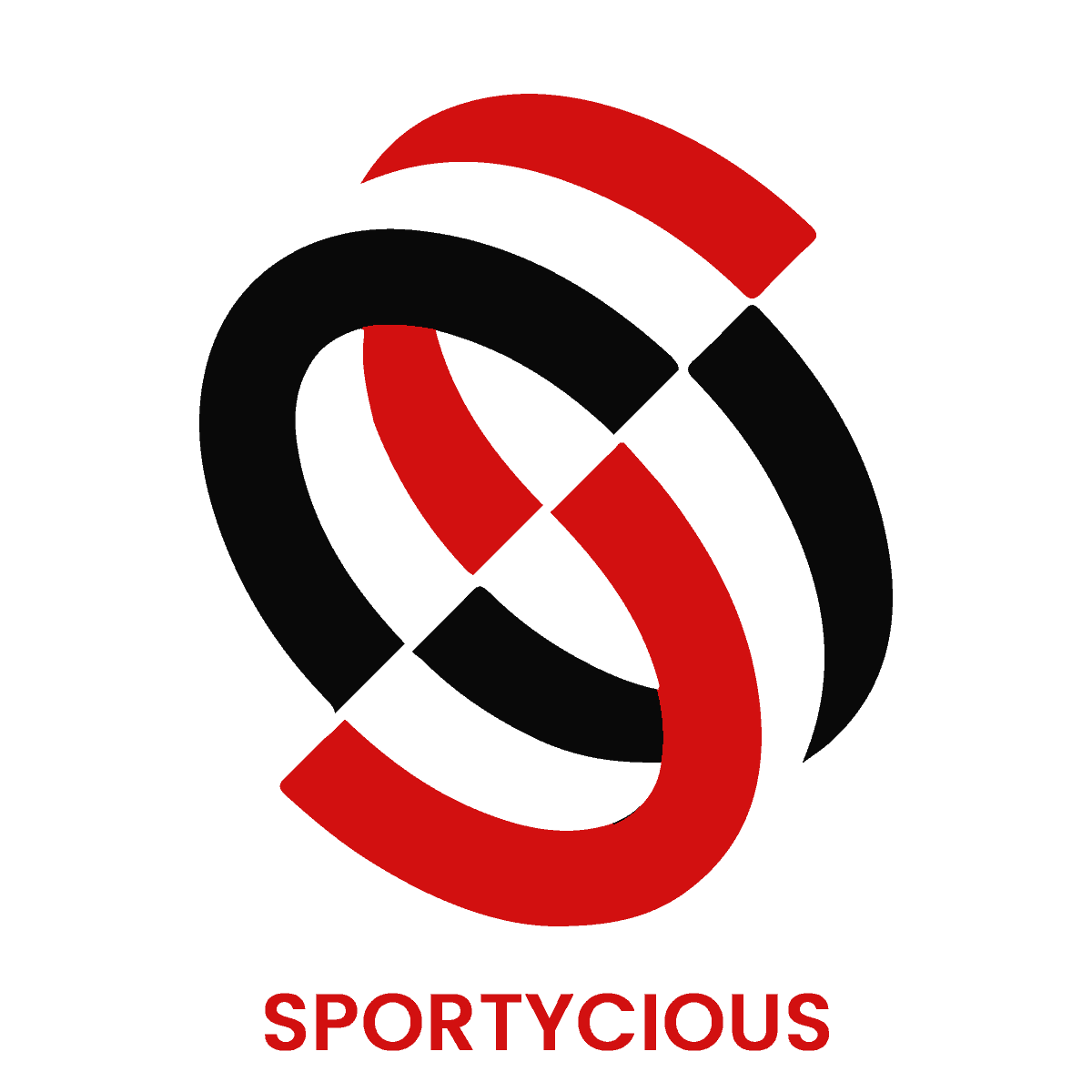 Tyrann Devin Mathieu, the Arizona Cardinals team member of American Football, had probably gone through numerous problems in his career but not his girlfriend Sydni Paige Russell. Since 2011 at least, both of them are dating and she has been the cheerleader of the NBA team New Orleans Hornets. There was some controversy when Sydni Page Russell's naked pics came out in the open but that was not enough to break the relations between her and Tyrann Devin Mathieu, hence the bonding is so deep right? Both Mathieu and Russell are equally popular on Instagram as well.
Samantha Steele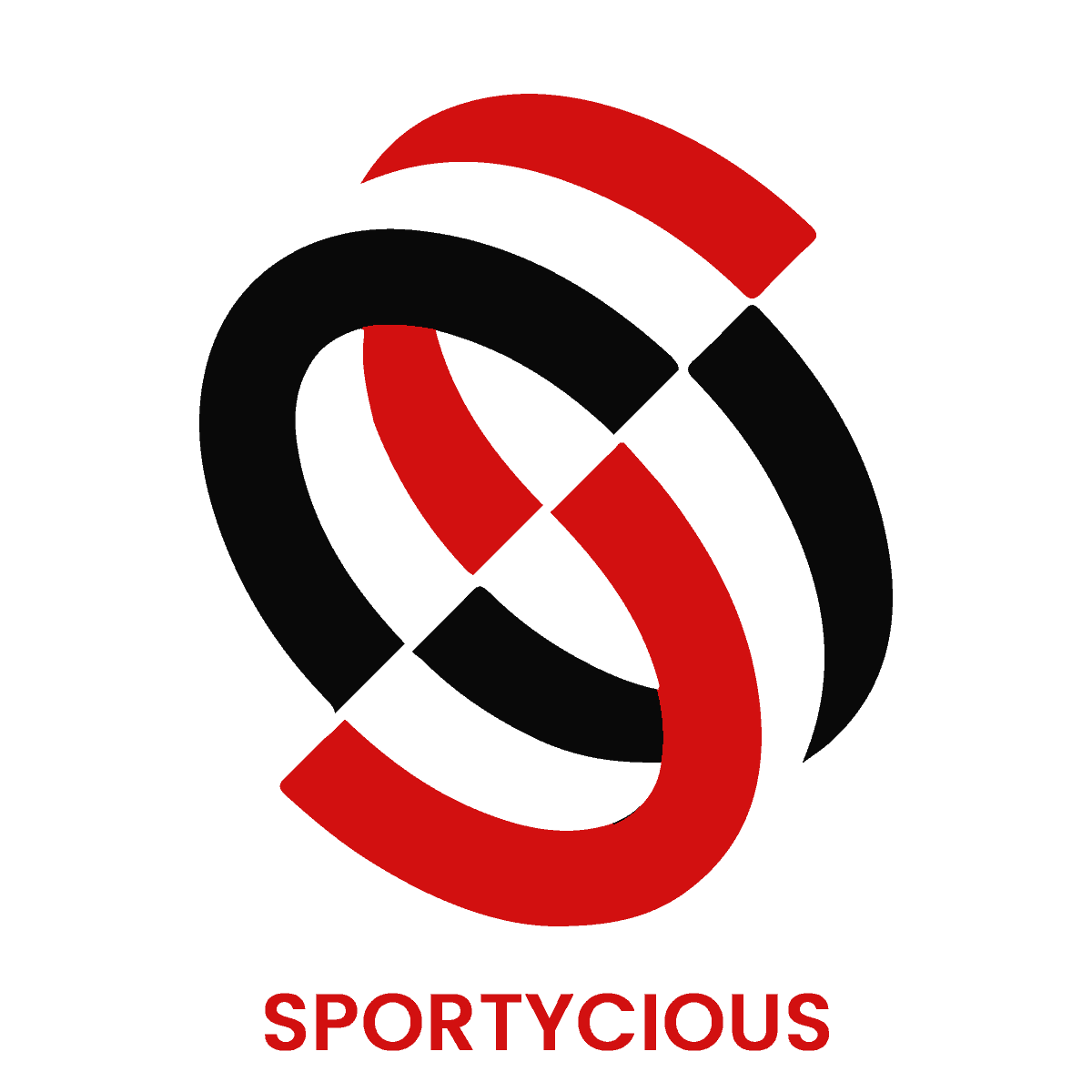 The December of 2012 was not that easy for the NFL followers, especially the Minnesota Vikings fans because suddenly on 19th of December the news broke that Minnesota Vikings quarterback Christian Ponder and ESPN reporter Samantha Steele are married now! The couple got married in a courtroom in Wisconsin. Just two months before that Christian Ponder confirmed the rumors that he has been dating Samantha Steele and even jokingly thanked her Vikings winning the games. Earlier that month both of them confirmed via twitter that they are in fact getting engaged but the sudden news of marriage came as a shock to many. In any case Samantha Steele was already one of the most attractive sports presenters in the USA as she is working with ESPN. Many hearts probably would have broken right?
Mariana Diarco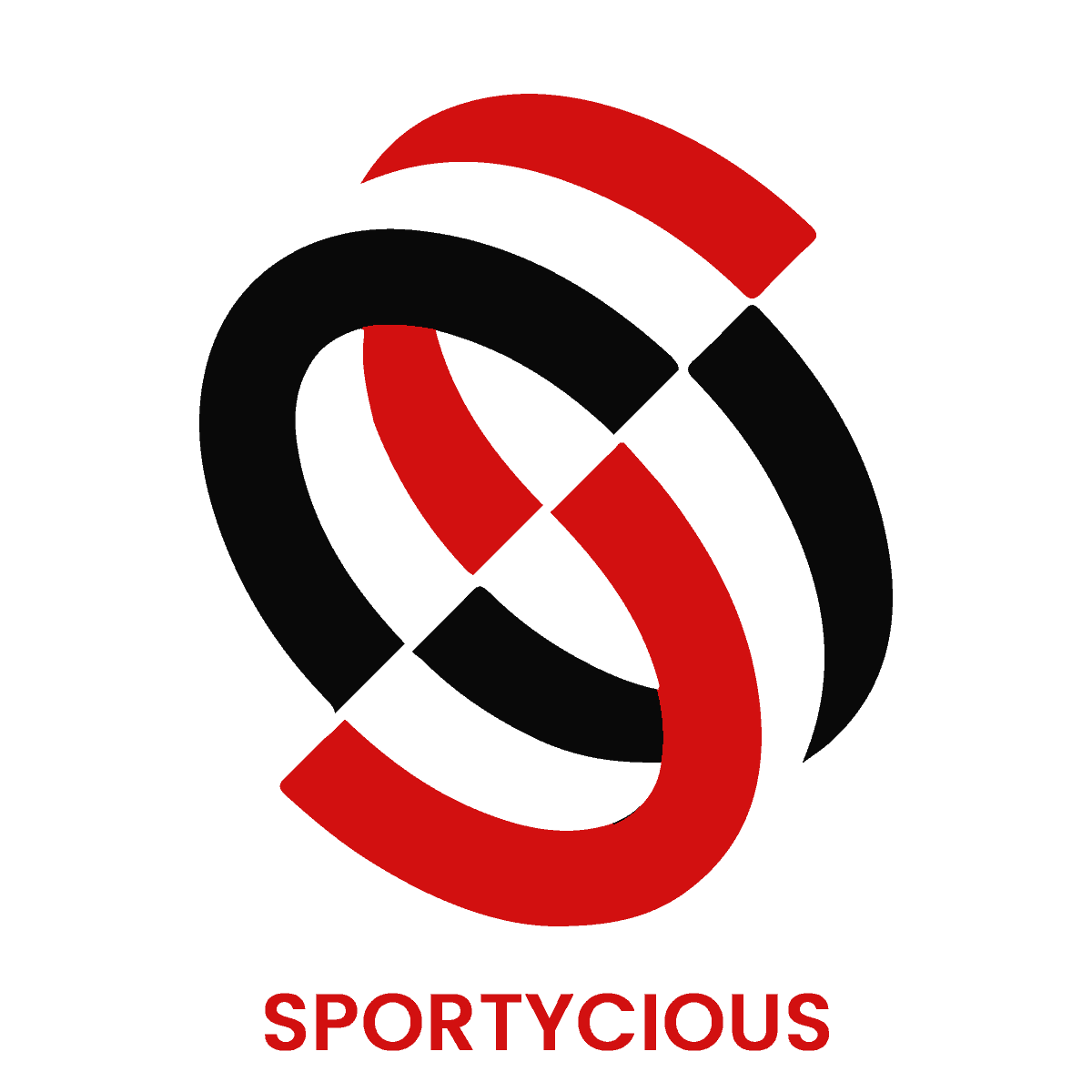 For the first time in the story we are going to narrate a sad story for you. The Argentine soccer player Ezequiel Schelotto who also plays for Atalanta in Italy's Serie A, was in deep love with one of the hottest models you will ever see, Mariana Diarco. Both were dating each other for some time. There are many too hot to handle images floating around the internet on Mariana Diarco and that became the reason for their break up. Actually the family of Ezequiel Schelotto found Mariana Diarco too 'sexy' to become his wife and to honor his family wishes Ezequiel Schelotto broke up with Mariana. This is the perfect example of a son wanting a sexy girlfriend whereas the parents just want a nice girl for their son. The main reason could be that Diacro also posed nude in Playboy and Maxim at one point of time.
Hockey WAGs
Paulina Gretzky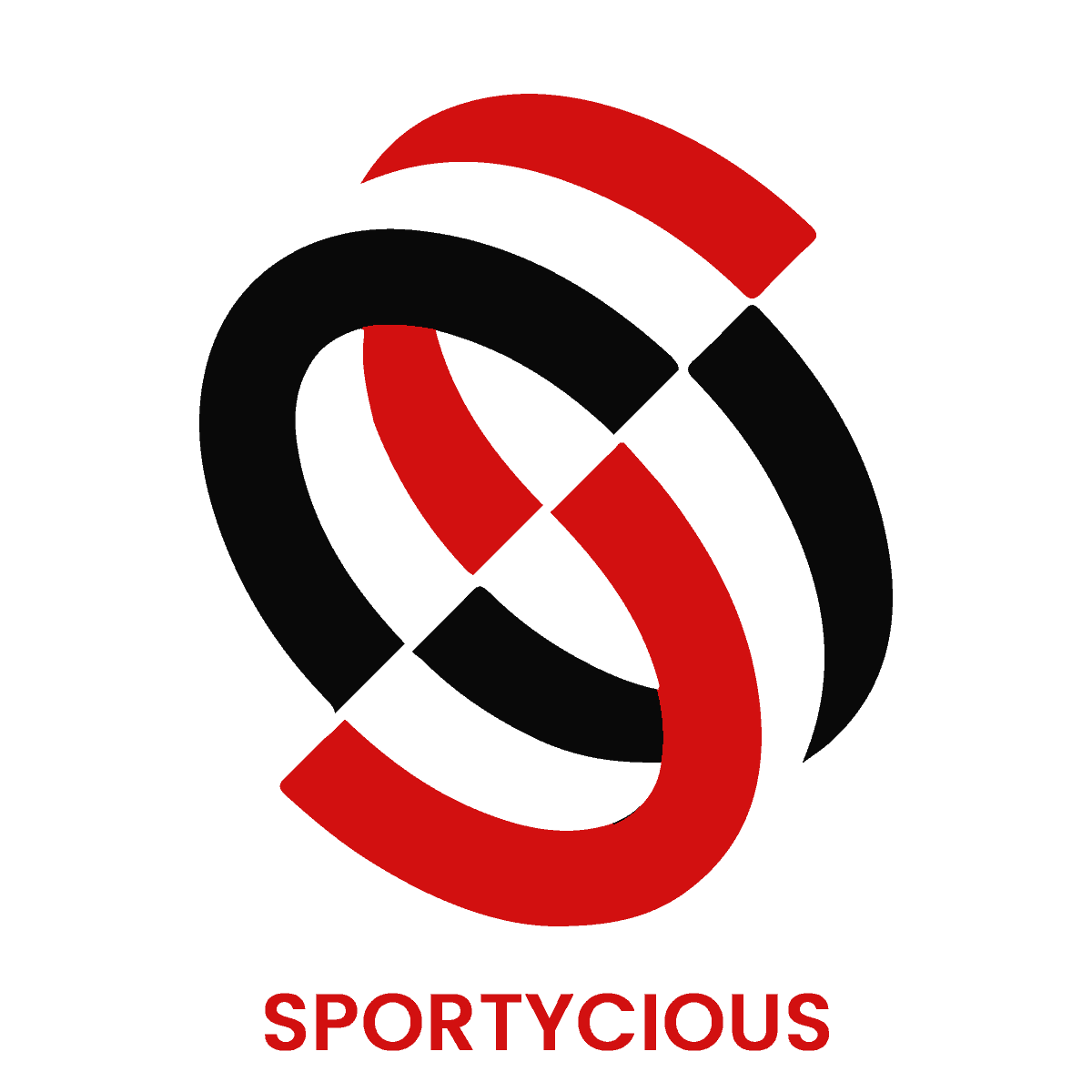 She is the daughter of legendary hockey player Wayne Gretzkey and she has been officially engaged now with one of the promising golfers on the PGA circuit Dustin Johnson. When got engaged Paulina Gretzky even posted her huge engagement ring on Instagram as well. She likes to share her pics with Dustin Johnson often on Instagram often but that landed Johnson in a problem early this year when he skipped a PGA tournament citing injury problems and Paulina posted their pictures on Instagram where Dustin was caddying her.
Paulina Gretzky and Dustin Johnson are soon going to tie the knot. She has been linked since 2013. So, they have been dating for almost 10 years  with Dustin Johnson. Their wedding is anticipated to take place soon.
Cricket WAGs
Jessica Taylor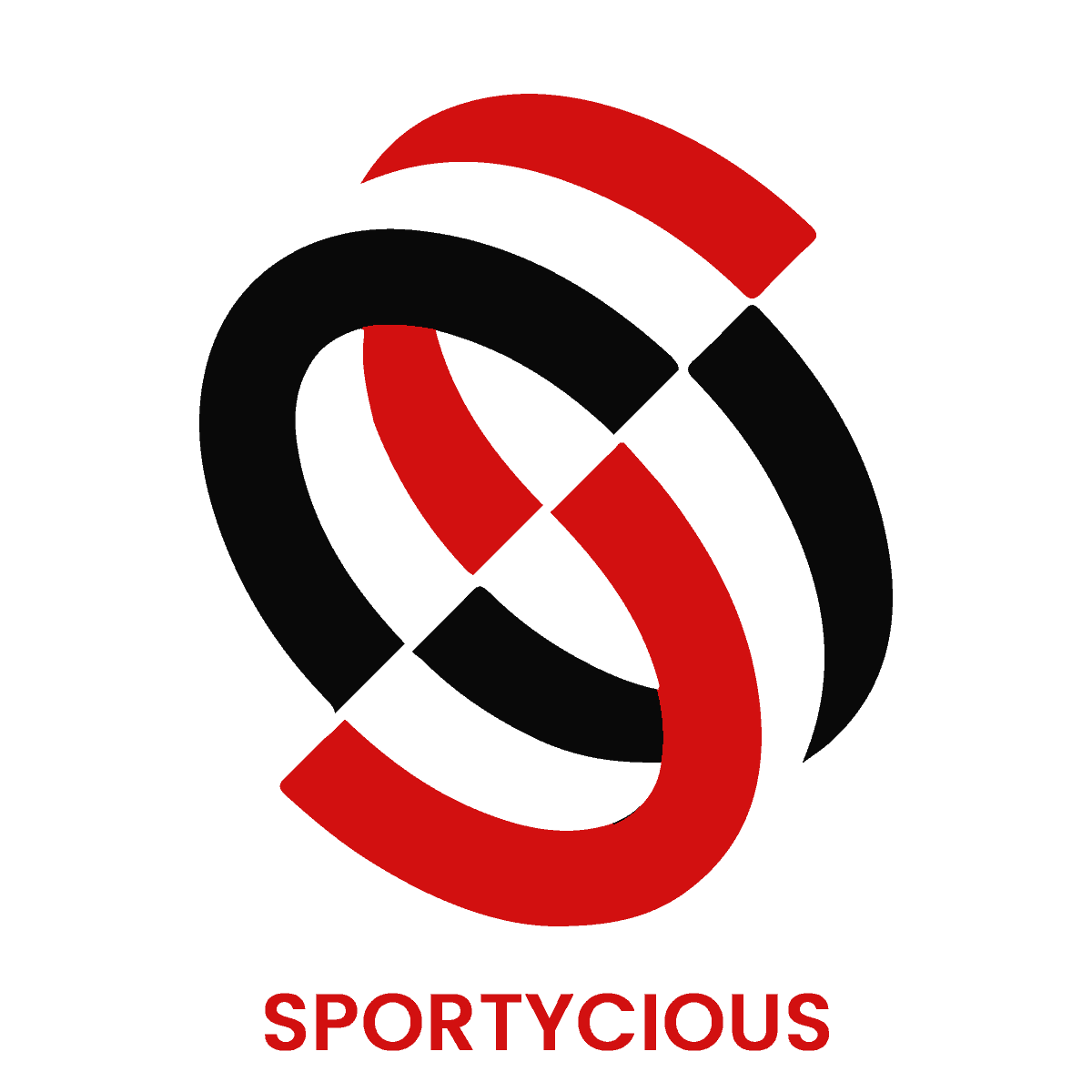 She is the wife of the South Africa born turned English Cricketer and ex captain of the side, Kevin Pietersen. Jessica Taylor was also part of the Liberty X singers group. She has been very much popular among the British especially in terms of style and hotness.
Anushka Sharma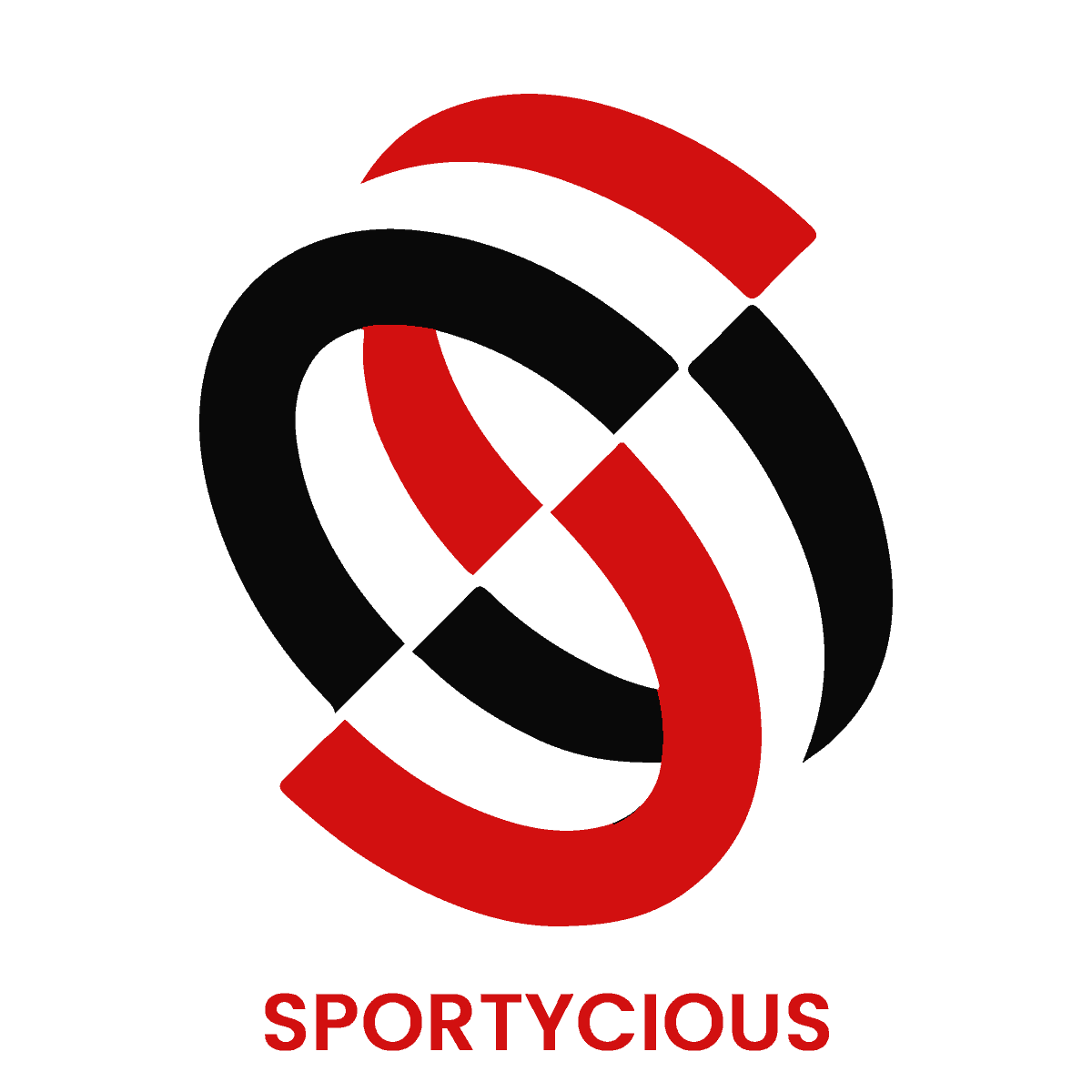 It all started with an ad shoot of a popular shampoo brand and then both Anushka Sharma and Virat Kohli came to gather as  friends first and then became beaus soon. Anushka Sharma is one of the current popular actresses of Bollywood and Virat Kohli as we all know is the vice captain of the current Indian team and captain of the IPL team Royal Challengers Bangalore. They both got married in 2017 and welcomed their first child Vamika in January 2021.
Sakshi Dhoni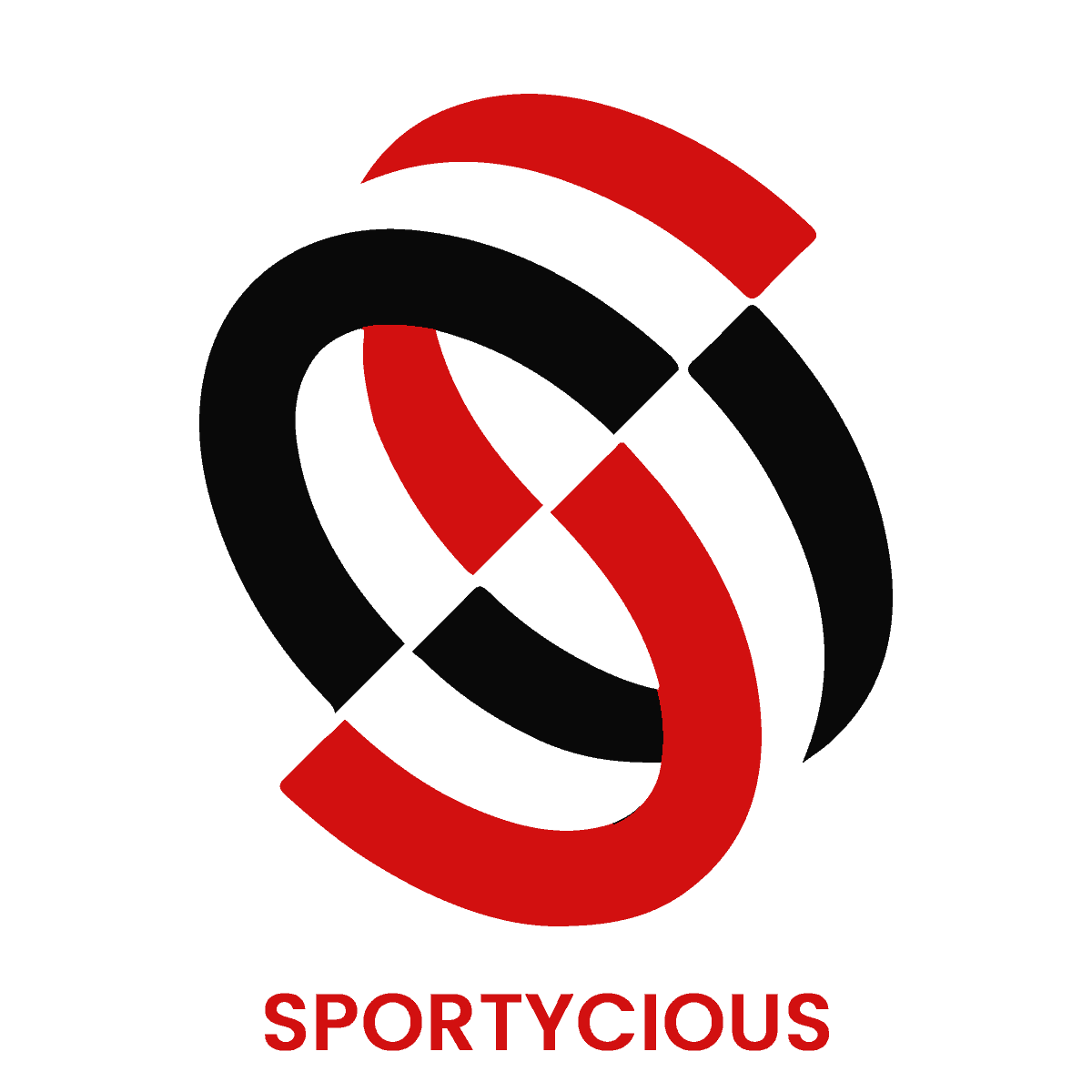 One of the most famous faces in India is Sakshi Dhoni as she is wife of the current Indian captain Mahendra Singh Dhoni. Sakshi (Rawat) was Mahendra Singh Dhoni's childhood love as it was revealed after their marriage. Sakshi is often seen with Dhoni in most of the private functions plus she is one of the popular figures on twitter as well.
Lee Furlong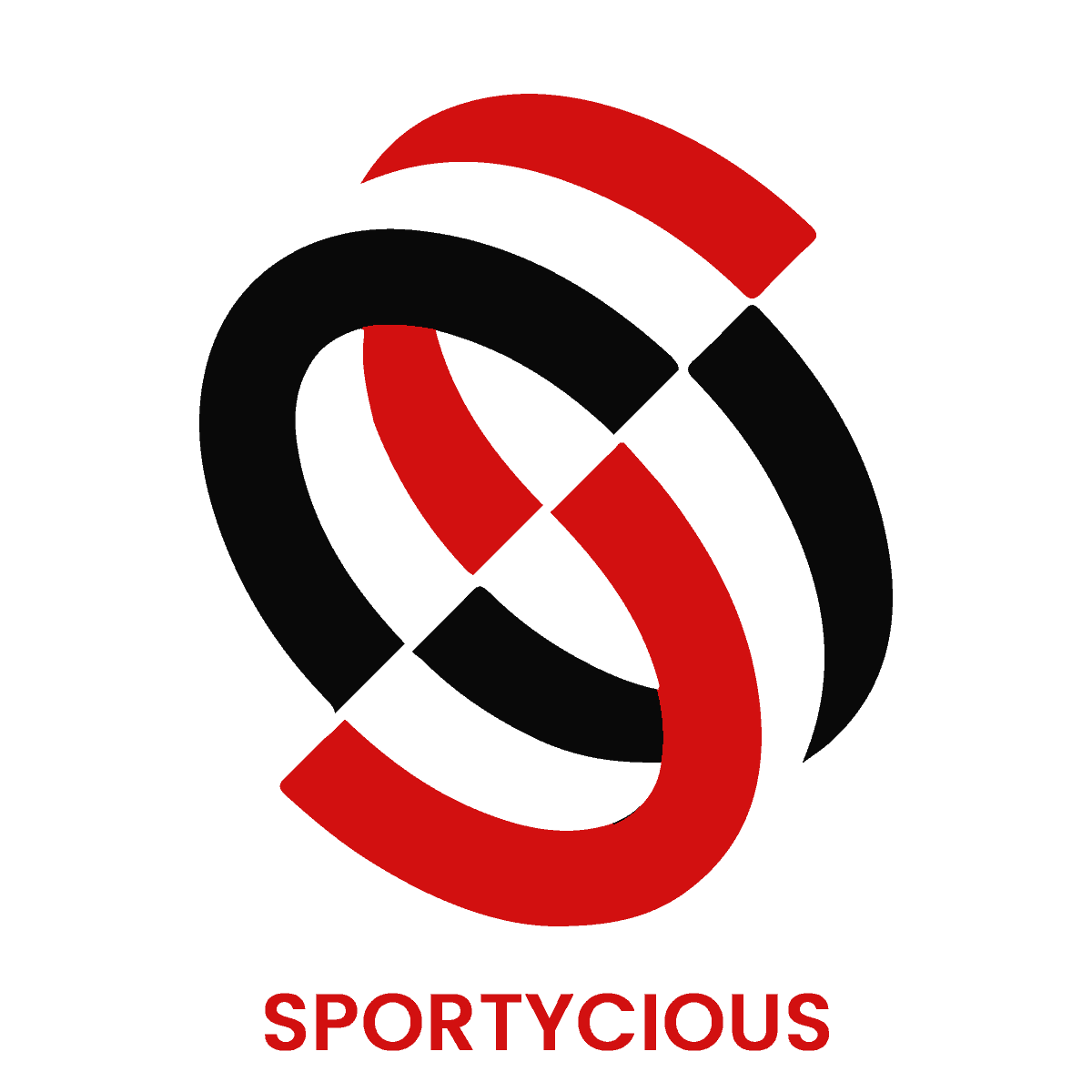 Just like Jessica Taylor, Lee Furlong is equally popular like her husband, Shane Watson, the famous Australian all rounder. Both of them are married and Lee Furlong is famous as a sports presenter with the Fox Sports television channel in Australia.
Morgan Deane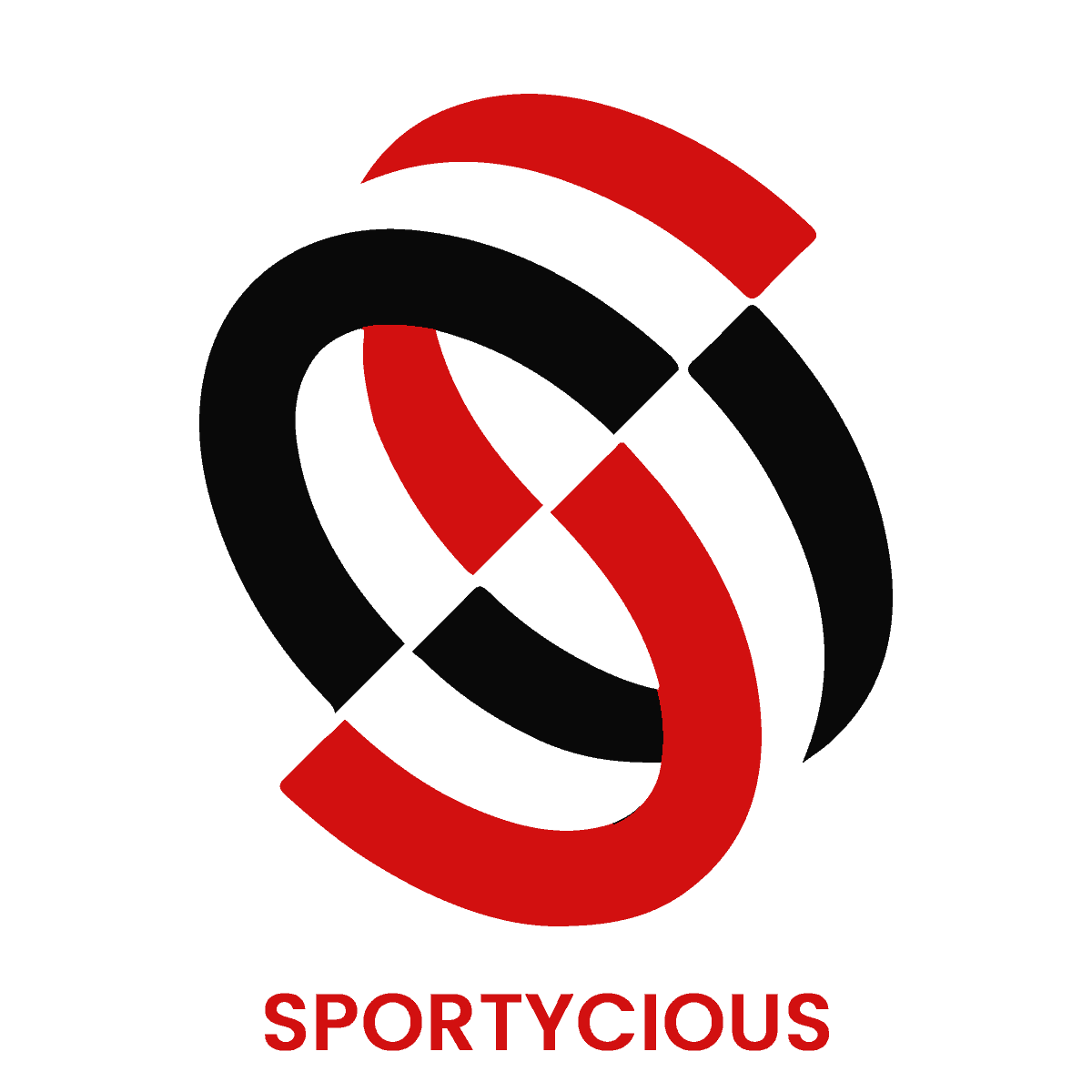 Girlfriend and now wife of the former South African captain Graeme Smith, Morgan Deane is still considered to be the top most model in the South African model industry. Both of them were so close at one time that Morgan Deane was also accused for South Africa's early exit from the 2011 ICC Cricket World Cup, owing to distraction.
Baseball WAGs
Kate Upton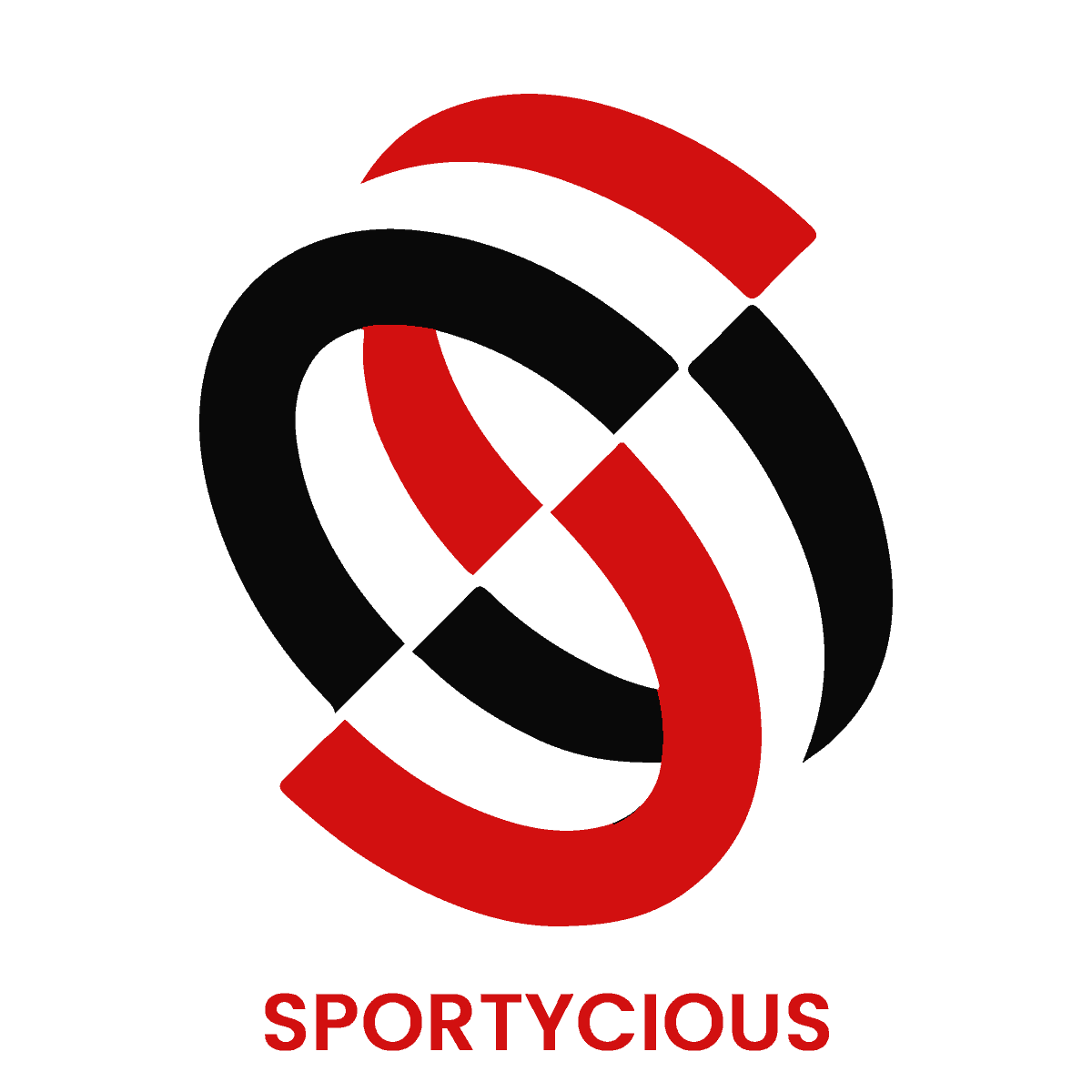 Kate Upton is a famous name in modeling and she is definitely popular with her swimsuit modeling pictures. There were rumors last year that Justin Verlander, the baseball team Detroit Tigers pitcher and Kate Upton were dating each other (well, of course!). By July both of them attended the Aerosmith concert and they kept on seeing at various sporting or non-sporting events too. It was in 2017 that they got married to each other and have been leading a happy life since then. They also became parents to a beautiful daughter in 2018.
Lauralee McIntyre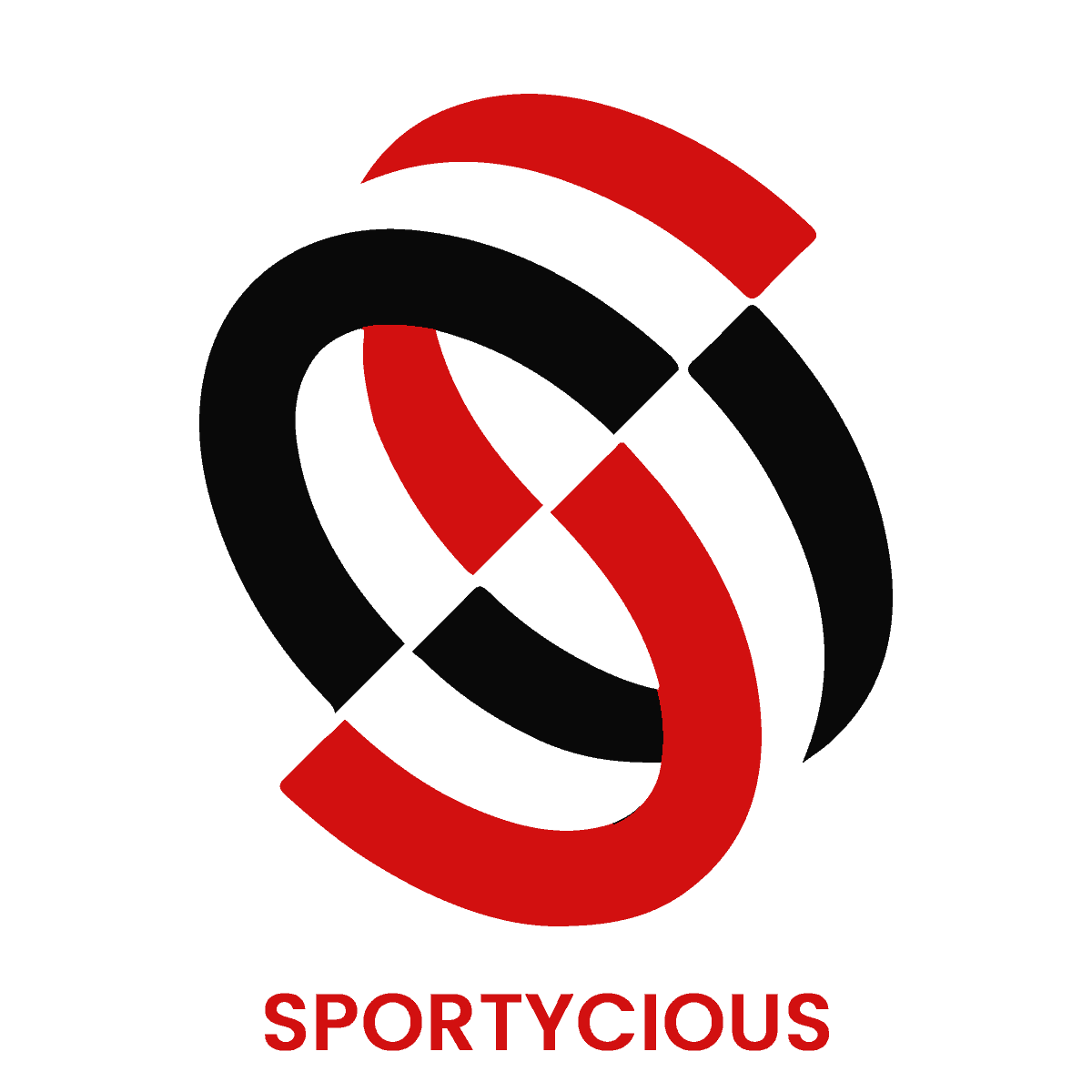 In a match of the College World Series between UCLA and Missouri suddenly the camera panned on a young girl who was wearing a UCLA t-shirt and was cheering the team. The camera often panned on the girl whenever the Bruins played the game. The girl generated plenty of attention and later it was found that she is Lauralee McIntyre and she was the girlfriend of the ULCA right fielder Eric Filia. But currently, she is happily married to her husband Tyler Williams. 
Jamie-LynnSigler
Just a year or so back when Jamie Lynn Sigler tweeted that, "So this just happened". This tweet of hers was also attached with two hearts. In response the Washington National Organization ballplayer Cutter Dykstra also tweeted, "She said yes!!" This is how it all started but actually both Singler and Cutter were dating since March 2012. Both of them met through their common friends Nick Swisher and his wife and actress Joanna Garcia at their place. By the way Jamie-Lynn Sigler is a known actress from the HBO's famous show 'The Sopranos' in which she is playing the daughter of Tony Soprano.
Anne Vyalitsyana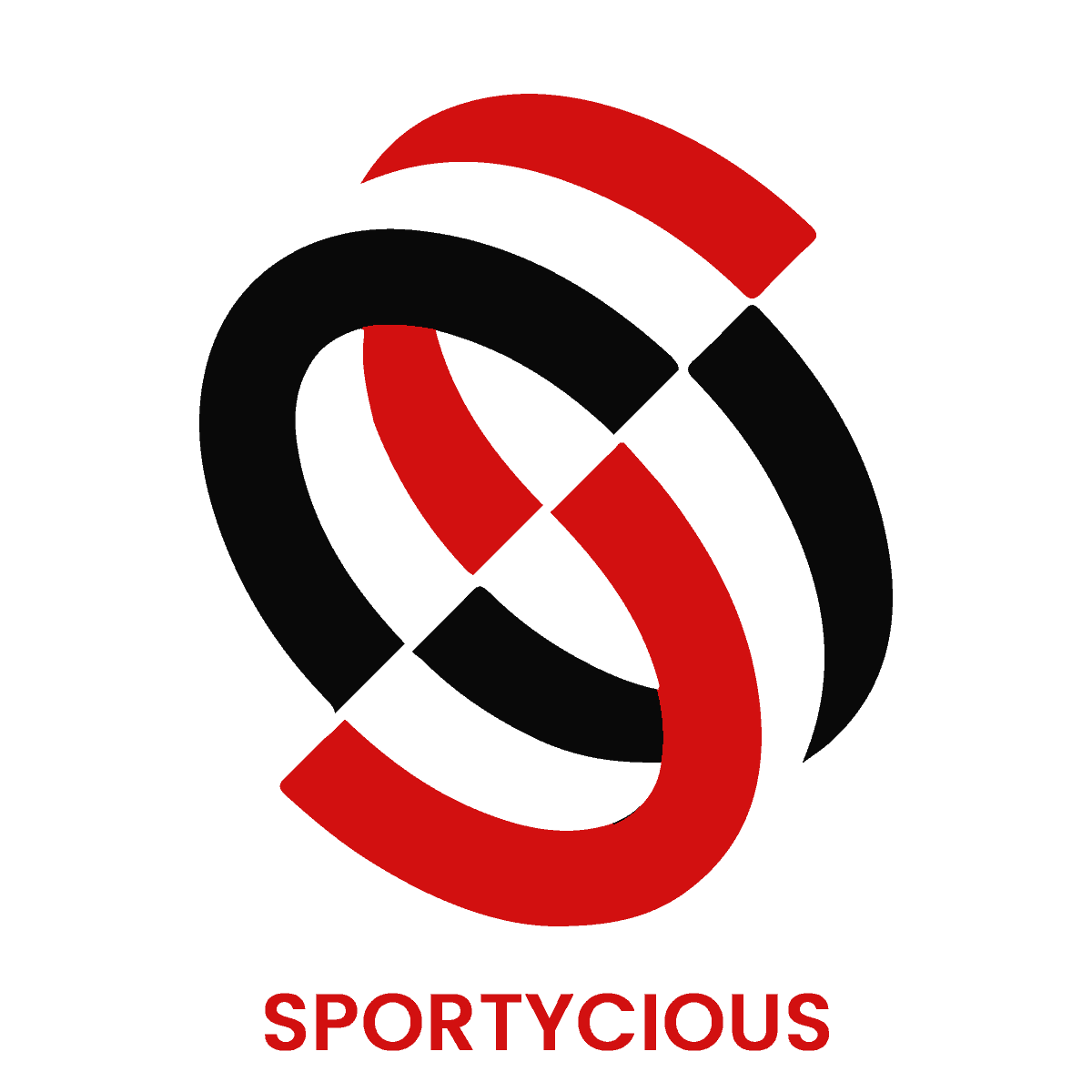 The New York Mets pitcher, Matt Harvey had a fantastic 2013 not only on the field but also off the field as well. As per one the news weekly in the USA, Harvey has been dating the Illustrated swimsuit model Anne Vyalitsyana who is just two years older to Matt Harvey. Both of them met at a New York Rangers game a few months back and after their first meet Harvey even tweeted about it. Quite often the couple is found having dinner together at some of the most famous restaurants in New York City. They are even seen attending some of the other baseball games in which the New York Mets are not part of. As per the insiders and close ones, the couple wants to be in a slow relationship and they are not at all in any hurry to go one more step further in their relationship.
Basketball WAGs
Elaine Alden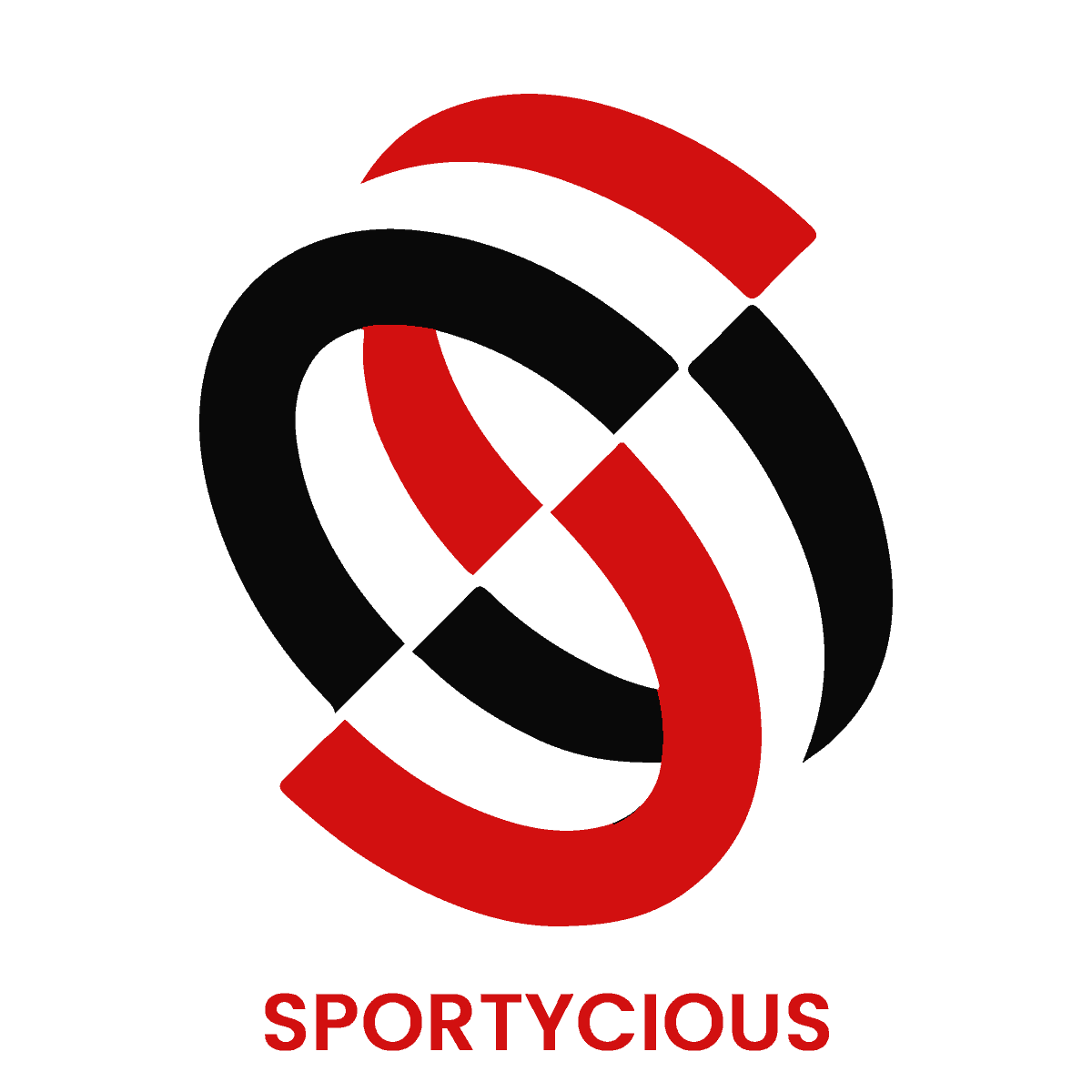 If you are feeling jealous for Landry Fields the top NBA player playing for Toronto Raptors at the moment then it is certainly not your fault. Elaine Alden is a stunning model and both are dating for sometime and later, Landry Fields proposed to Elaine Alden via an Instagram picture and obviously Elaine said "yes" in response. Obviously, it was a unique idea to propose to someone. We can only wish that they got a unique and happy life ahead as well.
Nikki Sapp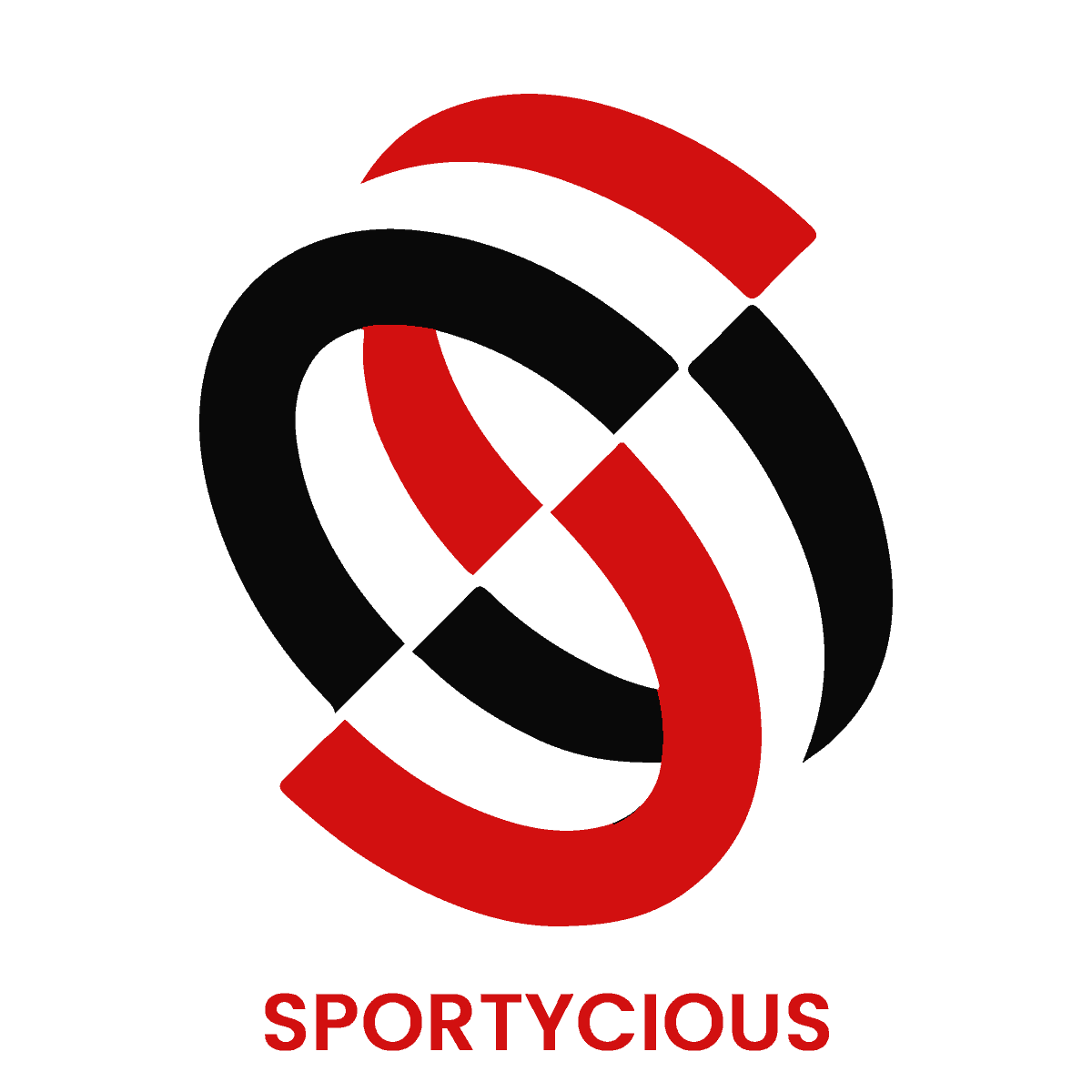 The new girlfriend of Erik Spoelstra, the Miami Heat player is Nikki Sapp. One would definitely admire Erik Spoelstra for being so attached with Miami Heat that he chose its former cheerleader Nikki Sapp as his girlfriend!! WoW! One more jaw dropping fact about this pair is that Erik Spoelstra is 42 years old and Nikki Sapp is just 24 years old! Nikki Sapp is a director now at the Guy Hepner Art Gallery in West Hollywood and spends her time between Miami and Los Angeles. Before the relationship came into the limelight both of them were already dating for two years and hence we can say that they did well to keep things going smoothly and secretly.
Boxer WAGs
Bella Gonzalez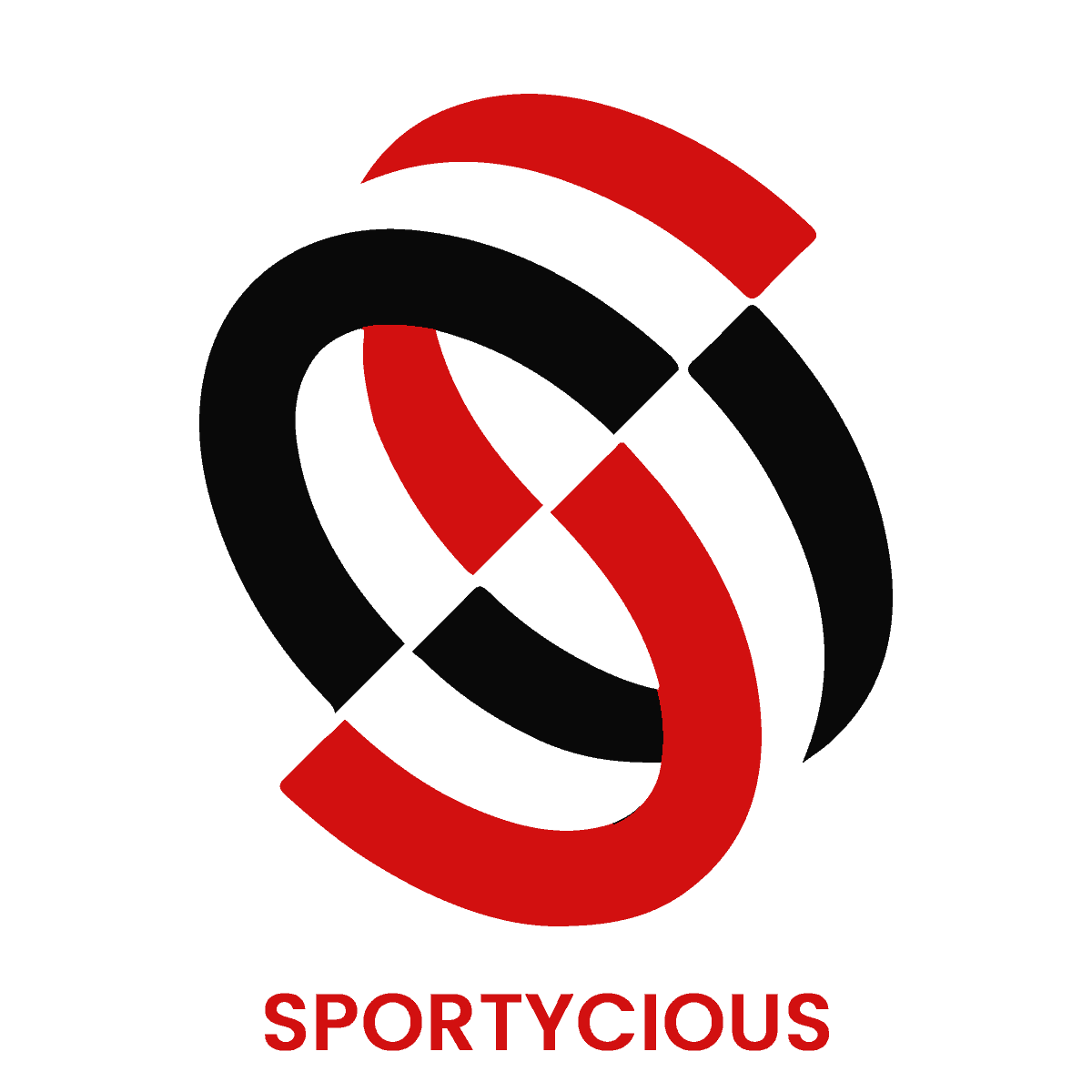 After getting separated from his wife, Shane Mosley the American boxer found a beau in Bella Gonzalez who is also a model. The first time Bella Gonzalez was revealed to the people of the United States, when Fight Camp 360 was telecasted on CBS. Since then Bella Gonzalez has been a frequent visitor of all the Shane Mosley fights. The age difference between the two may be big but when love hits, everything else does not matter right? There have also been reports that both have split and separated. 
Golfer WAGs
Ellie Harvey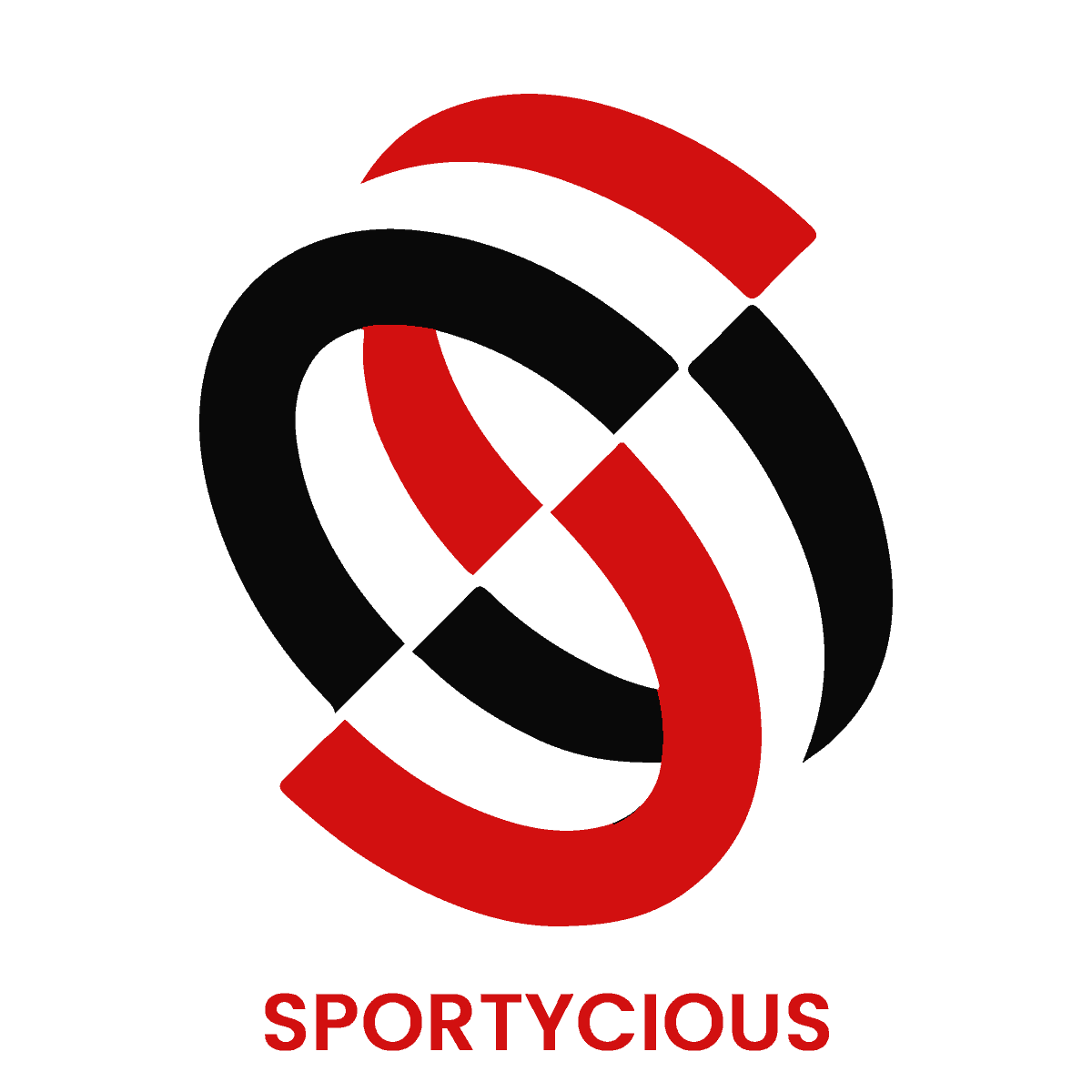 Jason Day, the golfer's wife Ellie Harvey has always been the center of attention whenever she is accompanying her hubby on the golf course. It reminds us of the old days or Rory McIlroy too. Ellie Harvey and Jason Day married in 2009 and there is story behind it that when Harvey requested Jason Day to have a hole-in-one in 2008 and Day obliged her with it made their marriage possible. The couple met some five years back in Twinsburg Ohio where Ellie Harvey was a waitress. But the serious dating did not start till the last few years before they got married. The golfing fans were seriously out of choice about some of the attractive WAGs on the golf course but thanks to Ellie Harvey the trouble has been avoided at least now.