Actually, Axe Throwing is a lot similar to darts, the only difference is you play with axes. Axe throwing is perfect for several social and group events like bachelor/ette parties, corporate team building, and birthdays.
The area of Tampa Bay is widely known for being home to several sports teams. This place has a great history of sporting events and activities. Generally all of the professional sports franchises use the name "Tampa Bay". This is the name of the body of water and not of a particular city. This particular thing is done to ensure that they always represent the wider metropolitan area and not a particular municipality. This particular tradition was started by Tampa's first major sports team, the original Tampa Bay Rowdies, when they were founded in 1975.
A total of three teams are competing in four major leagues. The Tampa Bay Buccaneers play in the National Football League (NFL) whereas the Tampa Bay Lightning play in the National Hockey League (NHL). Another one is Major League Baseball (MLB). Apart from that, six MLB teams hold their spring training camps in the area.
There are also some minor leagues played in this particular region. All of these includes the Tampa Bay Vipers of the XFL, Tampa Bay Rowdies of the United Soccer League, and five minor league baseball teams competing in Low-A Southeast.
Here we bring you some of the best axe throwing clubs in Tampa.
Axe Throwing Clubs In Tampa
Stumpy's Hatchet House
Stumpy's Hatchet House is one of the most loved spots for arranging various parties, corporate events, and the most important axe throwing celebrations. You'll love this place for sure as they also offer beer and wine. Not only that, but you are also free to bring in your food or get it delivered there.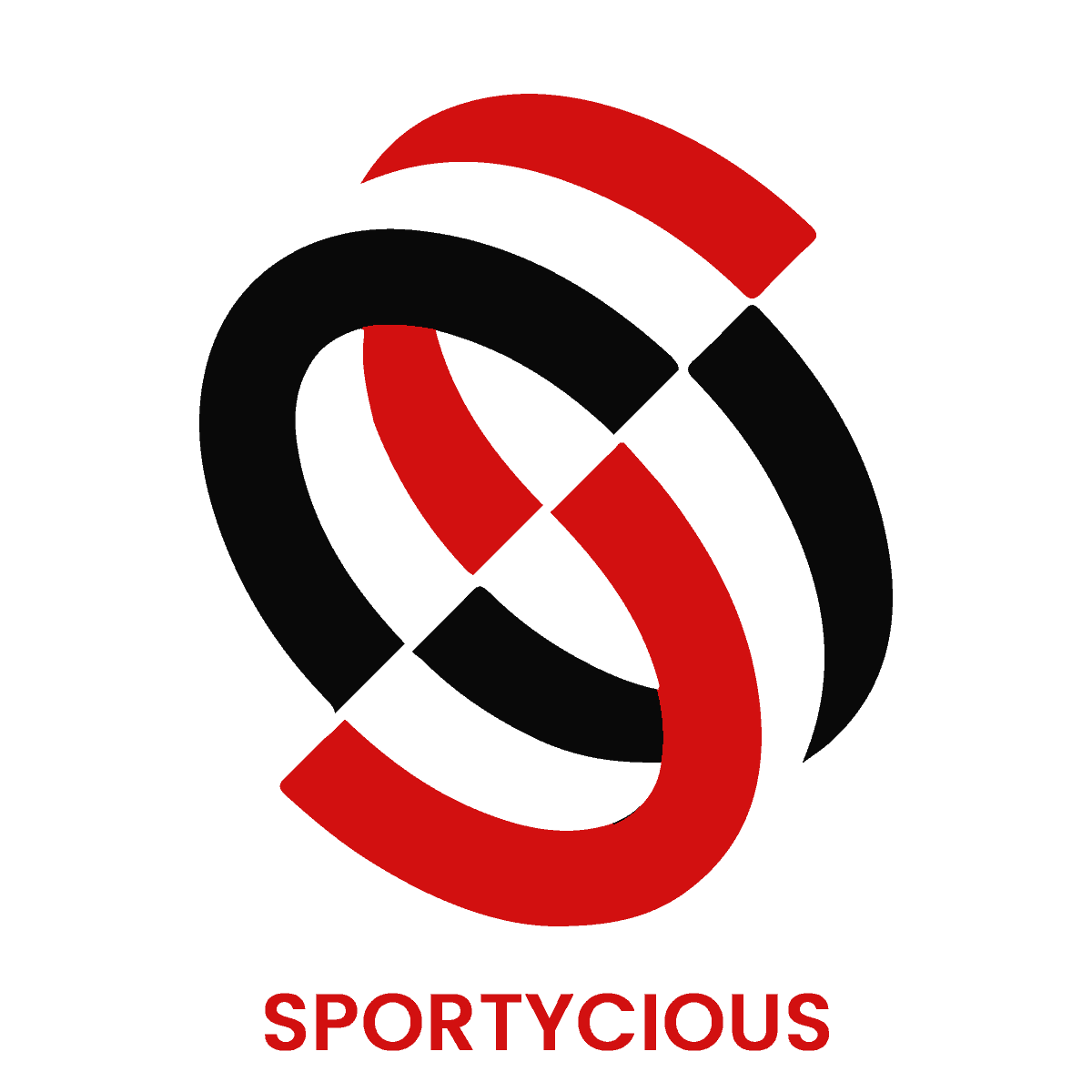 Location: 13353 West Hillsborough Ave, Tampa, FL 33635
Website: https://www.stumpyshh.com/tampafl/
Civil Axe Throwing
No matter if you wish to try axe throwing for fun or opt for a competition, you can always visit Civil Axe Throwing. With Axe Throwing becoming popular all across the country and in Tampa, you must give it a try with your friends and family. The best thing about this game is that it is quite easy to learn and doesn't need any kind of prior experience.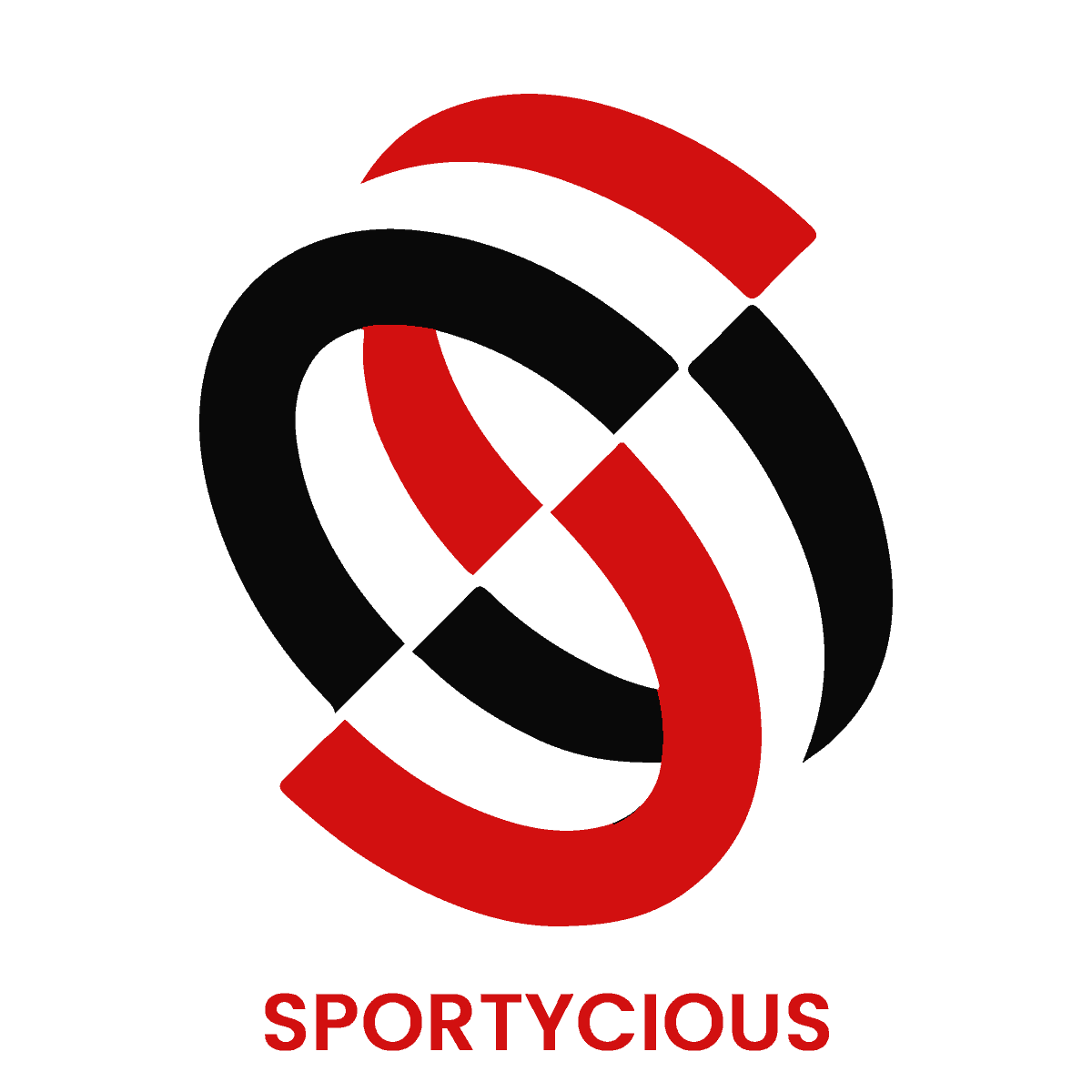 Location: 1517 East 9th Avenue, Tampa, FL 33605
Website: https://www.civilaxethrowing.com/tampa/
While you're in Brooklyn, you should definitely visit these axe throwing clubs.
St Pete Axe & Ale
St Pete Axe & Ale is one of a kind axe throwing bar that offers both food and drinks in the bay area. It is a great venue for every occasion be it a birthday party, bachelorette party, a date night or just a family get together. Axe Throwing is something that must be tried at least once in a lifetime.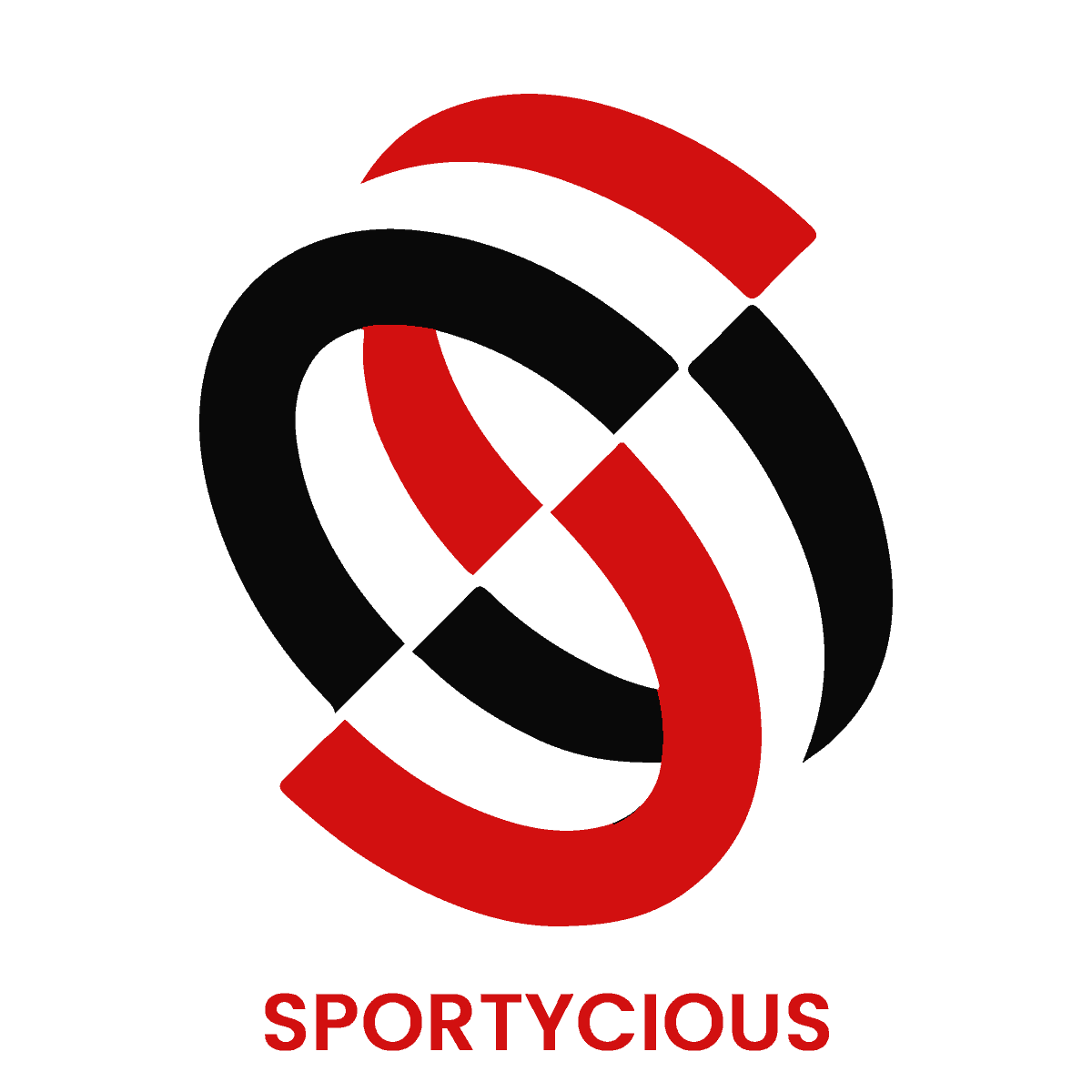 The aim of this axe throwing club is to be one of the most premiere places in St Petersburg in terms of both safety and fun experience. They wish to provide their guests with the best axe throwing experience they ever had. 
Location: 1320 Central Ave. Saint Petersburg, FL 33705Website:https://stpeteaxeandale.com/
Bury the Hatchet Tampa
Axe Throwing is a fun and stress relieving sport. Apart from that, it is also a great group activity that can help you come closer with strangers. This place is known for organizing corporate events, birthday or bachelor/ette parties. All of the sessions last for 2 hours on your designated lane. The per person cost $39.99 with as many as 12 people allowed per lane.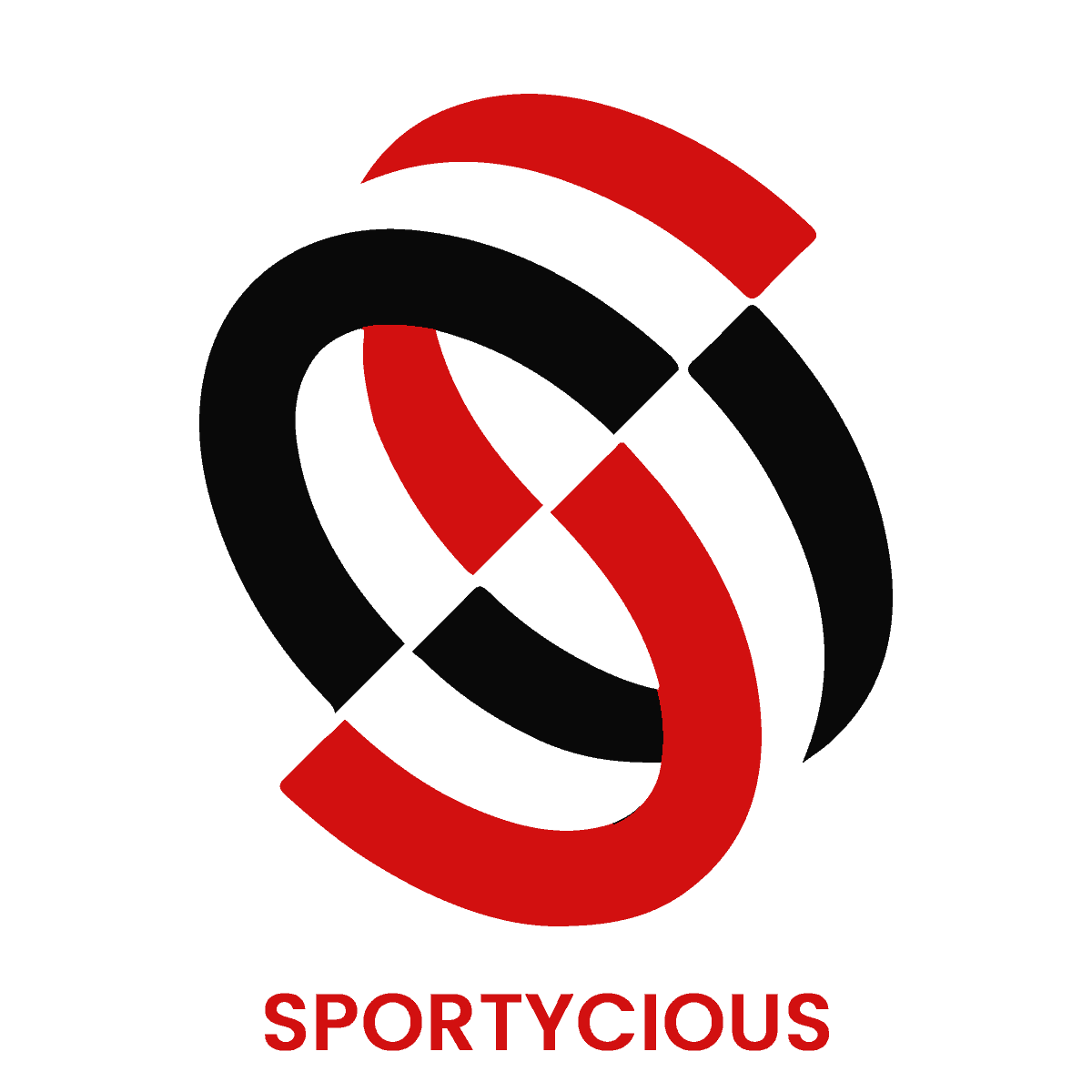 We have trained professionals that will provide you with all the knowledge of Axe Throwing. Once you get proper Axe Throwing training, you'll be able to score well and your game will also improve alot. 
If you're in Tampa and looking forward to doing something fun, then you should definitely visit Bury The Hatchet.
Location: 939 Oakfield Dr, Brandon, FL 33511, United States
Website: https://burythehatchet.com/axe-throwing-tampa-fl/
Highland Axe Throwing
Highland Axe Throwing is an interesting place located in the North Tampa entertainment district at the Grove Wesley Chapel. They have a facility of  2500-square-foot along with 12 throwing lanes, bar and lounge space. 
They also have amazing restaurants with a beautiful balcony with a bird's-eye view of several shops and restaurants. Be it a party or just a place to drink, do visit this place. The timings on 
Friday & Saturday are 6 p.m. – 10 p.m whereas on Sunday, it is 1 p.m. – 5 p.m.
Location: 6027 Wesley Grove Blvd #208, Wesley Chapel, FL 33544, United States
Website: https://www.highlandaxethrowing.com/
Elite Axe Throwing
Elite Axe Throwing is a place that is meant to provide mobile axe throwing experience for people to have memorable moments. This place is definitely going to provide you with all the fun and excitement that you're looking for.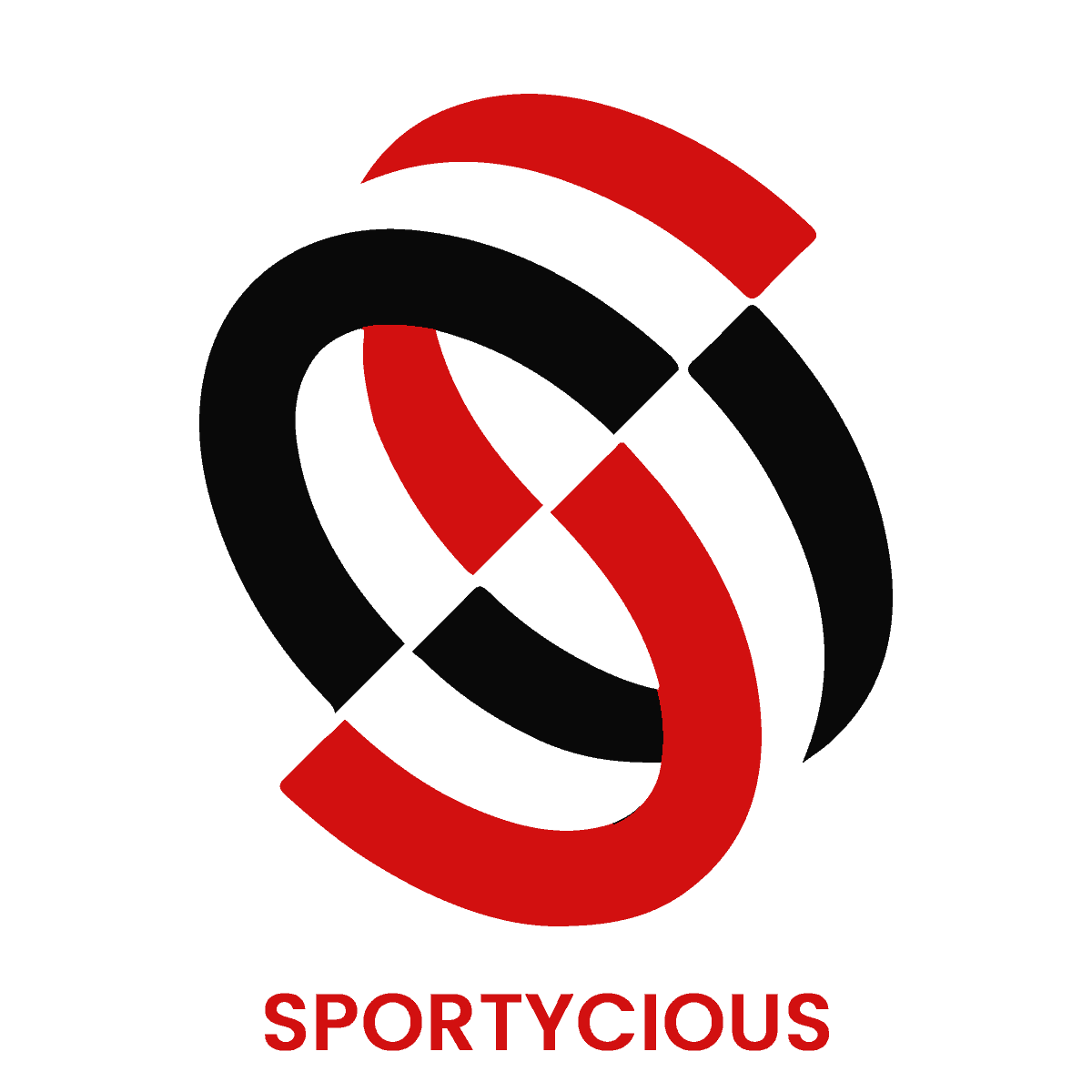 The main goal of Elite Axe Throwing company is to build trust among its clients. The masters here are devoted towards providing you all the knowledge regarding axe throwing. 
For them, it is always about hitting the given target. This place definitely knows how to make your party happen. Be it social one or not, they always make everything a hit altogether. 
Location: Plant City, Fl
Website: https://www.eliteaxethrowing.com/