Al over the year the professional golfers keep on playing the game which gives them riches and helps them to become or remain famous. There are many golf tournaments on the circuit but there is a different charm when it comes to 'Major Golf Tournament'. As the name itself suggests there can't be too many major golf tournaments else it will not have that charm. There are only four major golfing tournaments in a year just like the four Grand Slams in a year in Tennis. Let us have some first-hand information about all four Major Golf tournaments, which are played across the year.
List Of Major Golf Tournaments: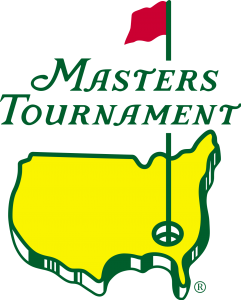 The Masters Tournament
The tournament is one of the most loved and respected golfing tournaments not only by the golfers but also by the followers of the game as well. The Masters takes place every year during the weekend ending 2nd Sunday in April. It is an invitational tournament by the Augusta National Golf Club and it is played in the same club situated in Augusta in the U.S state of Georgia. Every year, the winner of the tournament along with the prize money gets the green jacket.
The US Open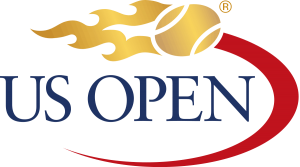 The second major tournament in the golfing calendar takes place during the weekend ending on the 3rd Sunday in June every year. This major tournament of Golf is hosted by the USGA (United States Golf Association) and it doesn't have a fixed venue as it is played at various golfing locations across the United States. But no matter on which golf course the US Open Golf has taken place the organizers make sure that it remains hard for the golfers to score with all the excellent facilities they like to have. The US Open has its own way for the qualification as well.
The Open Championship
The only golfing major tournament, which is played in Europe, or we can safely say in the UK. The tournament takes place on the 3rd Friday every July. The organizers of the Open Championship are R&A who are part of the Royal and Ancient Golf Club of St. Andrews. The tournament is played on any of the nine different locations in the UK. Despite being the only major tournament played in the UK, it is the oldest tournament in the world also. The Open Championship has been played since 1860.
PGA Championship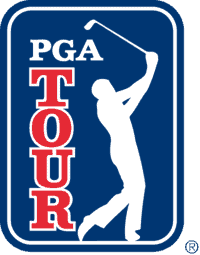 The last major golf tournament to be played every year. The PGA Championship is hosted by the Professional Golfers' Association of America and it is played at various locations in the United States during the 3rd or the 4th weekend after the Open Championship is over. The PGA Championship comes with many advantages to the professional golfers along with the most lucrative financial gains as well and that is what makes this last tournament of the year extra special among the golfers.