The Signal Iduna Park situated in Germany is considered to be one of the most iconic grounds in the world. It comes with a whopping seating capacity of almost 81,365 seats. With this,  the stadium became one of the largest stadiums in Germany and the seventh largest in Europe. It is also the second-largest home to a European club after Camp Nou.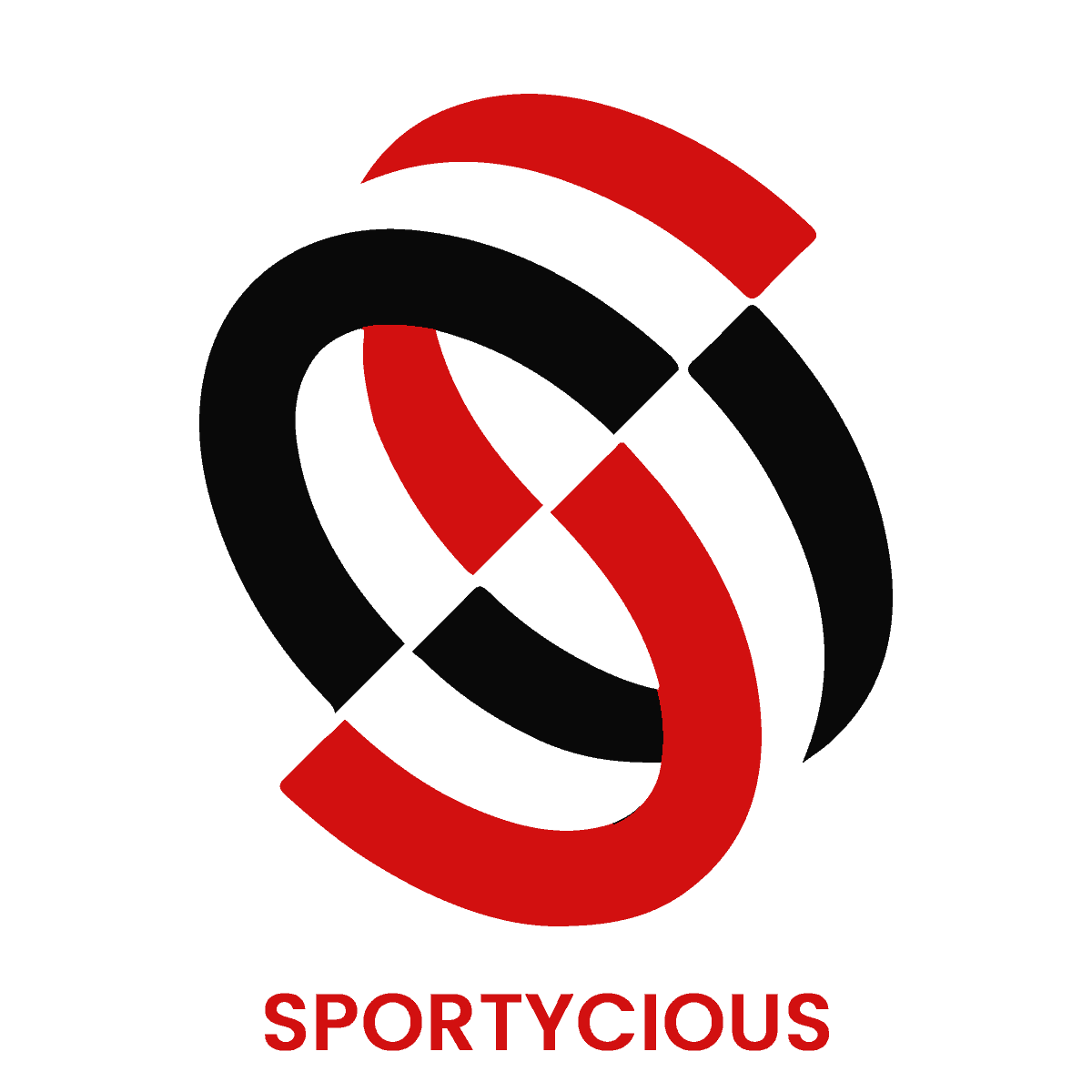 This stadium also holds the record for average fan attendance of almost 1.37 million spectators at an average of 80,588 per game. In 2015, the sales of annual season tickets totaled 55,000 in 2015.
The Signal Iduna Park is famous for hosting FIFA World Cups in 1974 and 2006. Apart from this, it also hosted the 2001 UEFA Cup Final. Several qualification matches for World and European tournaments have been played there as well as matches in European club competitions.
History of The Stadium 
Until the Signal Iduna Park was constructed, Station Rote Erde was the home for Dortmunds. Back in the 1960s, it had a capacity of 42,000 seats. These number of seats were quite insufficient when BVB turned out to be the first German team to lift a European trophy (the 1966 Cup Winners' Cup). Due to this, people began to take more interest in these games and started to visit this stadium. 
Post this, several plans came up to make a new stadium but both the German Government and City of Dortmund were reluctant to finance this project. Borussia got its much needed break in 1971 when  Cologne pulled out of hosting the 1974 FIFA World Cup. These funds were then provided to Dortmund. With these funds, they worked towards constructing a stadium with a capacity of 54,000 seats. The Westfalenstadion took almost three years to construct after the Rote Erde.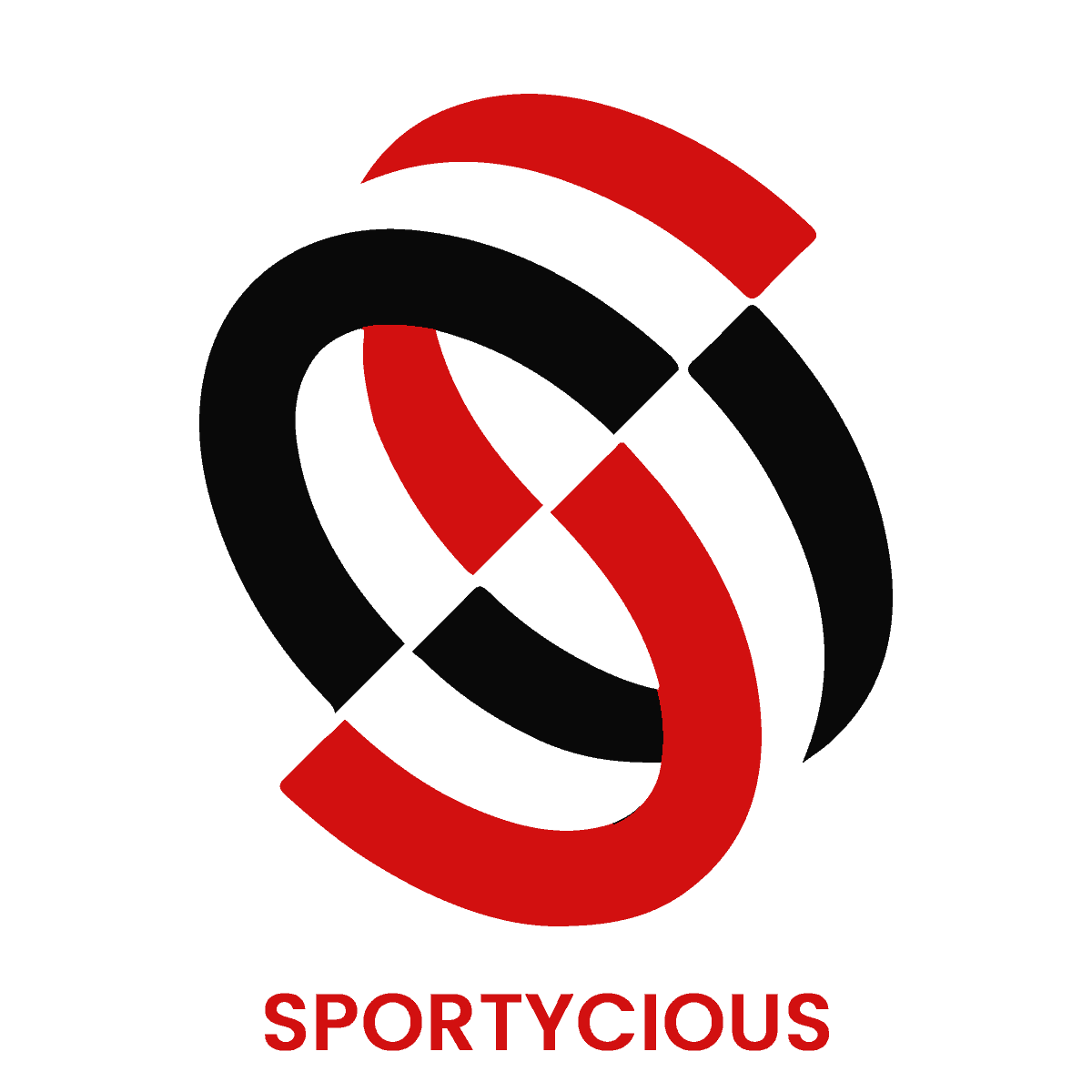 The stadium is also known for hosting Schalke when their ground was under construction. Erwin Kremers, a royal blue player had the honour of scoring the first Bundesliga goal at the Westfalenstadion. In the 1990s, the stadium was expanded by adding one more tier to the stadium. With this, the total seating capacity increased to 68,600 seats. The standing terrace capacity is 24,454 in the south sand. At one point of time, it was considered to be one of the largest stadiums in Europe.
This stadium is also synonymous with the term – The Yellow Wall. The name was given after  25,000 fans all wearing Dortmund colours and gave rise to the famed Gelbe Wand. In 2001, Signal Iduna Park hosted the final UEFA cup held between Liverpool and Alaves. Post this match, the stadium went through a large expansion of up to 83,000 seats. During this expansion, they also added the iconic yellow pylons on the exterior. 
In 2006 when the World cup returned to Germany, this stadium again went through some renovations by reducing the capacity by around 1,500. In the same year, Signal Iduna Park hosted a total of six matches  including Germany's 2-0 semi-final defeat to Italy.
If we opt for doing a total of both standing and sitting capacity, then the total number of spectators who could enjoy a game at once stands at 81,365. Back in 2019, a whopping of 99.4 percent of tickets were sold.
Location Details and Address
Signal Iduna Park
Address: Strobelallee 50, 44139 Dortmund, Germany
Phone Number: +49 231 90200
Ways To Reach The Stadium
If you're travelling by car, then Signal Iduna Park is quite accessible from all directions. The sole reason behind this is the impressive Autobahn network of Germany. It is easier to get access to both east and west with the A40/B1. If you're travelling from the north or south side, then you must take the Aa54 route. It will be a better option for reaching the stadium on time without any hassle. 
If you're travelling from somewhere far and taking a train, then you should opt for ICE trains that Hauptbahnhof (central station) from the east and south. While talking about northern destinations, IC services are available right there. Several local trains are also available from Hauptbahnhof that reach straight to Signal Iduna Park. The public transportation cost is included in your matchday tickets itself. This excludes all the ICE/IC services. 
Parking Facilities
When you're in the largest stadium in Germany, you need to have a large parking facility. Well, this stadium comes with a parking capacity of 10,000 cars. You can also reserve a parking space for your car in advance. One can also take the shuttle bus that runs from the university car park on Otto-Hahn-Straße directly to the stadium.
Stadium Tours
There are several tour options available for Signal Iduna Park, You can pick any one that suits you best. One of the tours is of 60 minutes that includes strolling through the changing rooms and behind-the-scenes action to a two-hour jolly including lunch or private group tours.
The cost of this tour consists of access to the club's Borusseum – or Borussia Museum. It will help you to learn about the history of one of the Bundesliga's most successful clubs. One can take these tours from Monday to Friday except on Match Days and public holidays. 
Hotels Near The Stadium
B&B Hotel Dortmund-Messe
Wittekindstraße 106, 44139 Dortmund, Germany
+49 231 549550
Best Western Hotel Dortmund Airport
Schleefstraße 2C, 44287 Dortmund, Germany
+49 231 989890
Steigenberger Hotel Dortmund
Berswordtstraße 2, 44139 Dortmund, Germany
+49 231 90210
Mercure Hotel Dortmund Messe & Kongress
4-star hotel
Strobelallee 41, 44139 Dortmund, Germany
+49 231 1204245
ibis Dortmund West
3-star hotel
Sorbenweg 2 Ecke, Brennaborstraße, 44149 Dortmund, Germany
+49 231 96950
Holiday Inn Express Dortmund, an IHG Hotel
3-star hotel
Moskauer Str. 1, 44269 Dortmund, Germany
+49 231 176990
LivInn Hotel
3-star hotel
Königswall 24, 44137 Dortmund, Germany
+49 231 13763786
Ringhotel Drees
4-star hotel
Hohe Str. 107, 44139 Dortmund, Germany
+49 231 12990
Hotel Unique Dortmund Hauptbahnhof
4-star hotel
Hoher Wall 38, 44137 Dortmund, Germany
+49 231 560500
Hampton by Hilton Dortmund Phoenix See
3-star hotel
Eco-certified
Faßstraße 3, 44263 Dortmund, Germany
+49 231 947990
Conclusion
Signal Iduna Park is a dream stadium for any spectator in the world. This stadium comes with several facilities for its spectators. We hope this blog will provide you with all the information regarding the stadium.
If you have any queries regarding this blog, please share in the comments.