Here are some of the interesting facts about MLB which will leave you awestruck! Do let us know about your reactions in the comments box.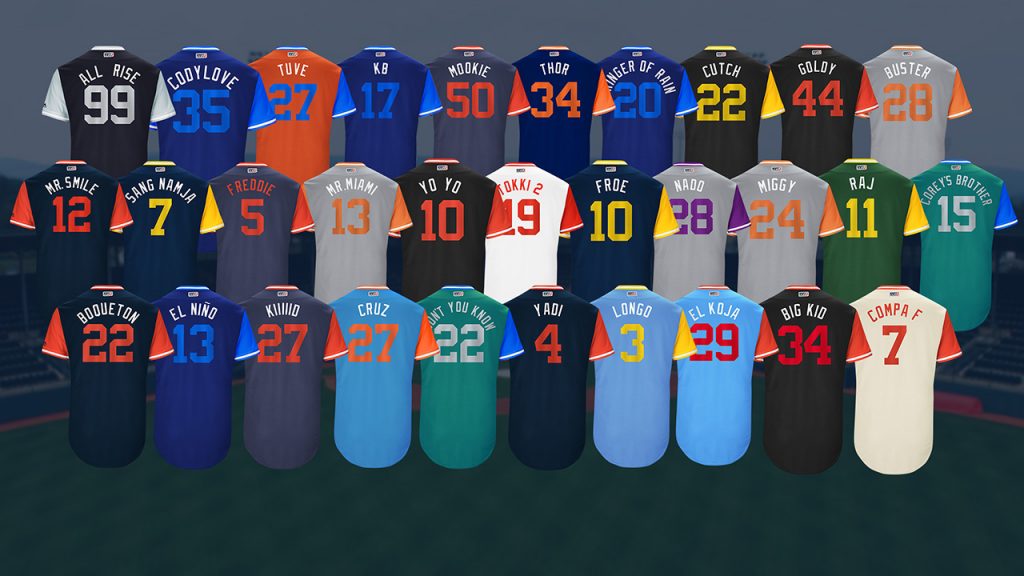 Here are some of the interesting facts about MLB 
The lowest attendance at an

MLB

game recorded is 347 fans! The previous record was of 653 people in 1979 at an Oakland Athletics game, but that was broken in 2011 and only 347 people turned up because of the Hurricane Irene scare.

Deion Sanders holds a unique record of hitting an MLB home run and NFL touchdown in the same week. Sanders is also the only person in history to play in the World Series and in the Super Bowl.

Rubbing the mud on a Baseball allows the pitcher to grip the ball properly. The perfect mixture of the mud was discovered in 1948 and since 1950 it has become so popular that every MLB team started using it, but the interesting fact is that only the company which manufactures the mud, Bintliff's owner Jim Bintliff knew the exact location where this mud was found.

Moises Alou and Jorge Posada pee on their hands to have a perfect grip on baseball bats. Alou has hit over 300 home runs and has played six times in an All-Stars game in his career.

Former

MLB Player Carl Everett

doesn't believe that dinosaurs have existed ever!

Major League Baseball lasts from 6 to 7 pitches only.

Gaylord Perry, the former MLB pitcher was known for having an inability to hit a home run, so his manager Alvin Dark, once said, "They will put a man on the moon before he hits a home run." Means there was no possibility of Perry hitting a home run ever! Interestingly Gaylord Perry hit his first home run after one hour of Apollo 11 was landed!

A 17 years old girl Jackie Mitchell who was a professional baseball player snickered two of the greatest players Babe Ruth and Lou Gehrig in consecutive pitches and she got her contract voided and wasn't allowed to play the game anymore.

An MLB Player Jose Canseco once agreed to play a celebrity boxing match and then sent his twin brother instead!

The Seattle Mariners team is owned by the Nintendo games.