The ISSF (International Shooting Sport Federation) which is the governing body of the Shooting, has described some of the variants in shooting and following these variants various competitive shooting events are organized world over. Let us have a look at some of these popular variants in Shooting.
All you want to know about Variants in Shooting
Shotgun Shooting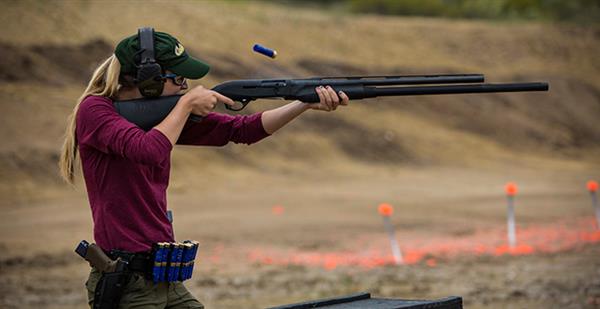 A shotgun is basically similar shooting equipment to a rifle, but it can contain and fire more bullets than a rifle. It also can shoot to any kind of bullets, smaller or larger ones and apart from that they do not need shot and reload actions. There are three shotgun events currently in the Olympics, which are based on quick reactions to the clay targets thrown by a machine in the air. Apart from the Olympics the other shotgun events have more variants in targeting clays like Down-The-Line and Five stand.
Action Shooting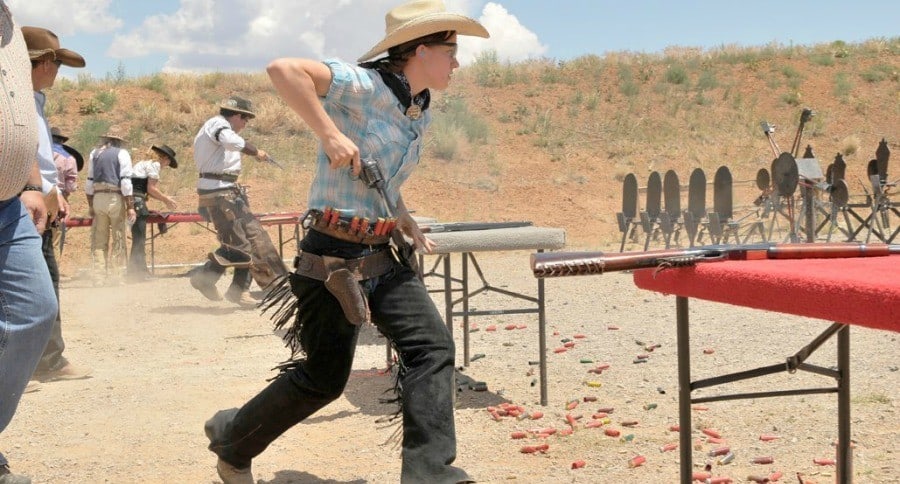 Action shooting is common shooting sport which is totally different than what we see in Olympics. It involves rapid movements within each shooting stage where most or all the shooting involves holster draws if there are handguns used. The 'three gun', Cowboy Action Shooting or Action Air Gun or AAG are few of the most popular variants of Action Shooting in the USA.
3-Gun Shooting
3-Gun shooting involves a combination of three different shooting equipments a rifle, a handgun and a shotgun. In this event a shooter must move through different stages and need to shoot the target with different positions. Each stage will then require different kind of shooting equipment mentioned above. This event is more popular in the local areas of USA and Cow Boy Action shooting is a theme based shooting event in which 3 Gun Shooting is a part. USA's popular sports channel NBC also organizes a series called '3-Gun Nation' which features 64 top ranked shooters from the USA and they compete with each other to win a number of points and the winner gets US$ 50, 000 as a prize.
Crossbow Shooting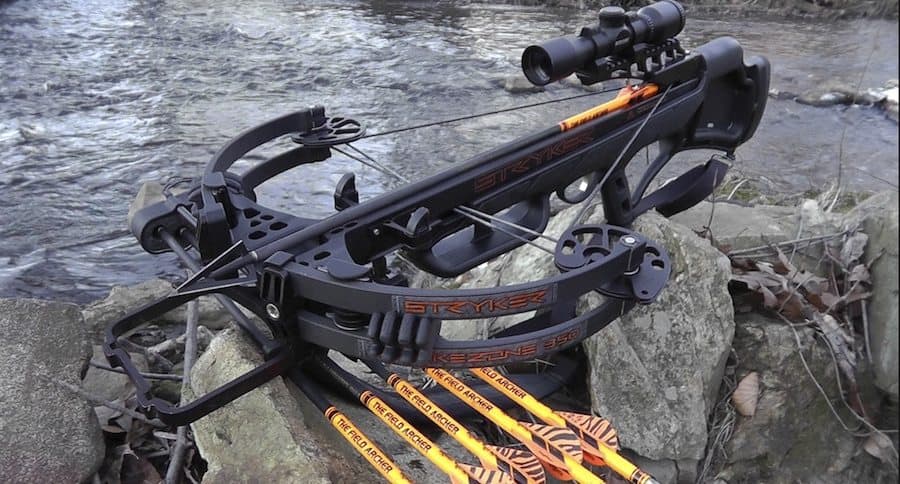 It is a different kind of a shooting event altogether. It has been regulated by the International Crossbow Shooting Union, which was founded in Landshut, Germany in the year 1956. The Crossbow shooting involves three major categories like 30m match crossbow, 10m match crossbow and field crossbow. The world championships for crossbow, take place every two years.