Boxing is one of the most popular sports in the United States. The Americans think that it is the purist form of a sport where an athlete is pitted against the other and they struggle to show their strength, toughness, wits and skils. When a sport becomes a passion it is hard to find the top among the top, but we have tried to find out the top 3 of them. Mind you they are not in the merit and are random rankings only.
The Top 3 Professional American Boxers of All Time
Sugar Ray Robinson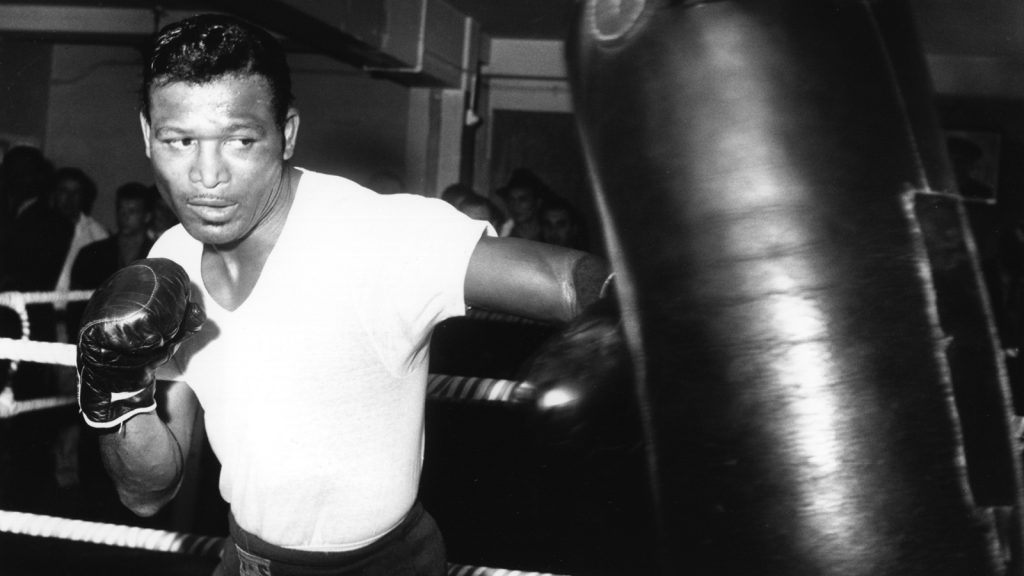 He was born in Walker Smith Jr. on 3rd May 1921 and he is arguably the best boxers of all time. Robinson won the Middleweight Championships for five times. He was famous for challenging some of the serious boxers of his time to have a fight with him. He has won against numerous big boxers such as Jake LaMotta, Rocky Graziano and Kid Gavilan. He is part of the International Boxing Hall of Fame.
Muhammad Ali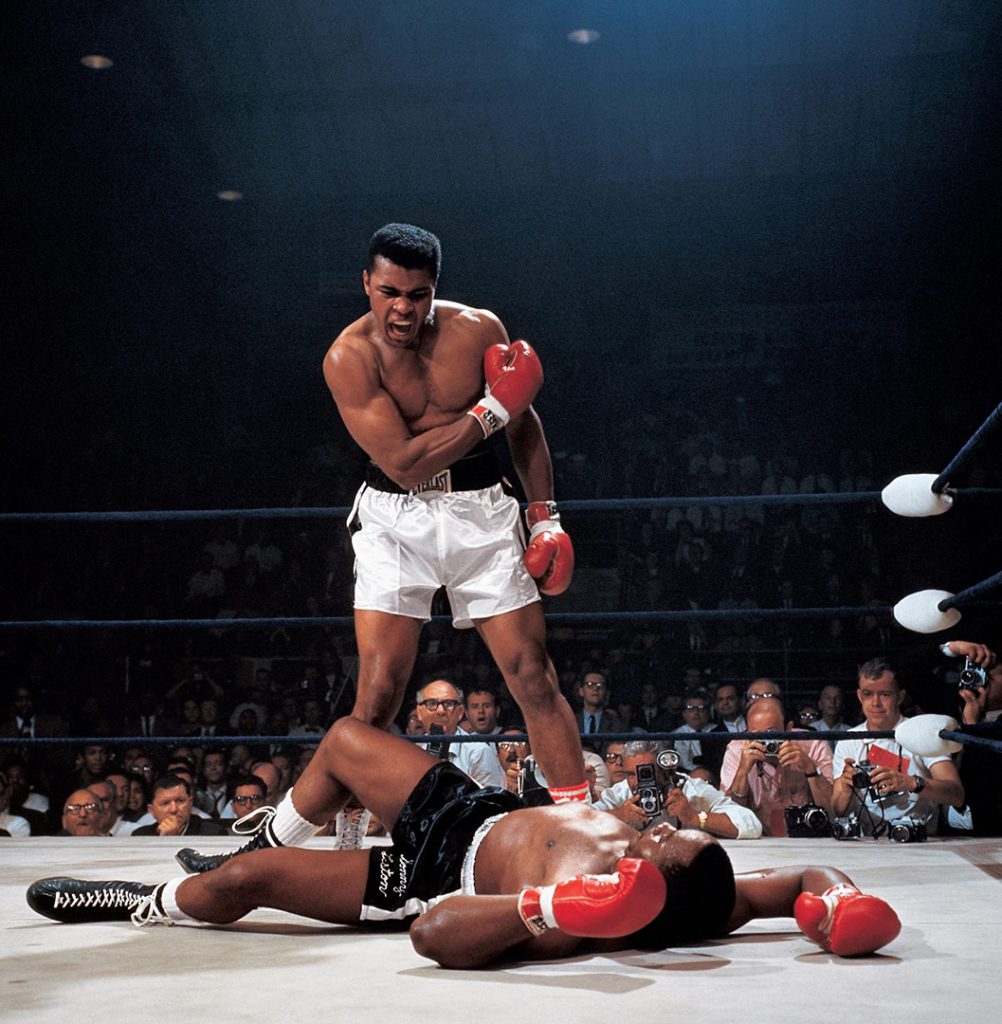 He was born as Cassius Marcellus Clay Jr. on the 17th January, 1942 and he is the legendary American boxer who has won three heavyweight championships in his career. His boxing style aptly fits his famous quote, "float like a butterfly, sting like a bee." He was heavily relied on his speedy foot moments to avoid the punches from his opponents. The list of those who tasted defeats from Muhammad Ali are like star studded cast, they are Joe Frazier, Leon Spinks, Sonny Liston, Ken Norton and George Foreman.
Mike Tyson
Michael Gerard Tyson or Mike Tyson was born on the 30th June 1966 was one of the forces and was almost unbeatable in the 1980s and in the 1990s. He used to knockout his opponents often and those who could survive the knockouts, used to fed away in the first round itself. He was the first ever boxer who held the WBA, WBC and IBF titles at a single time. His downward trend started in 1990s when he accepted and later convicted of raping Desiree Washington. Tyson also got negative fame for biting off the portion of Evando Holyfield's ear during a match in the year 1997