Who would you call the best kayak?
Well, the one which has not only got the style but also some important safety features. Well, to make it safer, you can always opt for some kayaking accessories that match that new boat of yours.
I know what you're thinking: what are the top kayak accessories? 
To help you with this, here we bring you a list of the most essential kayaking accessories.
Most Essential Kayaking Accessories 
Kayak Paddle 
There is no way that you could go anywhere without a kayak paddle, so you must get it first right away. A kayak paddle is one of the most important kayaking gear along with a PFD that every paddler needs.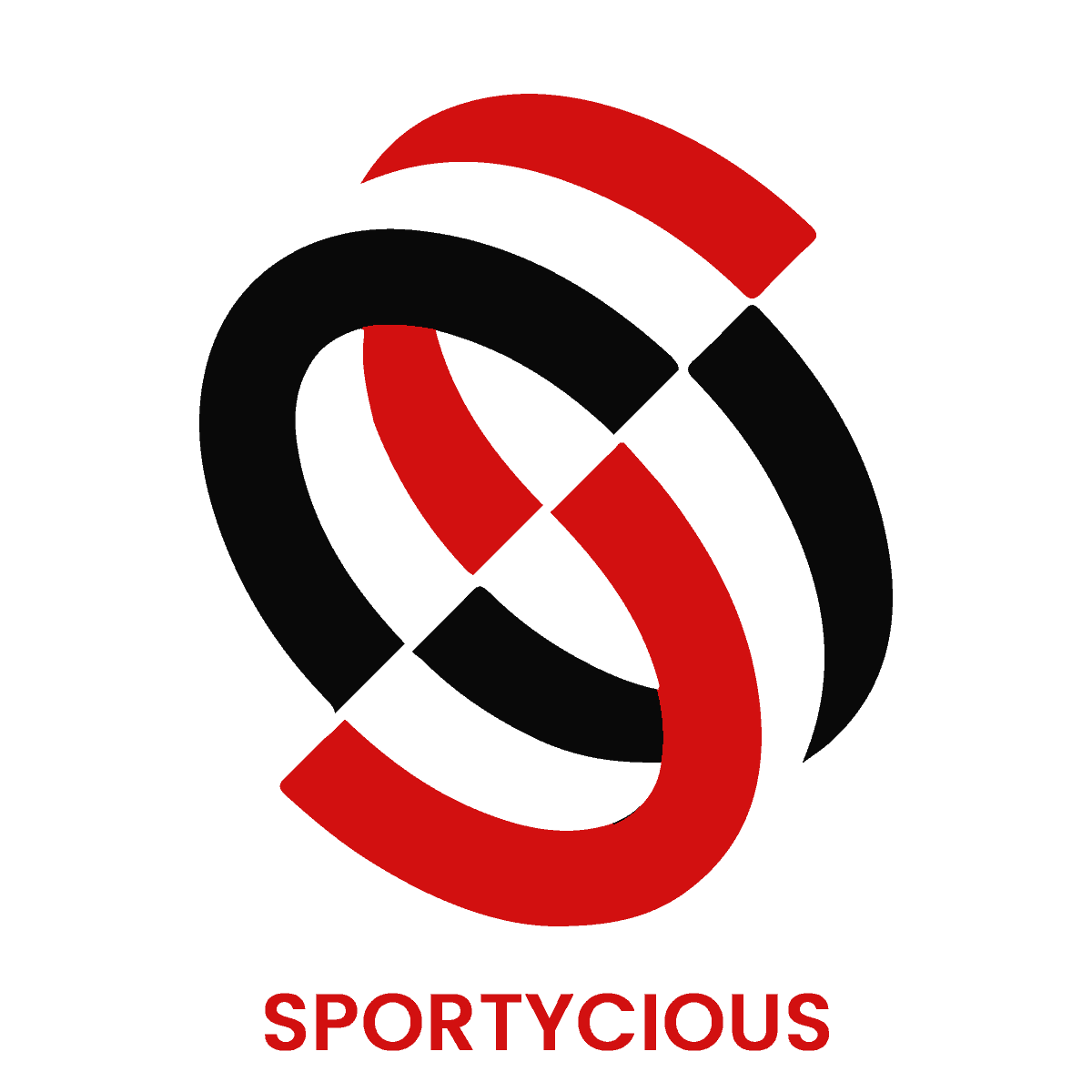 If you're looking forward to buying one of these, then you should go for the AQUA BOUND Manta Ray Carbon Kayak Paddle that comes with a lightweight design. Besides this, it also has some stiffness with carbon-reinforced blades, features adjustable feathering, and breaks down into two pieces, making storage easier and offering the option for more paddles 
Kayak Anchor
Kayakers are always focused on exploring and moving forward. There are times when you'll feel like exploring a beautiful place and would wish to stay there for a bit. Suppose When you're out for kayak fishing and you've found that perfect fishing spot or are tired from paddling.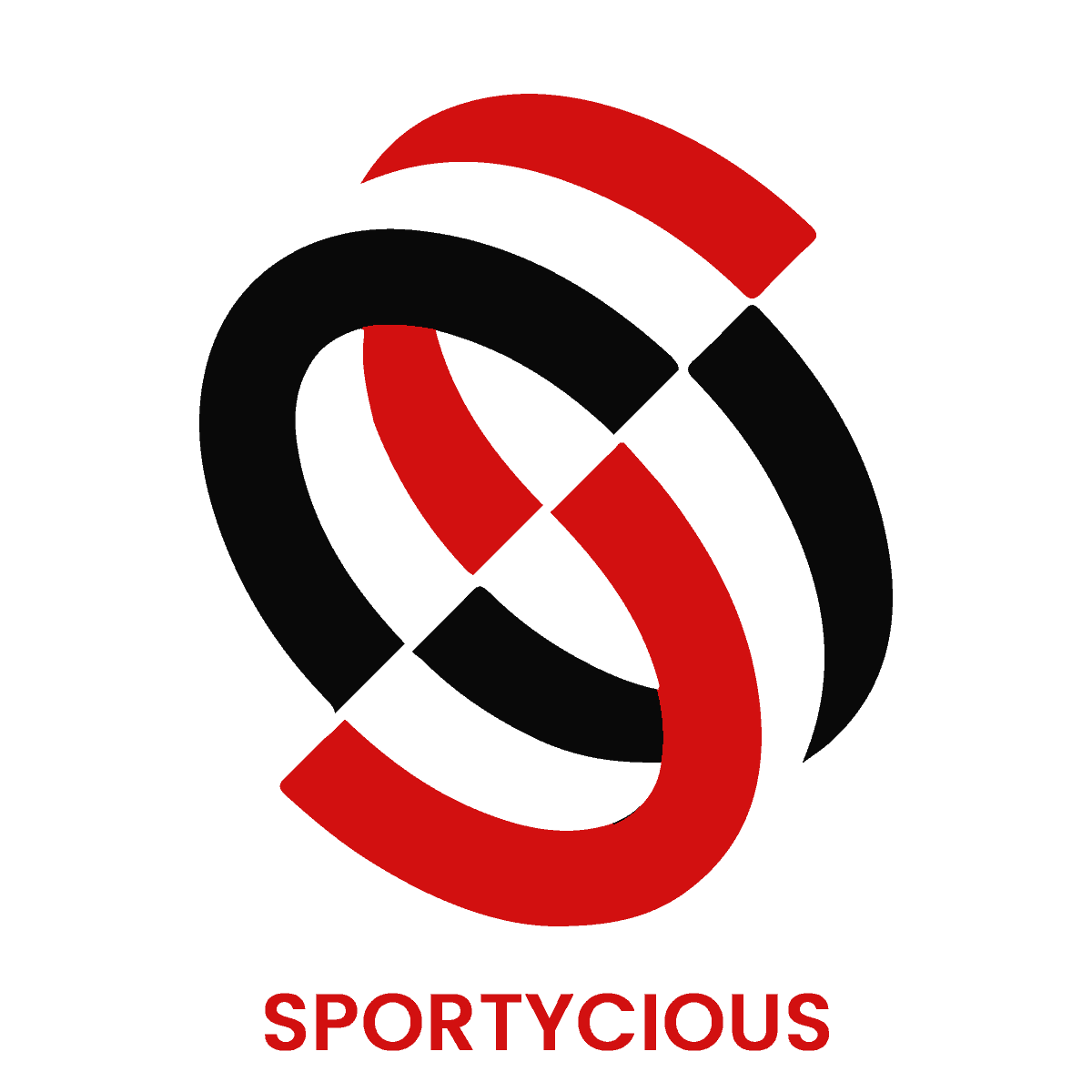 No matter what, you'll still need to prevent your kayak from drifting away. For the same, you'll need to have a proper kayak anchor. This is one of the must-have kayak accessories for your next kayaking trip. 
Kayak Cart
Suppose you have loaded your kayak to your new kayak trailer and you reached your destination. Now what?  Well, we all know that hard shells are not something that has lightweight.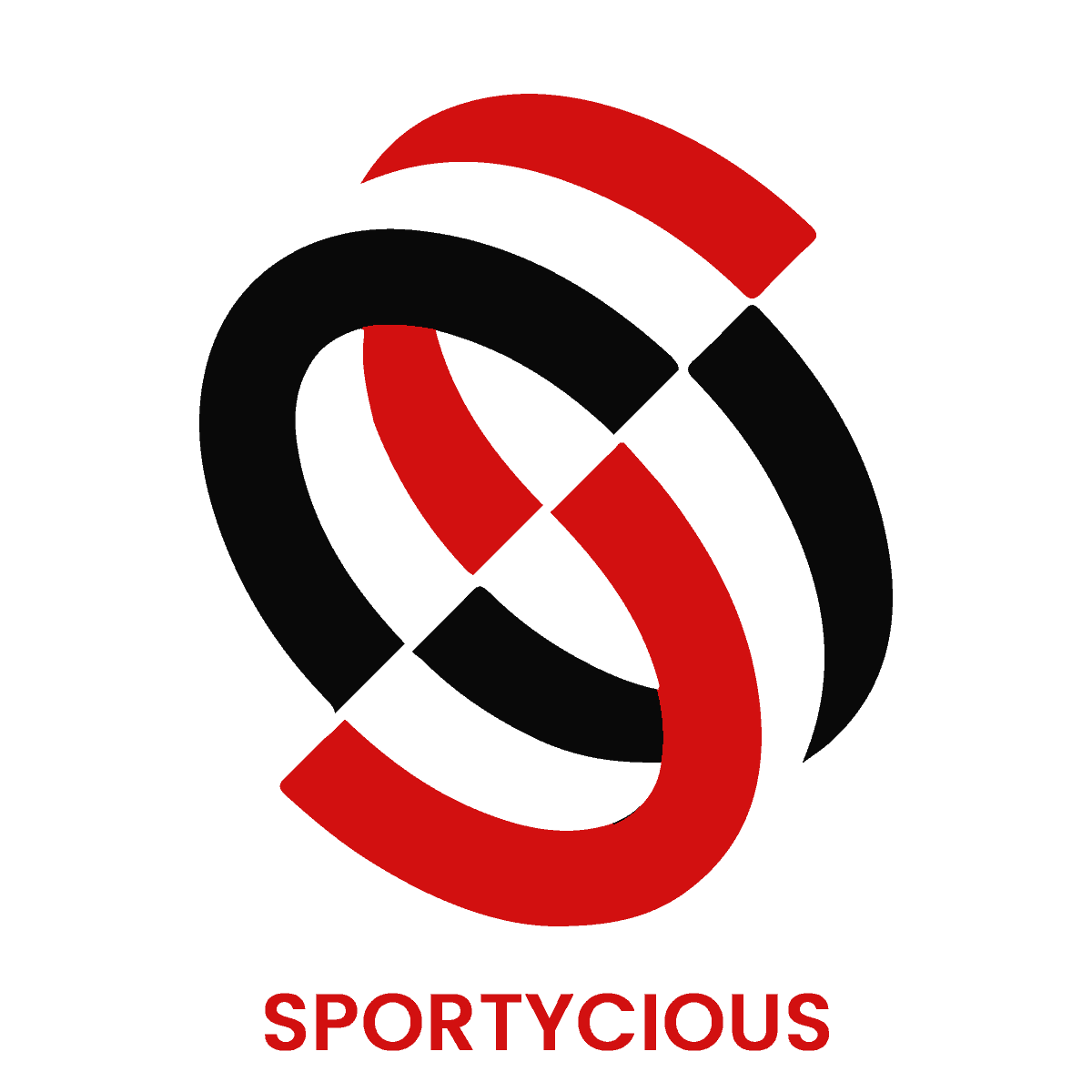 The bigger your kayak is, the more difficult it would be to get it inside the water. This is the situation where a handy two-wheel kayak cart comes in handy. People think of it just as kayaking gear but it is much more than that. 
It is one of the best ways to get your boat to the water without any hassle of carrying it yourself. With these small kayaking accessories, you'll be able to load your kayak onto the frame and pull it to the launch spot without too much hassle.
Spray Skirt
If you're someone who has a sit-inside kayak, then a spray skirt is a must have kayaking accessory for you. A spray skirt provides you comfort by preventing rain and splashes from getting you wet.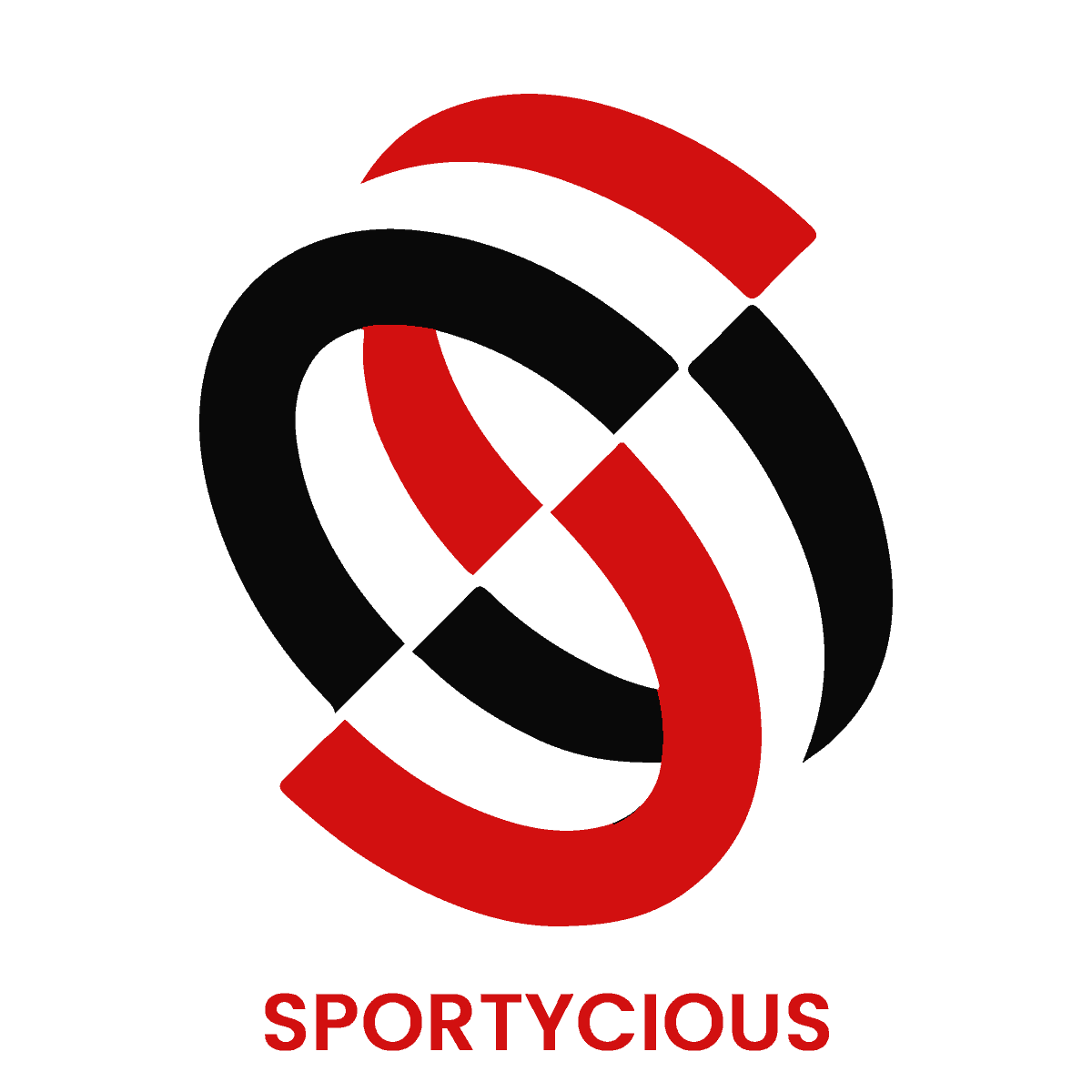 Not only that, but it also lets you perform rolls in whitewater kayaks, run rapids, and tackle waterfalls. When you decide to do sea kayaking, ensure that your kayak doesn't fill up with water and that it stays afloat in heavy seas with large waves. Last but not least, always remember that your spray skirt should not only fit you but your kayak too. 
Helmet
It is extremely important to think about safety in water sports as in any other physical sport. So when you're out kayaking, you must have a helmet with you to protect your head while in open water at high speeds at times.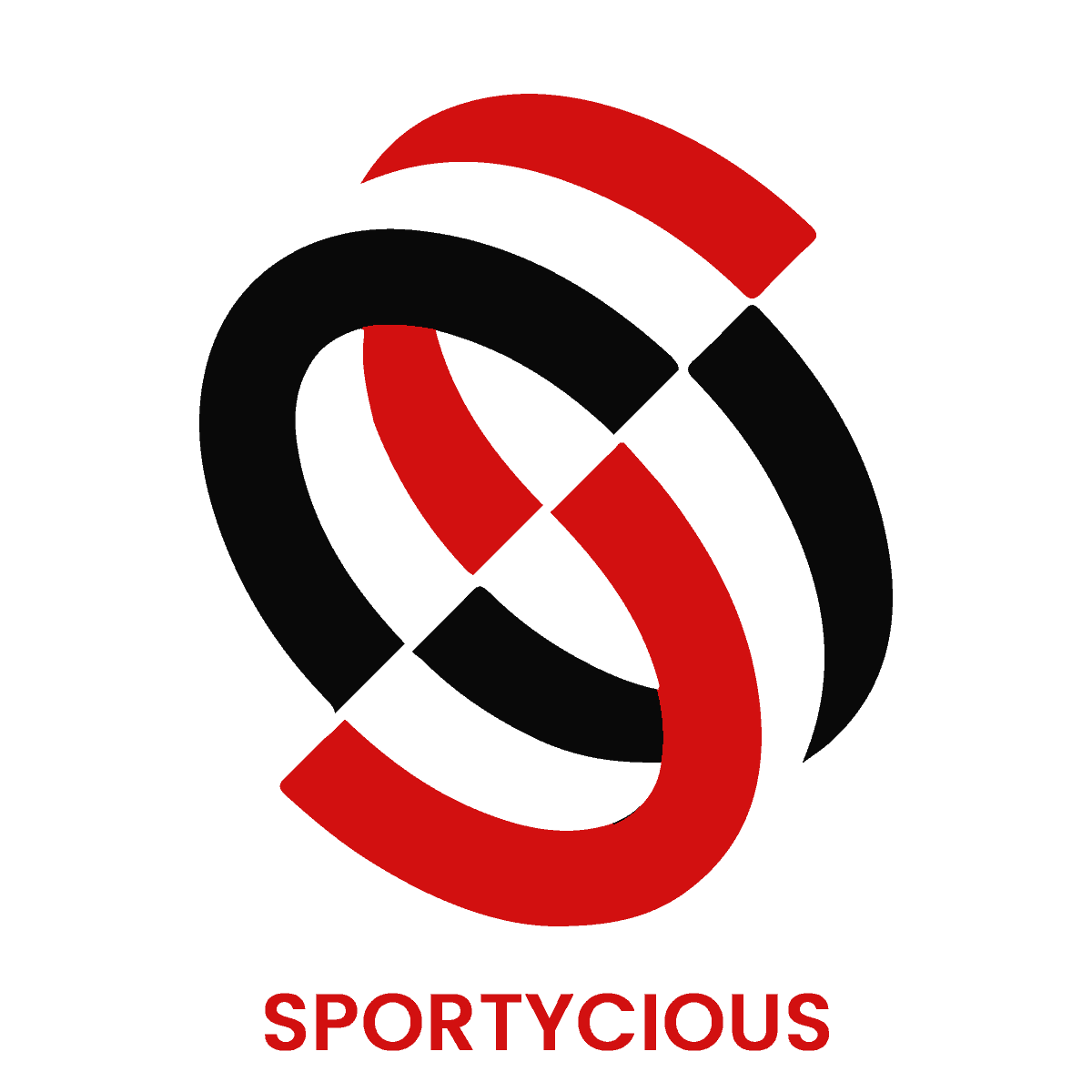 Suppose, you're someone who doesn't kayak at high speed, but still there are times when you don't know if the water has strong waves or rocks that might have an impact on you and your kayak goes off-balance. This will as a result cause you to fall in the water. So, it is always advised to have helmets with you all the time. 
Wet Suit
Another one in the list of essential kayaking accessories is none other than a wet suit. When the temperature goes low, both water and weather will work against you. In such times, you will need to wear a wetsuit. Well, there are several other things that a person must wear when he/she is going kayaking.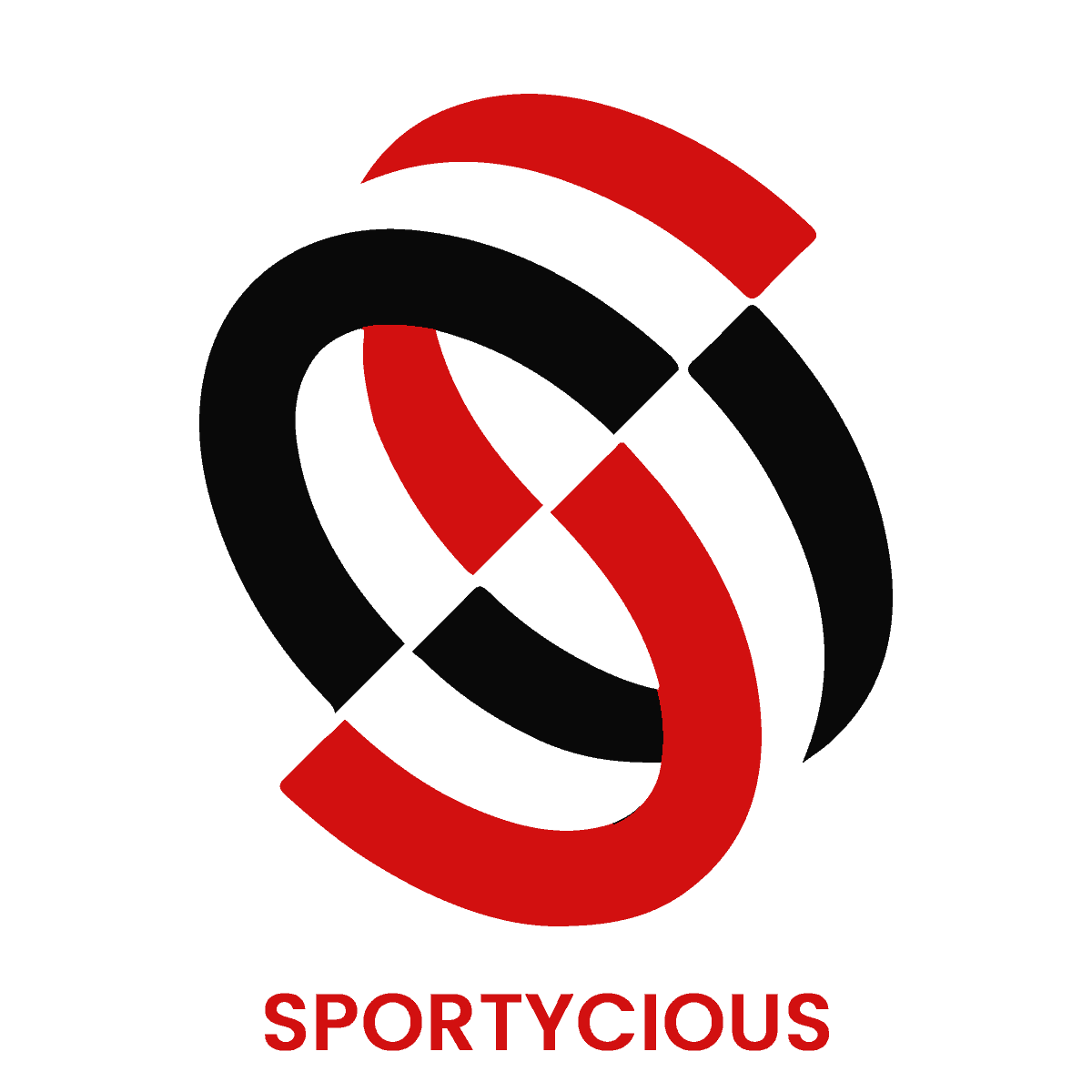 A wetsuit is nothing but a specialized skin-tight full-body suit that is mostly made of thick neoprene. It is considered to be your first line of defense. This won't keep you dry but as it uses a thin layer of water trapped between you and the suit as insulation to slow down heat loss. Here, the temperatures are not too extreme, a wetsuit could be more than enough.
Kayak Shoes 
There are people who go paddling in "regular shoes." Well, let me tell you this is one of the worst choices you could make. To begin with, it will ruin your shoes, apart from that it will also make your feet smell horrible. Last but not least, there is a higher risk of slipping and injuring yourself when getting in or out of the kayak.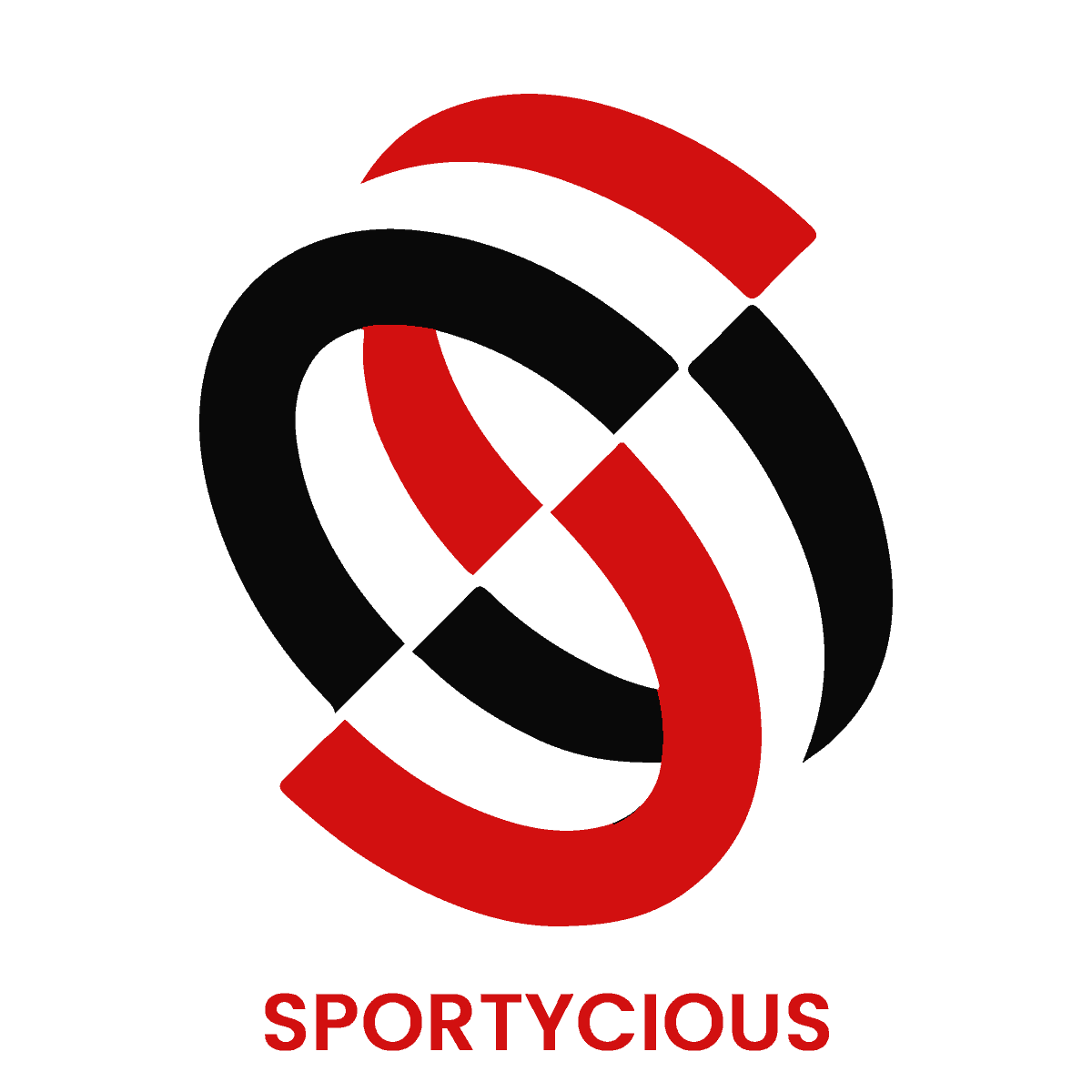 So, it is time to get a perfect pair of kayak shoes that are meant for water sports – as in, neoprene boots. One of the best kayak shoes out is the  NRS ATB Neoprene Kayak Shoes. They're made of neoprene, thick enough to keep your feet warm and comfy, and designed for all-terrain traction. 
Kayak Bilge Pump 
Have you ever thought about ways to remove excess water that fills up your 'yak after a capsize or in nasty waves?  Well, if not let me tell you.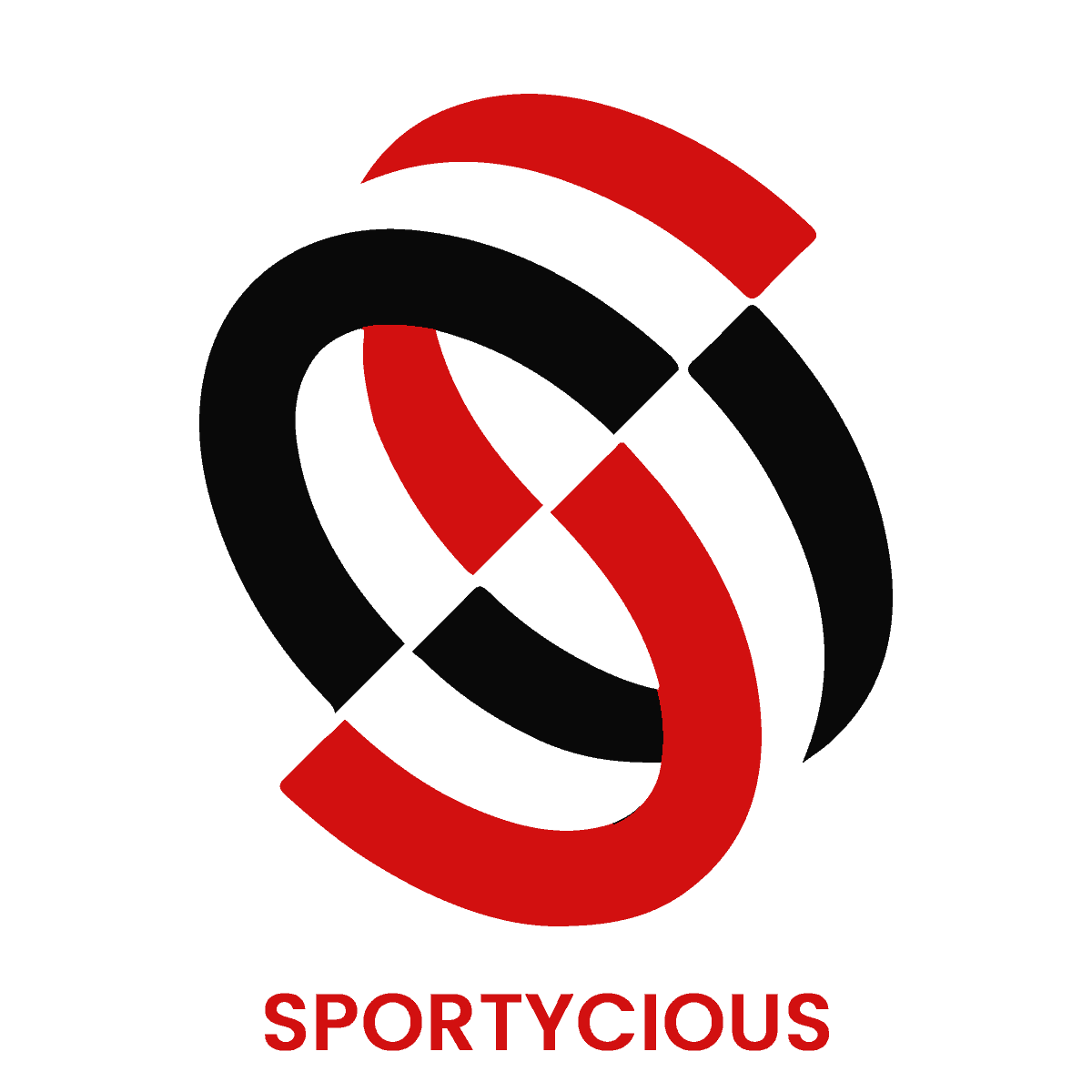 You'll need to have a kayak bilge pump. It's an easy-to-use and potentially life-saving piece of kayak equipment. A little water splash around your kayak can be annoying. But if the amount is large then it could affect the kayak's stability and, in turn, your safety.
No matter the condition, a kayak bilge pump is a must. It can be thought of as the bare minimum in terms of kayak safety gear. Well, I advise that you must make a bingle pump part of your personal kayaking safety requirements. 
Dry bags
Dry bags are a must-have kayaking accessory. They are essential for keeping your valuables such as keys, cell phones, snacks, sunblock, cameras, and other essentials dry and safe. 
First Aid Kit
Well, this is a no-brainer but a first aid kit is a must when you're going kayaking. Well, it is one of those things that you wouldn't need all the time, but you'll be glad when you have it with you in time of need.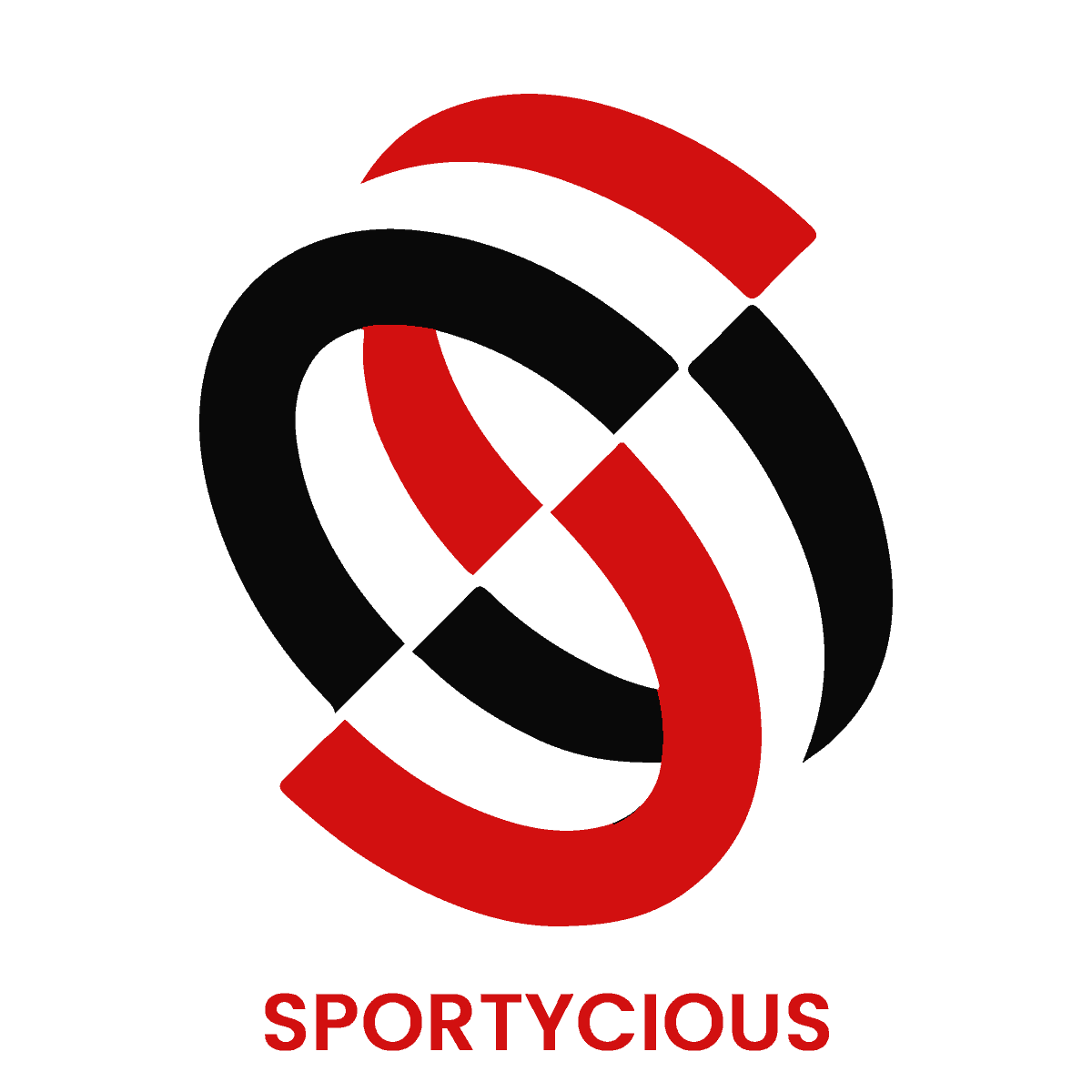 There are several things that you must have in your first aid kit. But all of this depends on where you're going, who you're paddling with, and your experience, among other variables.
Conclusion
All of these kayaking accessories are extremely important. We hope this list above will help you decide upon things that you should carry next time you go kayaking. 
Well, it will be upon you to choose the kayak accessories you need right away, which products might come in handy in the future, and which you can forgo entirely when placing your orders.
All we want to say is to shop wisely – and as always, stay safe! 
If you have any questions or queries regarding this blog, please feel free to share in the comments.