Wembley Stadium situated in the borough of Brent in northwestern London, England was constructed as a replacement for the old stadium with the same name. The newly constructed Wembley Stadium was considered to be one of the largest stadiums in Great Britain back in 2007, with a seating capacity of 90,000. This particular stadium is a subsidiary of the Football Association and is used for several sports like football (soccer), rugby, and also for musical events.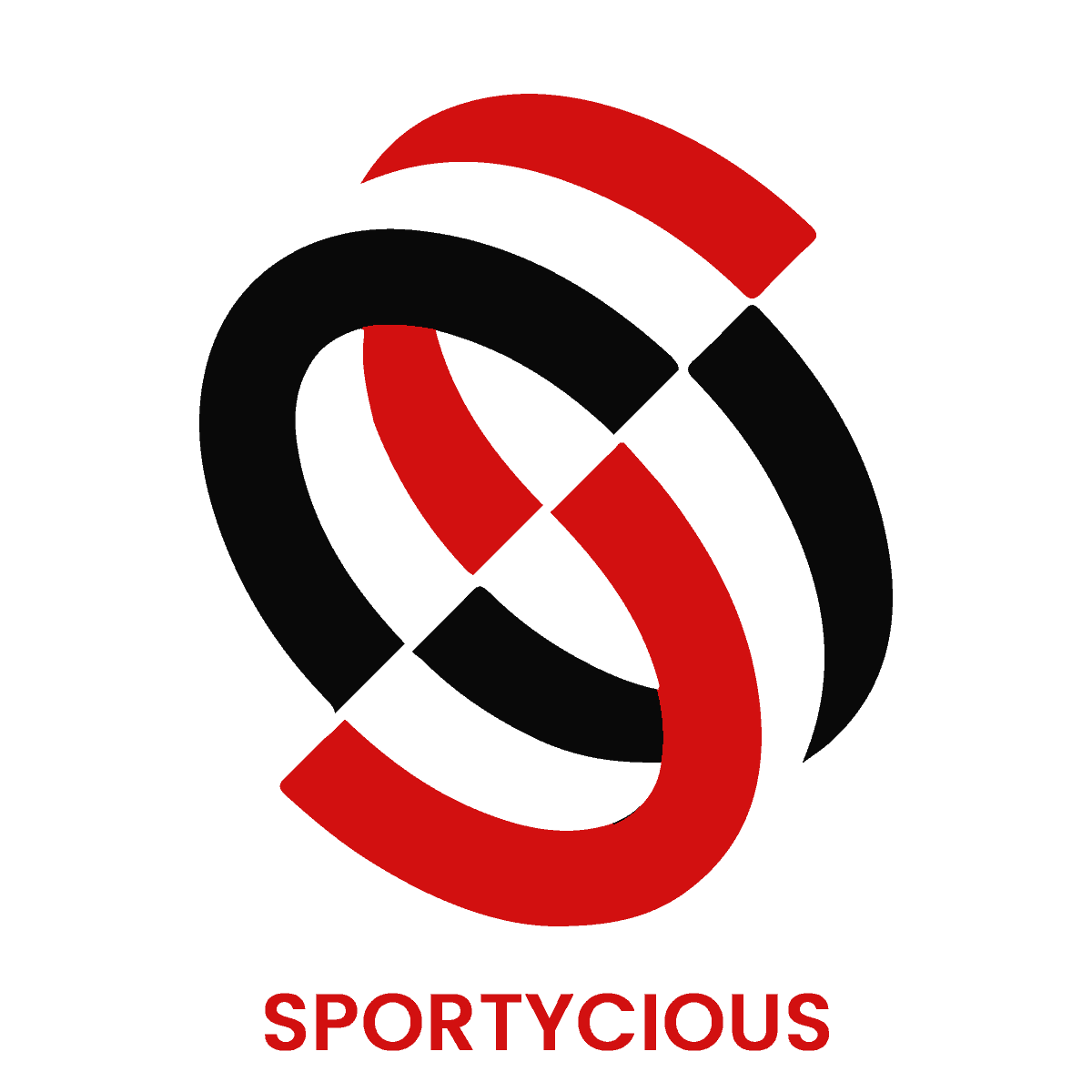 The initial Wembley Stadium was opened for the first time in April 1923. It is almost on the verge of celebrating its centenary. The stadium has definitely made its place in the hearts and the minds of people by hosting some truly incredible moments in footballing history – including England's famous World Cup win in 1966 and another interesting match of EURO '96.
History of the Stadium 
Wembley Stadium was first built for the British Empire Exhibition in 1924 and thereafter it was due to be demolished. But it was James Stevenson, a civil servant and businessman who suggested keeping the stadium open. After some time, King George V officially opened the stadium and the pitch was dubbed the 'hallowed turf'.
Generally, people think that Wembley is all about football. But to your surprise, it is much more than that as it is known for hosting a wide range of events such as  rugby, speedway championships, and stock car.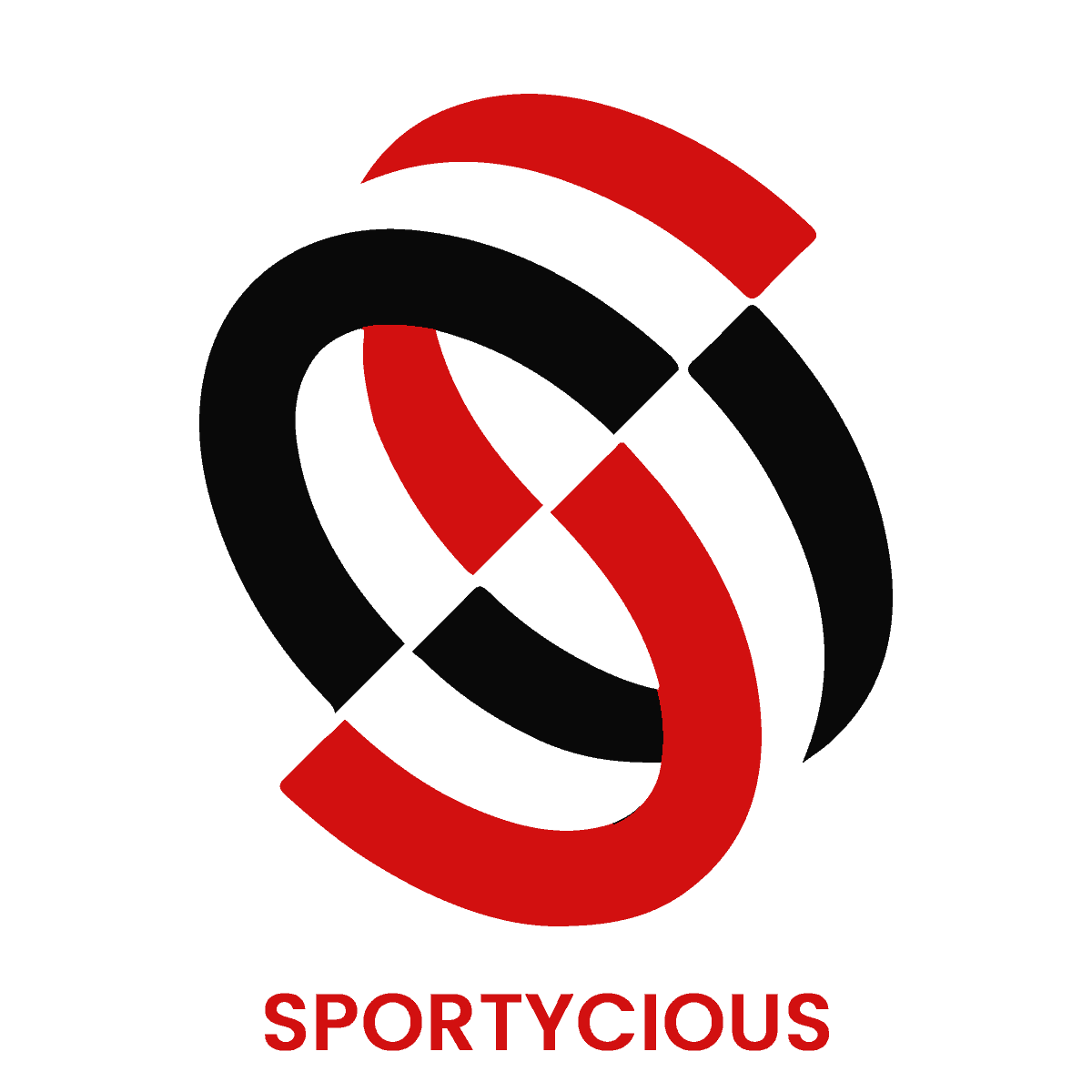 Not only that, this stadium has also hosted the 1948 Summer Olympics, the London 2012 Olympics,and the 2015 Rugby World Cup. Now, it has also been named as the  home of NFL in the UK, and has staged several unforgettable boxing world-title fights. 
Other than sporting events, several music concerts have been held here. Another notable musical event was the 'Live Aid' multi-act charity concert of 1985. People who love music are known to fill the stadium to capacity to watch world-class acts such as Ed Sheeran, Madonna, Taylor Swift and Bruce Springsteen.
Wembley is about to be 100 years old. One thing that we all can be certain of is that it will always continue to witness history-making moments that will remain forever with those lucky enough to say 'I was there'.
Other Details 
The newly constructed stadium is designed by one of the most renowned architecture firms Foster and Partners and Populous. The stadium is estimated to be costing around a whopping £757 million.One of the most amazing features of this stadium is its 133 metre tall arch, which, with its span of 315 metres, is considered to be the longest single span roof structure in the world.
Wembley Stadium also has a sliding roof of  52 metres above the pitch. Well, the roof is not meant to be completely closed, but still it does cover every seat in the stadium, which makes Wembley the largest fully covered stadium in the world.
The stadium is widely known for hosting the 2011 Champions League final between Barcelona and Manchester United (3-1), and two years later the 2013 Champions League final between Bayern Munich and Borussia Dortmund (2-1).
Ways To Get To The Stadium
Wembley Stadium  is located in the city of London which is about 6 miles away from the Paddington station, and 8 miles from Kings Cross St Pancras and Euston station. The best possible way to reach the stadium is to opt for the underground way. 
You can opt for Park tube station which is just 5 minutes away from the stadium. This is provided by the Jubilee and Metropolitan tube lines. Both of these lines connect the stadium with London's city centre.
If you're taking a walk, then the stadium is just 10 to 15 minutes from Wembley Central metro station, which is served by the Bakerloo line and the London Overground metro. If you're taking an alternative route then you can reach the stadium by train from London Marylebone station. It only takes 8 minutes to reach the stadium. 
If you're taking a bus, then you can opt for bus no. 18, 83, 92, and 224 that connect the stadium with local destinations as well as other parts of the city. We'll advise you to avoid taking your car to the venue otherwise you would find difficulty in parking. If you wish to avoid such a problem, then opt for booking parking in advance. 
Location Detail and Address
Wembley Stadium
Address: London HA9 0WS, United Kingdom
Wembley Stadium Tour
Wembley Stadium provides you with behind-the-scenes stadium tours that consist of the press room, royal box, and changing rooms. This tour lasts about 75 minutes. These tours are held everyday of the week between 10:00 am and 4:00 pm, at least every hour, but often twice an hour.  
There is no availability of tours on days of major events or a number of public holidays.Walk-ups are allowed but subject to availability. Tickets can be booked online, or by calling +44 (0) 844 800 2755. The tour costs £15.00.
Hotel Near The Stadium 
Premier Inn London Wembley Park hotel
3-star hotel
151 Wembley Park Dr, Wembley Park, Wembley HA9 8HQ, United Kingdom
+44 333 321 1277
ibis London Wembley
South Way Wembley, Sat Nav Use HA9 0HB, London HA9 6BA, United Kingdom
+44 20 8453 5100
Hotel Novotel London Wembley
4-star hotel
5 Olympic Way, London HA9 0NP, United Kingdom
+44 20 8069 1200
St George's Hotel
4-star hotel
43-51 Wembley Hill Rd, Wembley HA9 8AU, United Kingdom
+44 20 8900 0662
Hilton London Wembley
4-star hotel
Eco-certified
Lakeside Way, Wembley Park, Wembley HA9 0BU, United Kingdom
+44 20 8150 8090
Wembley International Hotel
3-star hotel
Empire Way, Wembley Park, Wembley HA9 0NH, United Kingdom
+44 20 8733 9000
Premier Inn London Harrow hotel
3-star hotel
134A Kenton Rd, London HA3 8AL, United Kingdom
+44 333 321 1266
Travelodge London Ealing
3-star hotel
77 Uxbridge Rd, London W5 5SJ, United Kingdom
+44 871 984 6465
Hotel 55
4-star hotel
55 Hanger Ln, London W5 3HL, United Kingdom
+44 20 8991 4450
Premier Inn London Greenford hotel
3-star hotel
Western Ave, Perivale, Greenford UB6 8TE, United Kingdom
+44 333 321 1263
Conclusion
Wembley Stadium is undoubtedly one of the most famous stadiums in the world. You should definitely visit here once in a lifetime. It would turn into one of the best experiences of your life. We hope this blog will help you know more about this stadium.
If you have any questions regarding this topic, please feel free to share in the comments section.