If you're someone who is looking to do something different and fun this summer, then you should definitely check out canyoning. It is an amazing sport for people who love something that is adventurous. Whenever the summer season strikes, everyone wishes to get in the water and this is one such thing that will take you places surrounding water. Here, you'll get total freedom to explore the place and enjoy this unique experience. It is one of the best ways to explore the mountain areas. 
Generally, the Canyoning is mostly suitable for adults and teenagers but some of them are also for kids. If you're a bit nervous about giving it a try, then you should choose the canyon according to its difficulty levels. People who love to swim will find this sport quite fulfilling and refreshing. 
Canyons are situated all around the world which means that anyone who loves adventures and travel can explore these places. To help you in this adventurous ride, here we bring you a complete guide on canyoning. 
What is Canyoning?
The term Canyoning refers to a sport that is a combination of hiking, jumping, abseiling, and sliding through narrow canyon spaces. Generally, all of these activities are performed up in the mountains but there is a need for some hiking at the start. Canyoning is something that takes you down the mountain through the flow of water. This way consists of several waterslides, whitewater sections, waterfalls, and dry places too.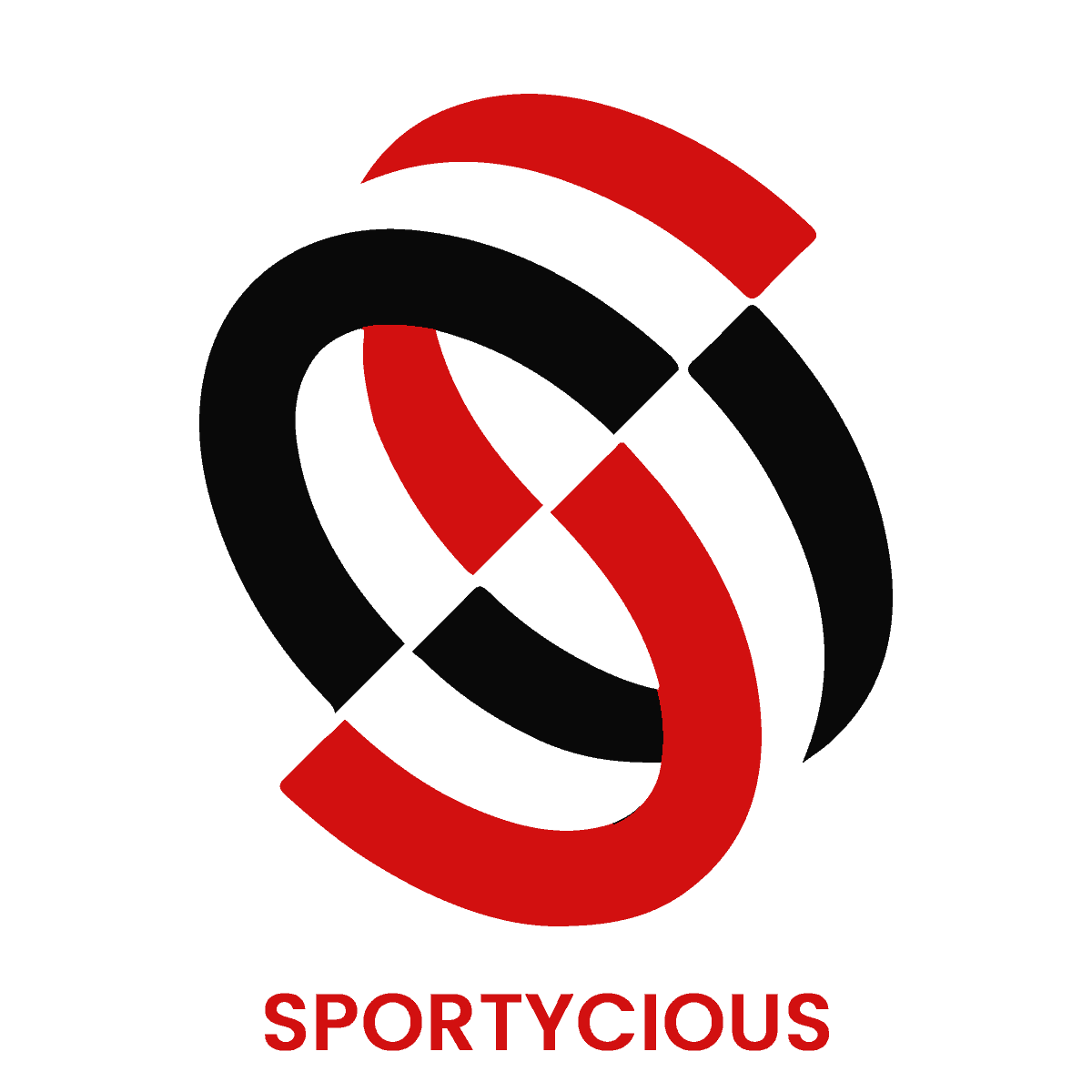 The canyon is nothing but a beautiful natural gorge that has been carved out of the mountainside by a water current. These canyons are mostly quite steep, with dramatic cliff drops on both sides and a number of waterfalls. Some of these waterfalls have their origins in natural toboggans, which are natural slides where people can go down with minimal effort
Generally, canyoning is considered to be a  recreational sport as it helps people in gaining important outdoor experiences. People who are more serious about canyoning often go for a more difficult canyoning experience.
How to Prepare for a Canyoning Trip?
There are several things one should think and prepare for before going on a canyoning trip. Here, we bring you the best beginner rappelling gear list.
Canyoning Shoes 
The canyon adventures are mostly slippery, so for that, you'll need to have durable shoes that have a good grip for ensuring your safety. One of the best options is the high specification canyoning shoes. Some of the best brands you must choose from are Adidas, Bastard, and Palm. 
Suppose, you're not interested in investing in a pair of canyoning shoes, then you must opt for a pair of trainers which have good grip and more padding surrounding the foot. These shoes work perfectly well for first-time canyoning experiences. 
Helmet
It would be your biggest mistake if you ever go into the water without wearing a helmet. It is a must for you to wear a helmet when you're planning to go out in the water. This headgear is essential in order to keep your heat safe and protected. There are times when the water speed can be highly dangerous and there are also chances of slipping or falling. In such times, a helmet will come to your rescue. 
Wetsuit
It is next to impossible to go canyoning without wearing a wetsuit. This wearable gear is extremely helpful in keeping you warm and giving a boost to your circulation. Not only that, it will also save you from knocks and bangs against rocks. Most canyoning wetsuits are quite thick neoprene with a hood.
Canyoning Rope Bag
It is a sport that needs utmost attention and balance. There is also a need to keep your hands free most of the time. So, a waterproof, and drainable rope bag will make your life easier here. Such badges are also quite convenient to carry around and let you swim, navigate and climb with utmost ease. 
Waterproof container with first aid kit 
In order to keep things lighter, you can opt for a small container that can help you carry a first aid kit, cellphone, and also a safety kit.
Static rope 
A static rope is extremely essential for abseiling and also for providing safety while you're canyoning. Make sure that the ropes are hardwearing and also suitable for abseiling activity in wet conditions. If you're able to pick the best ropes, they will remain flexible over time and will also make it easier to use. All you need to do is make sure that you have the length of rope for the obstacles in your canyon and of course that you know how to use it!
Harness 
The harness is something that has to be worn at all times and attached to a rope for abseiling or climbing. Generally, a canyoning harness comes with plastic seat protection to protect your wetsuit when you slide down toboggans.
Knife 
A water-resistant canyoning knife is one of the most important safety tools for all canyoning trips Slings, carabiners, and protection. But you do need to know about what belay and safety equipment you will need to secure your canyon and always take a few extra slings and carabiners.
What are the Dangers of Canyoning?
Canyoning is a sport that includes several risks. But there are chances of minimizing the danger of canyons with the help of a guide who comes with new skills. Generally, most of the guided canyon trips are safe. There are also several kiddie canyons that are suitable for kids ranging of all ages. There are times when people are surprised at how much they are able to do when trying canyoning for the first time.
Well, canyoning can become quite a dangerous sport when you're not taking the necessary precautions. This is the reason why it's always recommended to bring a fully trained guide who knows the local gorges.
Best Places for Canyoning (Start Planning Your Next Adventure Today!)
Antelope Canyon, Arizona.
Antelope Canyon is a slot canyon that is situated in the American Southwest near the town of Page, Arizona and is located on Navajo Native American land. This place is quite popular among canyon enthusiasts, photographers, and sightseers. This place is accessible to people who are led by authorized guides.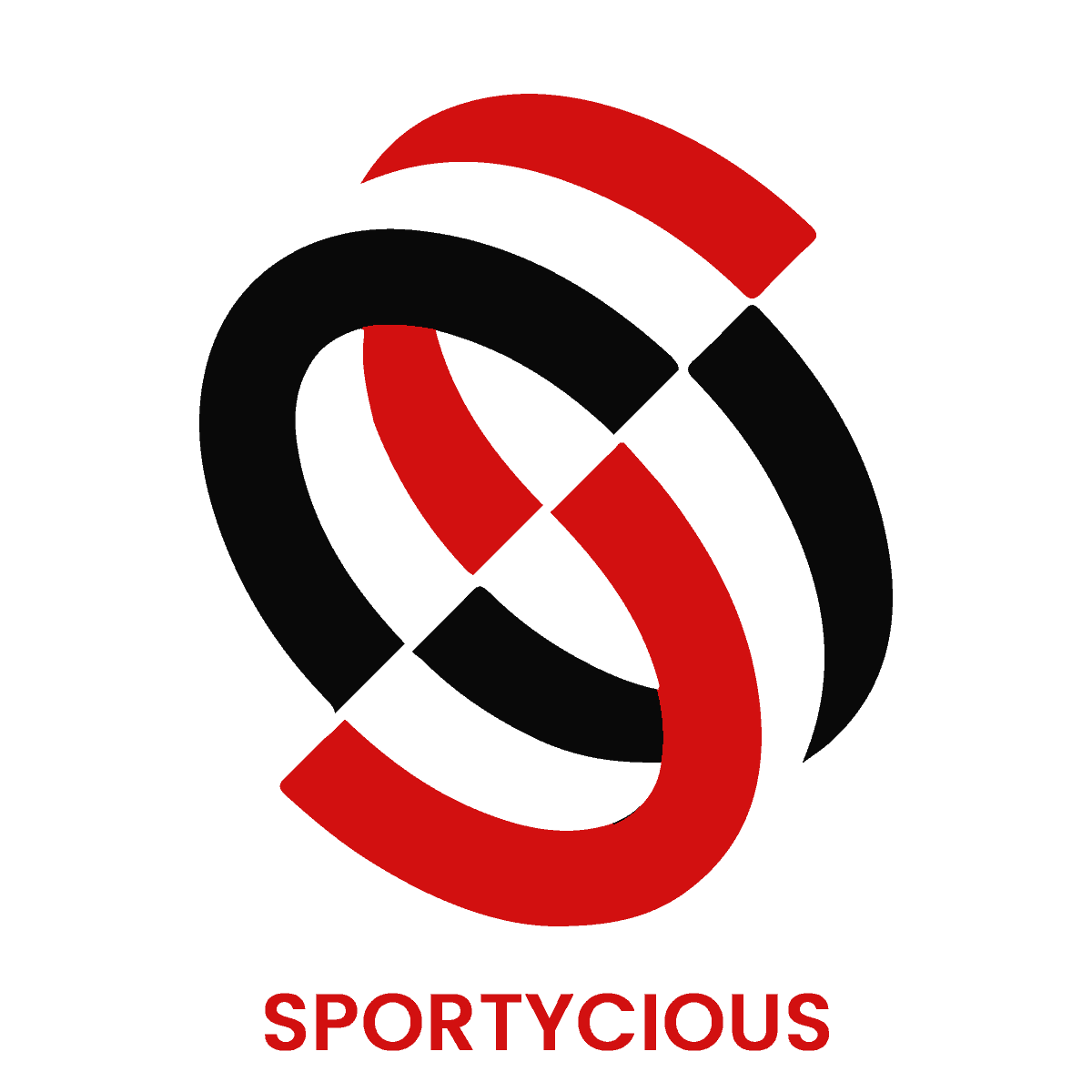 The upper canyons are the most accessible ones and you can also walk them with great ease. Whereas the lower canyons are longer, deeper, and require ladder climbs and more strategic navigation. But overall, this is a much easier experience than say, the canyons at Zion, and doesn't require technical rappelling or swimming.
Waimea Canyon, Hawaii
Waimea Canyon also known as the "Grand Canyon of the Pacific " situated on Kauai's West Side. Compared to its Arizona cousin, the Waimea Canyon isn't much bigger or even old. This canyon is almost 14 miles long, 1 mile wide, and more than 3,600 feet deep. It provides you with panoramic views of crested buttes, rugged crags, and deep valley gorges. The grand inland vistas go on for miles.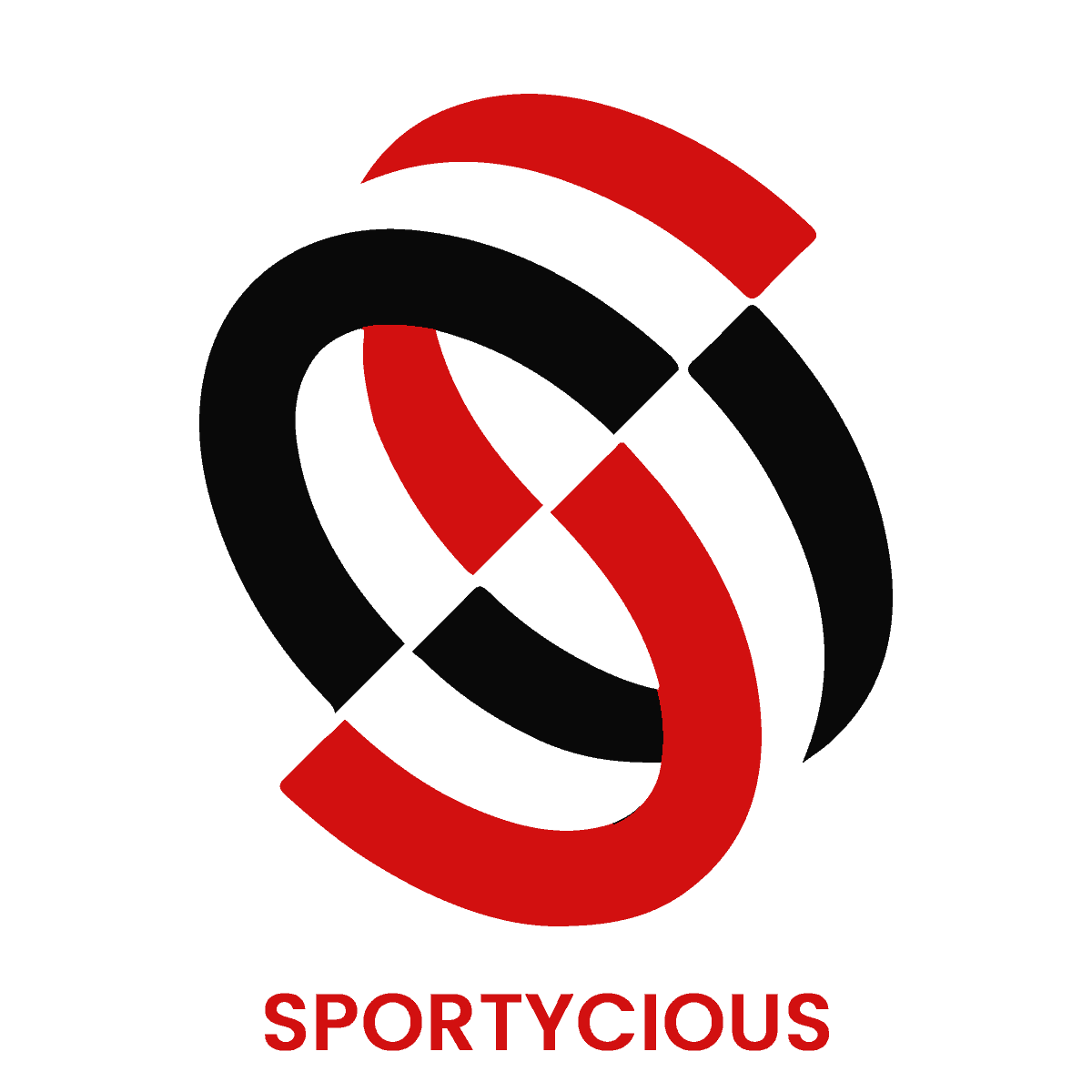 It is the main road – Waimea Canyon Drive that will lead you towards a lower lookout point and the main Waimea Canyon Overlook, offering views of Kauai's dramatic interior. There are several trails to traverse for beginners and seasoned hikers alike.
The Grand Canyon, Arizona
The Grand Canyon is one of the best examples of arid-land erosion in the world.  It is located in northern Arizona, northwest of the city of Flagstaff. This particular canyon is over 270 miles long and up to 18 miles wide which makes it one of the biggest canyons in the world. This place has some of the oldest exposed rocks on Earth.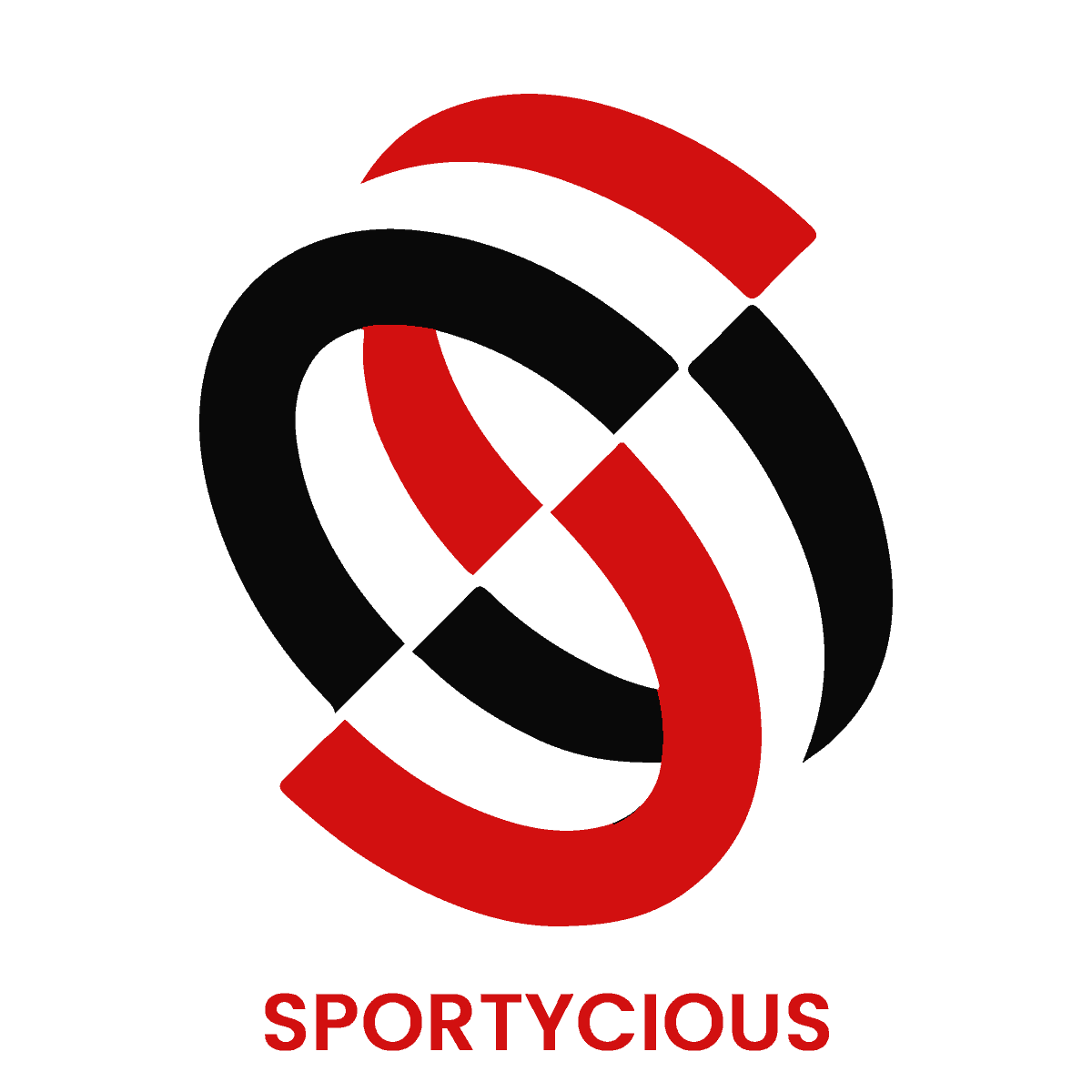 Zion National Park, Utah.
One of the most famous and must canyoneering places in the U.S. is Zion National Park in Utah. Several guide companies are engaged in taking out people for this particular adventure. If you're someone who has just started or wants to take it easy, then you should try out canyons that hardly need any special skill.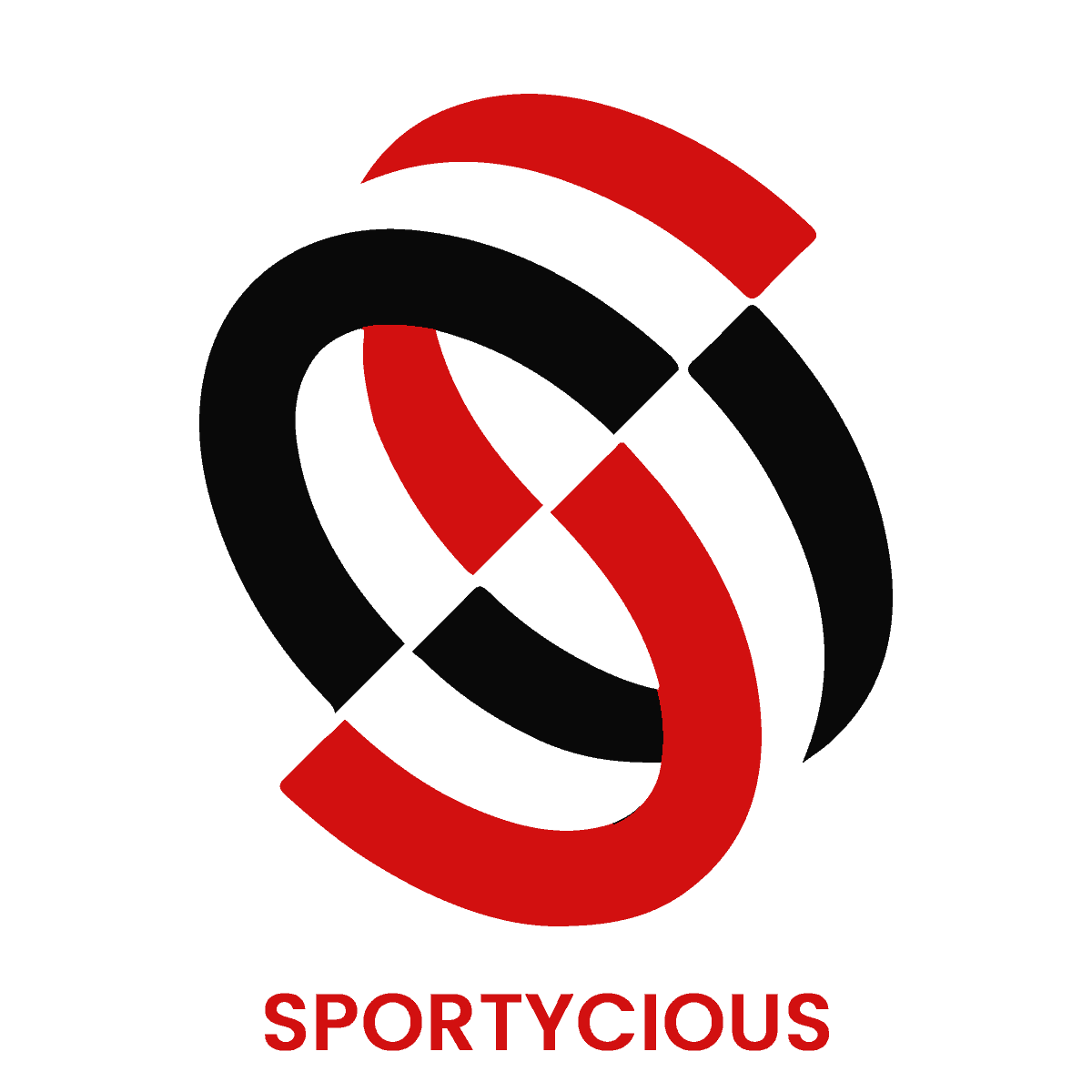 There are also alternative routes that require intense commitment and specialized wilderness planning and training. Zion National Park needs you to have a permit for all technical canyoneering trips, and there are dozens of canyons here to explore.
Conclusion
Canyoning is a must-try sport for everyone who loves to travel and try different adventurous activities. We hope this ultimate guide on canyoning will be helpful to you for your next canyoning trip. 
If you have any queries or questions regarding this topic, then please feel free to share in the comments.