Hawaii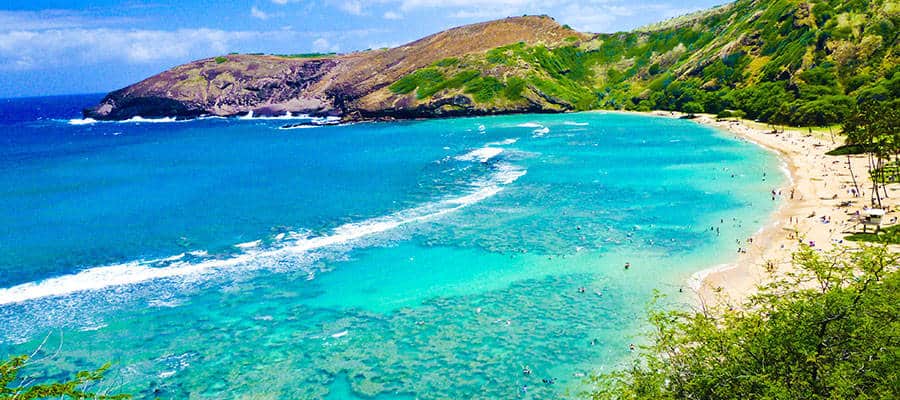 For the last many decades, Hawaii has served as the ultimate place to surf for the surfing lovers. It often is called as 'motherland of surfing' or 'the Mecca of surfing'. The reason behind this is that Hawaii has probably been the only place where the surfers can find the best-hollowed centre of a wave which is the most exciting part of surfing, if one may say so. The Hawaii surfing is spread across its four largest islands of Hawaii, Kauai, Oahu and Maui. The temperature and climate remain the same all over the year. The waves at Hawaii can be as monstrous as 25 feet and you will not enjoy the surfing on those waves but will also look out for your safety too.
Indonesia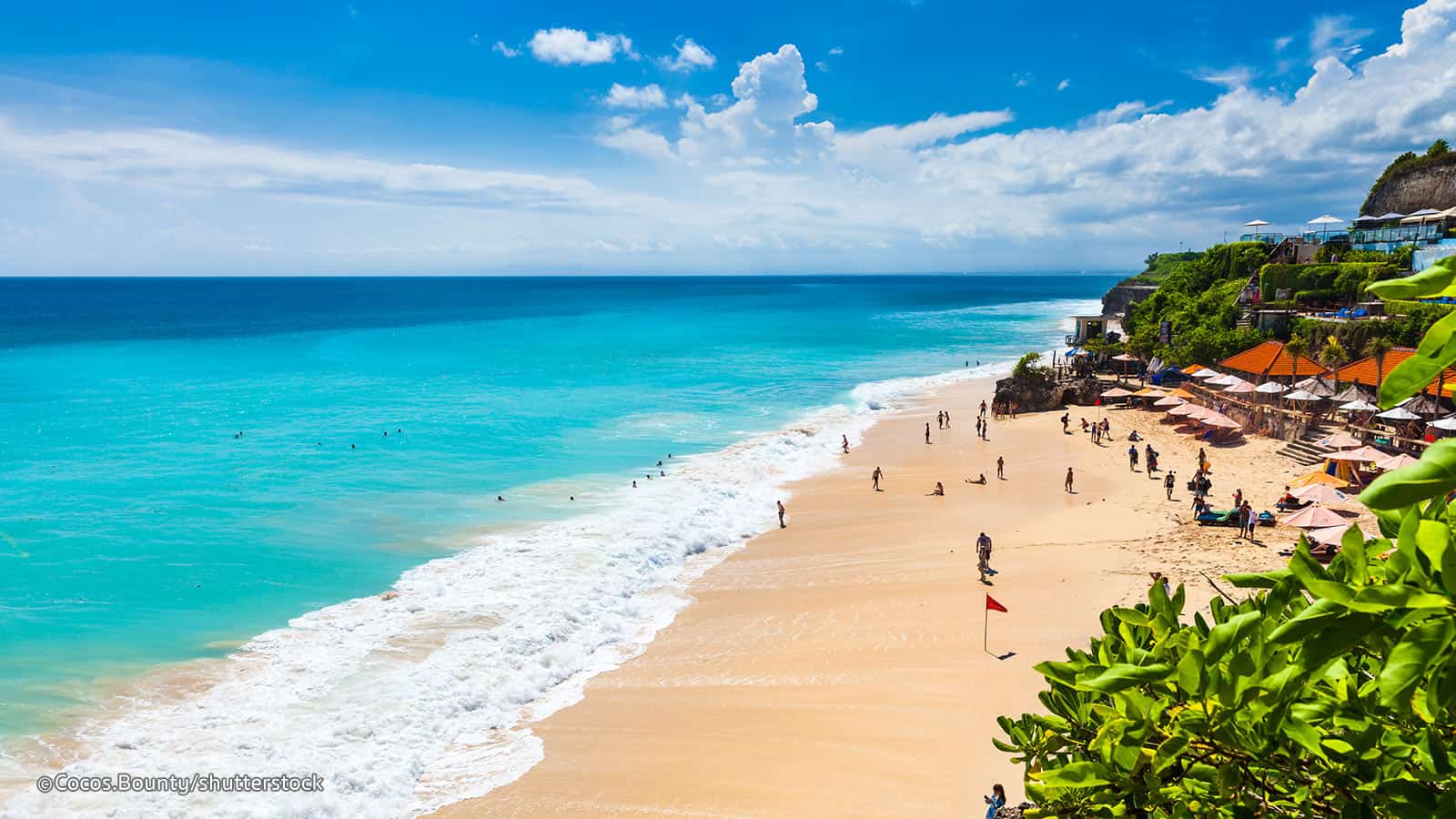 The Indonesian islands (1, 700 in total) are the first attractions for the Australian surfer since early 1960s. Islands like Bali, Java, G-Land and Sumatra are the hot favourite places for the surfers. The only drawback of surfing in Indonesia is that it is one of the most expensive surfing destinations of the world but yet having exceptional waves down the sea makes the expense factor little. With technology help, people are trying to find few other surfing places in Indonesia as well.
Maldives
Another favourite surfing destination found by the Aussie surfers. For a surfing experience, the waves are said to be perfect. The surfing in Maldives can be an exceptional experience as Maldives is spread across 1200 islands and there are many travel agents who can make arrangements for a chartered surfing vacation for you.
Tahiti
Tahiti is often called as paradise and there is nothing wrong in that either. It has a sub-tropical swell magnet which is packed with full of reef passes and it is considered to be a place for serious surfers. It is bit expensive, but yet because of Tahiti's unique culture apart from surfing the over experience is worth living. The best time for surfing in Tahiti is between April and September.
Australia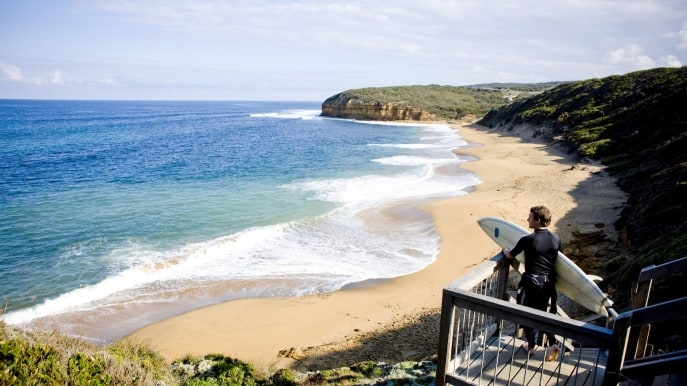 A country which is mad for surfing and despite having plentiful of surfing destinations the Australians still look to find new destinations worldwide. The waves on most of the Australian beaches are relentless hence the surfer could get the ultimate and continuous experience. The best surfing destinations in Australia are Snapper Rocks, Margaret River, Bells Beach, Kirra and Lennox head.