Axe Throwing is one of the most fun and fulfilling experiences. Earlier it was not very famous among people, but recently it has caught people's eye and is becoming one of the most loved sports ever. Axe Throwing is a fun and exciting game, but it remains this only when done in a safe and sound manner under the guidance of professionals. Looking at this, there has been the establishment of various axe throwing clubs that host various occasions for people and their families.
Axe Throwing is quite similar to playing darts, the only difference is that here you play with axes. This game is perfect for several social and group events like corporate team building, bachelor/ette parties, and birthdays.
Brooklyn has been quite active when it comes to sports. They have a sports history of a whopping 100 years. The borough is considered to be the home of Barclays Center and the National Basketball Association's Brooklyn Nets. For several decades, it was the home of the Brooklyn Dodgers of Major League Baseball before they moved to Los Angeles in 1957.
Brooklyn is also known as the breeding ground for several famous sports figures like Joe Paterno (Penn State), Joe Pepitone (MLB), Joe Torre (MLB), Al "Bummy" Davis (boxing), Larry Brown (NBA), Mike Tyson (boxing), Paul Lo Duca (MLB), Vinny Testaverde (NFL), and Vince Lombardi (NFL).
There are several parks in Brooklyn such as  Prospect Park, Marine Park, and the community sports complex at Floyd Bennett Field. All of these parks provide the youngsters with an opportunity to practice and hone their sports skills and talents.
Here we bring you a list of some exciting and fun axe throwing clubs in Brooklyn.
Axe Throwing Brooklyn
Kick Axe
Kick Axe Throwing bar situated in Brooklyn is a must-visit place for someone looking forward to having a great time with their friends, family, and office colleagues. They are widely known for hosting various parties such as birthdays, bachelor/ette parties, and baby showers. This place is quite amazing for having fun and celebrating together.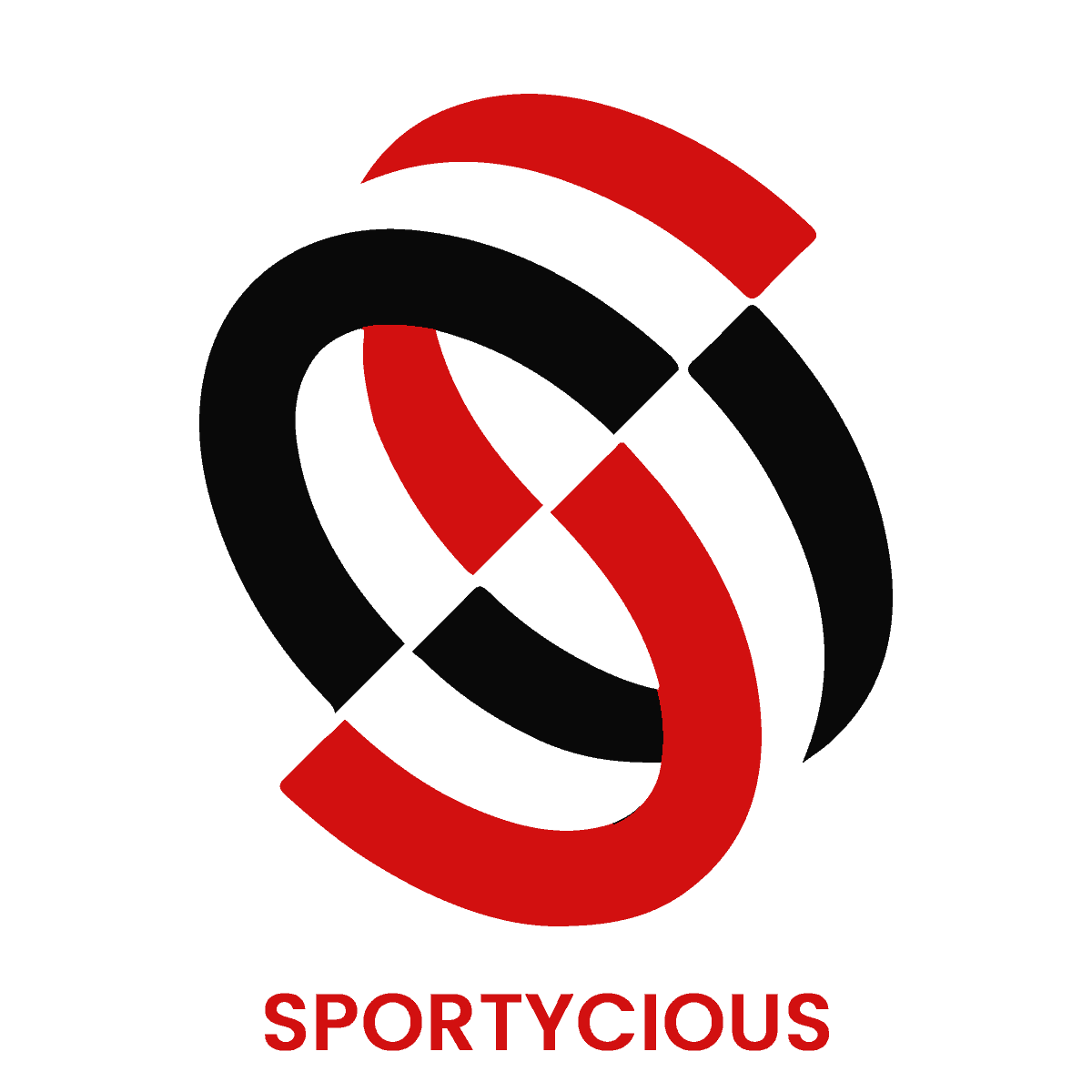 Their qualified professionals will help you to understand the game and also play it well. They spend at least 10 to 15 minutes with each person in order to teach them. With this assistance, you'll be able to ace the game quite easily.
Location: 622 Degraw St Brooklyn, NY 11217
Website: https://www.kickaxe.com/
Brooklyn – Gotham Archery
The famous Gotham Archery is situated in a modern setup of around 7,500 square feet in Gowanus, Brooklyn. This academy consists of a whopping 43 total lanes, Walk-through retail area, Bike Rack Inside the Range, SpyderWeb brand backstops, and a Fully Staffed Pro-Shop.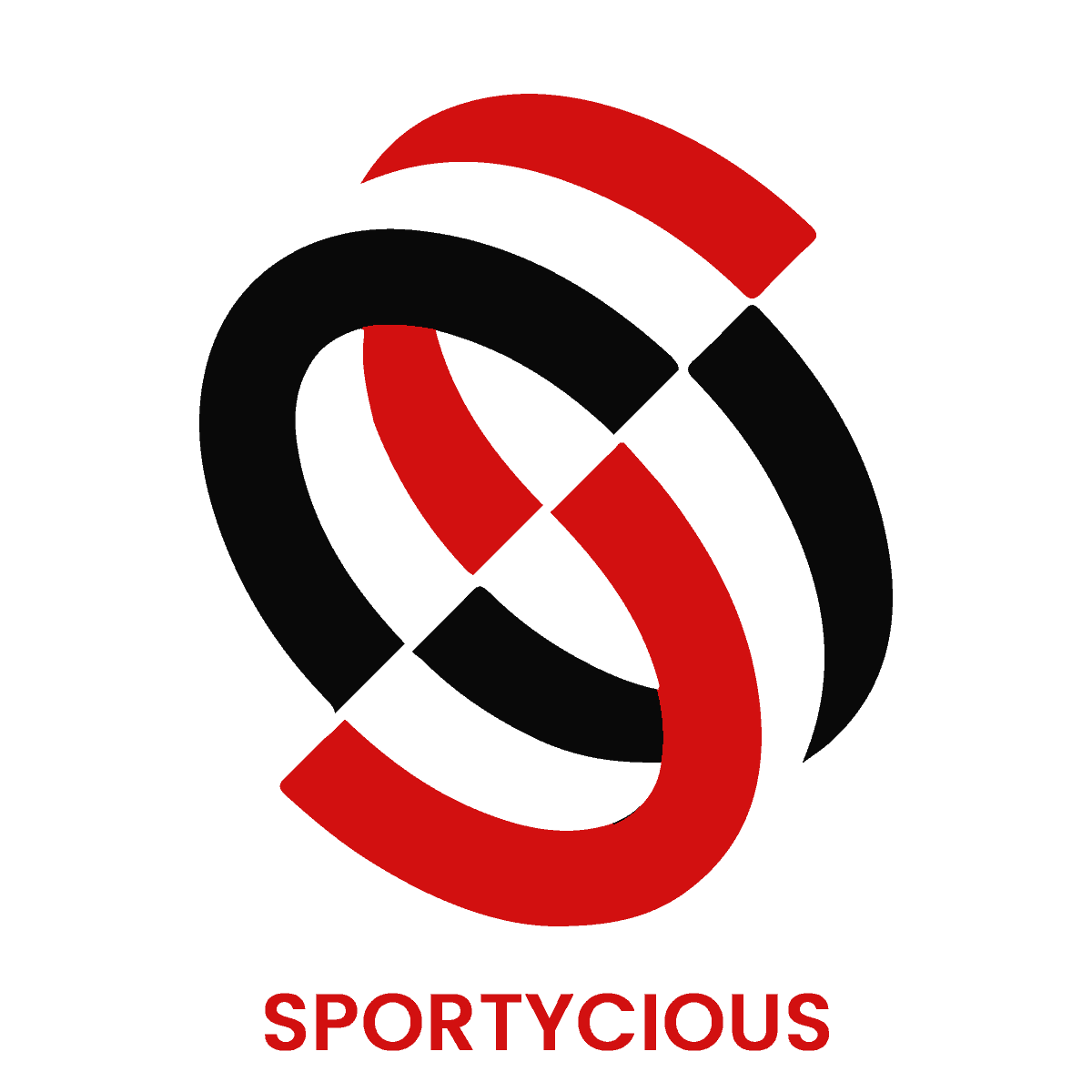 Location: 480 Baltic Street, Brooklyn, NY 11217
Website: https://www.got-archery.com/location-brooklyn
Bury The Hatchet
So there's something new to do in Brooklyn. It's nothing but Axe Throwing. Bury The Hatchet is a place where you enjoy the sport of Axe Throwing with your friends, family and co-workers. The best thing about this place is that they are also serving beer and wine!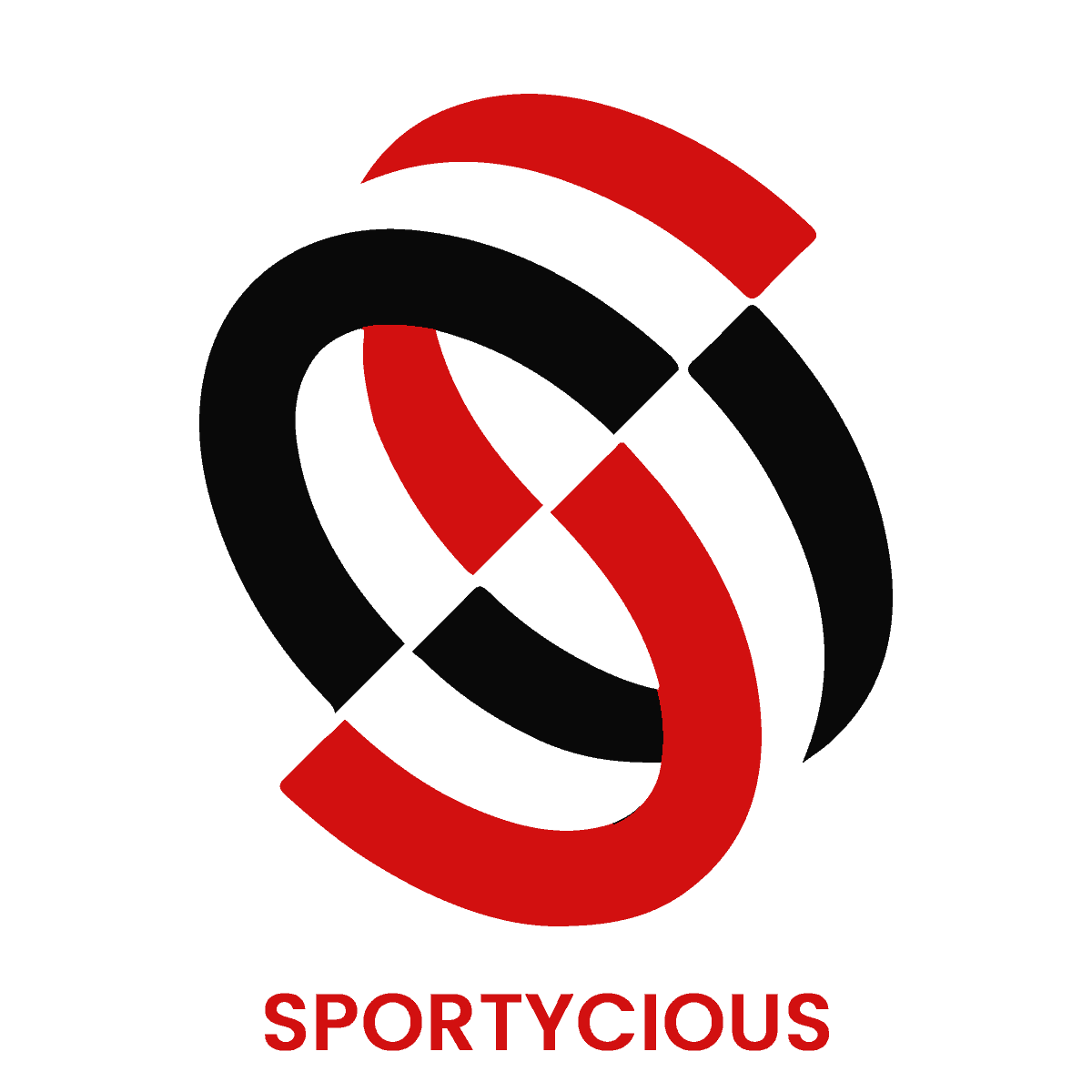 They have trained professionals who'll be guiding you through the overall process and also have an eye on your axe throwing training. Besides this, they'll also give some ideas and tips to keep your game fun and exciting. 
Each of the sessions here is 2 hours max. You'll be provided with a lane where you'll have several opportunities to play the game. The cost per person is $39.99 with as many as 12 people allowed per lane.
If you're looking forward to doing something fun and exciting in Atlanta, then must visit Bury The Hatchet.
Location: 25 Noble Street Brooklyn, NY 11222 **Greenpoint Ave StationWebsite:https://burythehatchet.com/axe-throwing-brooklyn-ny/
Stumpy's Hatchet House – Brooklyn Axe Throwing
Stumpy's Hatchet House  is one of the most amazing axe throwing bars in Brooklyn. They are extremely famous for hosting fun and exciting parties. No matter what the occasion is, they will ensure that it is as successful as you have thought of.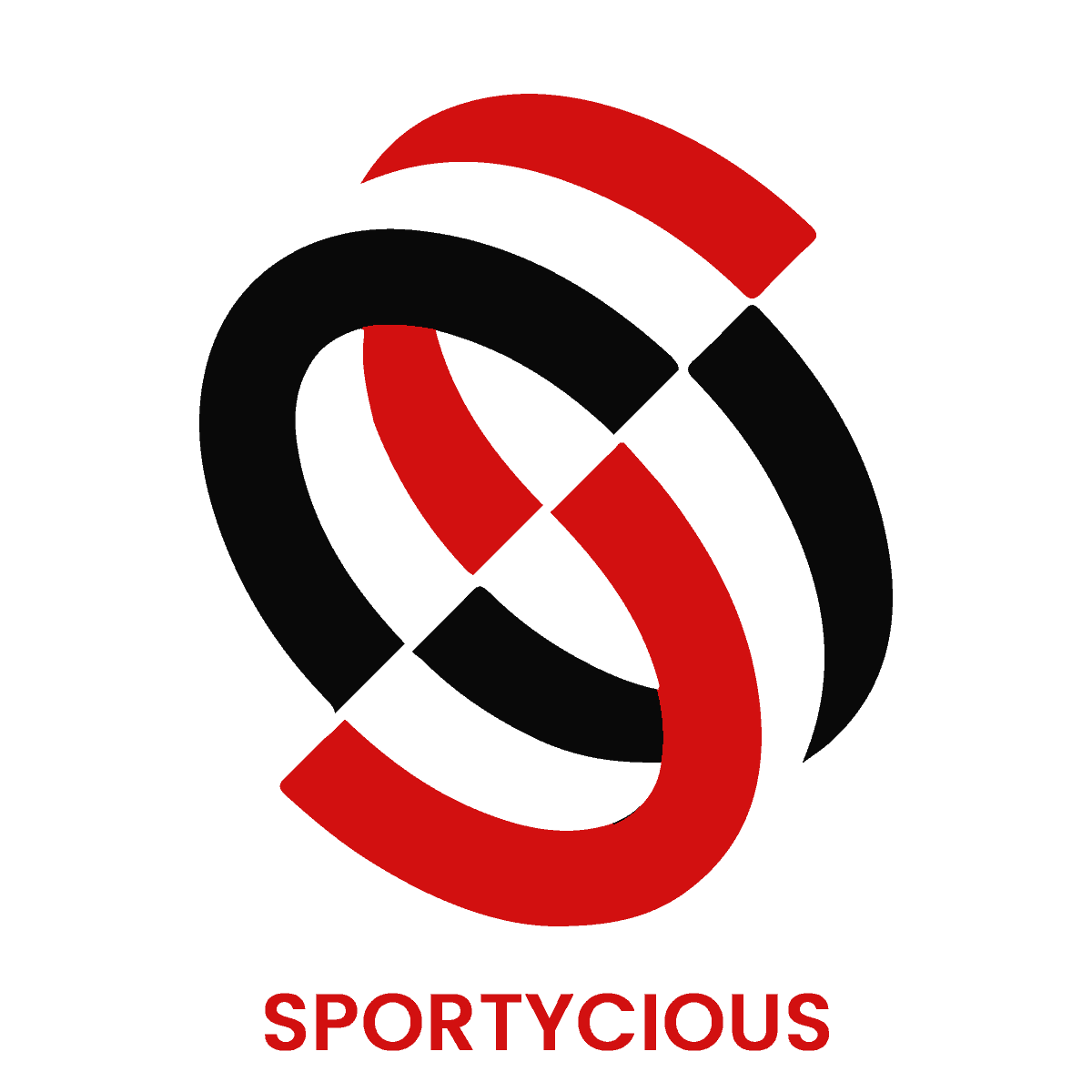 They ensure that you are safe while playing the game. For the same reason, they give you proper training regarding throwing axe and understanding the target and hitting the axe on it. 
They charge an amount of $35 per person for an hour. During this session, a total of 1 to 4 people can play the game. There are also family hours in which childrens older than 13 years can participate too.
Location: 67 34th St Space 2-C, Brooklyn, NY 11232, United States
Website: https://www.stumpyshh.com/brooklynny/
While you're in Tampa, you should definitely visit these axe throwing clubs.
Molly Hatchets Urban Axe Throwing
Molly Hatchets is a great place if you want to try axe throwing the irst time ever. Here, you can rent a 1/2 or a full lane for an hour and a half and give it a try.  A maximum of 6 people can be in the lane at once. This would cost you $29.99 per person. Suppose, if you are more in number, then you can opt for a private full lane that comes with 2 targets for your group.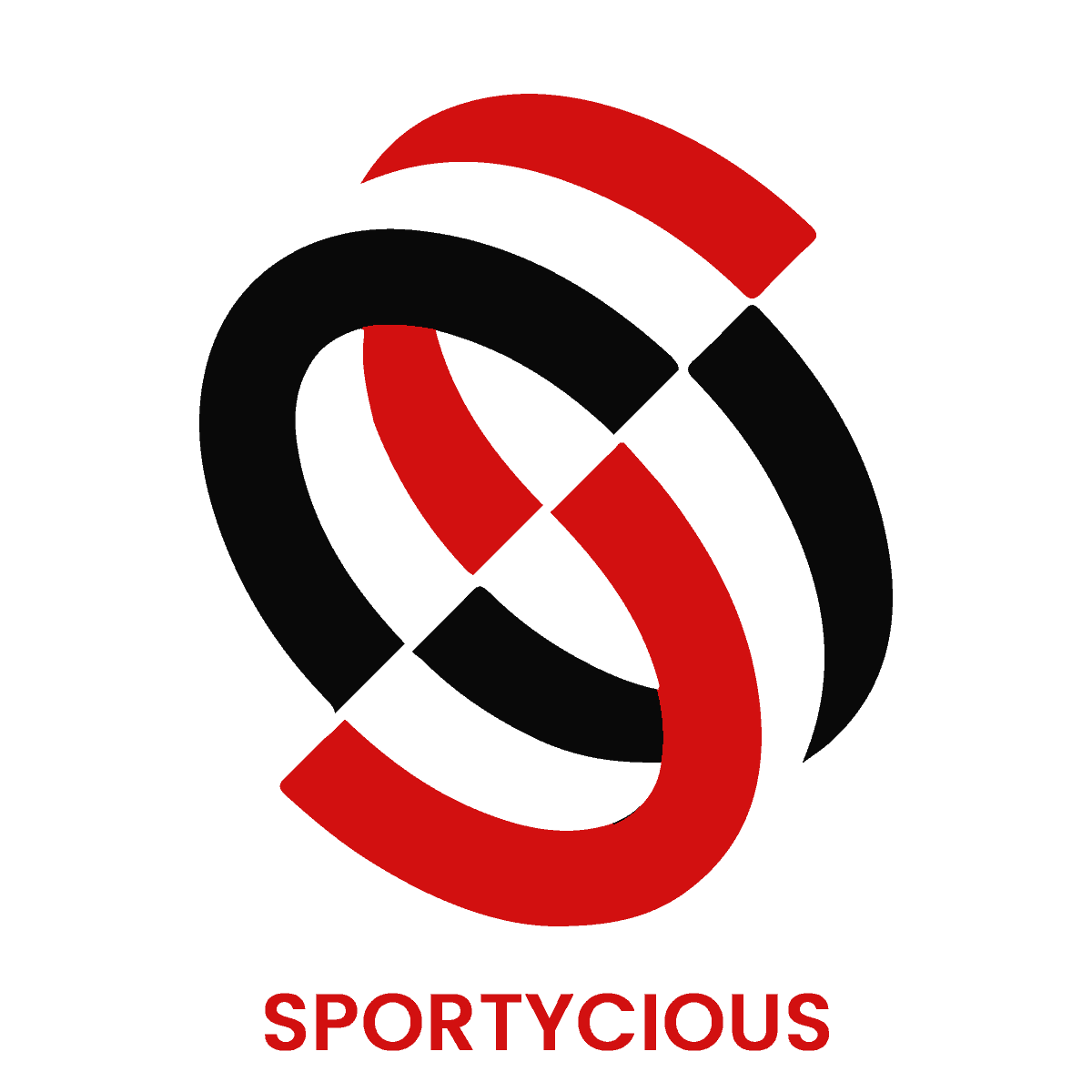 When you're going for axe throwing, make sure that you wear closed-toe shoes. The staff at this place is quite helpful and will help you with everything. 
Location: 860 S 2nd St, Ronkonkoma, NY 11779, United States
Website: https://www.axethrowinglongislandny.com/
NY Axe Throwing Range
NY Axe Throwing Rage is a casual axe throwing place. It is a great place to connect with your close friends and family. They also have a private range to provide you a great comforting experience altogether.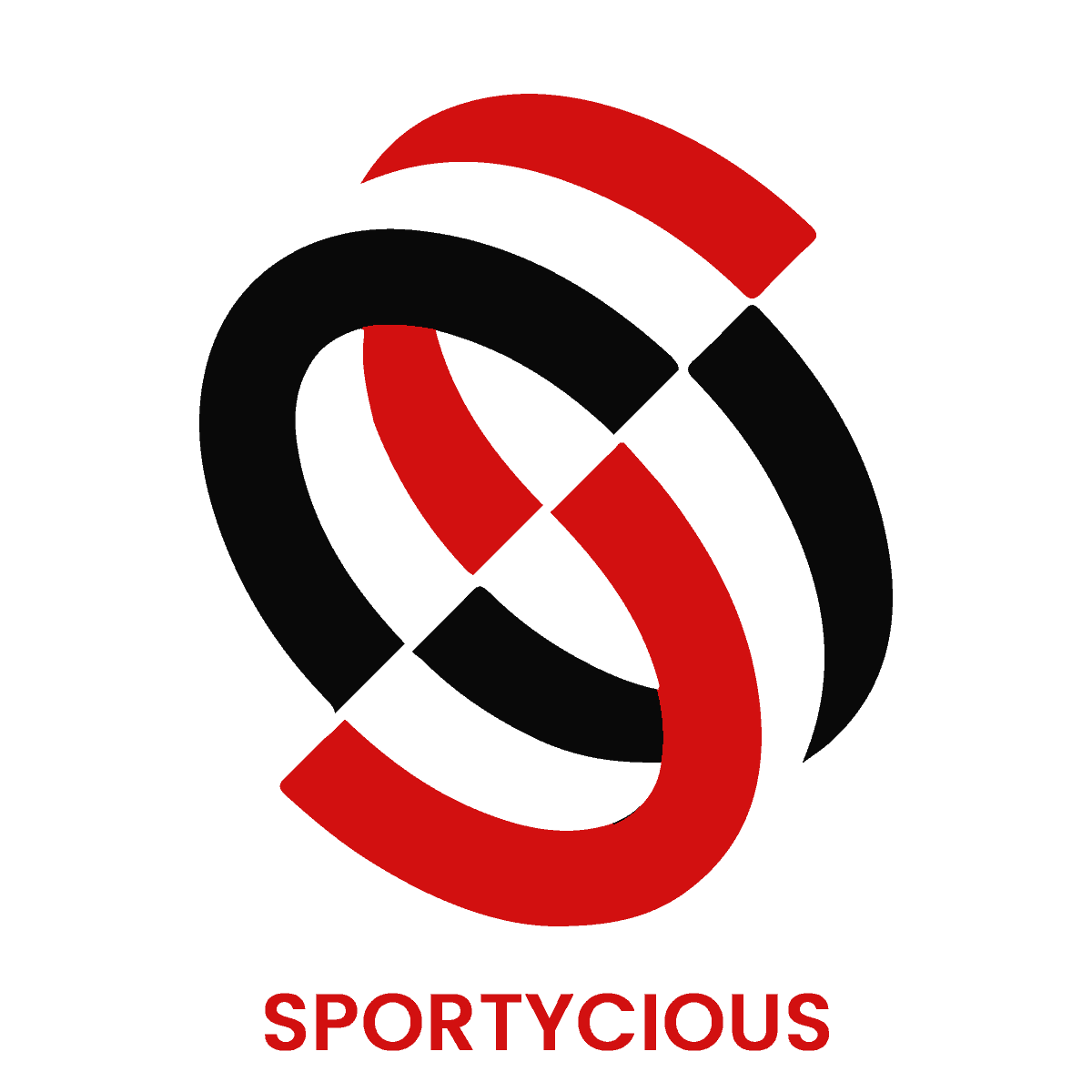 They also have a team of professionals who will train you and make the nuances of this game. This is the only place where you can get the opportunity to experience the First Digital Axe Throwing Experience in New York. 
Location: 11 Michael Ave, Farmingdale, NY 11735, United States
Website: https://www.nyaxe.com/