In early days, axe throwing was not not a very famous sport amongst people, but recently it has caught their eye and is becoming one of the most loved sports . Axe Throwing is a fun game but it remains fun only when it is done in a safe and sound manner under proper guidance of the professionals. Looking at this, there has been establishment of various axe throwing clubs that host various tournaments and occasions for the people and their families.
Here we bring you a list of some fun and exciting axe throwing clubs in Denver.
Axe Throwing Clubs In Denver
Axe Whooping
Axe Whooping is one of those axe throwing clubs in denver that has some of the best axe throwers in the world. These axe throwers will make sure that you hit the bull's eye as soon as possible. Axe Whooping is also one of the largest Indoor Axe throwing ranges In Colorado. This place is great for several occasions such as birthday parties, official parties, social events,etc.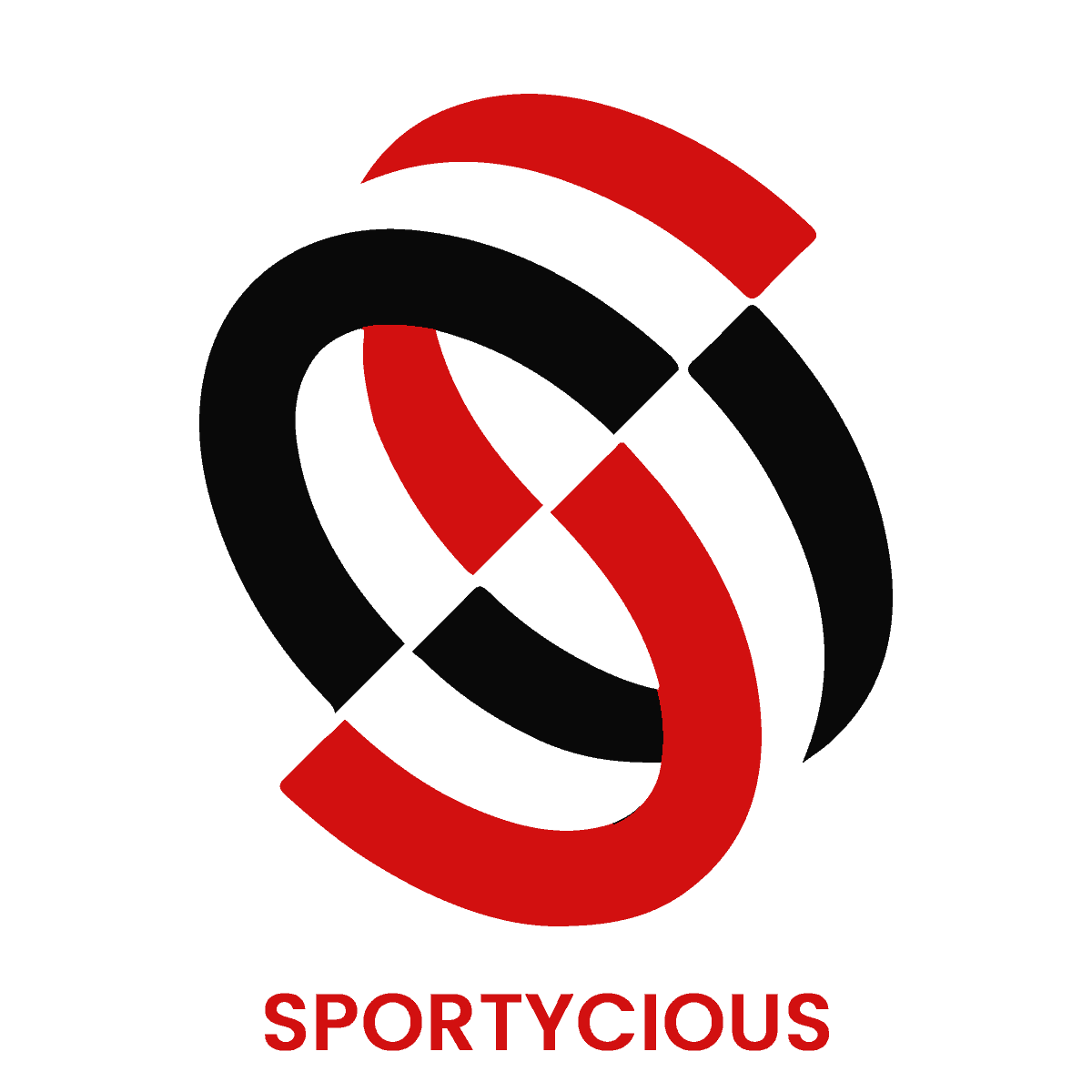 There are several other games that you can indulge yourself in. You can choose to walk in or also book in advance
Location: 437 N Broadway
Denver, CO 80203
Website: https://www.axewhooping.com/
Escape Works Denver
Escape Works Denver is widely known for its rooms that can be designed according to your chosen scenario. It is only one of a kind axe throwing club that comes with such unique facilities. They have put all their time and effort into making each of these rooms. 
Escape Works Denver has puzzles and clues that are close to none of the others. If you're looking forward to taking up a new challenge that is fun then you must visit this place. 
Location: 1529 Champa St. Denver, CO 80202
Website: https://escapeworksdenver.com/axe-throwing-in-denver/
Downtown Art Gallery And Axe Room
Downtown Art Gallery And Axe Room situated in Denver is a local and veteran small business. This place has also been featured on various dailies such as 9 News, Westword, abc7, The Denver Post, etc.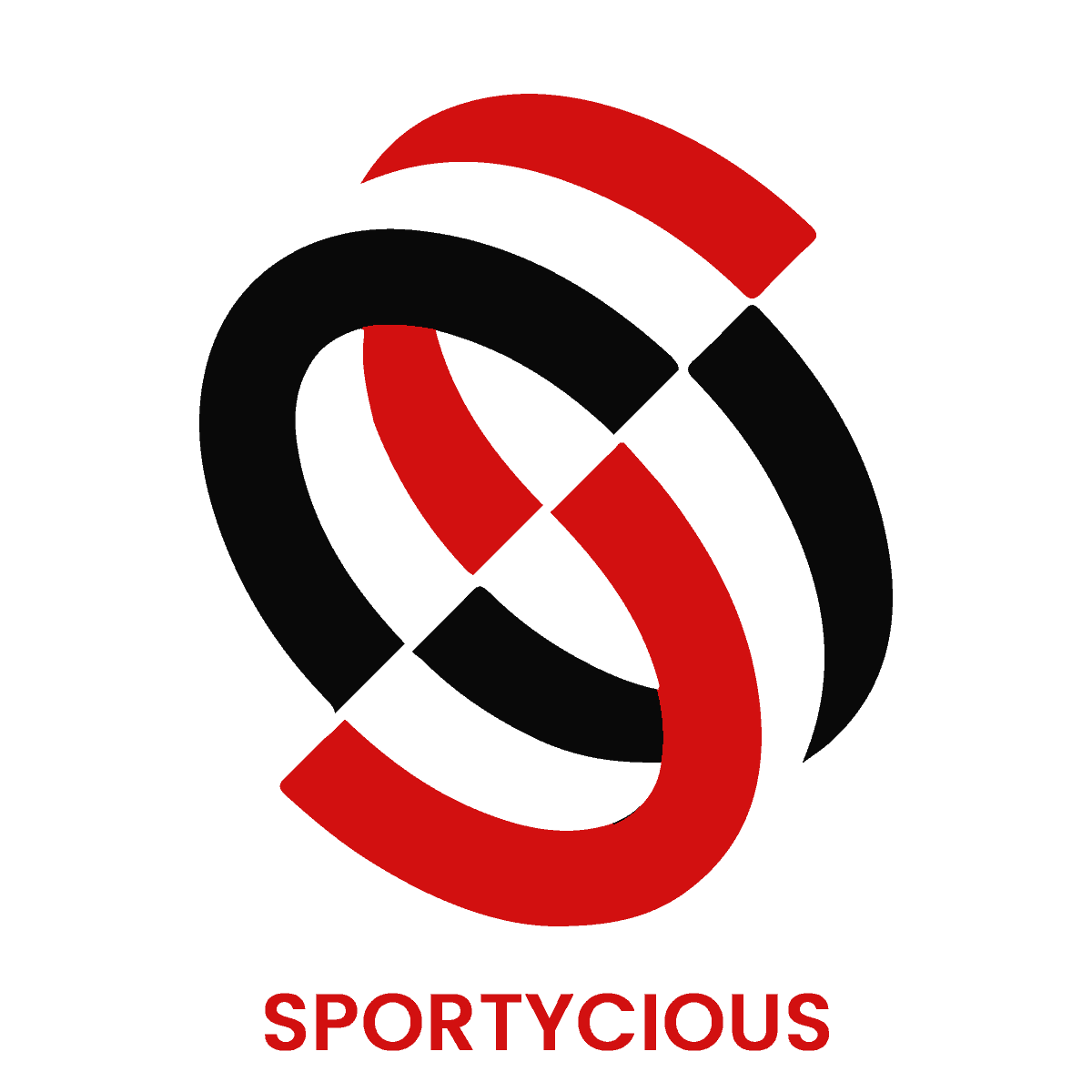 Downtown Art Gallery And Axe Room has opened its first branch in Denver and they are also looking forward to opening more branches in the coming future. 
Location: 2000 Lawrence Street Denver, CO, 80205Website:https://www.downtownaxeroom.com/