After getting the knowledge about Caving and also about the safety measures now it is time to know about some of the famous caving destinations of the world.
Famous Caving Destinations of the World
Caving is a recreational adventure sport and people from all over the world are interested in caving. Cavers from USA, Canada, United Kingdom and Ireland are the most frequent cavers of the world. They always are in search of caving destinations. Even if you are not a caver, we are sure you won't mind knowing about some of the best and famous caving destinations of the world right here.
Cango Caves, South Africa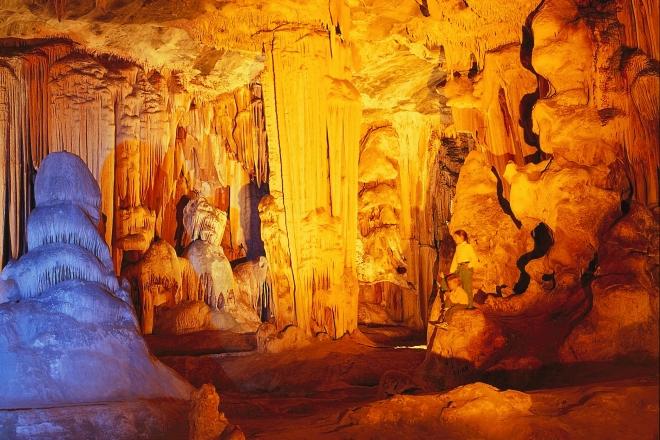 One of the most accessible and impressive underground caves are the Cango Caves, which are located in the Western Cape region of South Africa. These caves have the towering stalagmites which are situated in the large chambers. People also take 'adventure tour' while they are touring South Africa, especially to the Cango Caves.
Gunung

Malu

National Park, Malaysia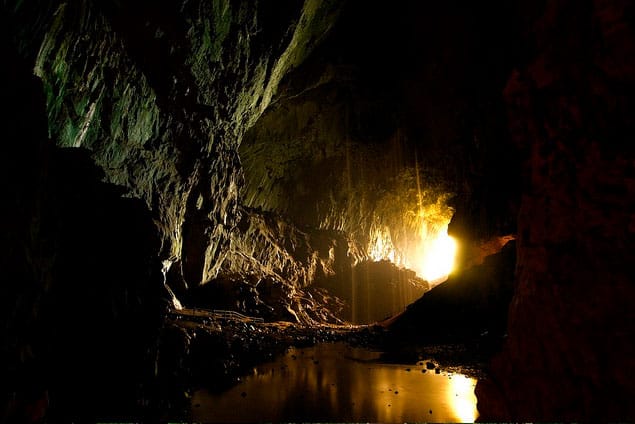 The Guang Mulu National Park is situated right in the center of the Borneo jungles. The Malaysian state of Sarawak also arranges the 'show caves' tour. These caves have recently been explored hence strict eco-tourism and conservation guidelines are followed. The Gua Nasib Bagus or the Good Luck Caves are one of the most exhausting and demanding cave touring of all the Gunung Mulu's underground caves.
Carlsbad Caverns, USA
Situated in the Guadeloupe Mountains in the southern New Mexico, Carlsbad Caverns is one of the most popular US cave systems. It has one of the biggest underground chambers, aptly called the 'Big Room'. It is nearly 4000 feet under end to end and the ceiling is over 250 at its highest level. If you are fan of distinctive rock formulations then Carlsbad Caverns is the place for you to go.
Mammoth Cave, USA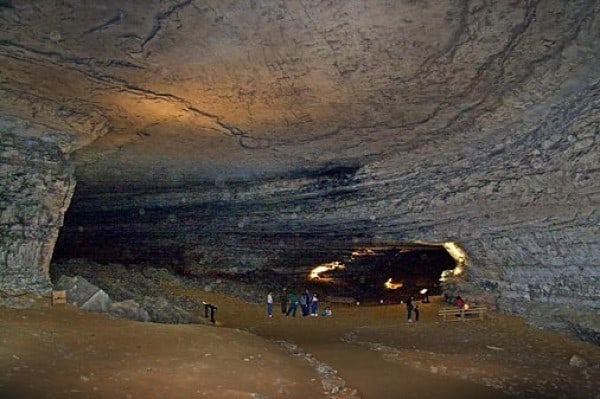 This is the first ever cave discovered in the USA and it is situated in Kentucky. It is another most accessible underground cave of the world with a highly impressive backdrop. With the length of almost 350 miles, it is the longest cave in the world. Mammoth Cave is one of the most favorite destinations for the novice cavers. There is also a Tours for novice explorer provided so that they can enjoy the fun of 'spelunking'.
Phong Nha Cave, Vietnam
UNESCO has declared the Phong Nha Cave as the 'World Heritage Site'. It is the second longest cave in Vietnam. It is situated inside the Phong Nha Ke Bang National Park. The entire park carries around 300 caves, but only few of them have the surveyed details. Along with the rocks these caves have a huge stock of limestone as well and probably that is why the visitors are not allowed to go beyond the first mile.