Mahela Jayawardene
21 runs at 3.00 in 2003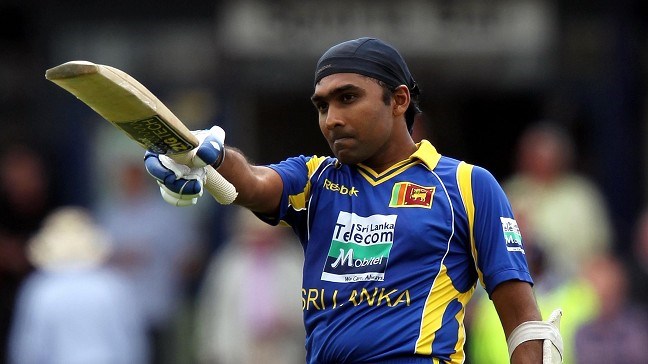 Mahela often finds himself being an example of how calculated stroke play is always better than slogging. No one would have made that argument seeing his contributions during the 2003 World Cup though. But the extra pace and bounce in South Africa got the better of him, and alas his best chance to get back in form never came as he didn't even get to bat against Bangladesh or Canada. While only a meager tally of 21 runs off seven innings in the biggest event of the ODI cricket calendar is not quite flattering for a highly talented player who likes the special occasions. Having made only 5 in the 2003 World Cup semi-final, Jayawardene made up for it with a classic century in the semi-final four years later & scored one of his best 100 in the 2011 World Cup which unfortunately for him led to an Indian win.
Inzamam-ul-Haq
19 runs at 3.16 in 2003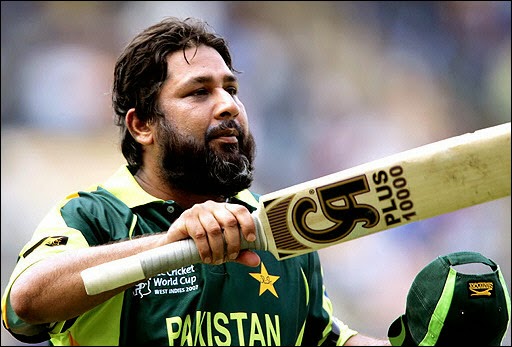 Inzamam had become popular with one of the greatest World Cup innings during the 1992 tournament. Famously, he helped Pakistan thrash New Zealand's surprise weapon, off spinner Dipak Patel, for 22 runs in his last two overs. In 2003, though, surprisingly Inzy couldn't manage even 22 runs across the entire tournament. In an effort to extend his career, he had gone on a diet that helped him lose 17 kilos, but the first proof of it's impact was catastrophic for both him & his team. He made only 19 runs from six matches in South Africa, and couldn't even reach the double-figures once. Recalling those terrible memories for the Guardian, a British National Daily newspaper, Inzy vowed, "I will never do that again".
Nathan Astle
79 runs at 8.77 in 1999
The New Zealand batsman's World Cup career had got off to a blazing start in 1996 as his century helped beat England. That was not a good sign of things to come: he had to sadly wait ten more innings before reaching double-digits but when it came was only a 11 against Scotland in 1999. He had three ducks in 2003 as well, but balanced them out with many important innings. His '96 campaign was also redeemed a bit by that hundred against England. There was no such respite in '99 though as he ran up a sequence of: 4, 4, 2, 0, 11, 20, 9, 26, 3.
James Anderson
4 wickets at 70.50 in 2011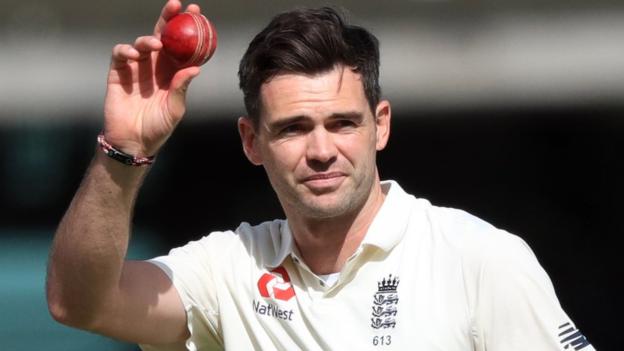 A few months before the 2011 World Cup, Anderson was at the top of his powers as he helped England to a famous 3-1 Ashes series win in Australia. But by the time he reached the subcontinent those efforts were taking their toll and he was starting to struggle. During England's topsy-turvy campaign he managed just 1 effective spell, getting the ball to reverse against South Africa and taking AB de Villiers and JP Duminy's wickets in a close win. He played only once more before the fatigue proved too much, and he was dropped against Bangladesh and for the quarter-final versus Sri Lanka.
Daniel Vettori
2 wickets at 129.50 in 2003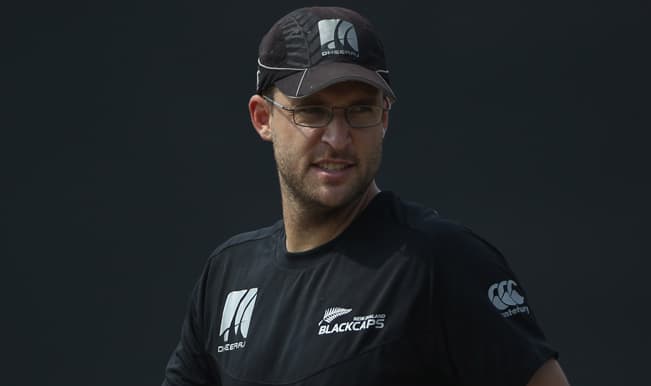 Vettori was among the few frontline spinners expected to make an impact in the 2003 World Cup in South Africa, though he had never played an ODI in the country before. He was certainly among the more busy bowlers in the tournament, sending down 65 overs in 7 matches, but his wicket-taking skills were nowhere to be found. Vettori managed just 2 wickets (Ramnaresh Sarwan and Jacques Kallis), and as a result, his average went up to 129.50 – the most for any bowler with more than 25 overs in the tournament. Even though his economy was below 4, more amazingly he failed to show up even against the smaller teams – Bangladesh, Canada and Zimbabwe.
Allan Donald
1 wicket at 133 in 2003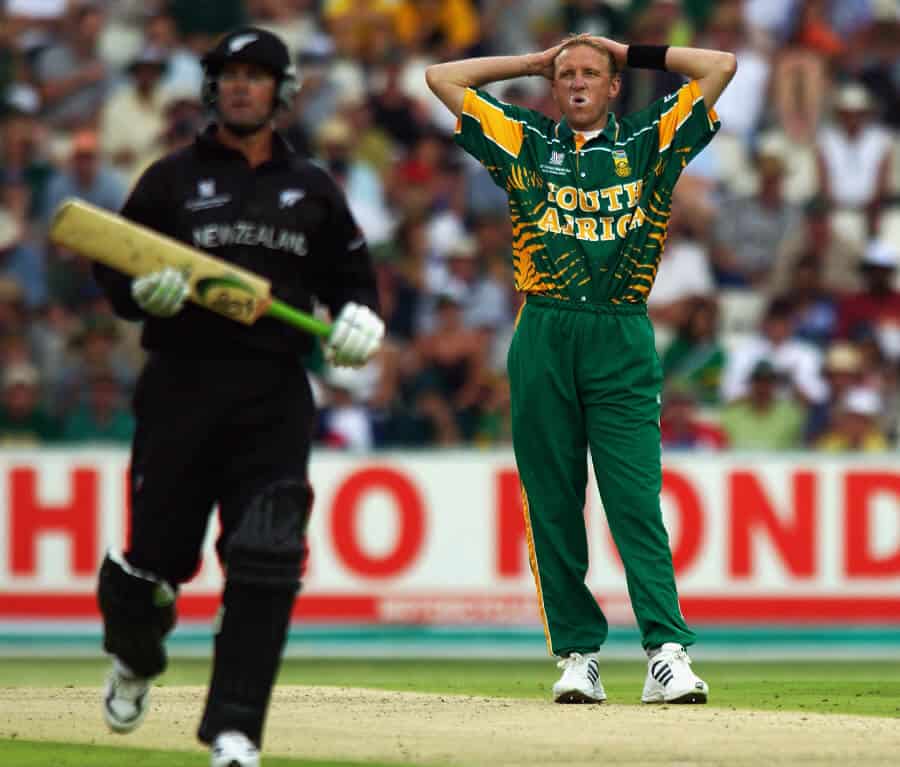 The 2003 World Cup came towards the end of a scintillating career for Donald. In 3 previous World Cups, he had picked up 37 wickets from 22 matches. His fourth, at home, could have been an ideal swansong. However, the start of the tournament indicated the end of his career. In the first match, against New Zealand, Donald leaked 52 runs in 5.5 overs and never really regained his form. He was taken for 54 runs in the next match, against West Indies, and only played 1 more game, against Canada. Sadly this was also his last ODI!