We are back with the most beautiful female athlete's world has ever seen. This is the second part after we have produced the first part earlier this week.
Ronda Rousey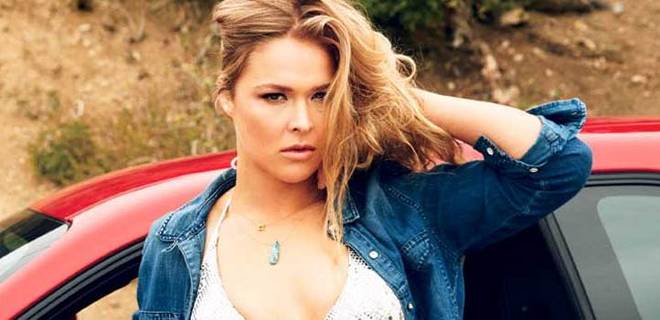 Ronda Rousey is the Judoka and Martial artist from the United States. Not only that she is the first American woman who won an Olympic medal in Judo during the Beijing Olympics in 2008. Her tally for the Olympics medals goes like this…. 3 Gold medals, 2 Silver medals and 2 Bronze medals. She is considered to be an amazingly beautiful female martial arts player. When she became the youngest judo competitor in the Olympics, she would hardly have an idea that she would act in 'Fast & Furious 7' and in 'The Expendables 3'.
Francesca Piccinini
If you are not into women's Volleyball then we advise you to start following it soon because then you may get a chance to see Francesca Piccinini who is known as one of the most beautiful female players currently playing. Often being called 'sexy' Francesca has appeared in three Olympics for her country Italy. This stunning Italian beauty is not shy even when it comes to give nude poses to some of the leading Italian magazines.
Anna Kournikova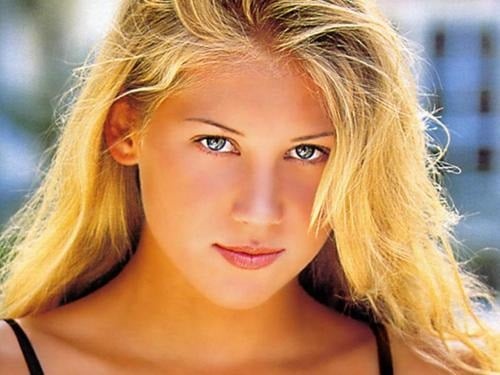 Anna Kournikova had plenty of fans (or still may be are) in the mid 1990s when she was playing tennis. Well the main reason for having a big fan following for Anna was because of her sensual beauty and not for her tennis. She had a very average tennis career. Anna never won a Grand Slam, but had won many hearts and broke them as well. She will always remain the top most beautiful girls world has ever seen.
Anna Ivanovic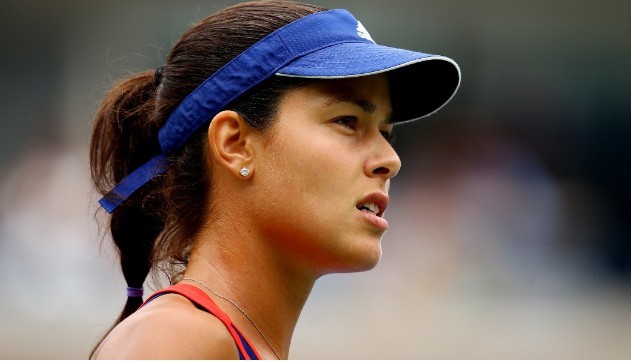 Well, this Anna is not only beautiful but talented also and the proof of it is that she has won the 2008 French Open. Anna Ivanovic is known for her sweetest smile and one can bet that you can't take your eyes off from her smile. Well, try your luck!
Tenith

Belbin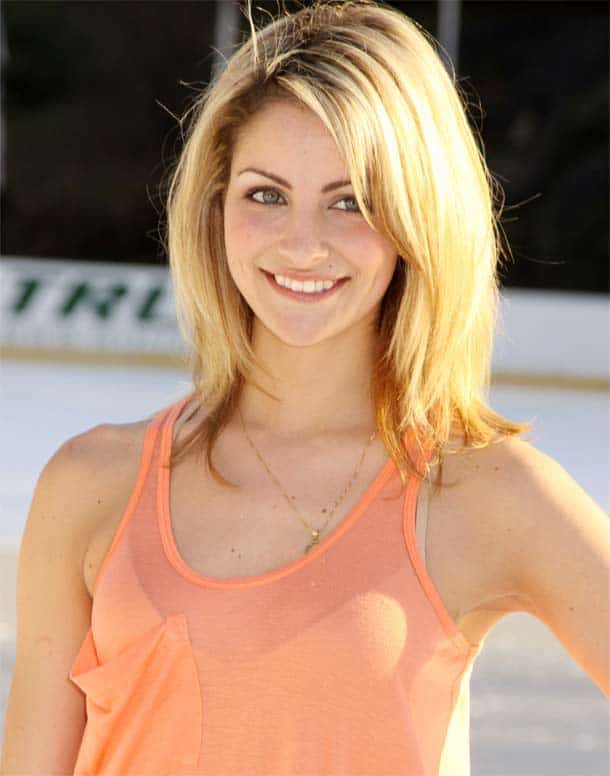 Tanith Jessica Louse Belbin is the full name of Tenith Belbin. She is an ice dancer from Canada and has left the sport in 2010 after having an extraordinary career of one decade. She has won tournaments in Four different continents, has won one Grand Prix Final, GP Cup of China and Russia. She was already known for her beauty and when she became a commentator for the Universal Sports Network the fan following went sky high.