Since the incarnation of Twenty20 cricket in the last decade, chasing big scores even in the One Day Internationals has become relatively easy. We have seen scores like 350+ in the sub-continental conditions are being chased easily. We may blame the pitch condition for that, but at the same time, the batsman too has to take risks and hit a SIX when it is necessary and sometimes even when at will.
Sporycious has found out five such batsmen from the current lot who can hit SIXES at their will and win the game for their team.
Let us have a look. Remember these names are randomly put forward and they are not ranked as such..
Virat Kohli (India)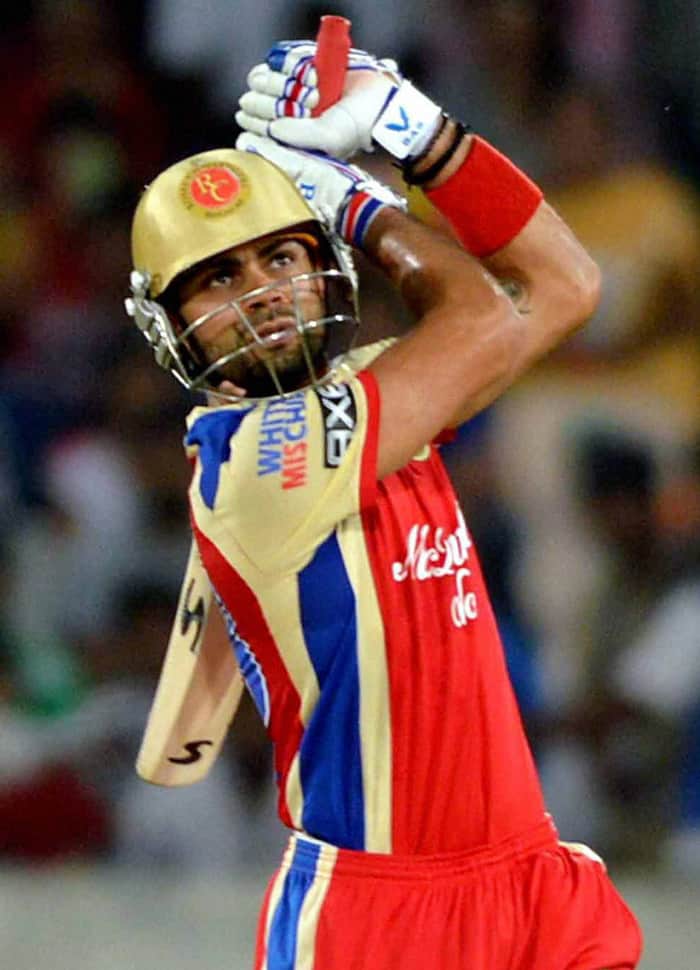 Normally plays at No.3 position, but has generated a repertoire that when Team India chases a score and Virat Kohli scores at least a half century he invariably takes the team home comfortably. More than 80% of his ODI centuries have come when chasing and hitting sixes at will has played a major part in those successful run chases.
David Warner (Australia)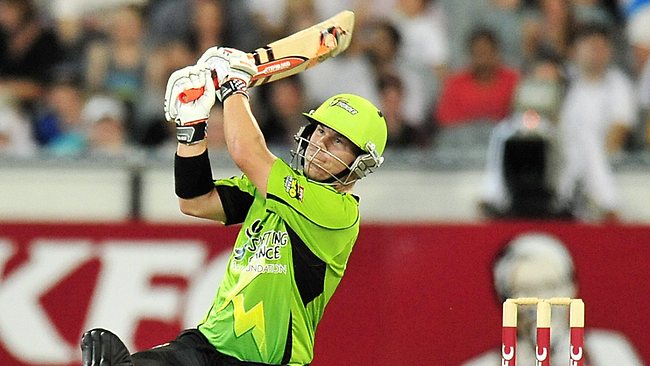 It doesn't matter whether it is an ODI or a test match David Warner will always try to unleash and put the opposition in a dilemma right from the word go. He is one of the most sought after players in most of the T20 leagues because of his knack of hitting SIXES whenever it is necessary to hit.
Chris Gayle (West Indies)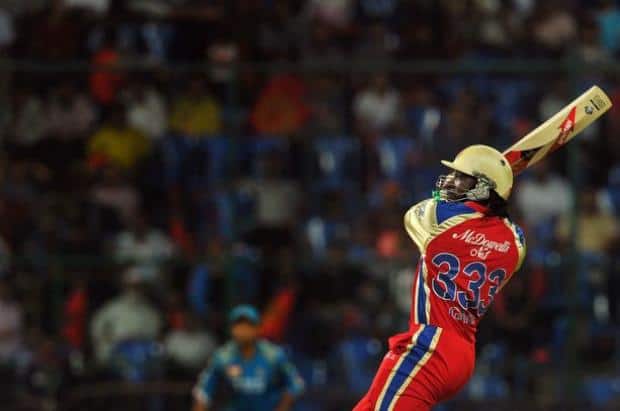 He is even more lethal than David Warner when it comes to hitting the ball out of the park. Believe me he can hit longest possible sixes and that too when he wants to hit them. During the last year's IPL he just decimated Pune Warriors India team's bowling by hitting all the bowlers outside Chinnaswamy Stadium in Bangalore for not less than 17 times!! Like Warner, for Gayle too it doesn't matter which kind of cricket, he is playing he will play always play at his natural way.
Shahid Afridi (Pakistan)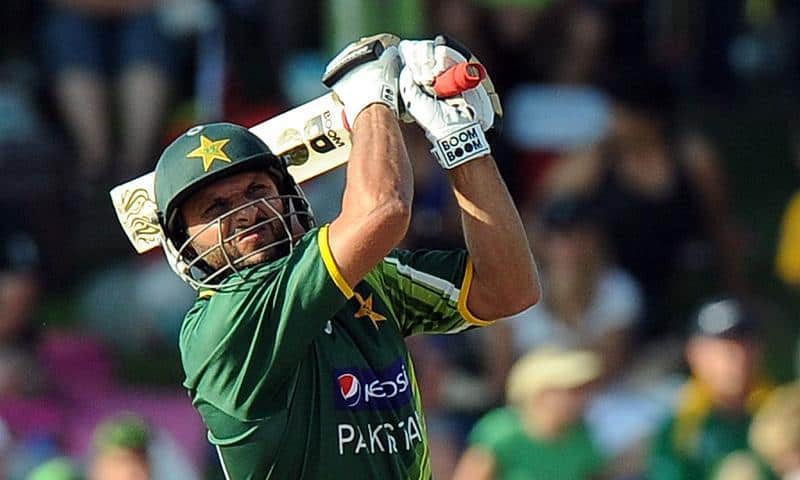 He probably has not done enough to his image, but still he can be dangerous at any moment of time during an ODI or a T20 game, one just cannot deny Shahid Afridi till he gets out and goes back to the pavilion. In the recently concluded Asia Cup he took away the game against India by just hitting sixes at will and almost did the same against Bangladesh in the next match as well.
Brendon McCullum (New Zealand)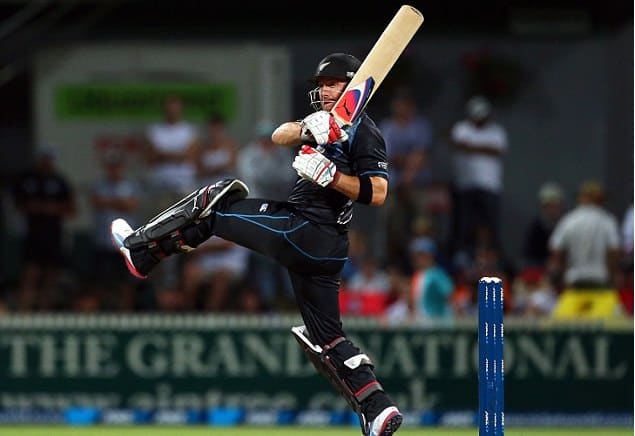 Although Brendon McCullum has changed his technique a bit in Test Matches,  but he is very dangerous when it comes to both the shorter versions of the game. His innings for the Kolkata Knight Riders in the opening IPL against the Royal Challengers Bangalore is still one of those examples of his brutal batting where he could hit a six whenever a flash of thought comes to his mind..
You may feel that names like Mahendra Singh Dhoni or Shane Watson are missing in this list. This is just a random list and we have tried to put those cricketers who are consistent about the subject and are from different sides of the world.