Instagram is currently the most actively utilized social media application. There are billions of sports fans around the world, out of which there are approximately 1 billion Instagram users, this presents a huge opportunity for the fans to get a closer and more personal approach to their favourite athlete's life by following them on Instagram.
Without wasting further time let's dig into the top 13 most followed profiles of athletes players on Instagram.
Most Followed Athletes on Instagram:
1. Cristiano Ronaldo (265 Million)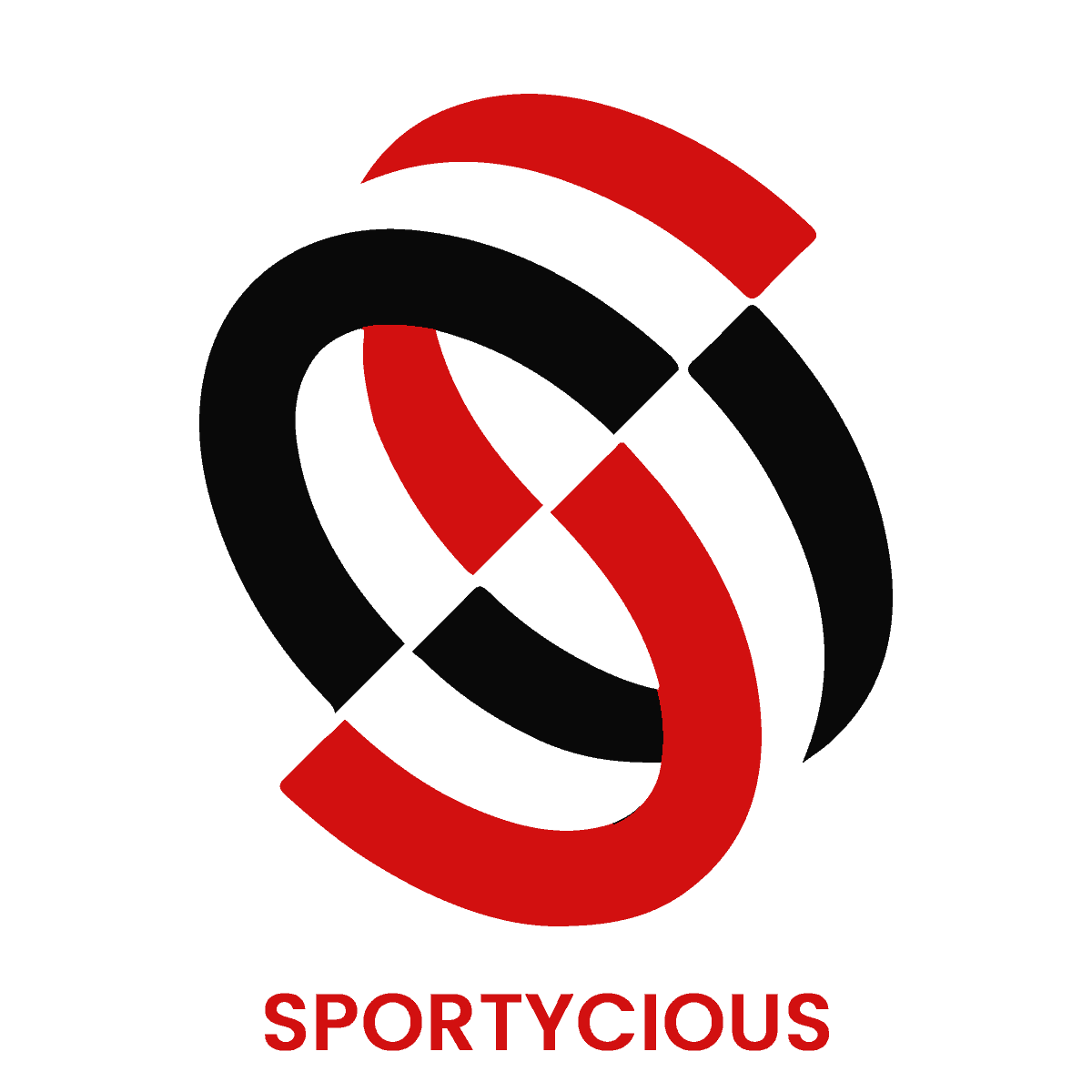 Cristiano Ronaldo is known as the giant of football along with Messi. He was the first Portuguese player to be signed by Manchester United. In 2009, Ronaldo even won the Puskas award by scoring a free-kick from 40 yards out against Porto. Ronaldo is 5 times the winner of Ballon d'Or and also the all-time top scorer for Real Madrid with 311 goals in just 292 appearances. Ronaldo also holds the top position in the most active international goal scorers with 99 goals.
2. Messi (186 Million)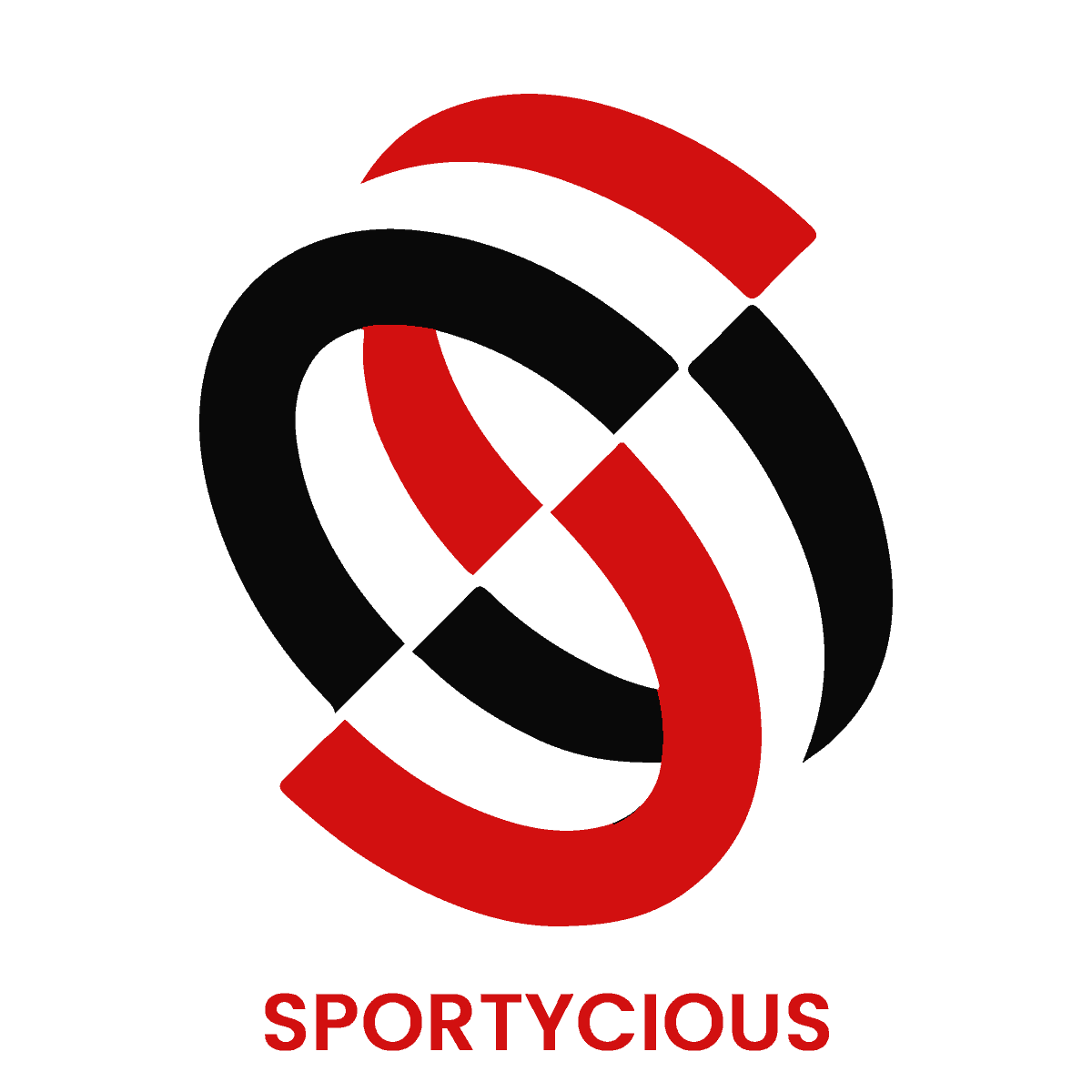 Lionel Messi the 6th time Ballon d'Or winner is by far the best footballer in the history of football. His rivalry with Cristiano Ronaldo is just something else, where both the players try to bring out the best of one another. The Argentine has been playing from Barcelona since he was a kid and now is the club's legend. Messi is the all-time top scorer for FC Barcelona by netting 455 goals in just 517 appearances. In International football, Messi stands on the 3rd spot in the table of active International goal scorers with 70 goals just 2 goals behind the Indian National Football Team captain Sunil Chhetri who holds the 2nd position with 72 goals.
3. Neymar (146 Million)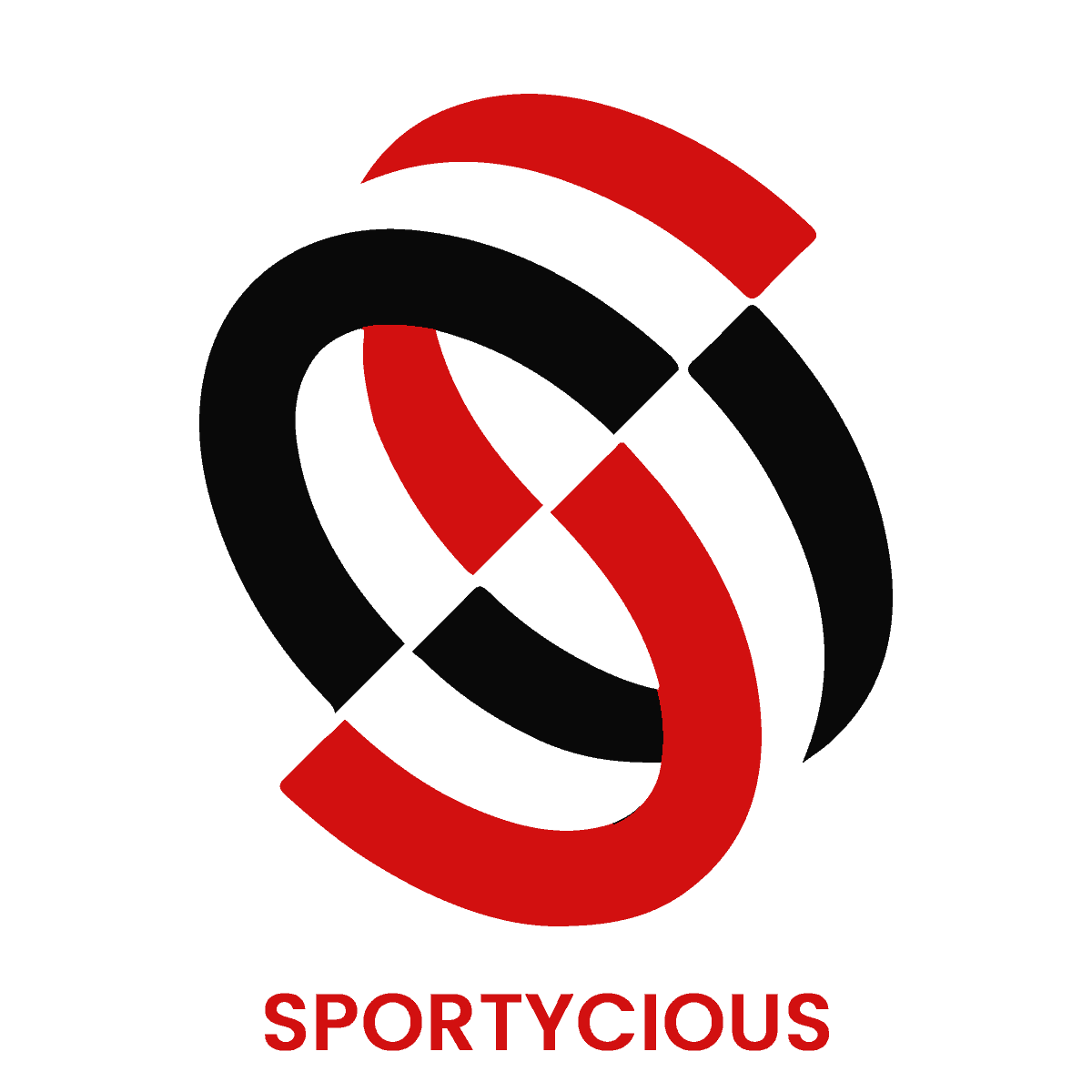 Neymar da Silva Santos Junior or let's just say Neymar is one of the best footballers by far of this generation. The 28-year old footballing skills are just a treat to watch for every football fan and is also a treble winner with Barcelona in the 2014-15 season. Neymar's run in football has just been mind-blowing where in just 277 appearances he has managed to score 169 goals. Neymar holds the 4th position in active International goal scorers with 61 goals.
4. Virat Kohli (100 Million)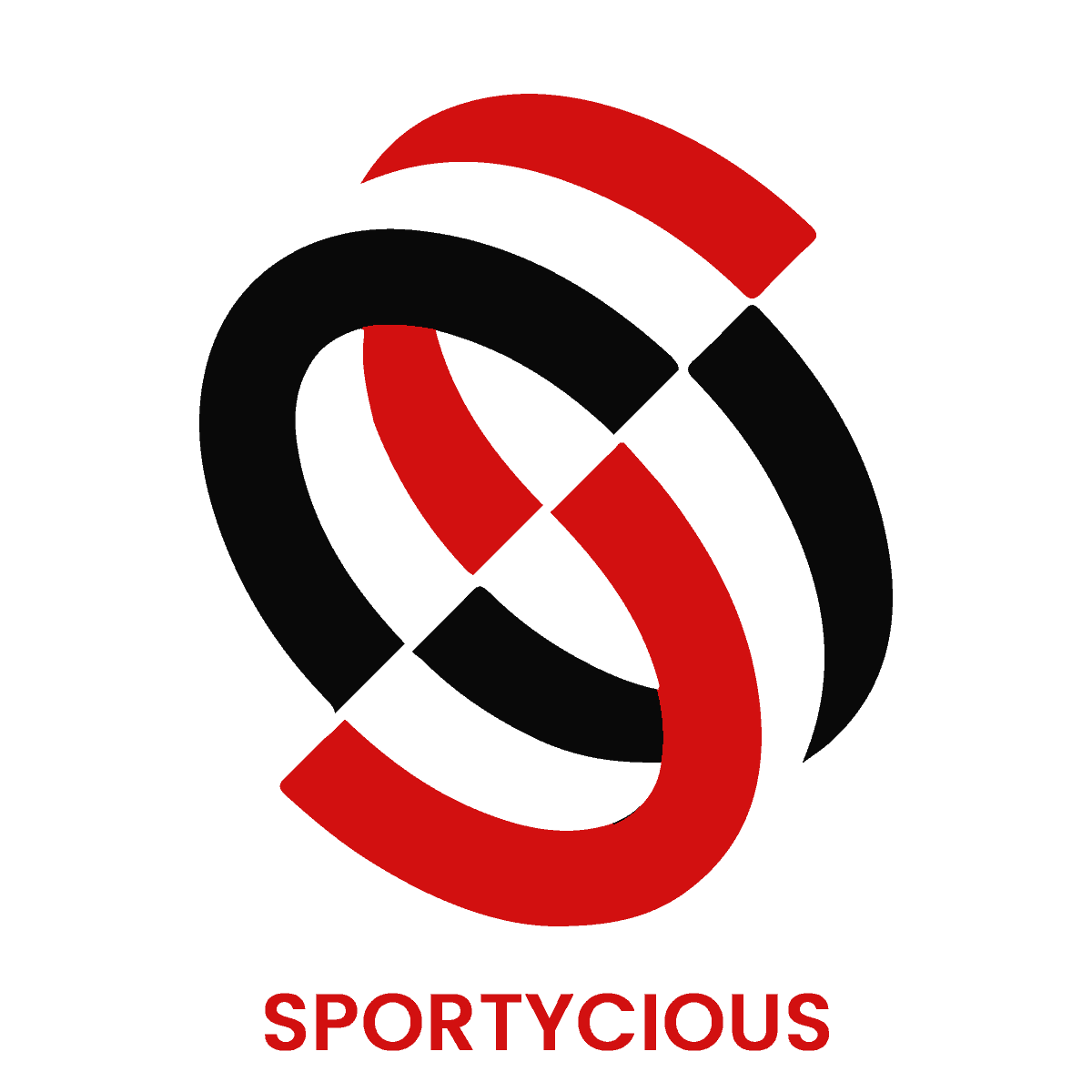 Virat Kohli is an Indian Cricketer, also called the run chaser or batting machine currently captains the India national team. Kohli is regarded as the greatest batsman in the world today. He plays for Royal Challengers Bangalore in the Indian Premier League and has captained the team since 2013.
With 100M followers, Virat Kohli is ranked as the 4th most followed sportsman on Instagram. He is also the first Asian to have reached the milestone of 100M followers on Instagram.
Sports business publication SportsPro featured Kohli as its highest-ranked cricketer in its annual list of the world's most marketable athletes.
5. LeBron James (79.9 Million)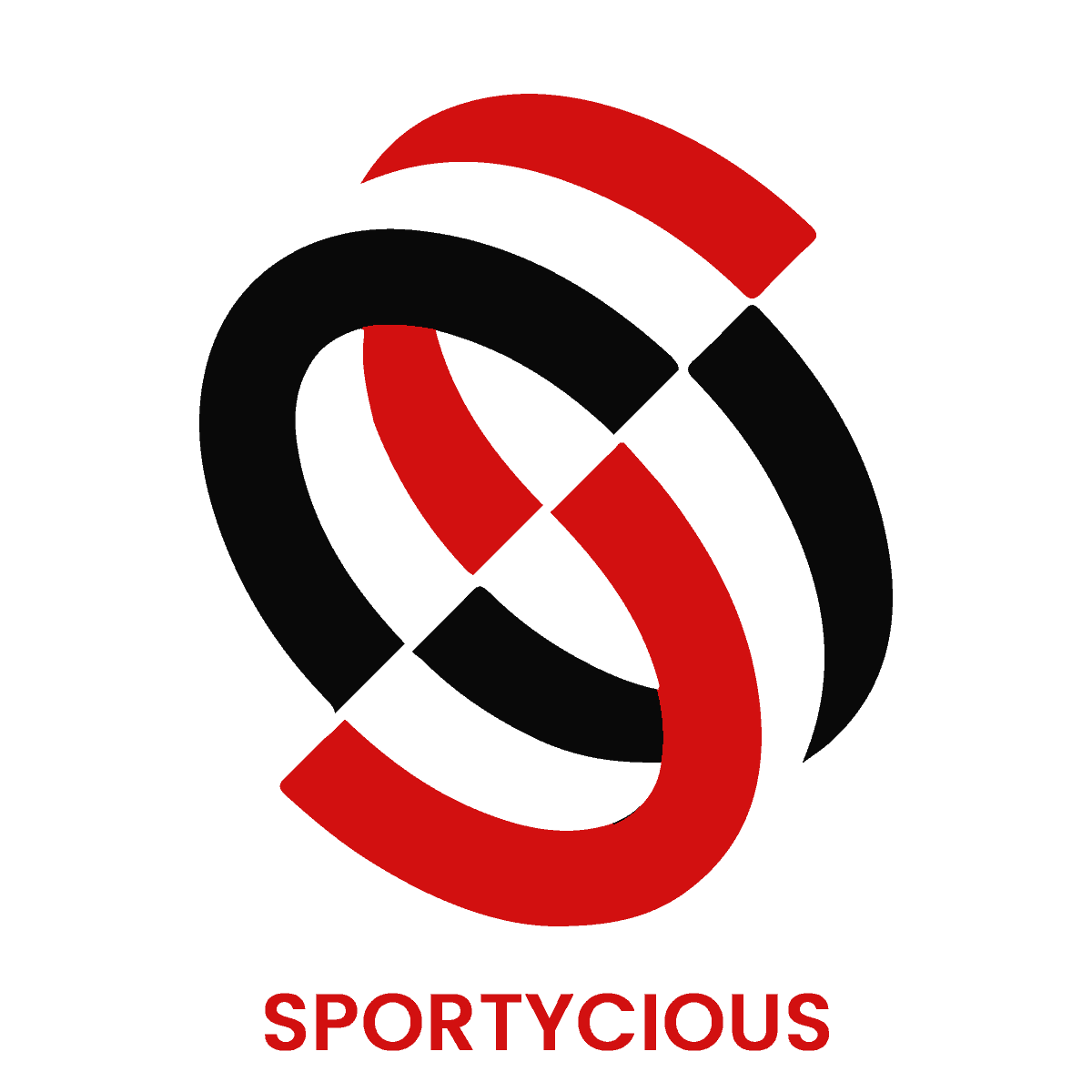 King James might have missed out on his fourth NBA Championships but he is certainly not missing out on a place among the most followed athletes on Instagram. 
With 79.9 M followers, LeBron James is ranked as the  31st most-followed athlete on Instagram. 
Ever since his high school days as an internet sensation, LeBron has always enjoyed the fame of being insanely popular and that trend has continued right through his career.
6. David Beckham (65.4 Million)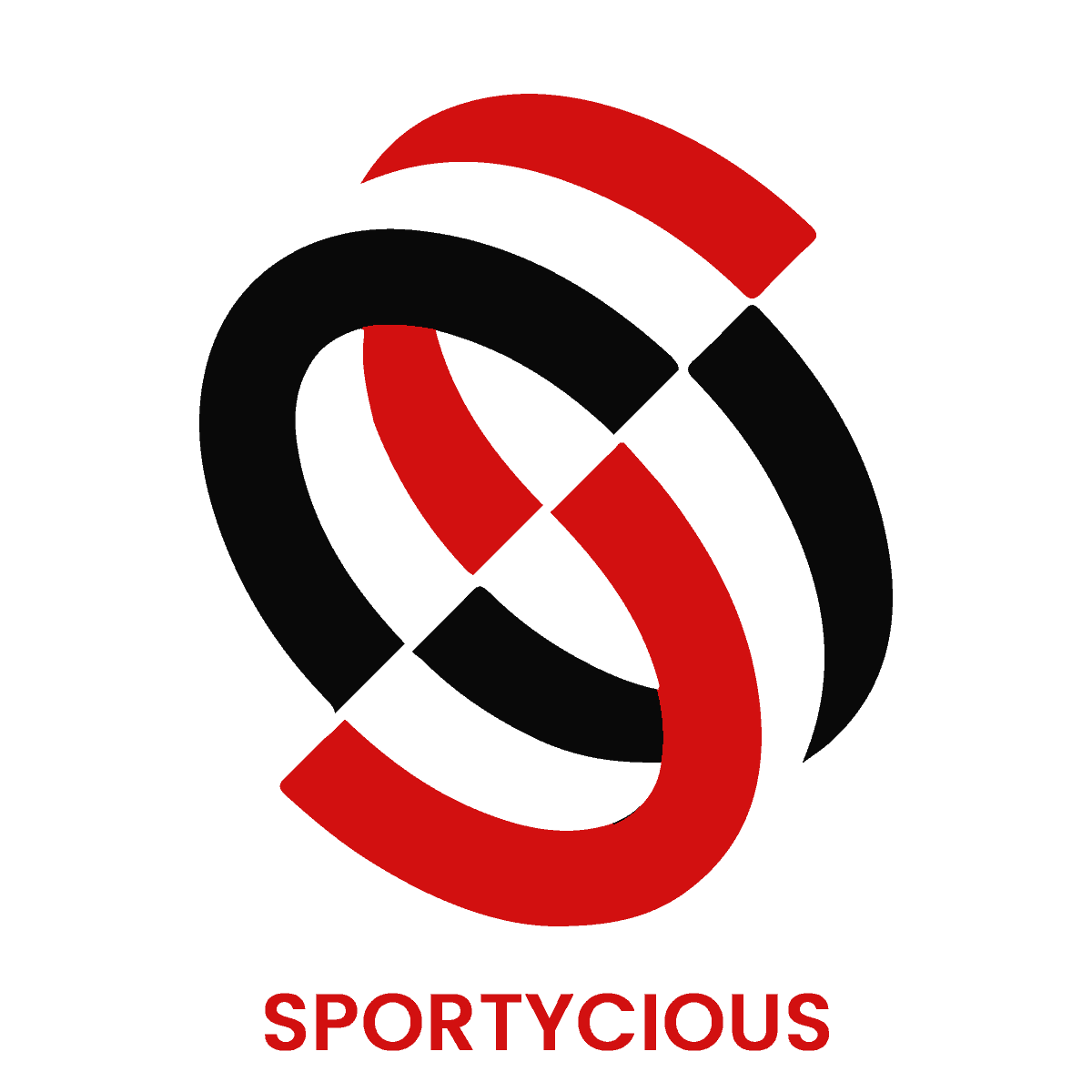 David Beckham is the style icon for today's youth and is one of the most loved footballers by fans around the world. By looking at his profile who would think that Beckham is at an age of 44 years. The English footballer was part of the famous 1999 Champions League win by Manchester United against Bayern Munich.
7. Ronaldinho (53.8 Million)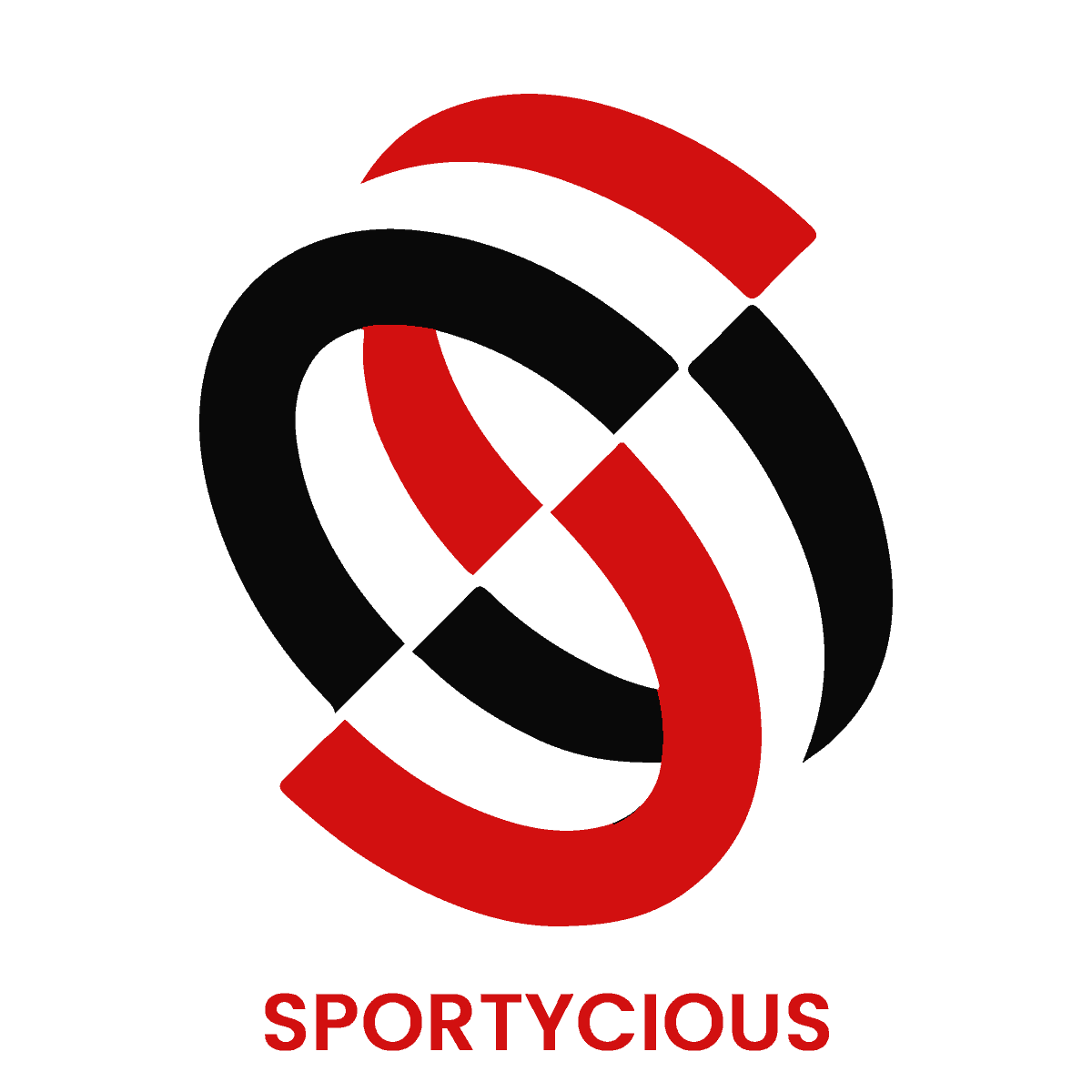 The Brazilian magician is often considered as one of the best of his generation and regarded by many as one of the greatest of all time. Ronaldinho is also the ambassador of Barcelona. In his footballing career, the Brazilian got a lot of respect from around the world and has also been able to bag 33 goals from his 97 appearances for Brazil.
8. Zlatan Ibrahimovic (46.6 Million)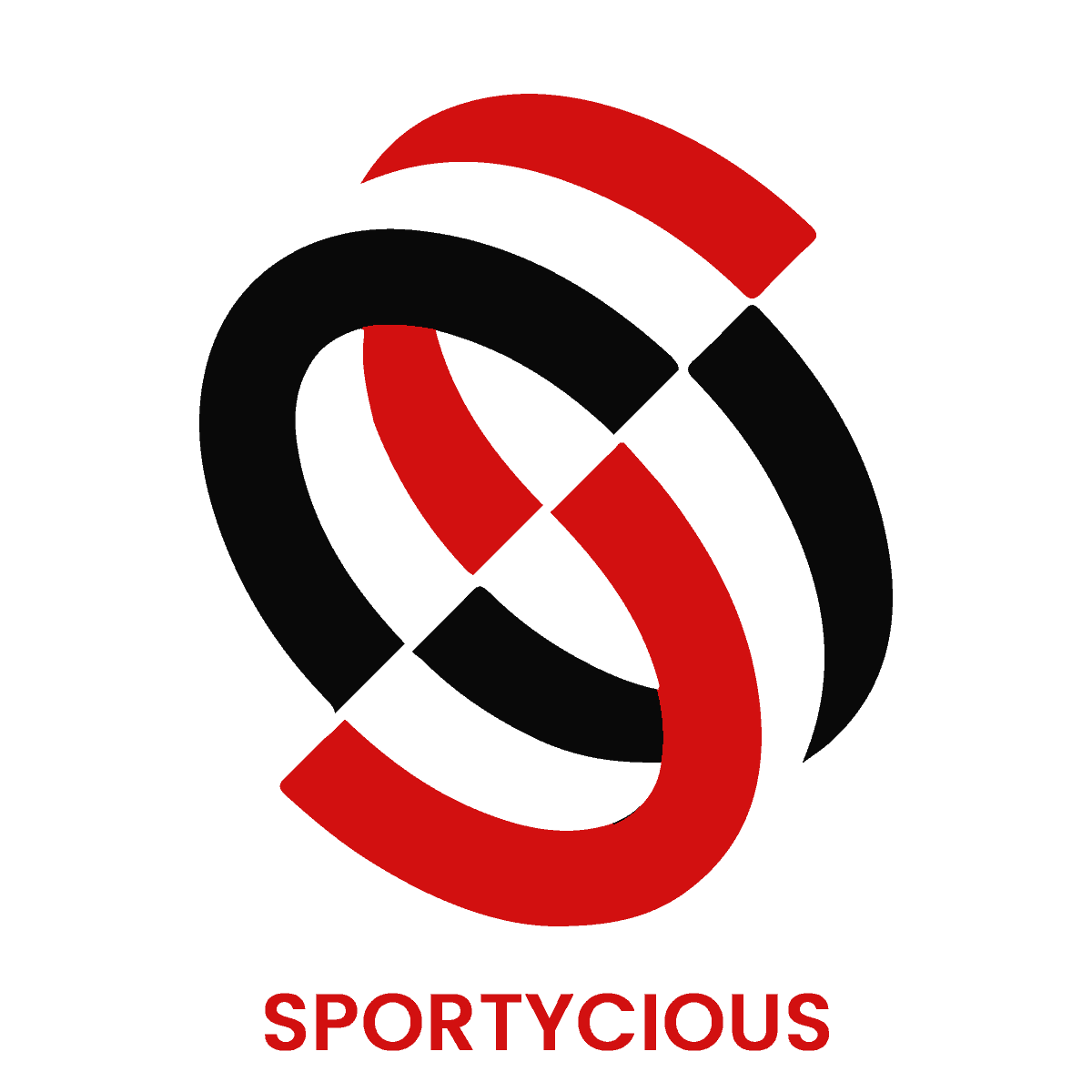 Zlatan Ibrahimovic is no doubt one of the world's best players in the world and is also famous for his witty comments. He gained limelight when he scored a 30-yard bicycle kick against England in a friendly match in 2012. At the age of 38, he never fails to amaze us and his career has been amazing where he has 371 goals in just 574 games.
9. James Rodriguez (46.5 Million)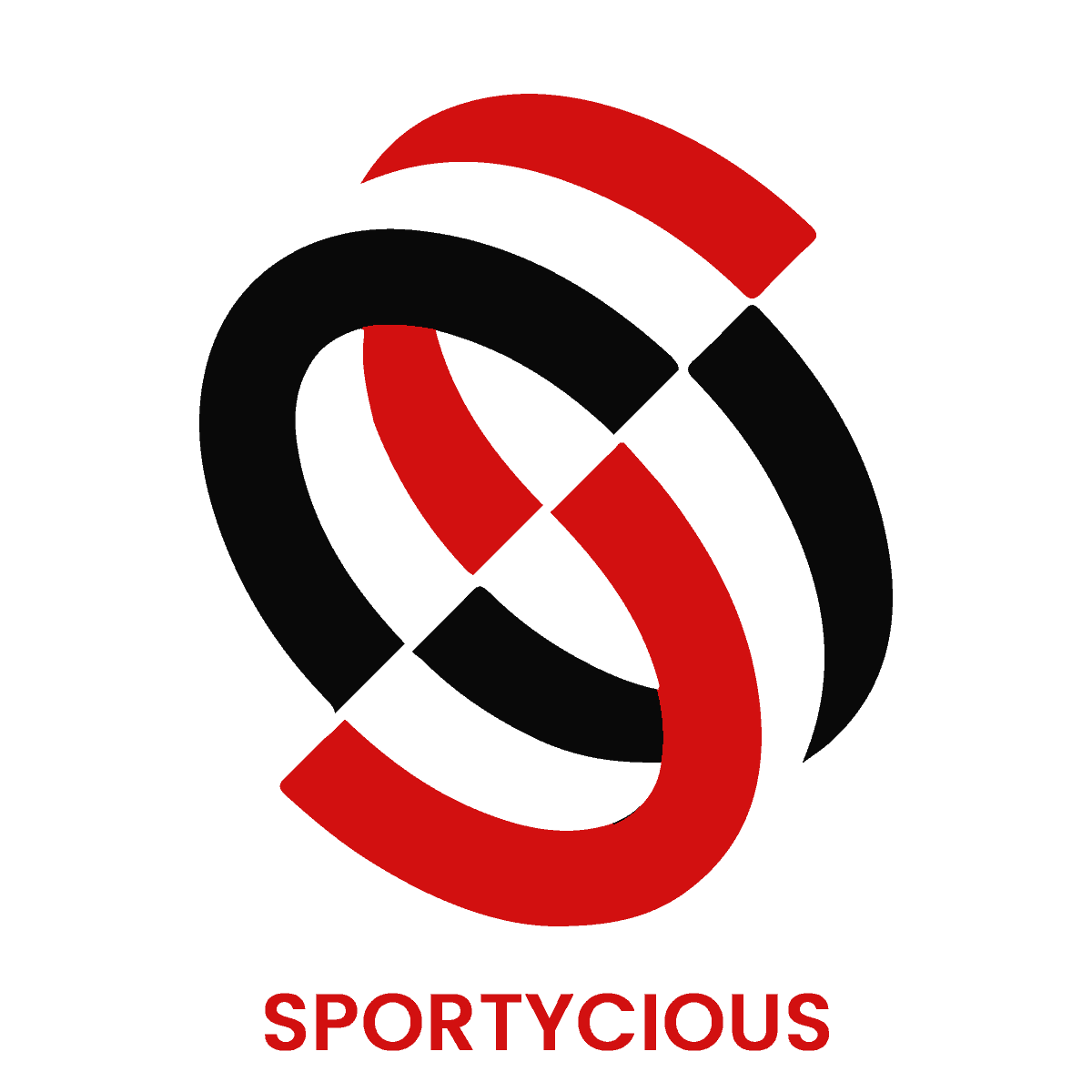 Colombian International takes the 6th spot on the list by having 800K more followers than Marcelo. James Rodriguez's performance in the 2014 FIFA World Cup made him the talk of the year where he scored a mind-blowing goal against Uruguay and won the Golden Boot in the 2014 World Cup. After the World Cup, Real Madrid signed him for £63 million from Monaco. James started to gain popularity from the 2014 World Cup and it kept on increasing since then.
10. Marcelo Vieira Jr. (46.3 Million)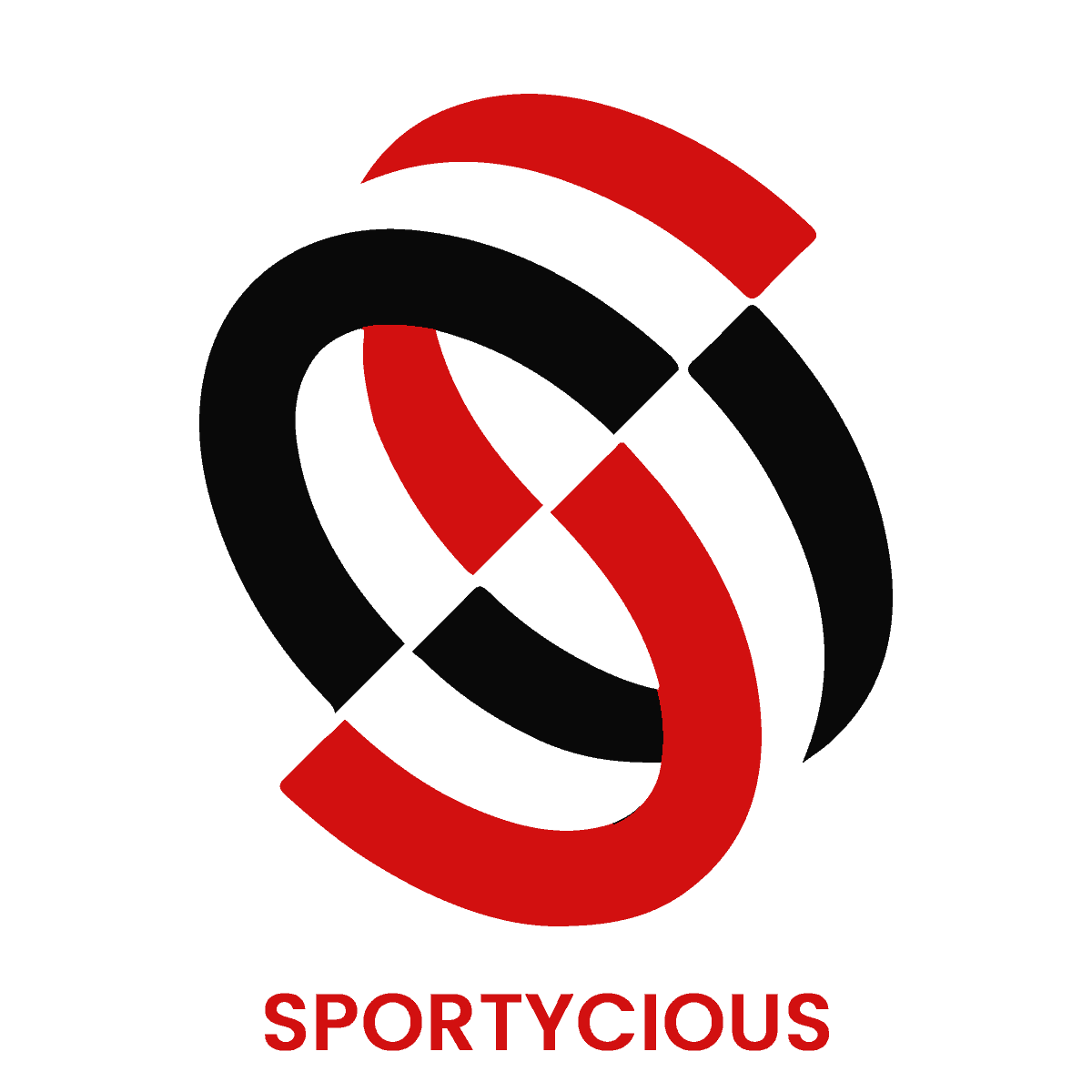 Marcelo Vieira is without a doubt one of the best left-back in football. He signed for Real Madrid in 2006 and since then has been a part of the club's ups and downs. He is also been in FIFA FIFPro World11 for a consecutive 5 years in a row (2015, 2016, 2017, 2018, 2019). Marcelo's speed running across the field, defence, and attack has made him a very important player for Real Madrid.
11. Gareth Bale (43.6 Million)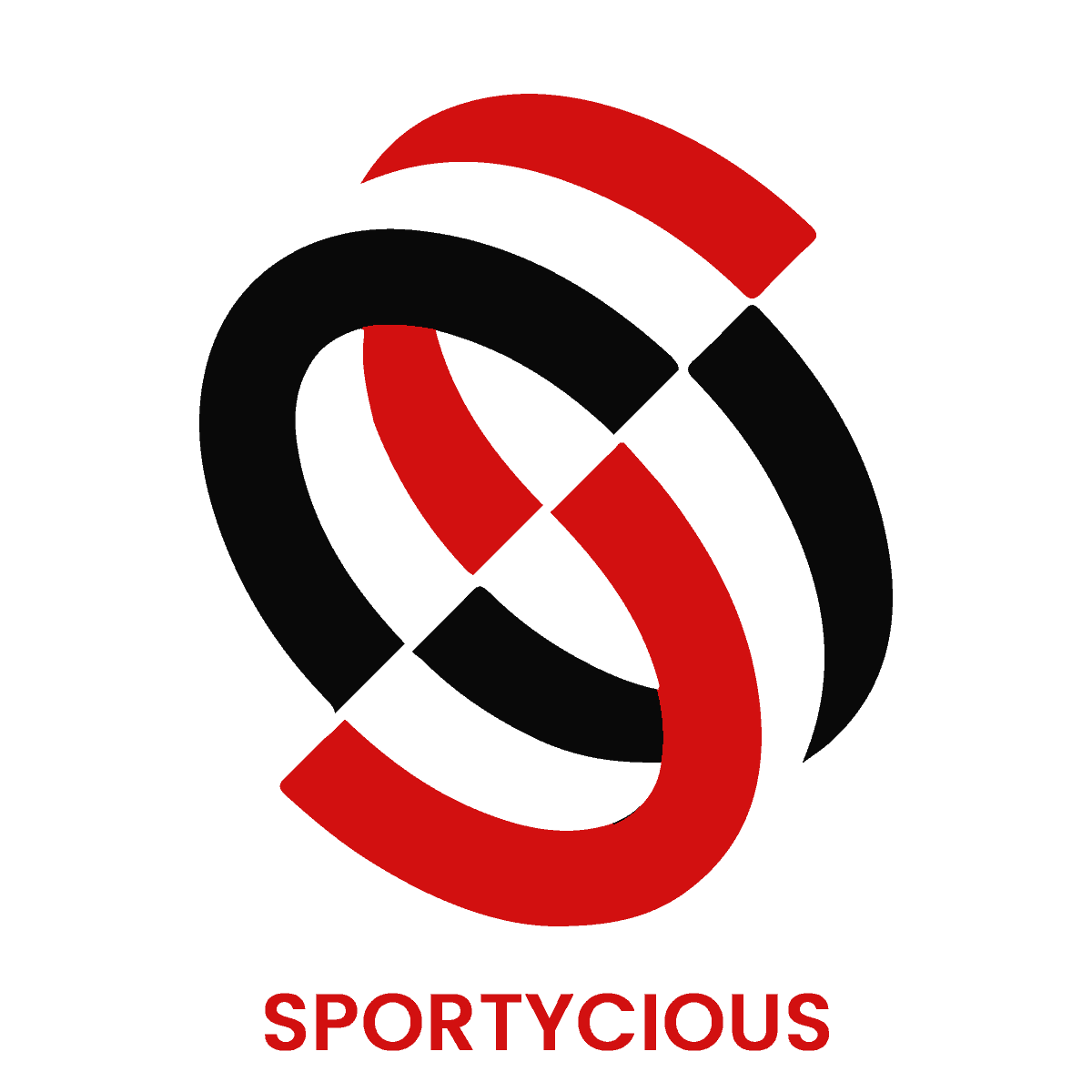 The Welshman is known for his pace and shooting power. Gareth Bale's career took a hike when he scored a hat-trick against the European champions Inter Milan in the Champions League and in 2012 help Tottenham mark their first-ever win at Old Trafford since 1989. Bale became the record transfer in world football when Read Madrid signed him at a record fee of £85.1 million in 2013.
12. Paul Pogba (43.1 Million)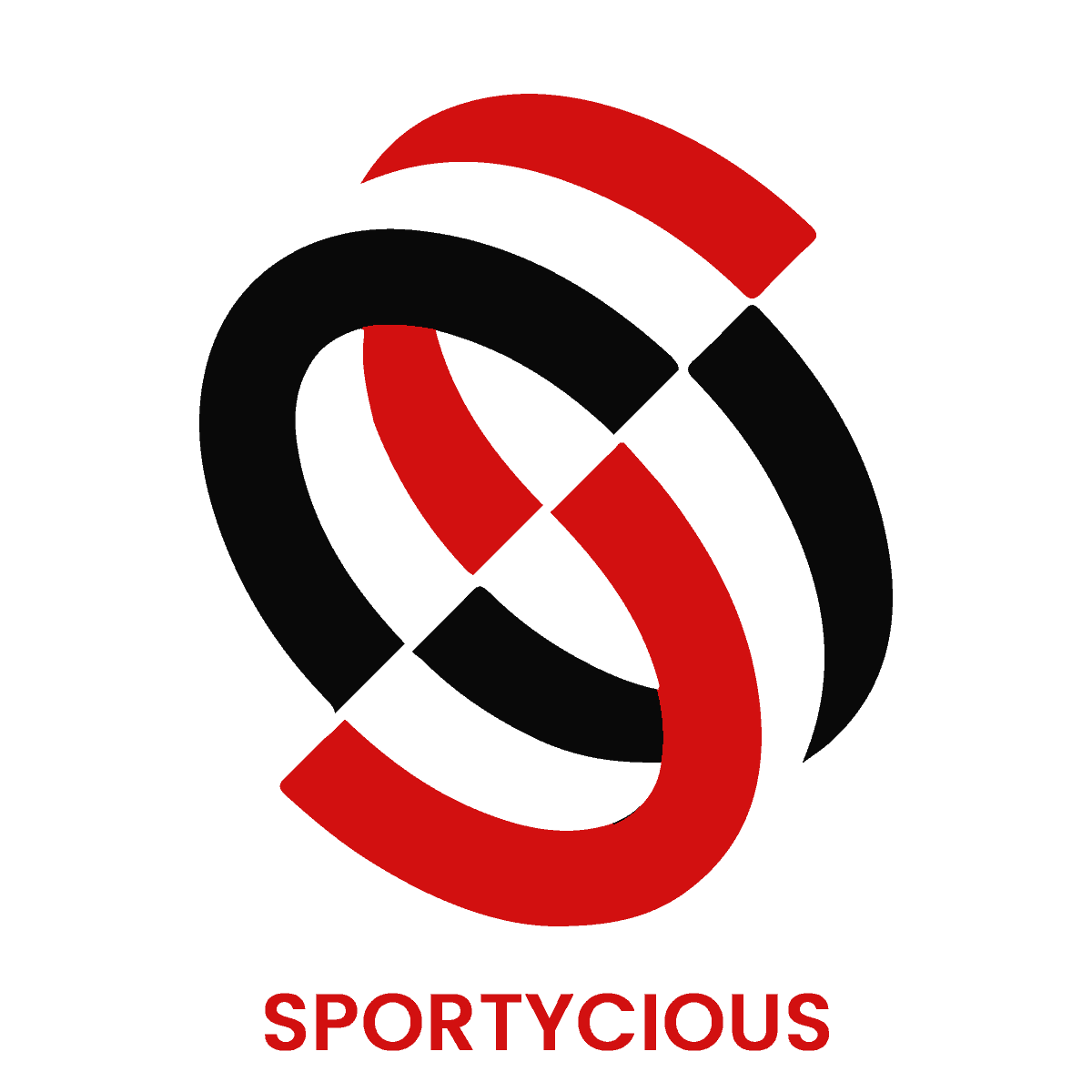 The 2018 World Cup winner makes it to the list at no. 10 with having 3.4 million users more than Luis Suarez. Pogba also won the FIFA U-20 World Cup in 2013 which was in Turkey. The 26-year old gained a huge fan following on the field too as he can change the course of the game any sort of time.
13. Luis Suarez (39.6 Million)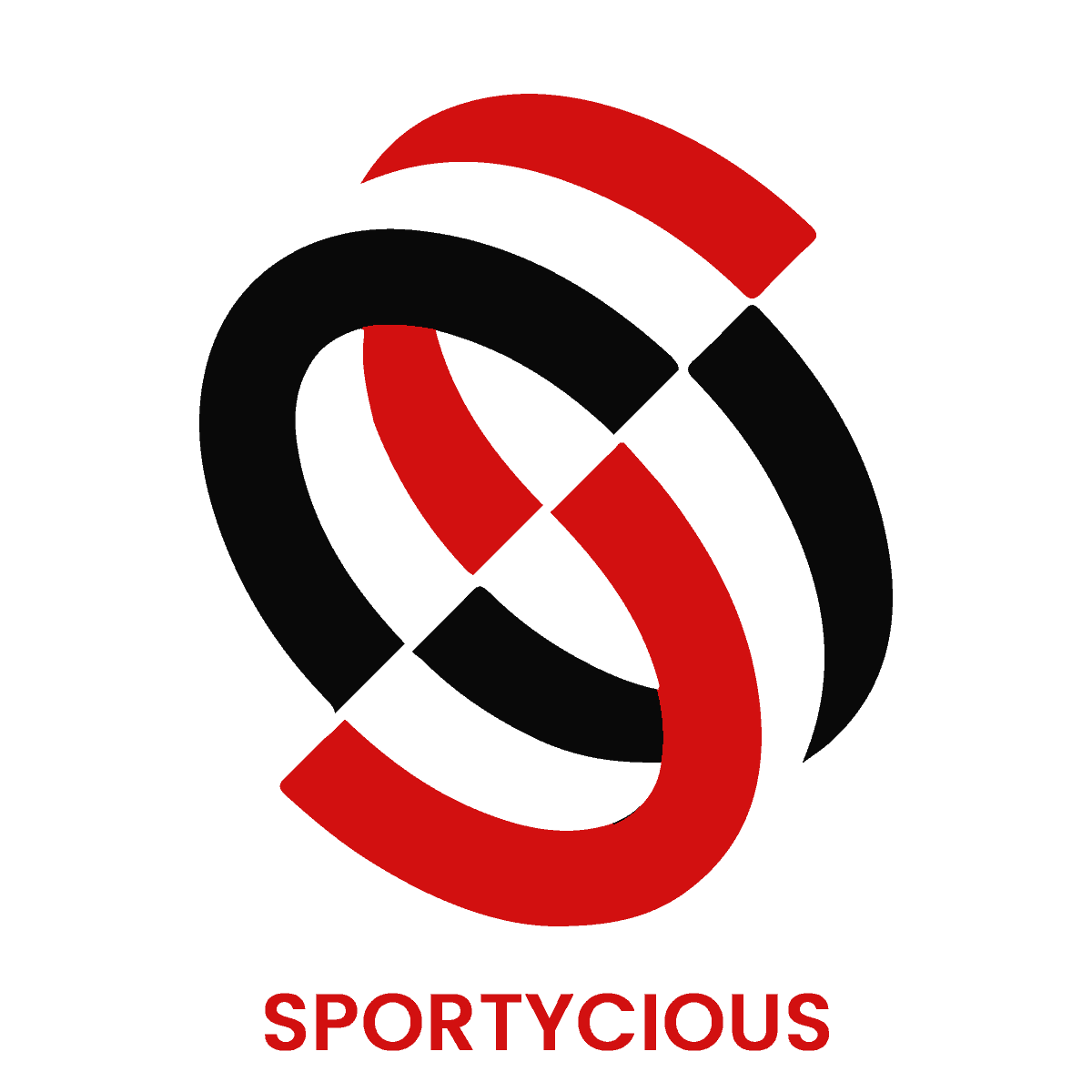 The Uruguayan striker makes it to the 11th position by having a fan base of 39.6 million followers on Instagram. Luis Suarez has 59 International goals under his name in just 113 appearances for Uruguay and making him the 6th highest active international goal scorer.