Dog Mushing is nothing but a sport or a transport method that makes use of dogs, specifically the Siberian huskies. These breeds of dogs are considered to be the best sledding dogs. This sport became popular among people in the 1980's. Most of the time, they use a team of dogs that are pulling a sled which can sometimes be used for races, or for pulling cargo through a snowy area.
Now, you must be thinking about what this mushing is all about? The term mushing comes from the french word "marche" meaning "to go" or "to run" which was used back when it was first popular. Well, with the changing times, the Canadians have started addressing it as "mush." 
Why Dog Mushing?
Dogs have always been one of the most important parts of society. Well, these things hold true for people who live in the arctic region. Well, it's their thick fur and padded paws that help them to survive and thrive in the cold and snow. Because of this, dogs have had a huge hand in helping shape life in the far north.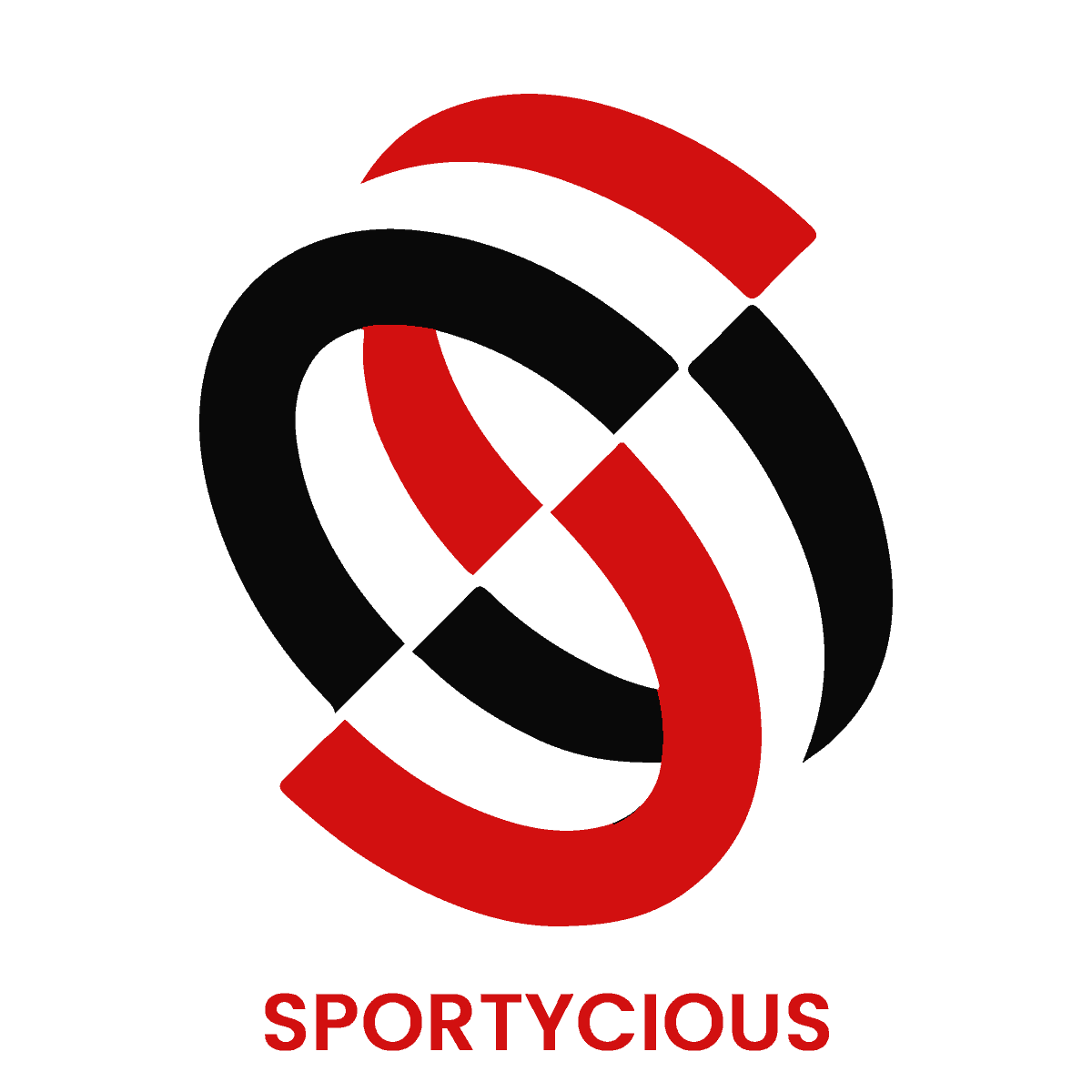 Dog Musher's Gear and Equipment
Now that you know what dog mushing is all about, it's time to know about gears used in mushing. So, let's get started!
Dog Sled 
One of the most important parts of dog sledding equipment other than the dogs is nothing but the dog sled. Well, these dog sleds come in various sizes and styles. Not only that but they are also made of different materials. Generally, the sleds are made according to their usage. Sleds meant for larger beds are generally "expedition" style sleds designed for mid and long-distance races and the training that they involve.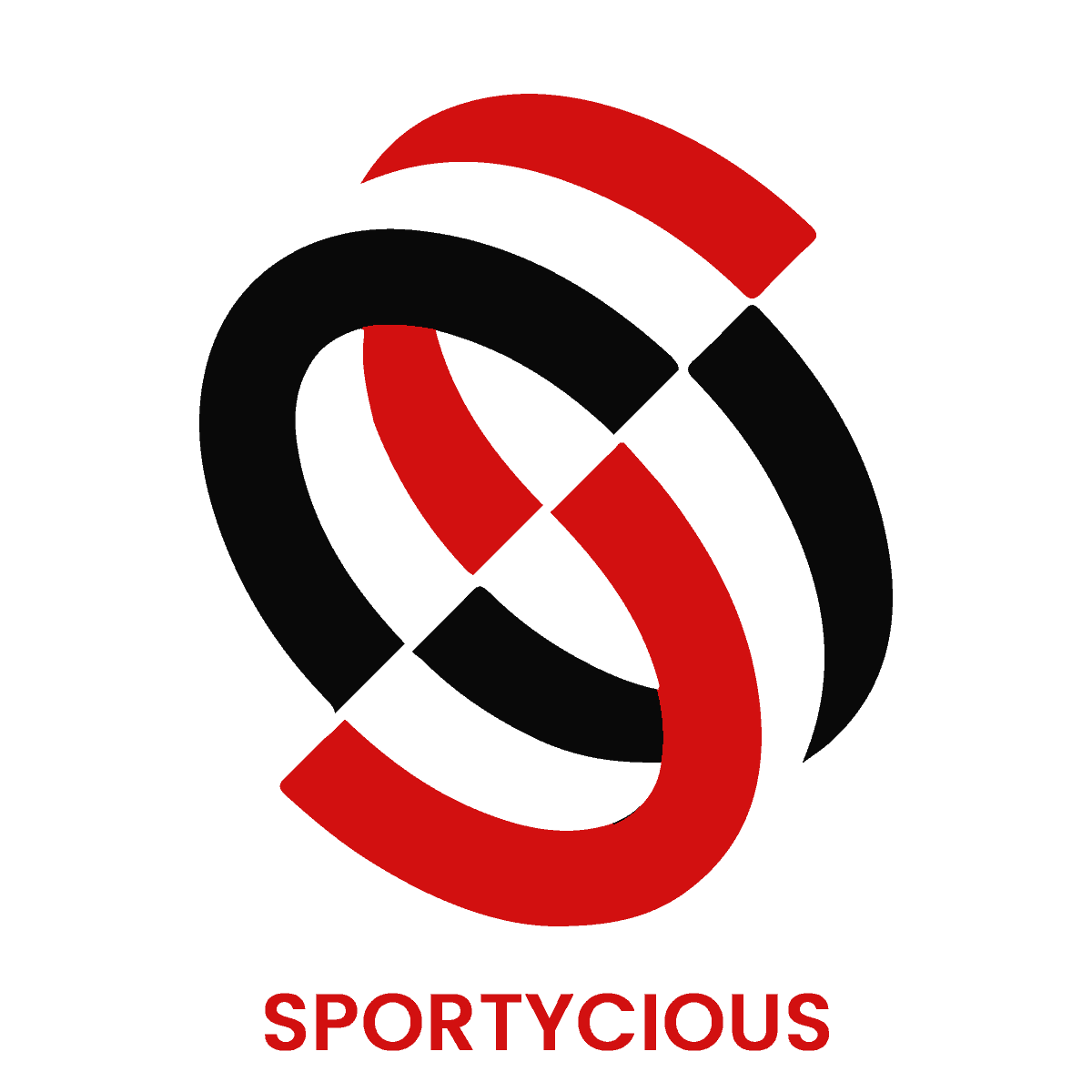 With a bigger bed, the mushers will have enough space to carry the essential gears that are a must for spending time on the trail. While picking a sled for sprint racing, people mostly opt for the smaller and the nimbler ones. 
Snow Hook
A snow hook is an anchor that clasps the dog sled and also its group when the musher is about to stop along the trail. You can consider it to be the parking brake for the group of dogs. Well, you can't always rely on it but still, at least it works. Talking about its appearance, it looks like a big fish hook. It is more like the harder the team jerks on the snow hook the more the hook digs into the ground, thus securing the team. But, there are times when the dogs' team will pull hard enough that the snow hook will pop free.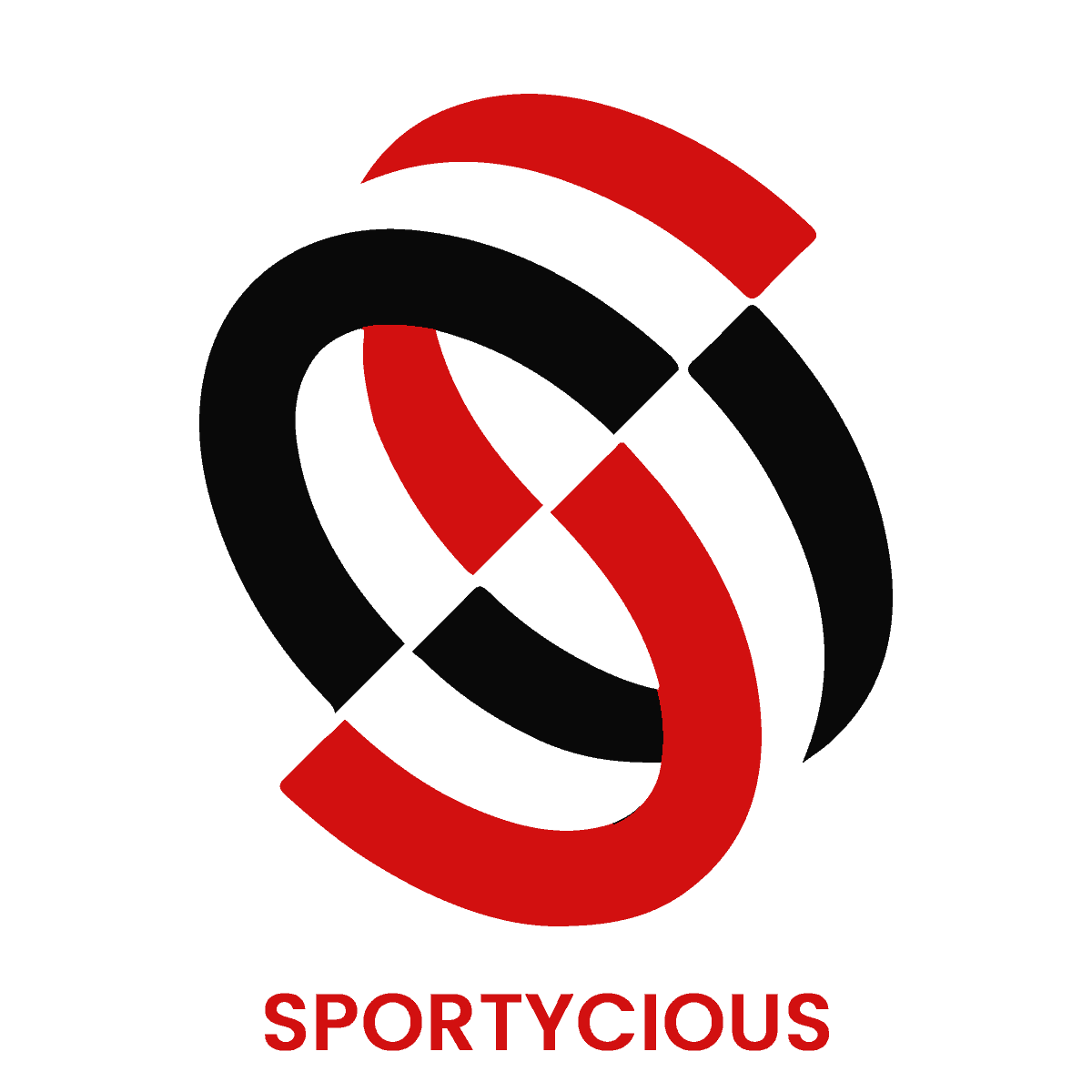 Harnesses
Harnesses are available in different styles and sizes too. The sizes are according to the dogs or their breeds. All mushers have their different preferences which think are the best and also results in the most pull and the least amount of injury. Some of the most common types of harnesses are as follows: X-back, H-back, Half-harness, and spreader bar harness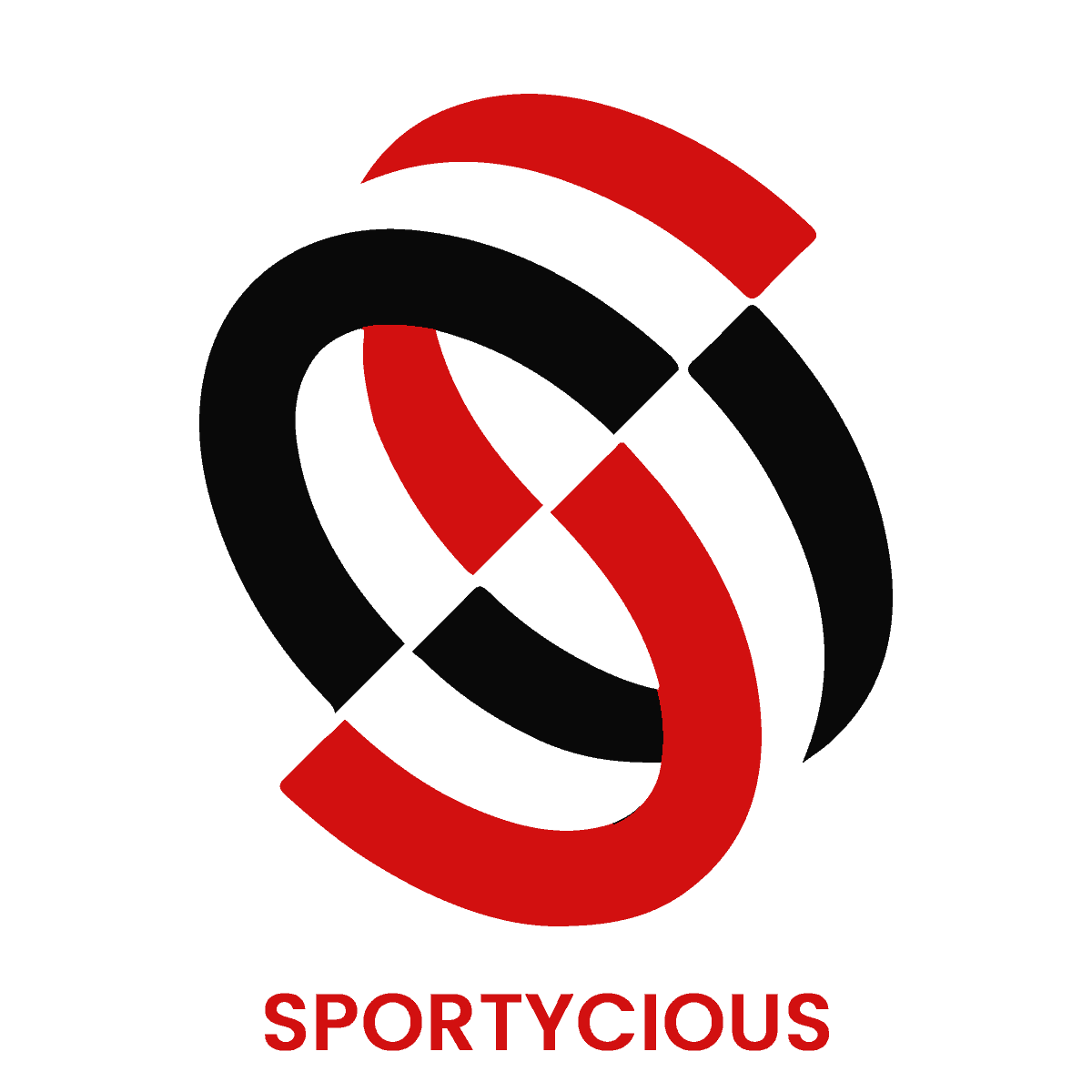 Different harnesses have things they do best. Spreader bar harnesses are thought to add more power whereas half-harnesses are believed by some mushers to result in fewer athletic injuries.
Sled Dog Gear
Alaska is widely known for its extreme temperatures. So, it's really important to take care of your sled dogs. Because the better we take care of them, the better care they will take of us when we are out on the trail. People make use of different pieces of gear on our sled dogs to help them perform their jobs and to keep them healthy and safe.
Gangline
Gangline is mainline that the dogs are attached to. This equipment is made out of a thick cable, there are times when this cable is covered by a rope. Generally, Gangline sections range in length depending on the style of harness the musher is using on their dogs and their.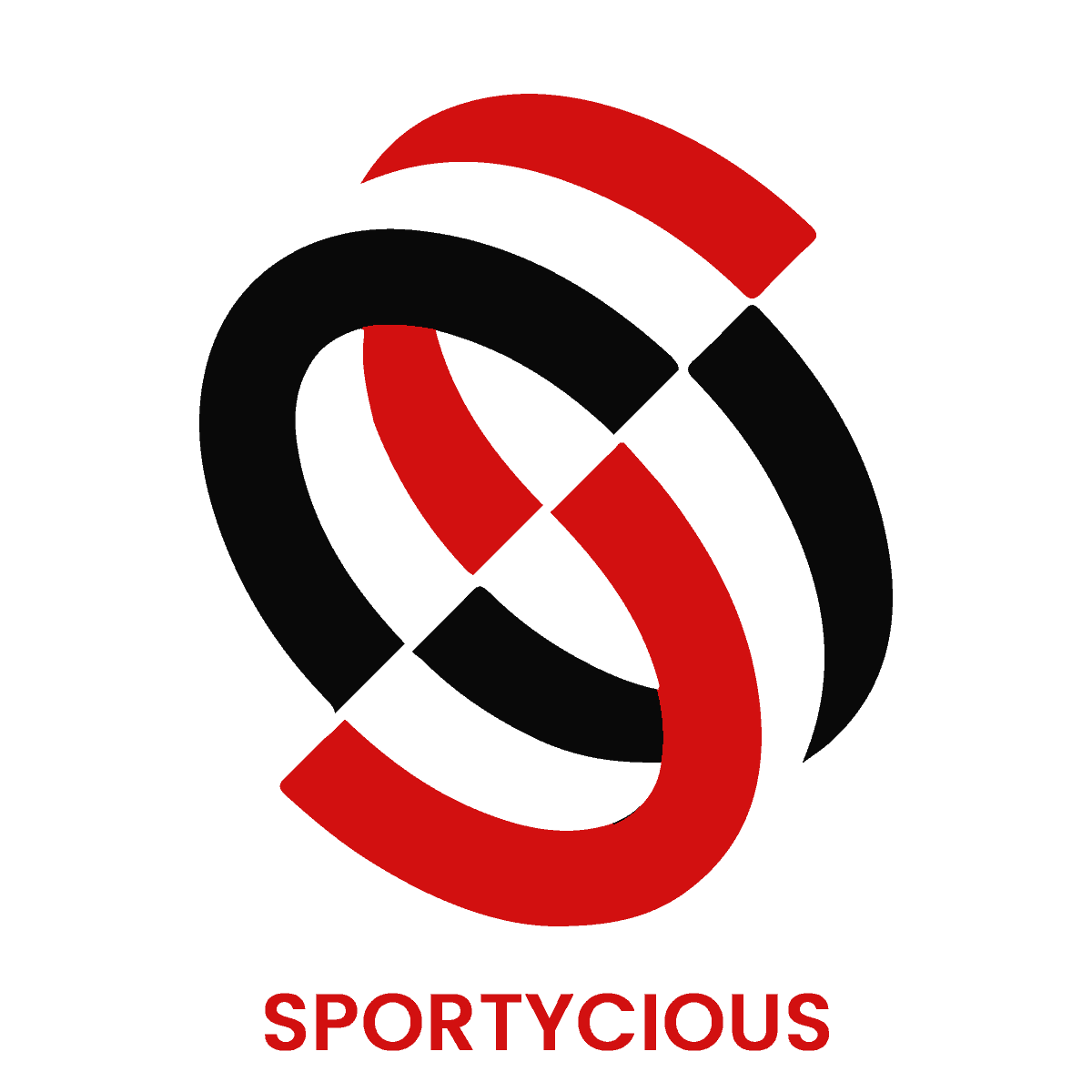 Bed
A bed is nothing but the flat part of the sled that is mostly used for storage and hauling gear. Mostly, sleds used for long-distance mushing will have a longer bed than those used for sprint racing.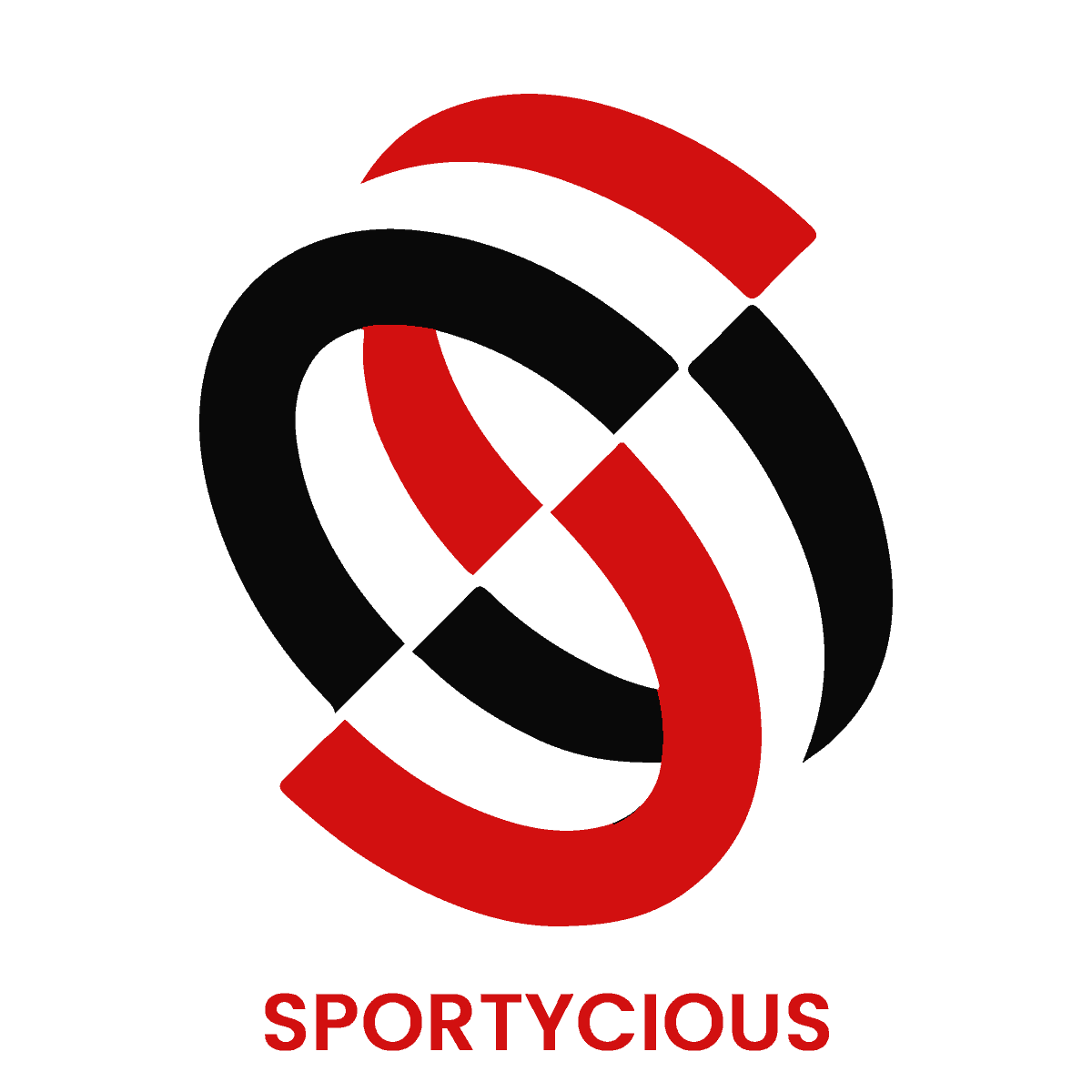 Brake
A brake is used for stopping the dog's group. Well, these brakes come in different sizes and styles by different companies.
Training Your Dogs for Mushing or Racing?
There might be a time when you're investigating sledding, your dog already pulls. This is the time when you'll have to get them to do it on the cue. Here is some information on how to train a racing dog. 
You must start with commanding your dog to  "tow" an inanimate object, such as a small tire or piece of wood. Now, you must attach the object to your dog's harness via a tow line or cord, leash her, and walk/run beside her as you encourage her to pull. There are chances of dogs being startled in the beginning phase but let them feel how amazing and fun it is to tow. You can encourage them by giving them lots of treats and praise. 
Once your dogs are comfortable in pulling an object behind them, you should then think about gradually adding some weight or pressure. You might also have to decide upon the command you'll be using for cuing them to move forward. Mostly, people use terms like "Hike" and "mush". 
There are several other commands specific to dog sledding other than  "go" cues like "hike" or "mush." Some of them are as follows:
By leaning: This is to put your dogs in the ready position to move forward.
Gee: This is the command for turning right.
Whoa: It is a command to stop. 
Easy: It is just to slow down a bit.
Line Out: Here, the dog stands at the end of the towrope, connected to her harness, and pulls it taut by leaning.
Hike: This is the command to initiate moving forward. 
Haw: This is the command for turning left.
Different Types of Harnesses Used in Dog Sledding Events Today
The different types of harnesses used in mushing are as follows:
Wheel Dog Harness
This harness comes with an x-back design and the attachment point also sits lower than your dog's back, and further behind them. This harness is mostly put to use as a training harness as you are training your dog to pull some weight behind them. A tire or some other weight is attached to the longer attachment points. 
Neewa Adjustable Sled Pro Harness
Most of the harnesses are not adjustable, but the Neewa Adjustable Sled Pro Harness comes with almost eight adjustments that provide you with the perfect fit. With this, it becomes an amazing choice for breeds that are harder to fit. This harness also comes with two adjustable sliders on the neck of the harness, and a further four on the straps of the x-back. 
This is a lightweight harness that is available in three sizes, to suit neck circumferences from 18-29 inches, and dogs weighing 33-120 pounds in size. Last but not least, this harness is perfect for breeds like Golden Retrievers, Foxhounds, Dalmatians, Newfoundland, and Labrador Retrievers. 
PET ARTIST Dog Sled Weight Pulling Training Harnesses
If you're looking forward to introducing sledding to your dog, then you must start using a training harness. It will provide them with a sensation of pulling something before you attach a sled. When compared to other sledding harnesses, this one is a much longer one. It allows you to attach it to a tire or other item as your dog is being trained to pull. 
This harness comes with an x-back style and has a neck opening of almost 31.5 inches. Talking about its fabric, it is made up of nylon webbing with reinforced stitching. It also comes with additional padding around the neck for more comfort. 
The only disadvantage here is that it doesn't come with any adjustment points. This harness is best suited for breeds like Alaskan Malamutes and Siberian Huskies. It might also be a great choice for medium to large breeds like Rottweilers and Boxers. 
Conclusion and Getting Started with Your Own Team of Dogs Today!
Dog Mushing has a great history and is now a famous sport around different parts of the world. We hope this blog will help you to understand Dog Mushing in detail. If you have any doubts regarding the same, please feel free to write in the comments.