As the year 2014 is near to its end although the season has already ended the players, organizers and even sponsors are now looking forward to the year 2015. The first grand slam of 2015 will be of course the Australian Open to start in January and before that it is time to renew or signing some of the commercial contracts by the top most tennis players around the world. Two separate news coming out are suggesting that two of the best around in Rafael Nadal and Andy Murray have signed fresh clothing contracts with two of the top sports fashion companies of the world.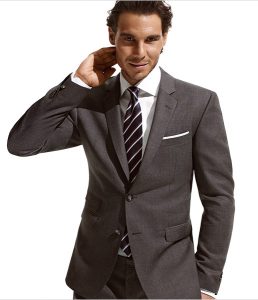 Despite being uncertain through out the year of 2014 because of the illness and all kinds of illness Rafael Nadal has signed a contract with the American fashion giant Tommy Hilfiger. Rafael Nadal will be the latest model for its products like underwear and some of its other tailored ranges. The contract will commence from early 2015. The first ever campaign for the advertisement of these products will be starting early when an ad will be shot at Rafael Nadal's native Spain. The images of these ad will keep on going through out the year of 2015.
In a statement, Tommy Hilfiger said that Rafael Nadal has been his long term personal friend and has always been a supporter of the brand. He has personally inspired by his dedication and passion for the sport. He even added that Nadal symbolizes the sense of style and that reflects his brand spirit.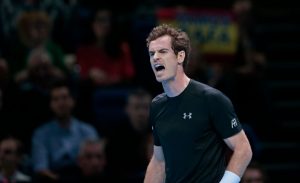 On the other hand, the British professional tennis player Andy Murray too has come up with a new clothing contract. The current World No. 6 has signed a clothing sponsor title with Under Armour. Previously Andy Murray had this clothing contract with Adidas and Murray was not willing to renew it for the next year. In a recent photo posted on Twitter Murray has posed with a fan he is wearing Under Armour t shirt. Although the details of the contract are yet to be known but this is surely going to be the highest profile tennis player for Under Armour. They also provide outfits for Sloane Stephens and Robby Ginepri.
Andy Murray's previous contract with Adidas was for GBP 15 million for 5 years.