This is the player profile of Grigor Dimitrov, the Bulgarian professional tennis player. Get all the professional and personal details about him in this article.
Basic Details about Grigor Dimitrov
Full Name: Grigor Dimitrov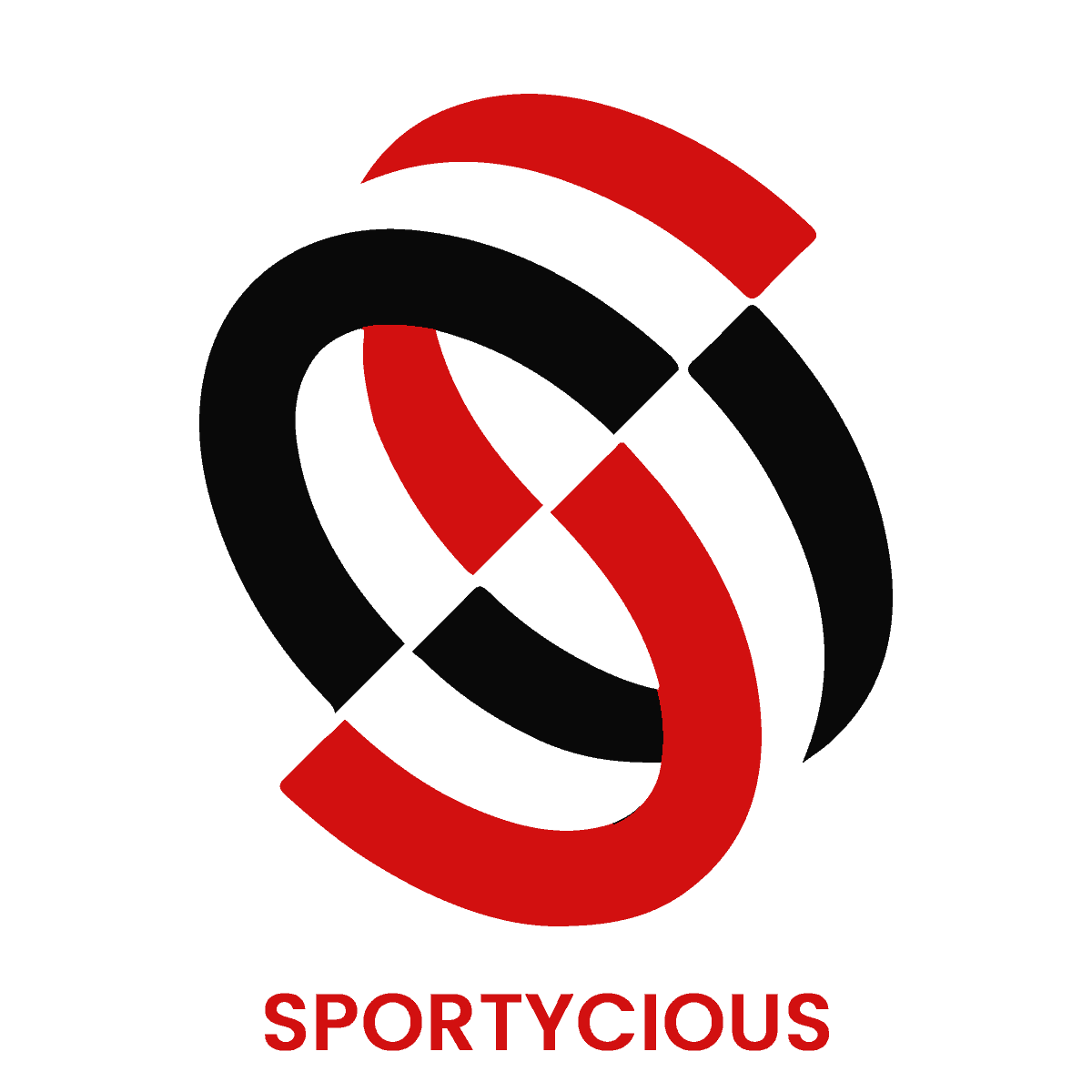 Date of Birth: 16th May 1991
Place of Birth: Haskovo, Bulgaria
Current Residence: Monte Carlo, Monaco
Height: 6 ft 3 in (1.90 m)
Professional Details about Grigor Dimitrov
Turned Pro: in 2008
Playing Style: Right-handed
Current Coach: Daniel Vallverdu
Best ATP Ranking: 3 – Achieved on 20th November 2017
Current Ranking: 28 (18 March 2019)
Titles: 8
Best Grand Slam Performances
Australian Open – SF (2017)
French Open – R3 (2013, 2017,2018)
Wimbledon – SF (2014)
US Open – R4 (2014, 2018)
Best Grand Slam Doubles Performances
Australian Open – R3 (2013)
French Open – R2 (2013)
Wimbledon – R2 (2011 and 2013)
US Open – R1 (2011)
Other Tournament Performances by Grigor Dimitrov
Olympics – R2 (2012)
Tour Finals – W (2018)
More about Grigor Dimitrov
Grigor Dimitrov is a Bulgarian professional tennis player currently has a place in the Top 20 tennis players of the world by the ATP Players Rankings. In August 2014 he achieved his career-best ranking, which is 8 when he reached the semi-finals of the Wimbledon. He is the most successful male Bulgarian tennis player in its history as he is the only Bulgarian player to break into the Top 10 ATP Rankings ever. He also has the most won prize money by a Bulgarian in ATP Tennis Circuit.
His win in Stockholm in October 2013 made him the first-ever Bulgarian male tennis player to win an ATP tournament. By reaching the semi-finals of the Wimbledon 2014, Grigor Dimitrov became the only Bulgarian player to reach in a grand slam semi-final. Prior to his professional achievements, Grigor Dimitrov had a very successful junior tennis career and he had ranked No. 1 in the boys rankings and had won both the junior titles of Wimbledon Championships and the US Open in the year 2008.
Dimitar and Maria are the names of the parents of Grigor Dimitrov and at the age of 3, his mother gave him a tennis racket. Maria was also a volleyball player in the 1990s. Dimitrov has also beaten Novak Djokovic in the Madrid Open of 2013 after that tournament only he and Maria Sharapova confirmed that they are actually dating each other.
Dimitrov is one of the players with 1000 ATP Masters titles. Back in 2017, He also won the ATP finals. Besides this, he won the 2017 Australian Open semifinals against none other than the legend himself Rafael Nadal. This particular match is still considered to be one of the best in the history of tennis.
Dimitrov has won almost 14 of his 15 matches he played in 2017. In the same year, he won several titles against players like Yuichi Sugita, Nick Kyrgios, Juan Martin del Potro, and Feliciano Lopez.
Dimitrov had to struggle a lot after his right shoulder injury, but he came out in stronger form at the  2019 US Open. Last year, Dimitrov was at No. 78 in the FedEx ATP Rankings. It was considered to be his one of the lowest ranking 4 June 2012 — with a 12-15 record.
Dimitrov played his best in New York to make his place in the quarter-final of the US Open. He made sure to beat Kamil Majchrzak, Alex de Minaur, and Andreas Seppi. In the same year, Dimitrov made sure to win several matches which led him to reach his third Grand Slam semi-final.