The stade de France situated in the north of Paris is the national stadium of France. The stadium comes with a whopping seating capacity of 80,698 seats. With this, it also became the seventh-largest stadium in Europe. Generally, this stadium is occupied by the France rugby union team and France national team for various international competitions.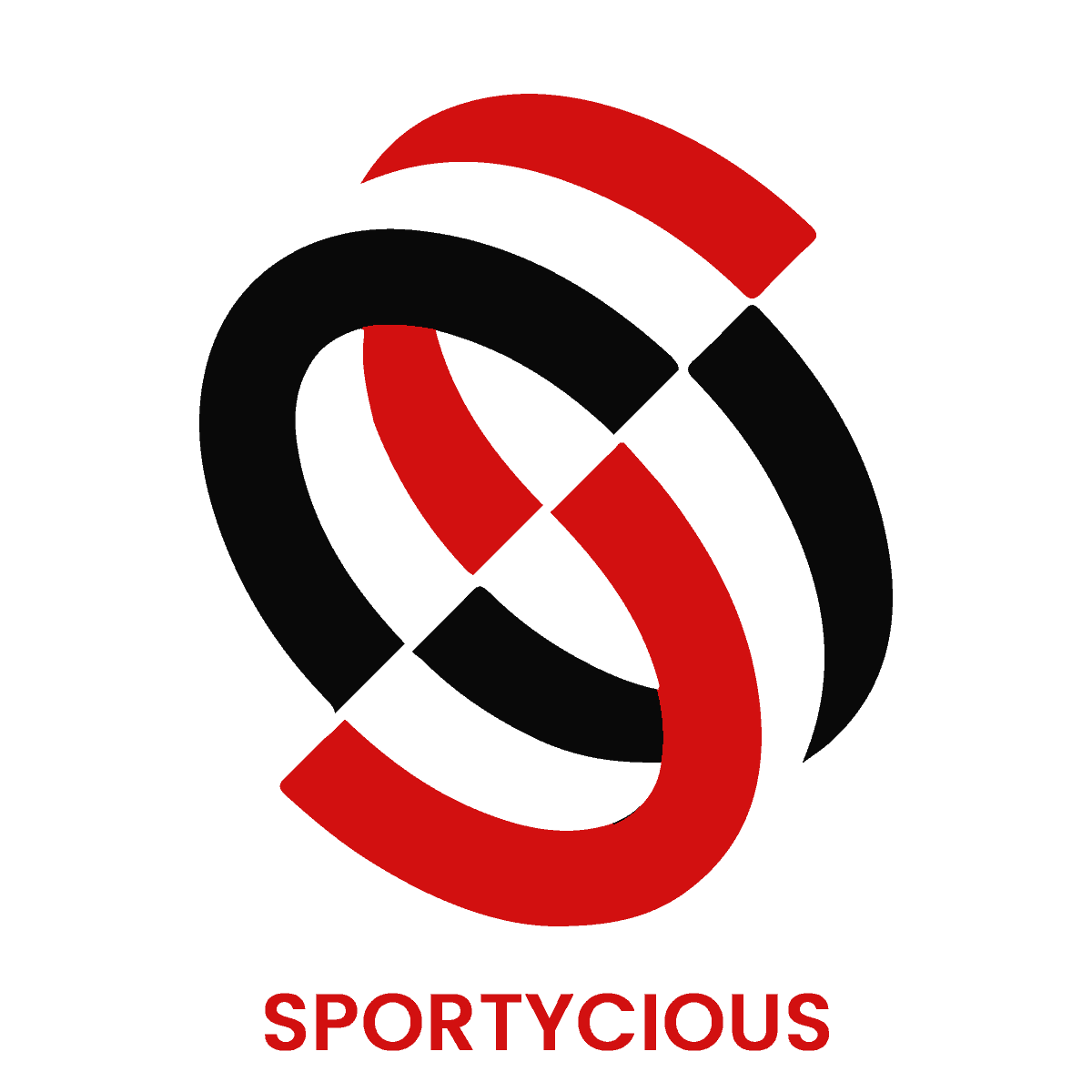 This stadium is considered to be one of the largest stadiums for both field and track events. But the running track is still hidden under the stadium's football pitch. Interestingly, the stadium was built for the FIFA world cup held in in1998. And it was Michel Platini, head of the organising committee who suggested the name of the stadium – Stade De France. 
Back in 1998 during the FIFA world cup, France defeated Brazil 3-0 in the same stadium. In the coming years, the stadium is planning to host the Summer Olympics in 2024. Apart from that, it is also about to host matches for the 2023 Rugby World Cup.
About the Stadium
The Stade de France was opened by Jacques Chirac in late January 1998. This particular stadium is known for receiving several international records. The stadium is designed by one of the most famous architects – Macary and Zublena. 
Talking about the stadium, it is known for its very distinctive roof. Besides this, it is supported by a total of 46 slender columns along with a massive weight of 13,000 tons which is equivalent to 1.5 Eiffel tower. The stadium is almost 46 meters above the pitch and seems to be like a flying saucer. The flat roof consists of the shape of an athletics track. It is meant to symbolize the universal character of sport.
History of the Stadium
Stade de France being one of the largest stadiums in France. This stadium is quite important for the French national team playing its most important home matches. The stadium was constructed back in 1995. It took almost 31 months to build this stadium and it was on 28th of January 1998 when the stadium was ready. The stadium was opened with a friendly match between the national teams of France and Spain. This is the same stadium where Zinedine Zidane scored the first and only goal of the match.
Stade de France is widely known for nine matches in the world cup 1998. The first match was held between Brazil and Scotland (2-1). The final match was held between France and Brazil (3-0). The stadium is also known for hosting two Champions League finals and the first one was hosted in 2000 between Real Madrid and Valencia (3-0).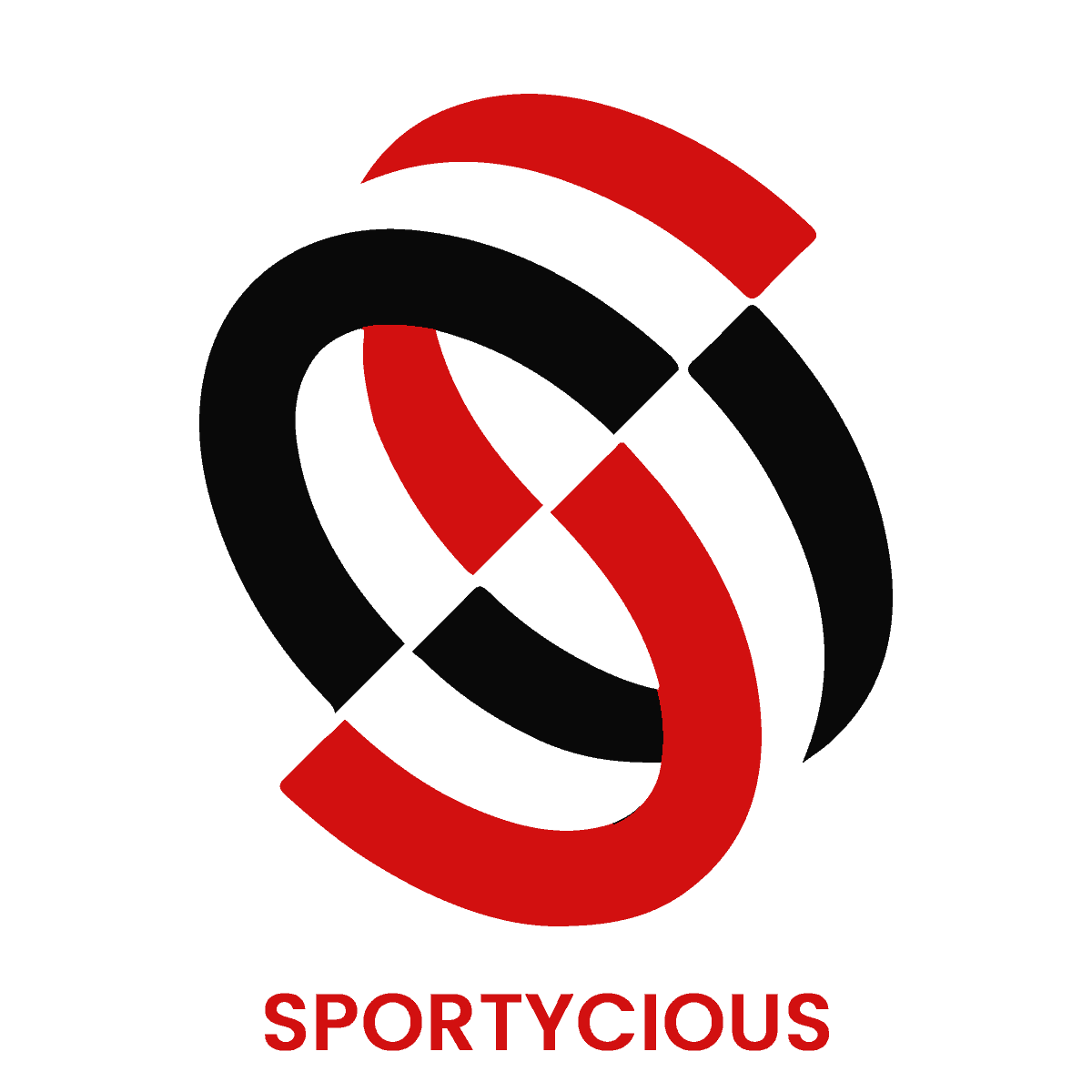 Back in 2015, Stade de France became the victim of a terrorist attack when three suicide bombers wore a bomb vests outside the stadium during a France vs Germany friendly international. One of the sucide bombers tried his best to get into the stadium but he was held during the security checks. What he did next was the most unexpected thing ever. – He blew himself and along with that also killed one of the bystanders. 
The stadium was again ready to serve its fans in 2016. It hosted the final of the European Championship played in France. Besides this, it also hosted four first round group matches, one round of 16 match, and the quarter final between France and Iceland (5-2).
Ways To Reach The Stadium
Stade De France is situated in Saint-Denis which is almost 3 kilometers north of Paris city, 5 kilometers from Montmartre, and 8 kilometres from the Louvre museum. 
Suppose you wish to reach by using public transport, then you can opt for both Metro or the RER which is an extension of Metro. The B and D red lines can be opted from station Châtelet and Gare de Nord. But if you choose line B, you
If you take line B, get off at station La Plaine Stade de France. If line D, get off at Stade de France Saint Denis. This metro line is known for connecting the stadium with several stations like Montparnasse and Saint-Lazare C. Last but not least, the Tram line 1 is widely known for connecting the stadium to Paris' eastern suburbs.
Stadium Tours
Stade de France provides you with a stadium tour that consists of visits to places like the player's changing room, the presidential lodge, and a museum. The overall tour is of almost 60 minutes and then you can also spend some 30 minutes at the museum. 
These tours are available every day in the week. There might be some variations according to the season. The french speaking tours are available almost six times a day between 10:30 am and 4:00 pm. Whereas the English speaking tours are available just for two times a week between 11:00 am and 2:00 pm. You can check the Stade de France website for more information and updated schedules. If there is an event on the same day or the next day, then there will be no other tours. 
The entire tour costs just €15.00. You can try making the reservation through the website of the Stade de France. Besides this, you can also try calling on +33 (0) 892 700 900. There are times when you can also buy tickets on a walk-up basis.
Hotels Near The Stadium
Novotel Suites Paris Stade de France
4-star tourist hotel
La Plaine, 31 Av. Jules Rimet, 93210 Saint-Denis, France
+33 1 49 46 54 54
ibis Saint-Denis Stade Ouest
3-star tourist hotel
La Plaine Saulnier, 20 Rue Jules Saulnier, 93200 Saint-Denis, France
+33 1 48 09 48 10
B&B Hôtel Saint-Denis Porte de Paris
3-star tourist hotel
14 Avenue du Dr Lamaze, 93200 Saint-Denis, France
+33 892 23 36 58
Courtyard by Marriott Paris Saint Denis
4-star tourist hotel
Zac Pleyel, 34 Bd de la Libération, 93200 Saint-Denis, France
+33 1 58 34 91 10
CAMPANILE Saint Ouen-Pleyel
3-star tourist hotel
2 Quai de Saint-Ouen, 93284 Saint-Denis, France
+33 1 48 20 29 88
Hampton by Hilton Paris Clichy
4-star tourist hotel
7 Bd du Général Leclerc, 92110 Clichy, France
+33 1 85 01 11 40
Aparthotel Adagio access Paris Saint-Denis Pleyel
3-star tourist residence
10 Rue du Dr Finot, 93200 Saint-Denis, France
+33 1 55 87 50 00
The Playce Hôtel by HappyCulture™
4-star tourist hotel
66 Bd Barbès, 75018 Paris, France
+33 1 42 62 31 81
Residhome Paris Rosa Parks.
3-star tourist residence
3-7 Rue Gaston Tessier, 75019 Paris, France
+33 1 40 03 30 00
Mercure Hotel
4-star tourist hotel
115 Av. Gabriel Péri, 93400 Saint-Ouen, France
+33 1 41 66 40 00
Conclusion
Stade de France is one of the most loved stadiums in France. This stadium is both historically and technically rich.If you plan to visit the stadium, then please do have a look at thi blog. It might help you a lot on your trip.
If you have any queries or questions, please feel free to share in the comments.