A club which has a history of 135 years it is really hard to decide which top 5 players have ever played for the Manchester United Football Club ever! But still we have tried our best has we have come up with the following players who have made the name of the club bright!
5. Eric Cantona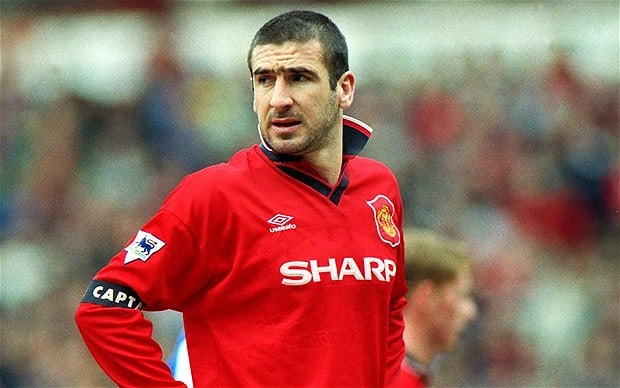 A French player who played for Manchester United and did not play for his country France when France won the FIFA World Cup. He was often called as 'selfish' but his love for Manchester United which probably was mixed with his selfishness helped the club to start its journey towards the top. In France too, he was not appreciated probably he was born for the English league only.
4. George Best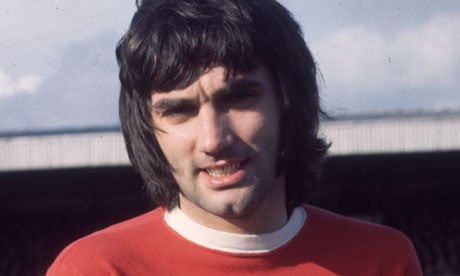 One of the best players the game of soccer has ever seen. Unfortunately, he never played in a World Cup, had he played one, he would have been named at par with Pele and Maradona. He was let go by Sir Alex Ferguson to purchase Ronaldo because it was only Ronaldo, who could come close to George Best. Anyone who loves the game of football would agree that he is one the best…George Best.
3. Wayne Rooney
The living legend of the Manchester United and believe us the club still has a  high expectation from him. From the age of 16 people who had followed his game were of the opinion that he is a class footballer. For many Wayne Rooney is a complete player. His ability to pass, shoot and head along with the quick and strong run is lethal on the field. He is on the up of the most number of goals scored and he is certainly will cross many in the process.
2. Ryan Giggs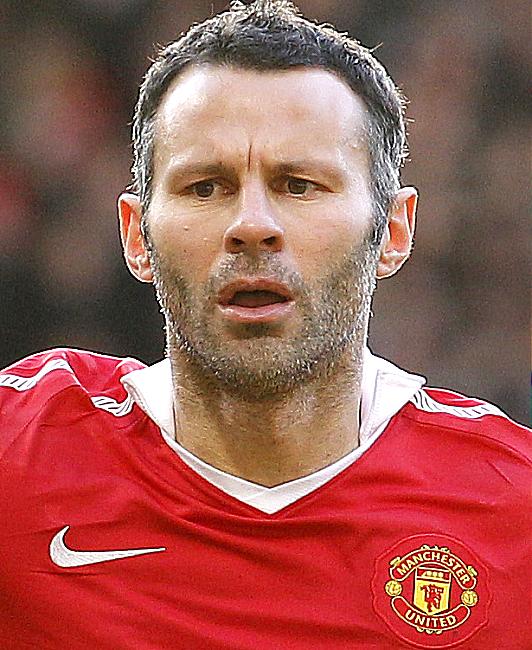 With 12 Silver wares in the cupboard that too under one manager and a club Ryan Giggs is regarded as the Legend of soccer and of course for the club. Whether he was in form or out of it Manchester United always wanted him. He could keep on playing. Giggs started to play for Manchester United in the year 1992 at the age of 14 and played under Sir Alex Ferguson only.
1. Christiano Ronaldo
He is our No.1 because of his all round ability and that is why he always overshadows Lionel Messi. He can score goals from nowhere and when the others can't even think about scoring them. The best achievement of Ronaldo is that he has scored a huge number of goals as a Midfielder.