Axe Throwing is one of the most fun and fulfilling experiences. Earlier it was not very famous among people, but recently it has caught people's eye and is becoming one of the most loved sports ever. Axe Throwing is a fun and exciting game, but it remains this only when done in a safe and sound manner under the guidance of professionals. Looking at this, there has been the establishment of various axe throwing clubs that host various occasions for people and their families.
Axe Throwing is quite similar to playing darts, the only difference is that here you play with axes. This game is perfect for several social and group events like corporate team building, bachelor/ette parties and birthdays.
The sports in Atlanta have a really rich history. All of this includes the on-campus NCAA Division I football stadium. The Bobby Dodd Stadium was built in 1913 by the students of Georgia Tech. Atlanta was also the host of the second intercollegiate football game in the South. This game was played between the A&M College of Alabama (now Auburn University) and the University of Georgia in Piedmont Park in 1892.
The city is also known for hosting college football's annual Chick-fil-A Peach Bowl and the Peachtree Road Race, the world's largest 10 km race. The Centennial 1996 Summer Olympics was also hosted by Atlanta. The city is also home to one of the five major team sports: the Atlanta Braves of Major League Baseball, the Atlanta Hawks of the National Basketball Association, the Atlanta Falcons of the National Football League, the Atlanta Dream of the Women's National Basketball Association, and Atlanta United FC of Major League Soccer. 
Atlanta is known for its  top-level teams in the Georgia Swarm of the National Lacrosse League, Atlanta Rhinos in the North American Rugby League and Rugby ATL of Major League Rugby.
Here we bring you a list of Axe Throwing clubs in Atlanta,
Axe Throwing Clubs In Atlanta
American Axes
American Axes is an axe throwing club based in Atlanta. It is one such place where you'll be able to treat yourself. If you're looking forward to skipping the usual stuff and giving axe throwing a chance then this place is meant for you. 
If you still haven't tried axe throwing, then my friend you're missing a lot! It is high time that you must try it. If you're thinking about having no experience, there is no issue there. The team of coaches at American Axes will make sure that you have an amazing time.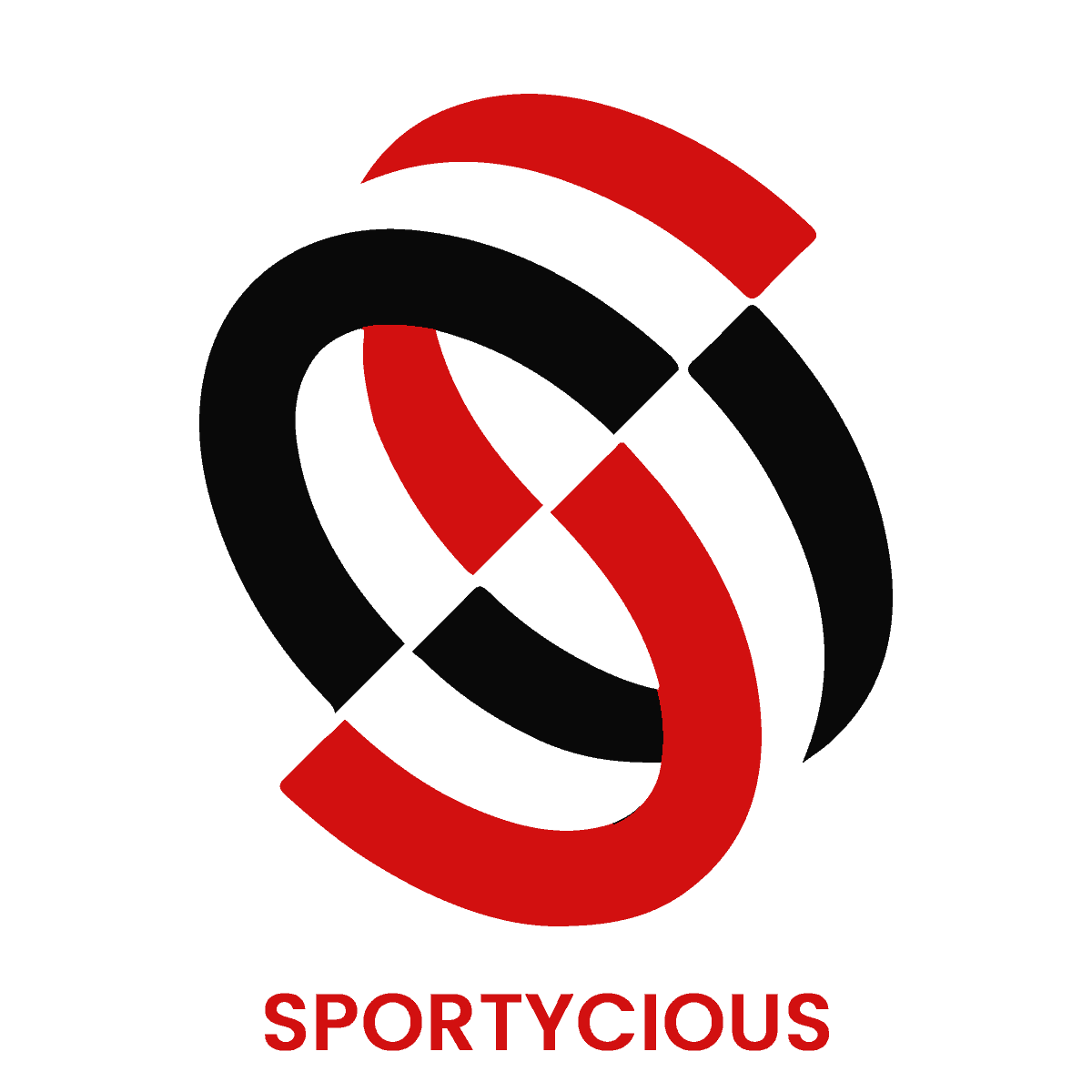 These people work among you and also test your throwing capabilities. They offer everything ranging from the basic instruction to games, tournaments, etc. Apart from that, they also provide challenges to axe throwers of all levels. 
Once that you've found your ground, they also provide you with league-approved axes and throwing lanes, as well as league nights to truly test your skills. American Axes will make sure to give you an experience of a lifetime. 
Location: 206 Chattahoochee Row 
Atlanta, Georgia 30318
Website: https://american-axes.com/axe-throwing-atlanta-ga/
Bury The Hatchet
So there's something new on the block of Atlanta. It's nothing but Axe Throwing. Bury The Hatchet is a place where you enjoy the sport of Axe Throwing with your friends, family  and co-workers. The best thing about this place is that they are also serving beer and wine!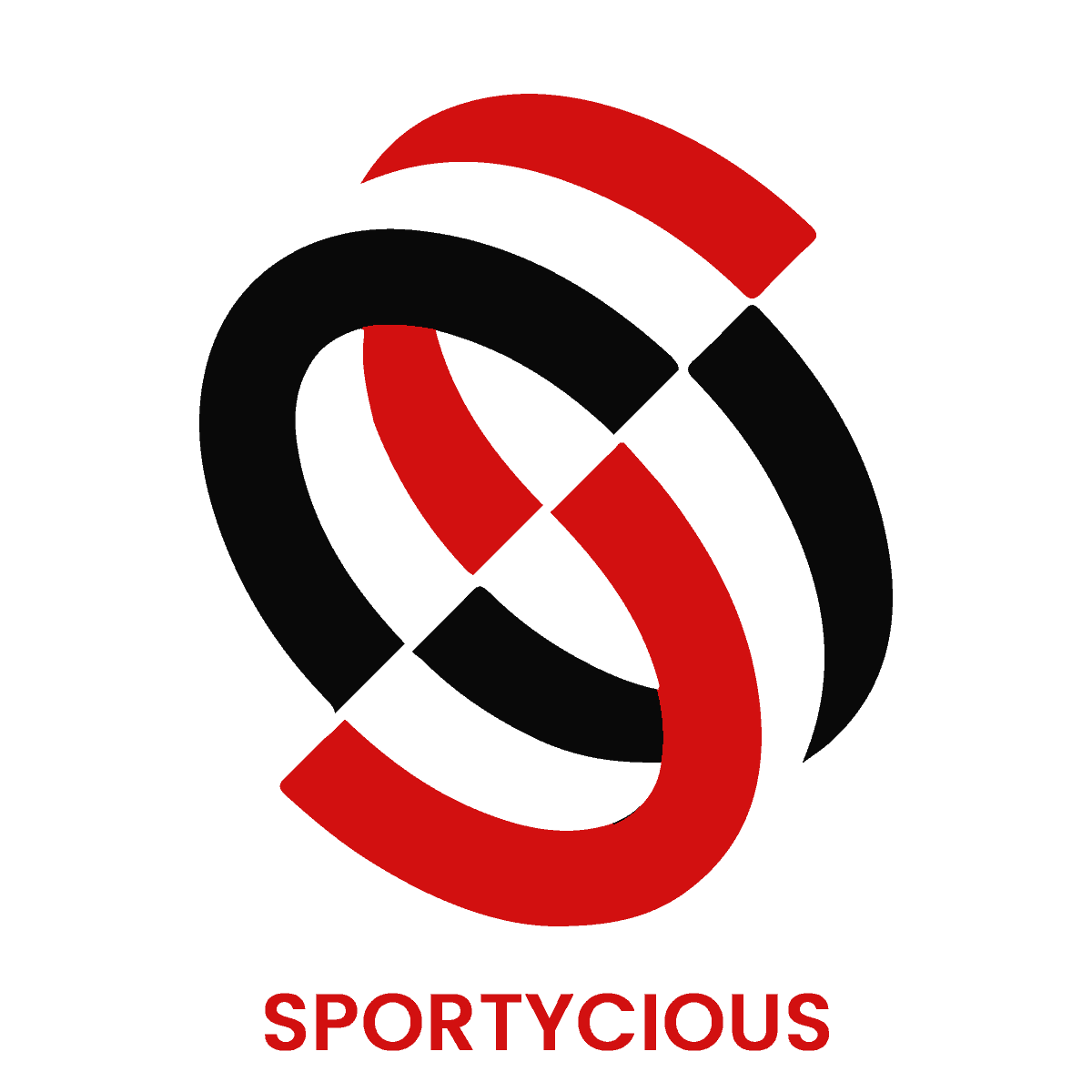 They have trained professionals who'll be guiding you through the overall process and also have an eye on your axe throwing training. Besides this, they'll also give some ideas and tips to keep your game fun and exciting. 
Each of the sessions here is 2 hours max. You'll be provided with a lane where you'll have several opportunities to play the game. The cost per person is $39.99 with as many as 12 people allowed per lane.
If you're looking forward to doing something fun and exciting in Atlanta, then must visit Bury The Hatchet.
Location: 6450 Roswell Rd. Suite B 
Atlanta, GA 30328
Website: https://burythehatchet.com/axe-throwing-atlanta/
Bad Axe Throwing 
Bad Axe Throwing is one of the biggest axe throwing clubs situated in the USA. This axe throwing club is an amazing place for various occasions like birthday parties, large corporate events, and other special occasions for almost 100 people.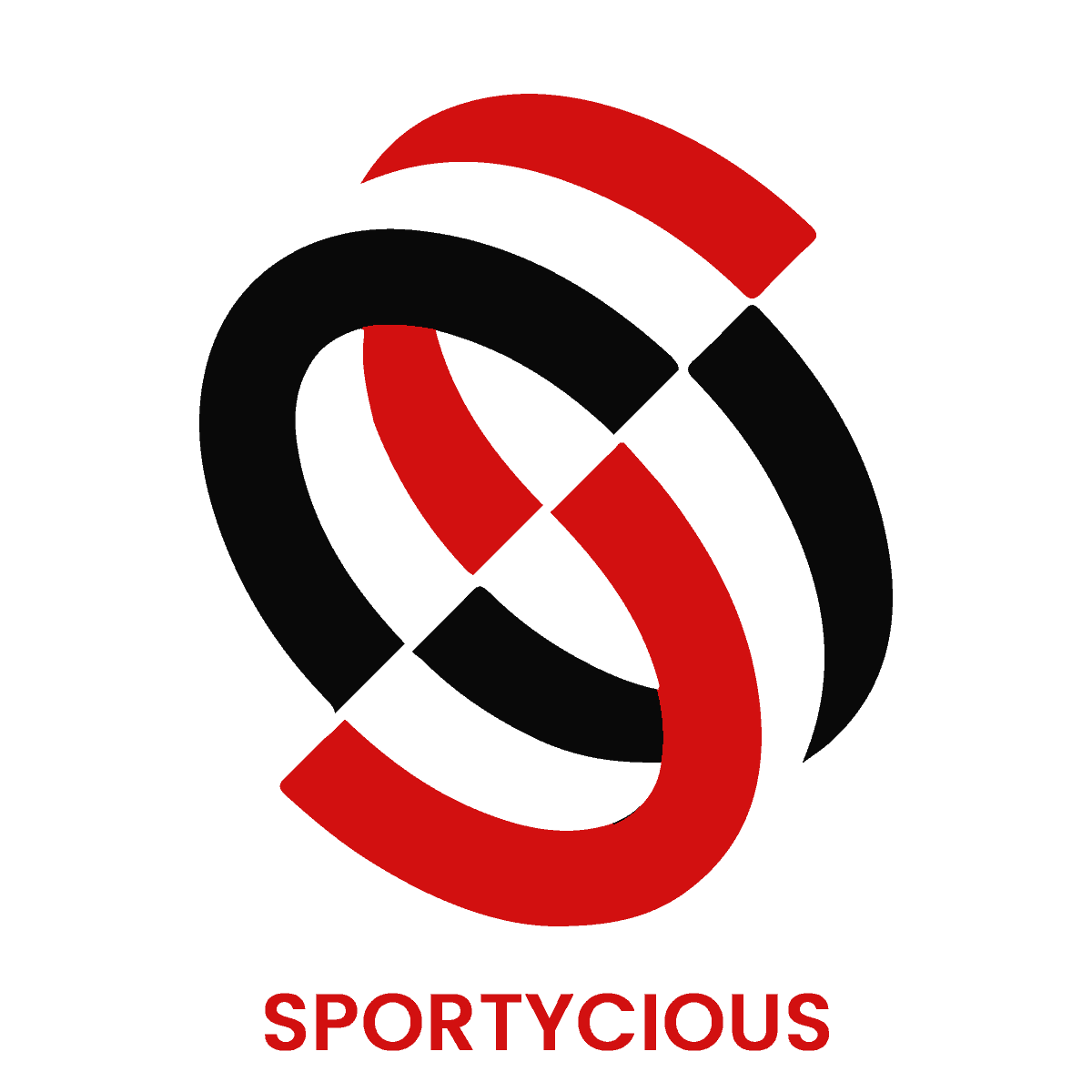 If you're looking out for something fun and unique at the same time then you must definitely visit Bad Axe Throwing. They are widely known for their great service and professionalism. This axe throwing club has also been featured on various big channels such as Fox News, NBC, ABC, and Buzzfeed. 
One of the best parts of this place is that you can bring your own food and drinks at no extra charge! And if you're someone who's a firefighter, police officer, soldier or nurse you might also get their lowest & exclusive rate. 
Location: 1257 Marietta Blvd NW, Atlanta, GA 30318
Website: https://badaxethrowing.com/locations/axe-throwing-atlanta/
Axe Master Throwing
Are your kids pursuing you to visit axe throwing clubs? We're sure you might not be very sure about this as there are hardly any for children. But to your surprise, there is a place where adults and both children above age 8 can experience axe throwing. The place is none other than Axe Master Throwing. 
If you're someone who has never experienced axe throwing then you must visit here with your kids, family, friends,and colleagues. This one such place where you can be sure about your and your kids safety. They have hired professionals who know anything and everything about axe throwing be it handling the axe or throwing it on the target. To your surprise, in just a few tries you'll get the perfect technique of hitting the target.
Location: 225 Peachtree Industrial Blvd
Suite 103
Sugar Hill, GA, 30518Website:https://www.axemaster.com/
Civil Axe Throwing
Civil Axe Throwing is a great place to learn axe throwing. This is a great place that keeps all your fun and safety in their mind. No matter if you're celebrating a special occasion, organize a team building event, or simply have an awesome time with family and friends, they'll surely make it an amazing one.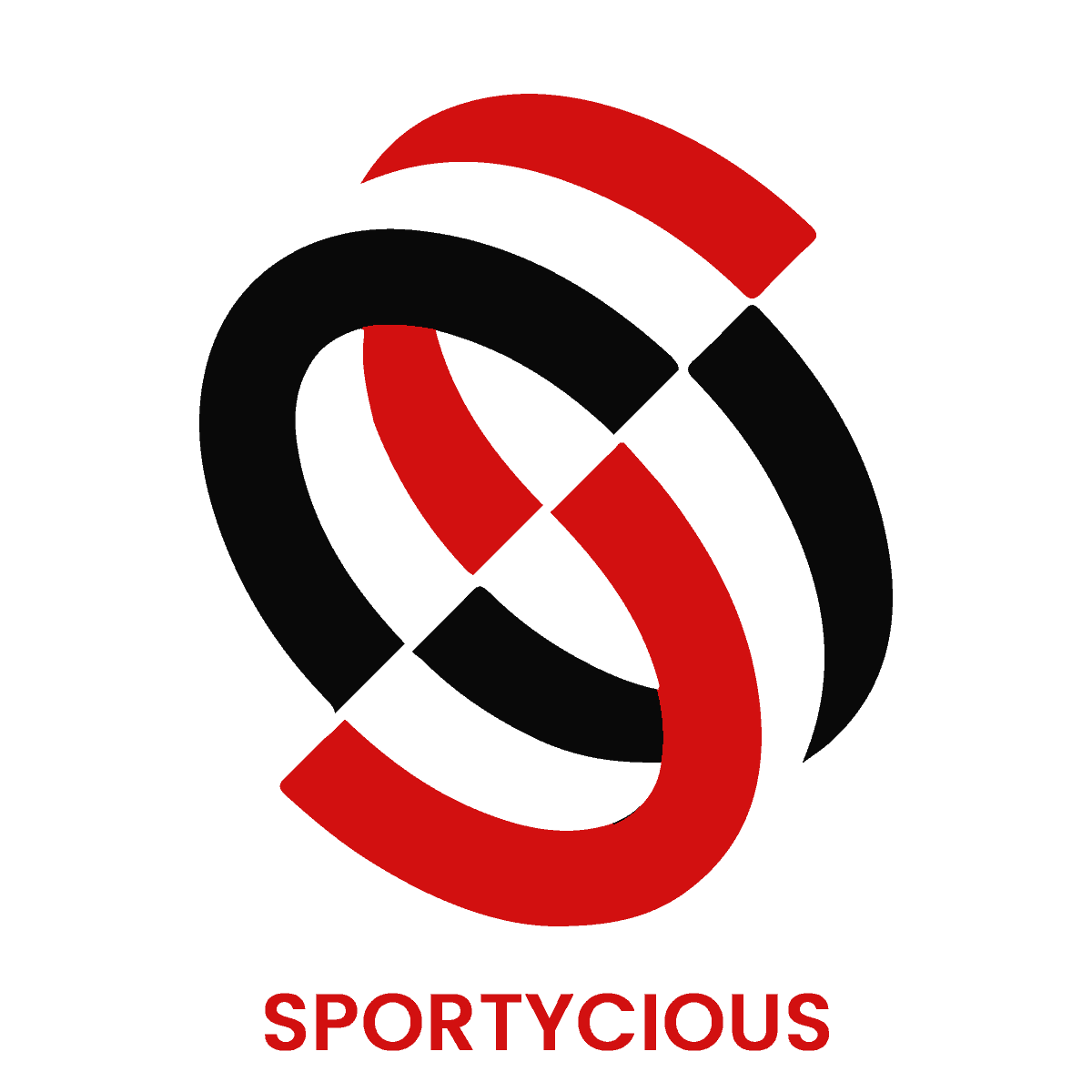 They have professional instructors who will teach you all the tips and tricks of axe throwing. No matter what your gender is you'll surely happen to love this game altogether. They always welcome walk-ins but prefer people who book online ahead before coming to their palace. You can book your sessions online today, or reach out to our Grant Park axe throwing location with any questions.
Location: 1039 Grant St SE Suite B32, Atlanta, GA 30315, United States
Website: https://www.civilaxethrowing.com/atlanta/
Rage Room
Rage Room is one of the most exciting axe throwing places in Atlanta. No matter how stressed you are, once you come here, you'll be relieved. This is a place where you can recoup your thoughts and  rage onto the breakable items.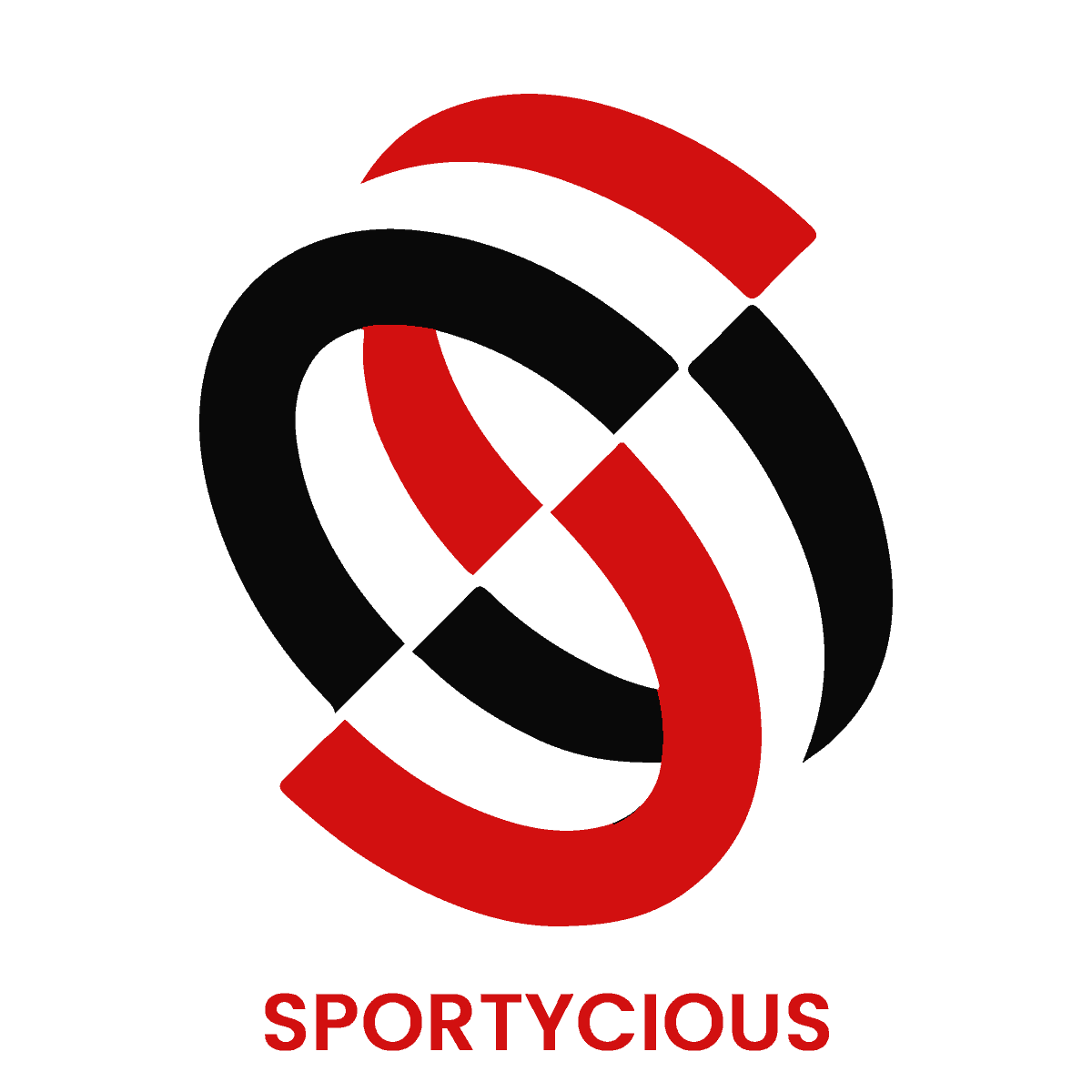 All you have to do is visit there and take all the tips on hitting the target. If you're looking forward to having fun with friends and family, then this is the place to visit. 
Location: 3895 Cherokee St NW Unit 410, Kennesaw, GA 30144, United States
Website: https://outrageatl.com/